garry_noble wrote:
yea still stuck littl just wanna see the line of side skirt see how far under the door it goes thanks
garry
These any good for you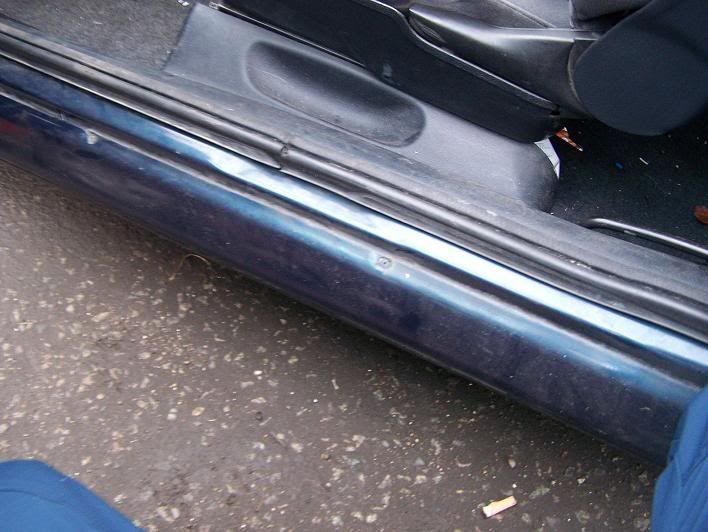 They look like there rivited on but there not, there just rivits stuck on, to make it look rivited on!

garry_noble wrote:
just tryiny to decide whether to spray the kit off the car and fit ot spray it on the car thanks
I had mine sprayed whilst they where on the car, but that was because i was having a full respray but if your not having a respray just spray them off the car then fit!
_________________
RIP Ben. Gone but not forgotten.
SportKA - I've driven one and its deffinately a Girls car
Ford Fair 2010

0-60

7.45 secs
Trek 4100

Save the trees, wipe your arse with a Cosworth