Hello all!
Been some time sine iv been on here , couldn't even remember my user name

After it was game over for my old si I got my hands on mint mk2 that iv completely transformed I won't go to much into detail about it because this thread is for the new si
That was the mk2 for two year but rust got hold of it so I set about fitting mk1 golf arches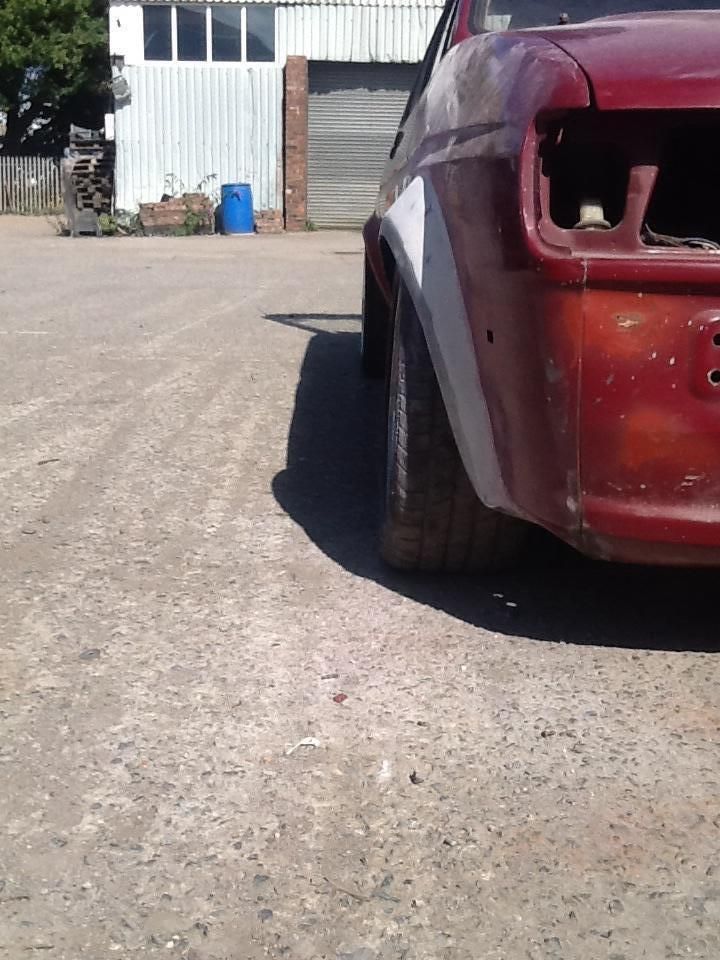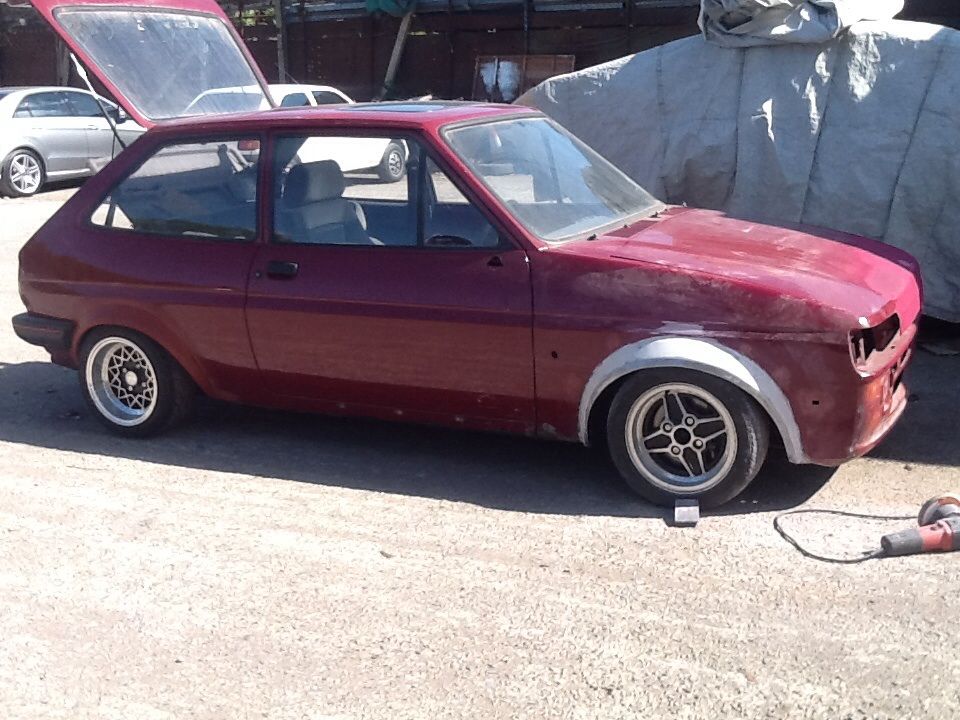 That has turned into a pretty big project
So a old friend of mine, (rodderz) posted his car for sale on Facebook, iv know the car for a few years and knew the work he had put into it so I jumped at it and bought it. I only picked it up tonight so don't really have any pics in the light but he did post some on here back in 2011 when he had it painted, you may even kno the car it's cosworth blue with the escort cosworth splitter,
I'll update te tomorrow with some pics in the daylight
Good to be back!!