bensouthport wrote:
Nice woodsy! didn't think you had it in you
I had been very sensible for a rather long time, hadn't I

Uncharacteristically so

bensouthport wrote:
Not sure on the diffuser.
bensouthport wrote:
Could we see a picture from further away please?
A couple of other angles on other cars: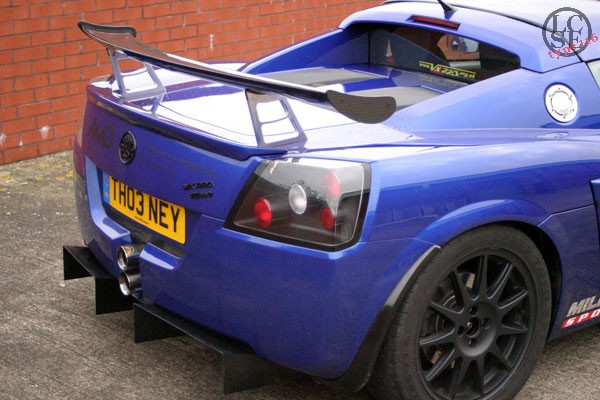 _________________
AUTOBAHNSTORMERS
Some people are like slinkies. Not really good for anything, but bring a smile to your face when pushed down the stairs!


From the moment I picked up your book until I laid it down, I was convulsed with laughter. Some day I intend reading it.