Better Pics to follow but looks like this: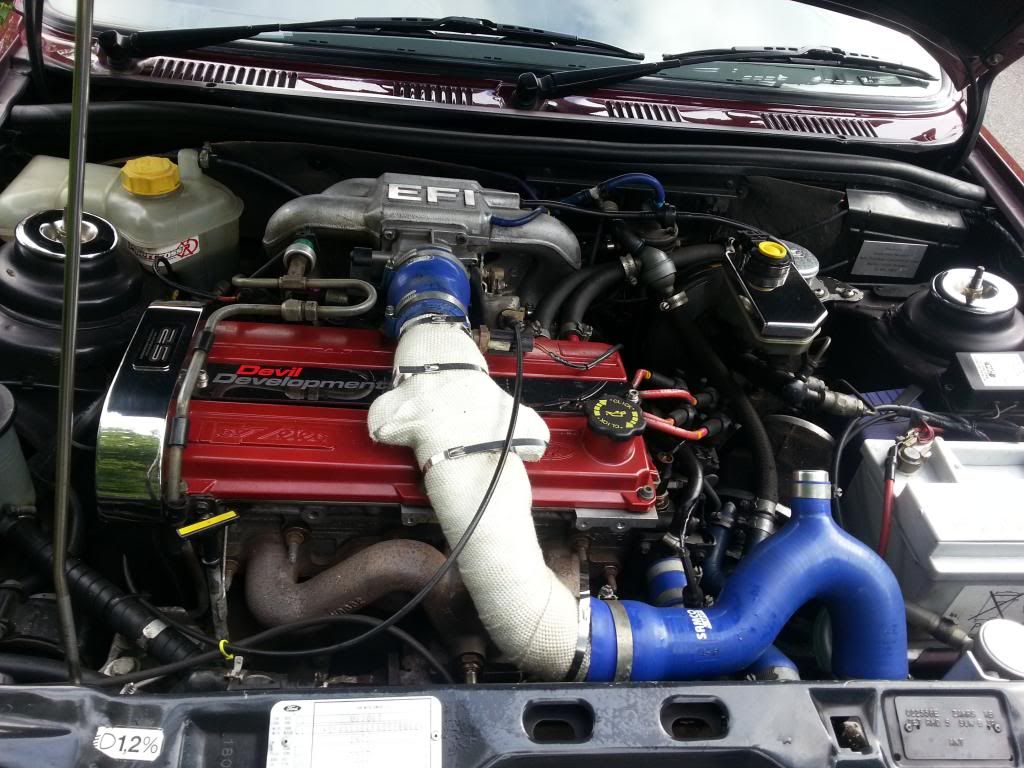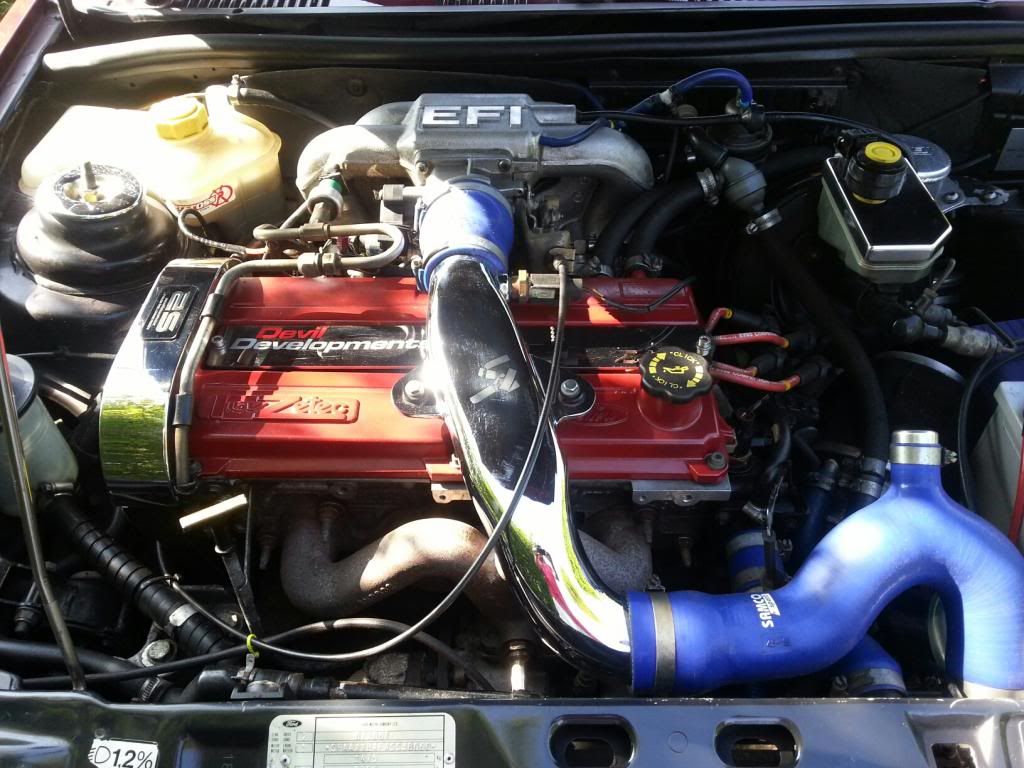 Devil Developments + 1.6 Decals will be removed
No Idea on worth but comes with mounting blocks and allen key bolts
Decided I want a different look to the engine - good condition!
£25 posted
07792167078
_________________
FACT wrote:
Ford is not a decision you make to like, its a passion you grow up with.
RIP BEN ELVIN (JAM)
6.6.84 - 3.10.12

- Gone but not forgotten - The below sums you up chap
Ben Elvin "Jam" wrote:
Through serious illness you meet some inspiring and determined people. its the best we can do as human beings to inspire and drive the determination of others. Ben.