I don't do photoshops of my own car
.. and you could at least have chosen the more upto date version of that picture. That was like 2010?
The updated version...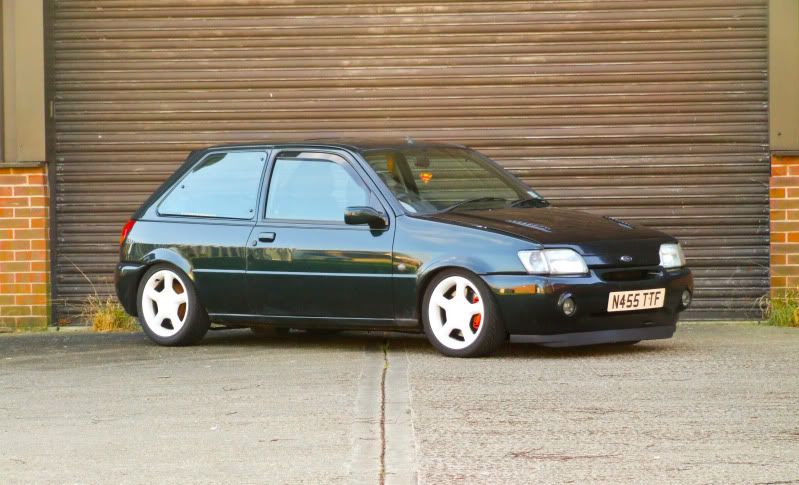 I will probably do the exact same picture next summer.. not much will have changed though lol.
Aaaaand because I don't do photoshops of my car, heres random pictures to help you with the visuals.
No number plate: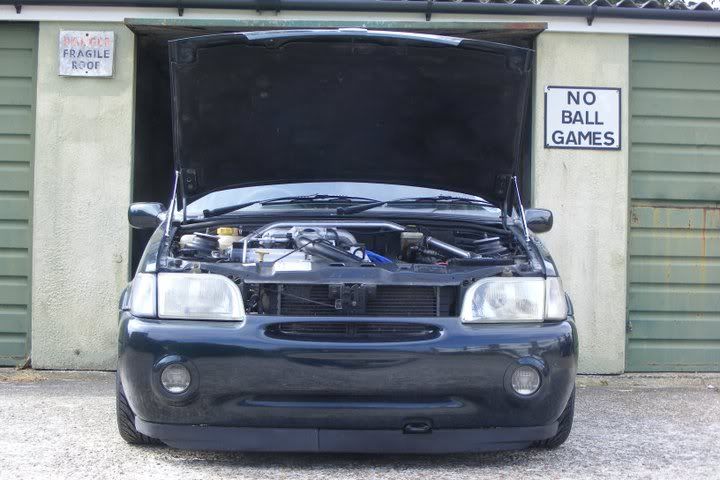 Cossie bib and cossie wheels, rst bonnet:
Purple: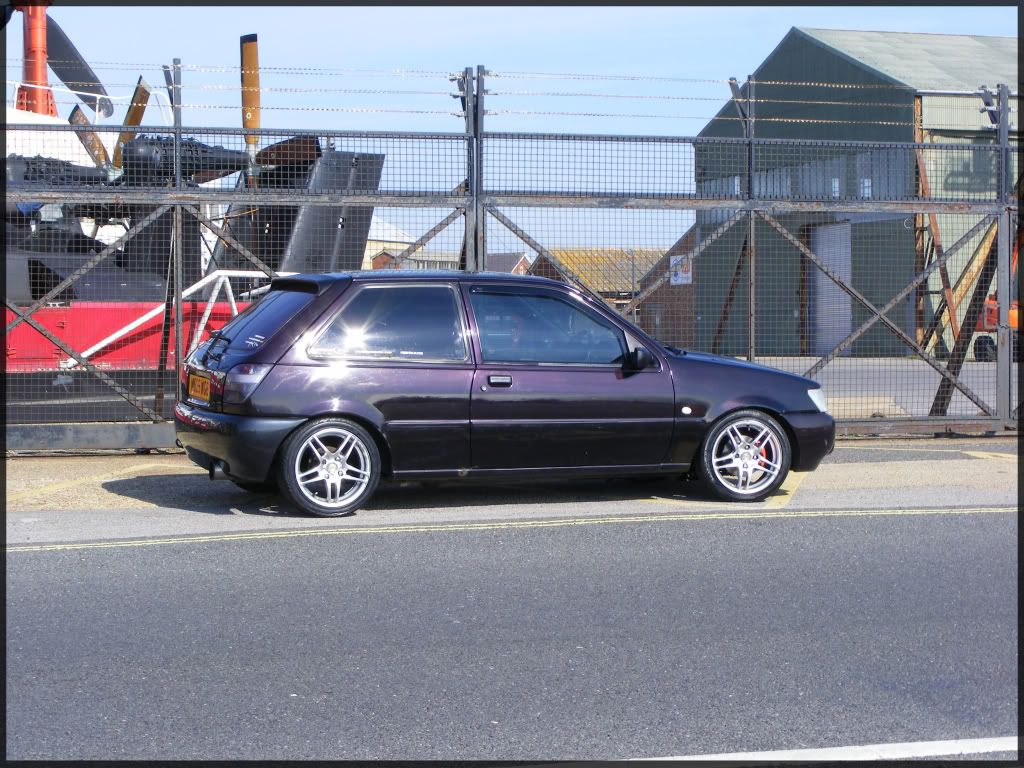 Can't be bothered to find the picture of the primered skirts and arches stuck on my car for a test fit
I miss my aubergine fiesta, it was slow, but it was such a sexy colour.