Heres my antics from sunday, nothing huge just put the seats in
heres old seats ready to remove, took me agesto find a 10mm socket lol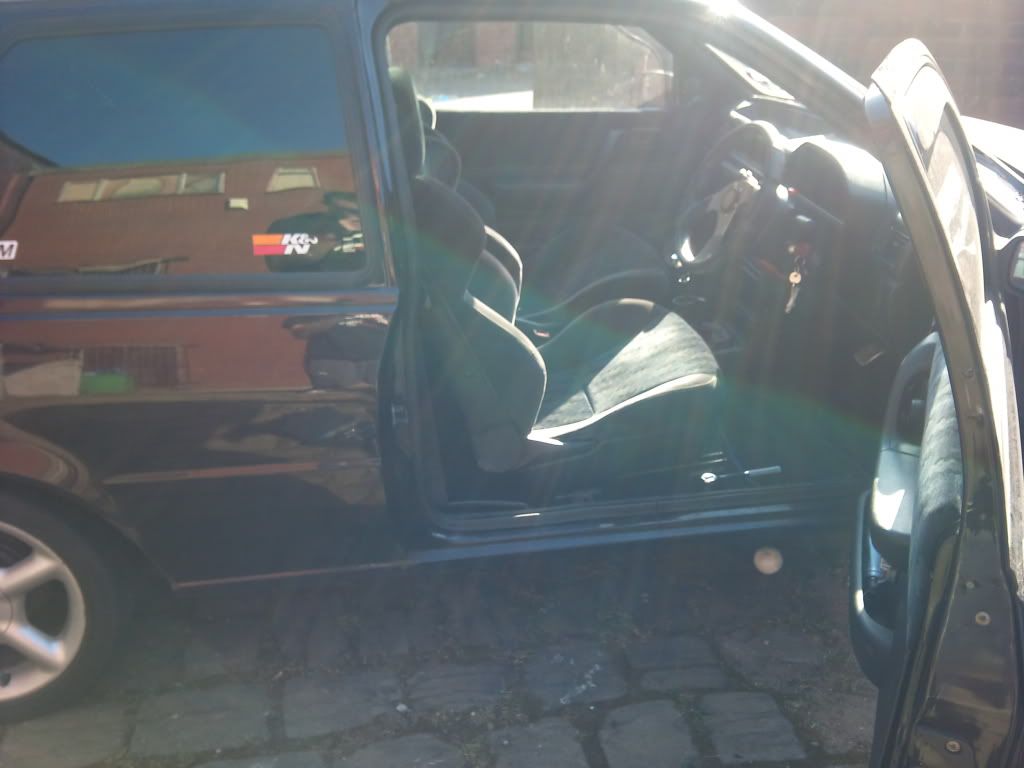 out with first seat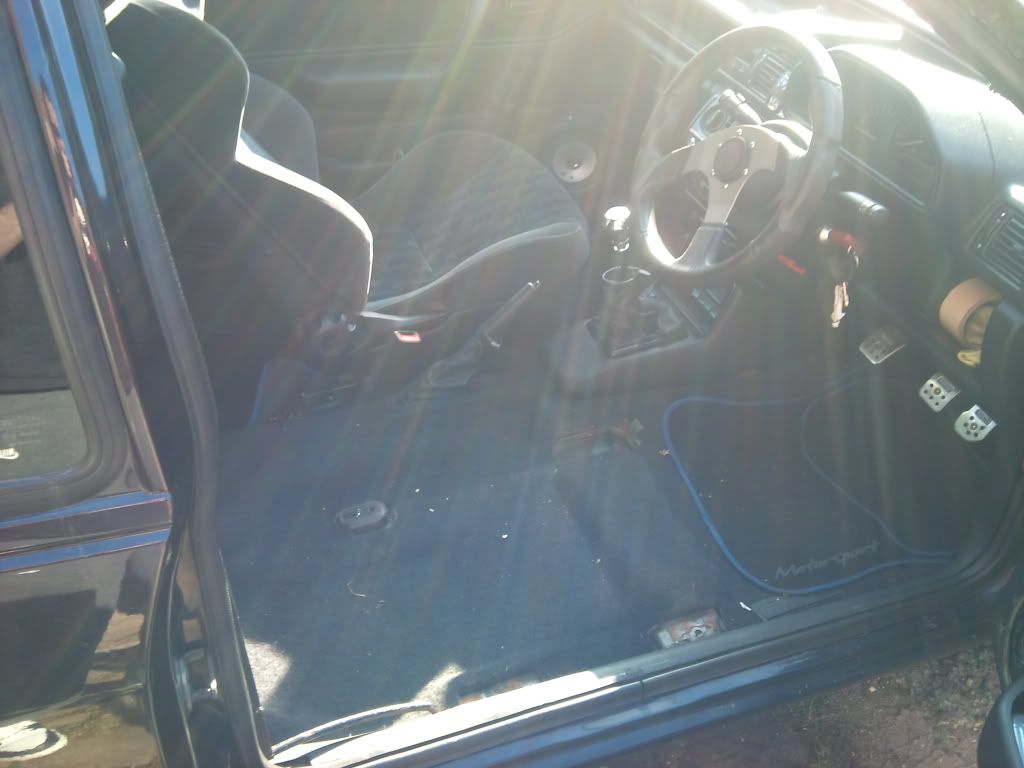 out with both, while they was out i took the oppertunity to vak the car.
Then in with new seats.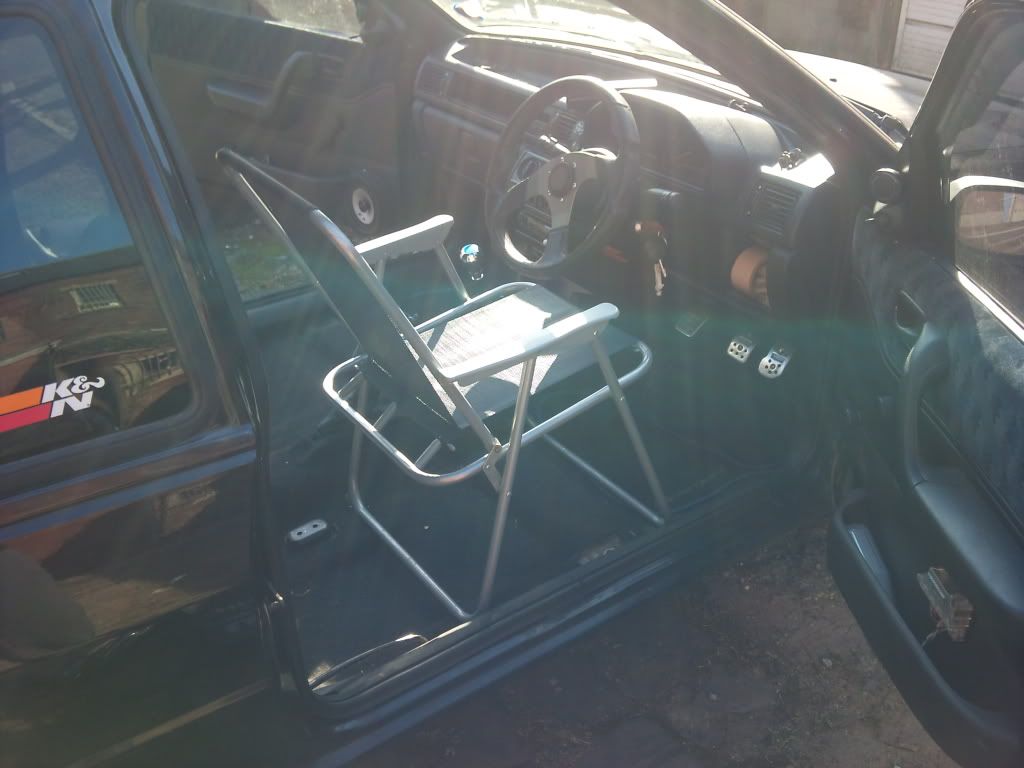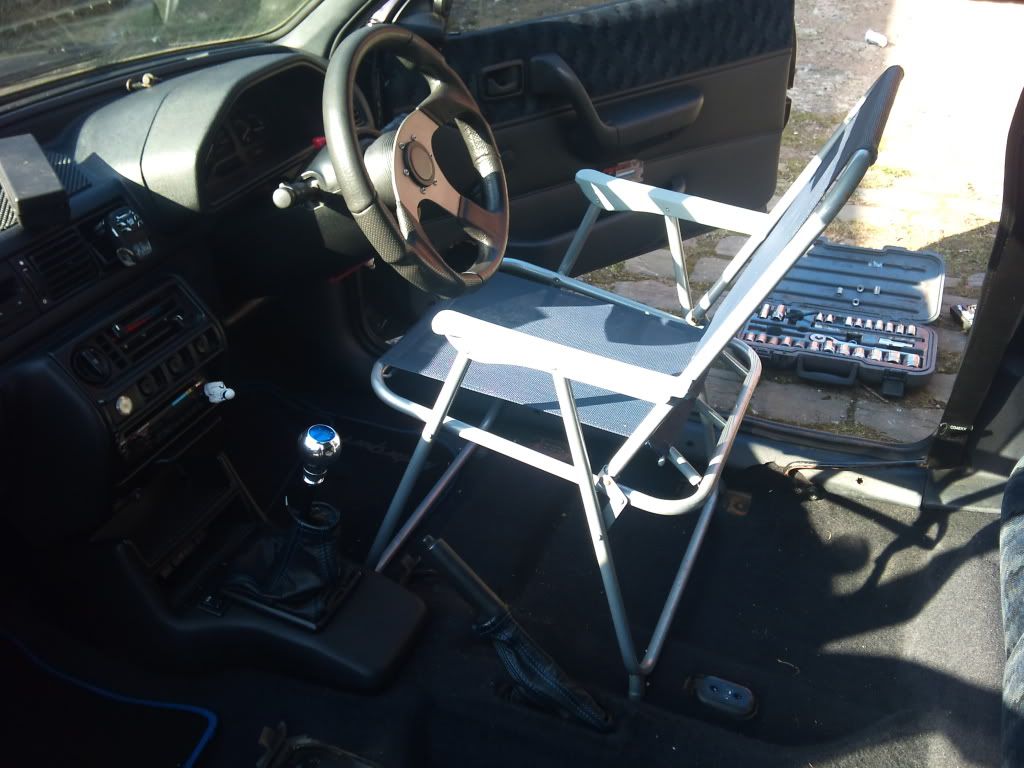 ONLY JOKING of course, the real seats in.
After that I give the car a wash and some T-cut.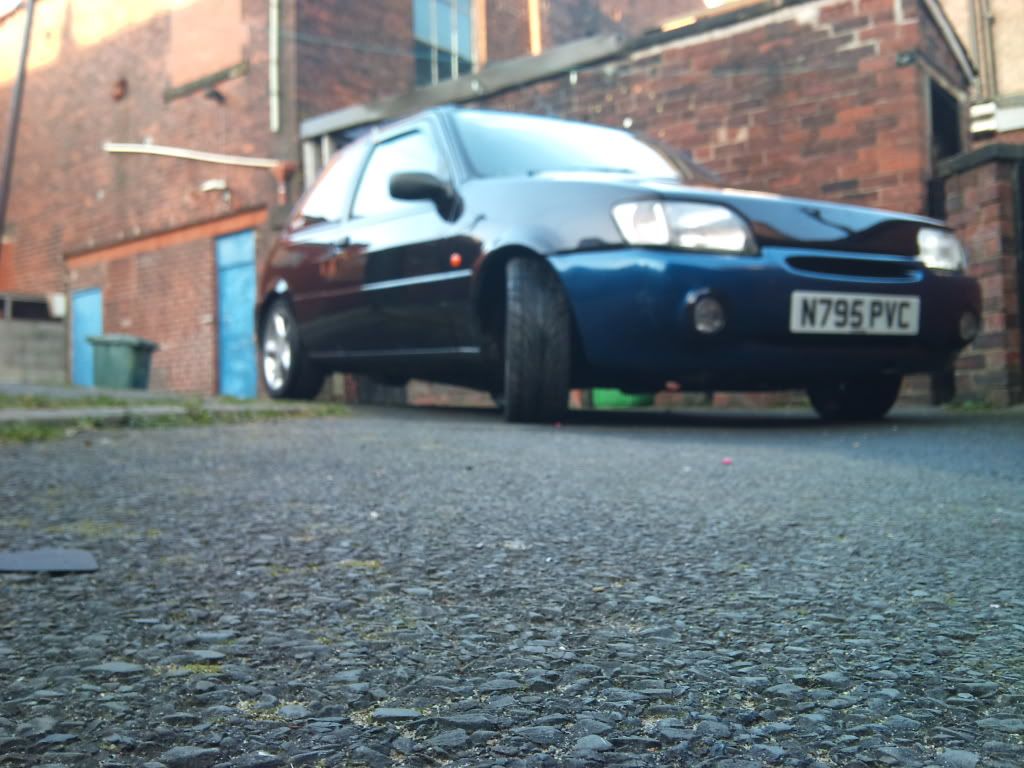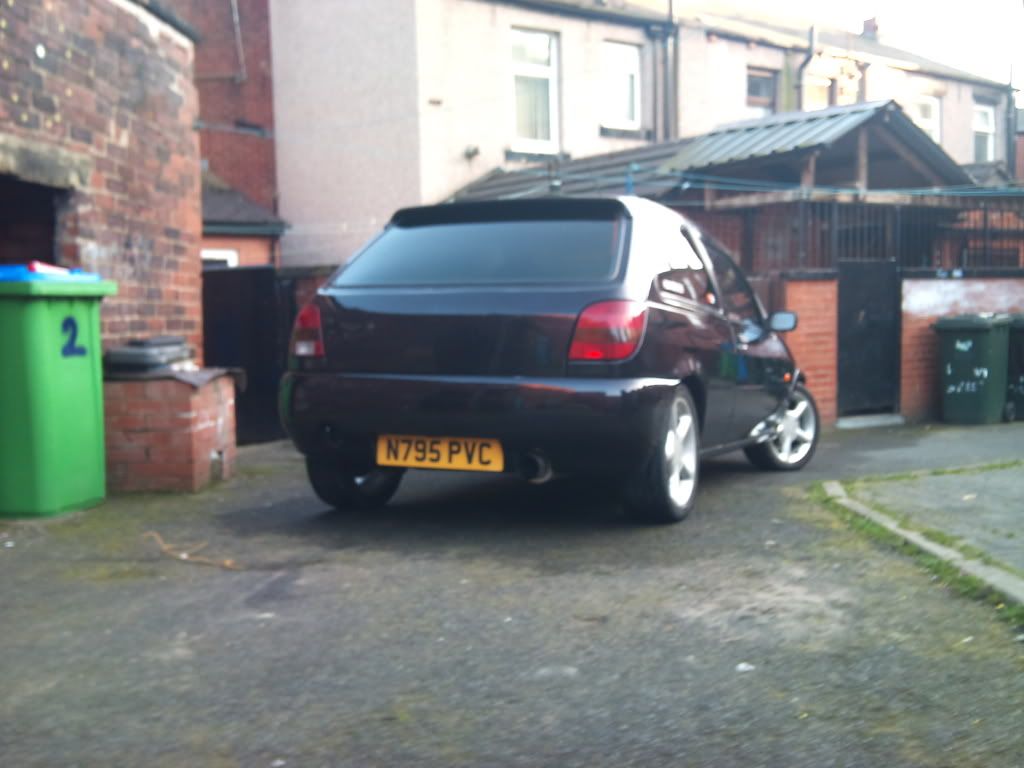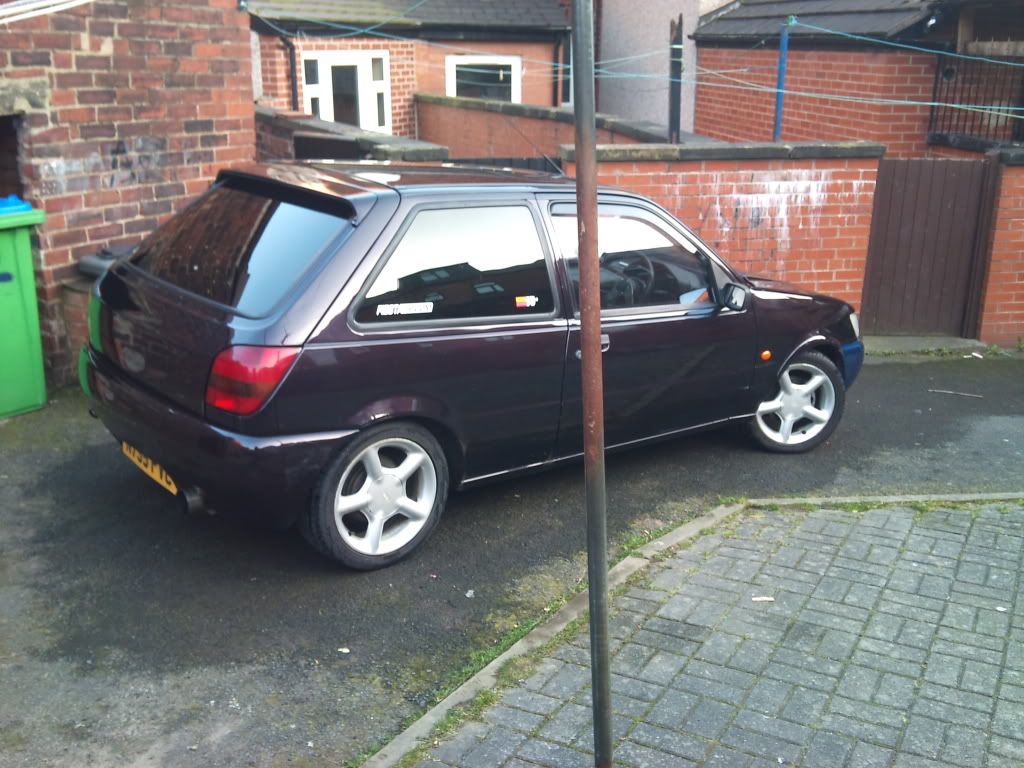 Alot of pointless pics i know but it was a boring sunday afternoon lol
_________________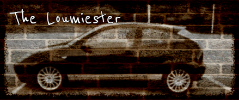 The Loumiester wrote:
Ford is not a decision you make to like, its a passion you grow up with.