Java blue was pearlescent, had a purple tint to it in certain light, looked ace
Excuse the damage, this was taken when someone hit my Si while it was parked up
But you can see the glitter in it slightly, but unfortunately not the purple flip...
And normal: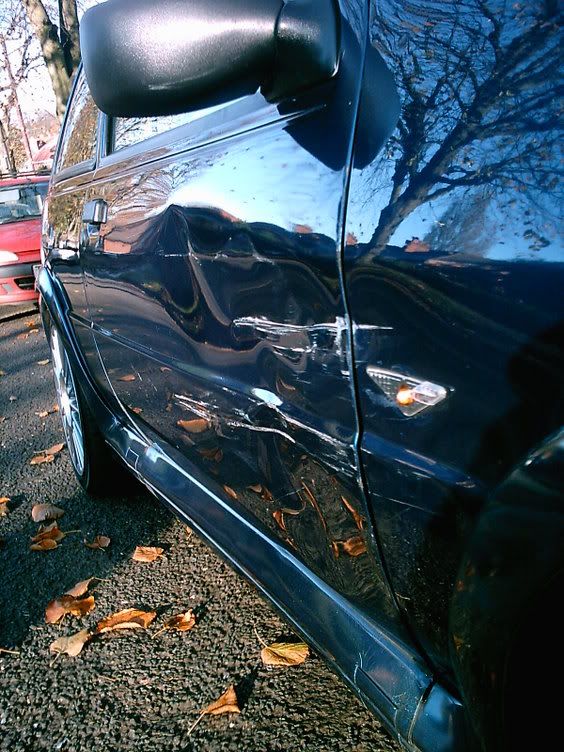 Definately my fave colour Si, I know I'm biased, but I had a black one too and prefered this...
_________________


Quote Clarkson, Top Gear, 17th July: "I'm not having a stroke... just driving a Nissan!"
Quote Ry, Mallory Park, 3rd Dec:
"Ahhhh crap... Just a bit too over eager really!"
"I used to be an adventurer like you, but then I took an arrow in the knee"