Hey guys, about time I did an update on this really huh? lol. Last update was months ago, so this is for everyone who hasnt seen on facebook whats been going on recently.
To be honest, its not alot, but might aswell keep the thread alive!
So, update number one, I got myself a Chrome sparco front strut brace, sure does make a slight difference!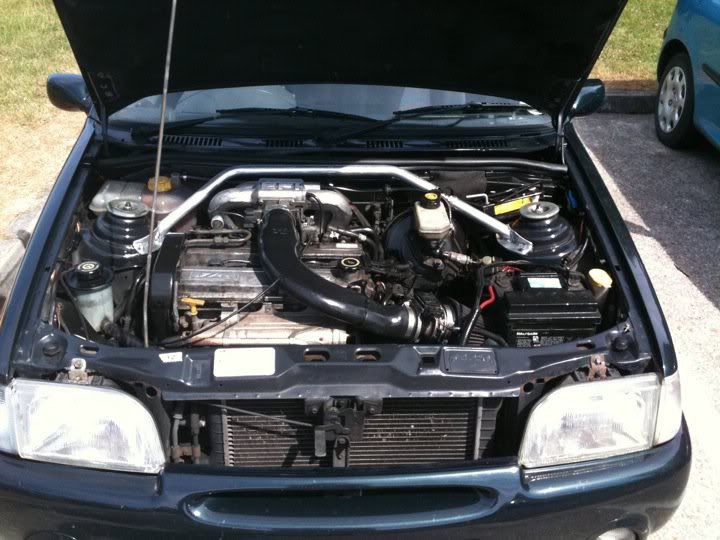 Then I got some Blue Megaleads HT leads from my old work who was a supplier of them. YES I KNOW THE ENGINE IS DIRTY!!! lol. And i was in the process of cleaning out the header tank too, rust coolant pipe makes a mess of the whole system
sigh!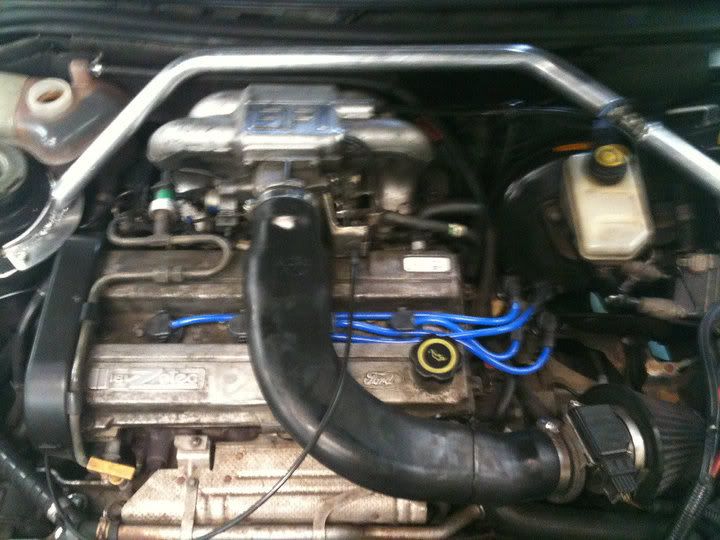 Gave the splitter a coat of paint, only satin black.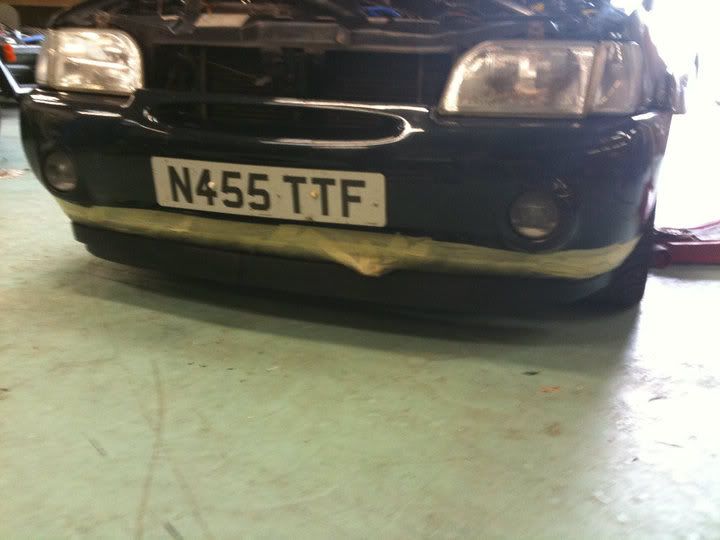 Changed the lower arms...
Old vs New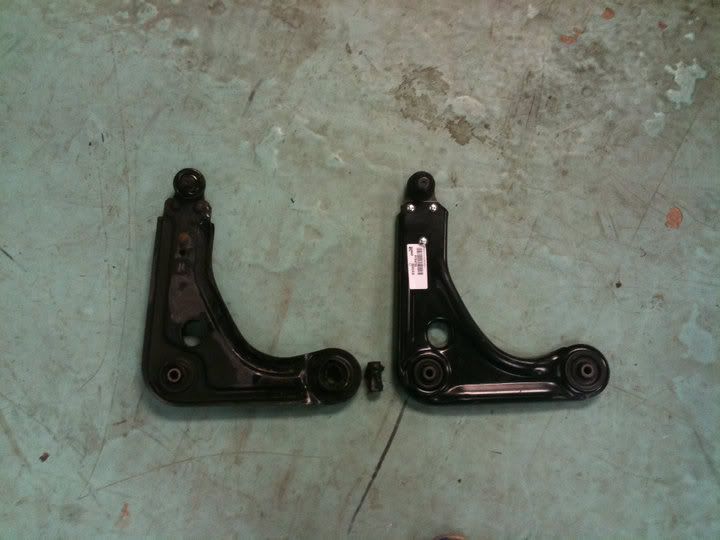 Done a crap job at cleaning my car for ford fair. MISSED A BIT!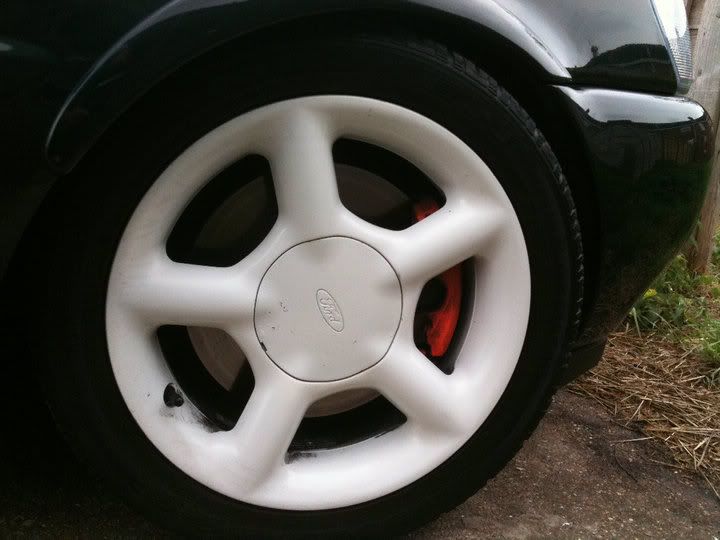 Got some seat covers at ford fair: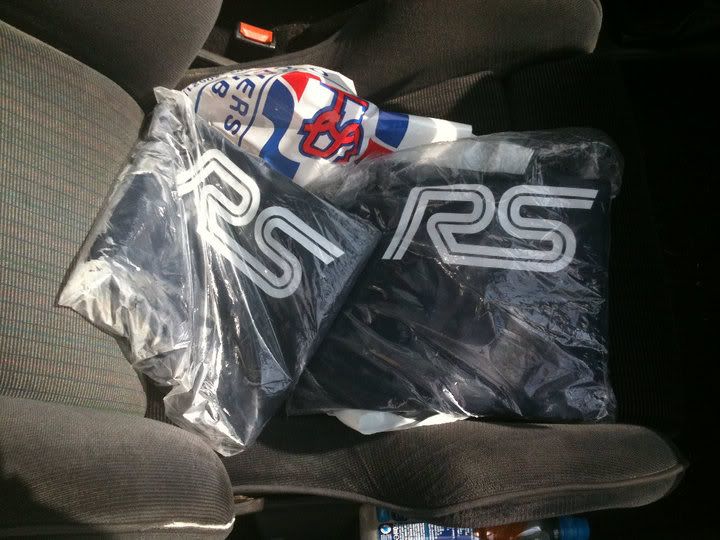 And these at ford fair too... what are they!?
So, i stripped them down, refurbished them and cleaned them up with a bit of paint... few pics!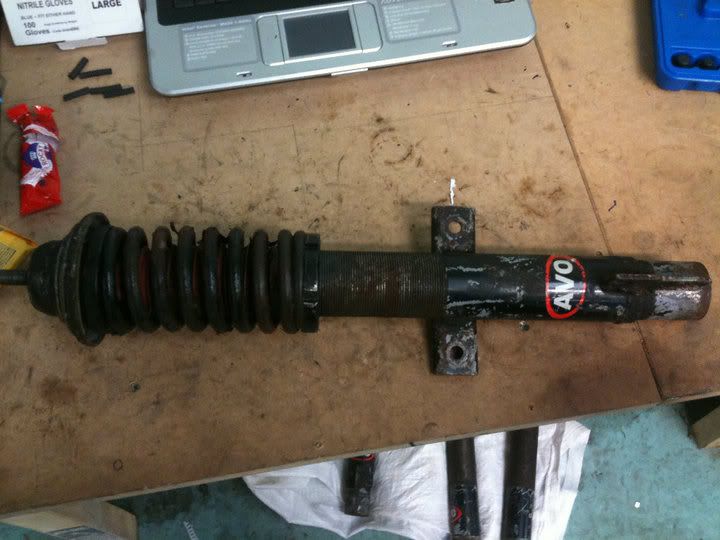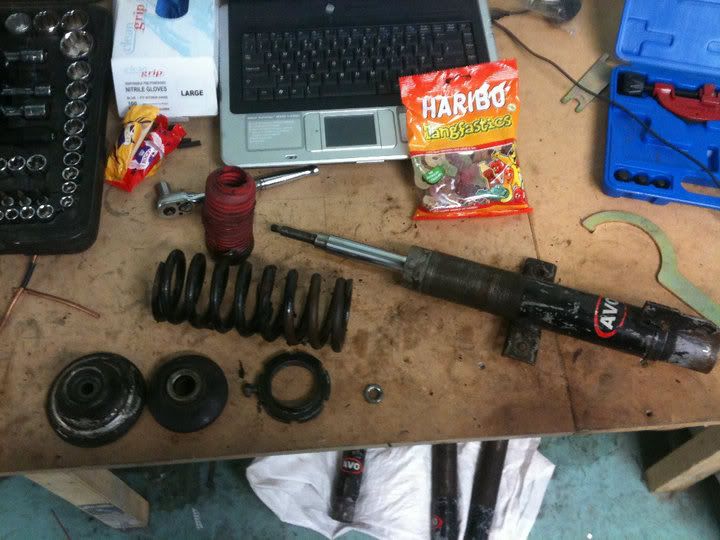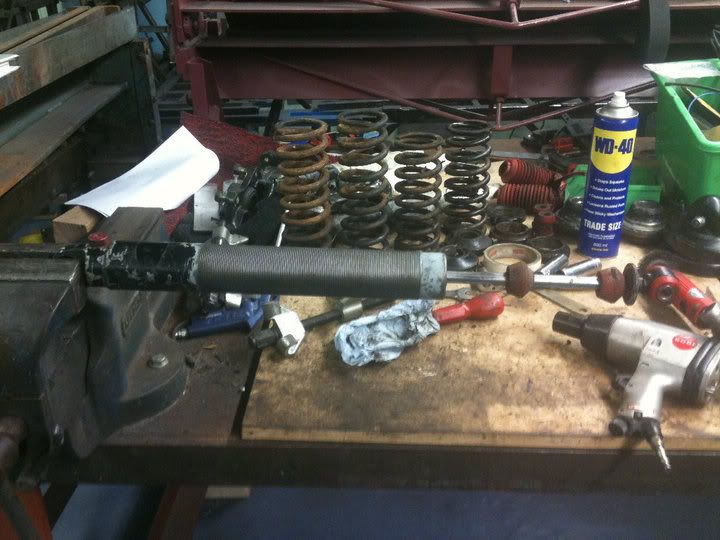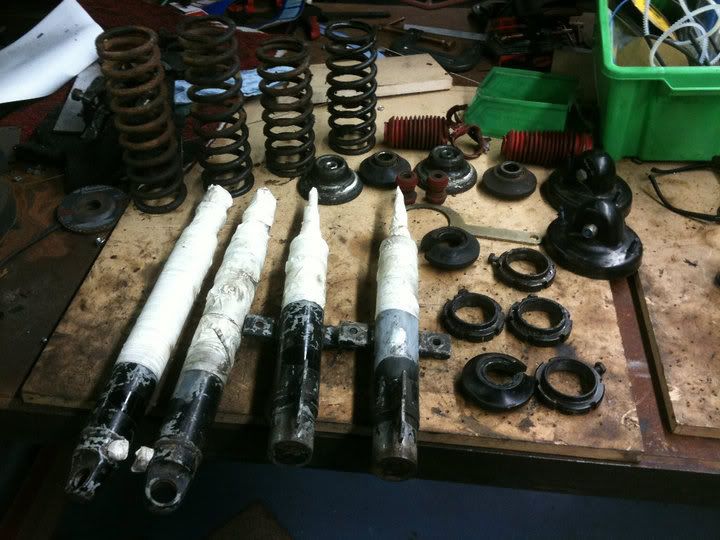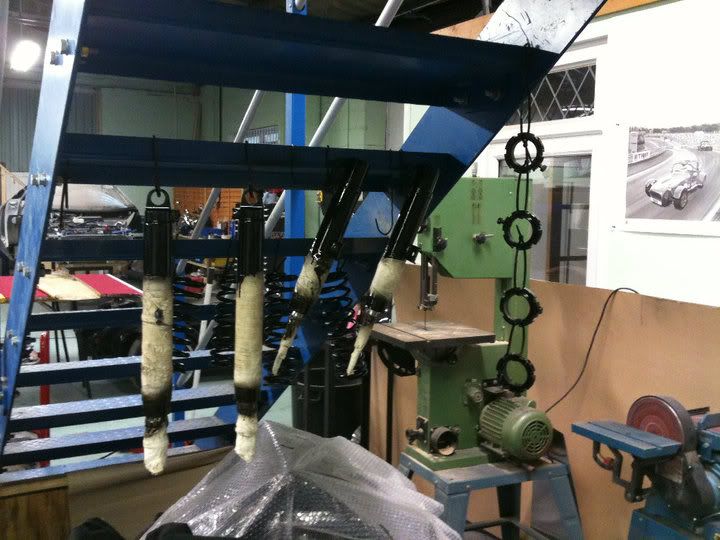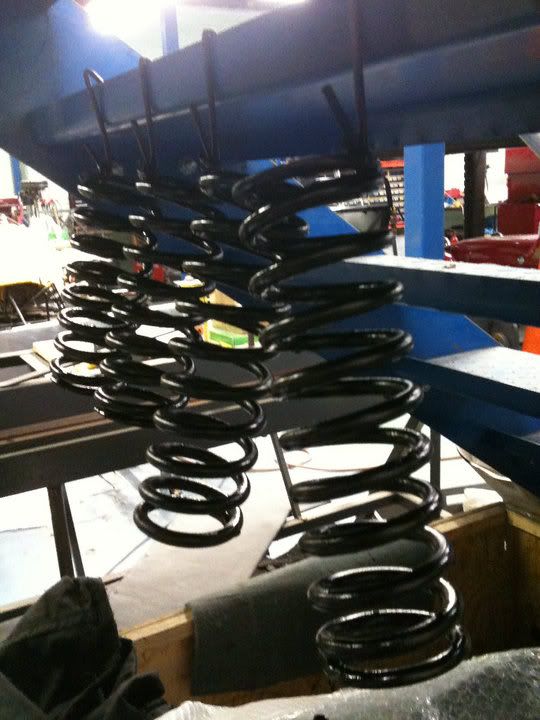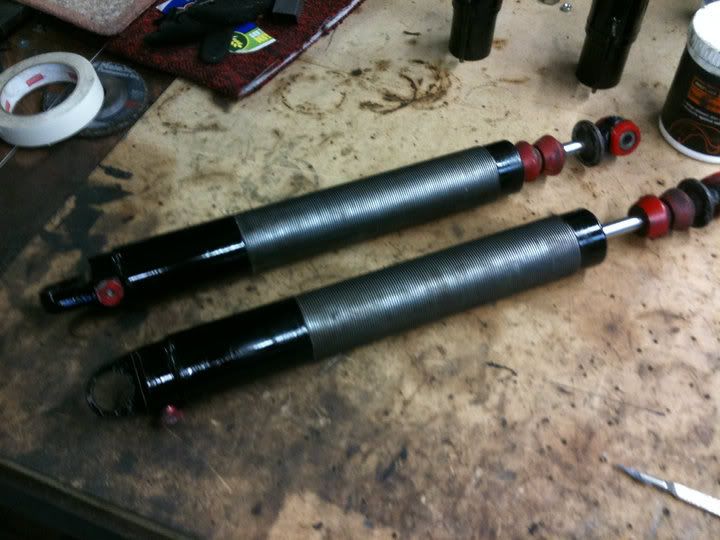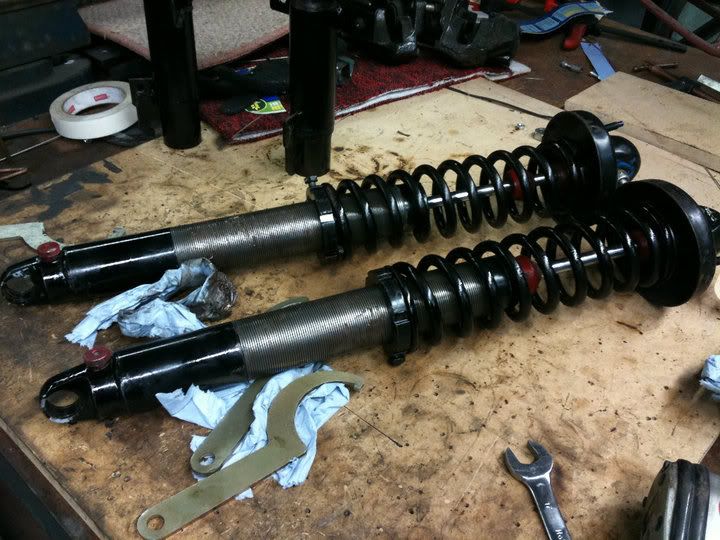 End result (finger prints,grease ect on them so look mucky lol):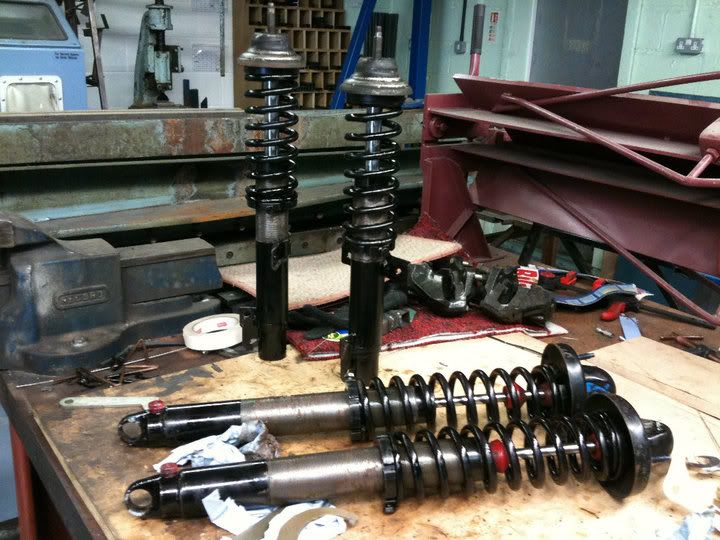 Comparison, original wish spax -40mm spring and coilovers.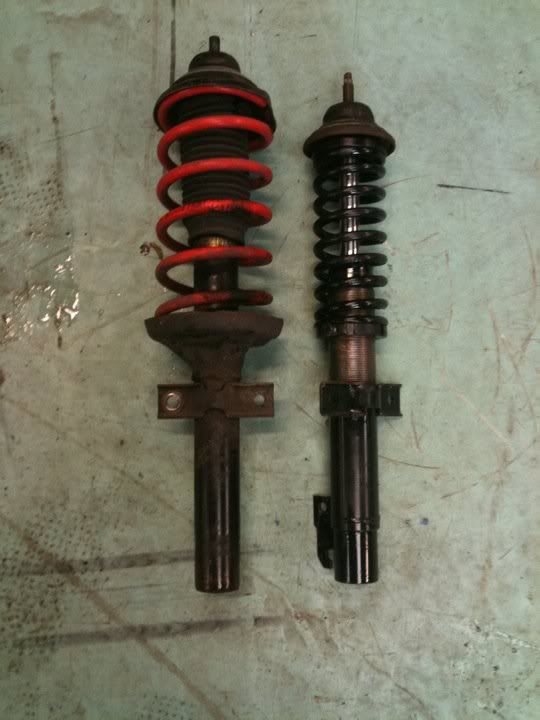 Now this is probably a 2 inch speadbump: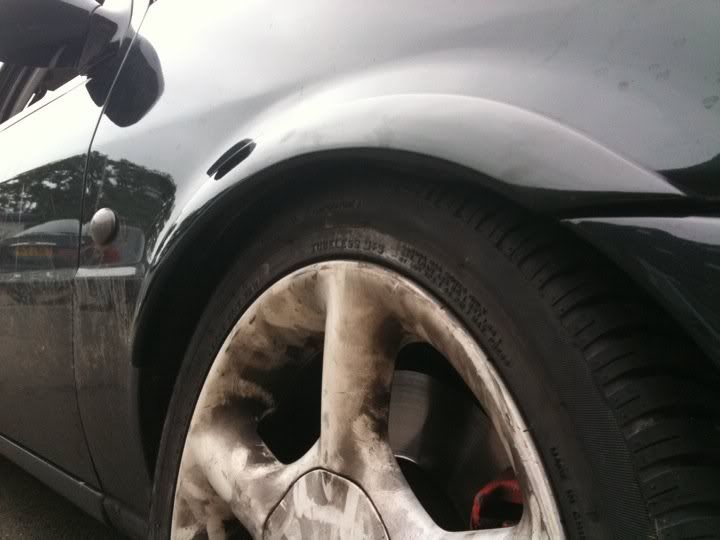 Appropriate? lol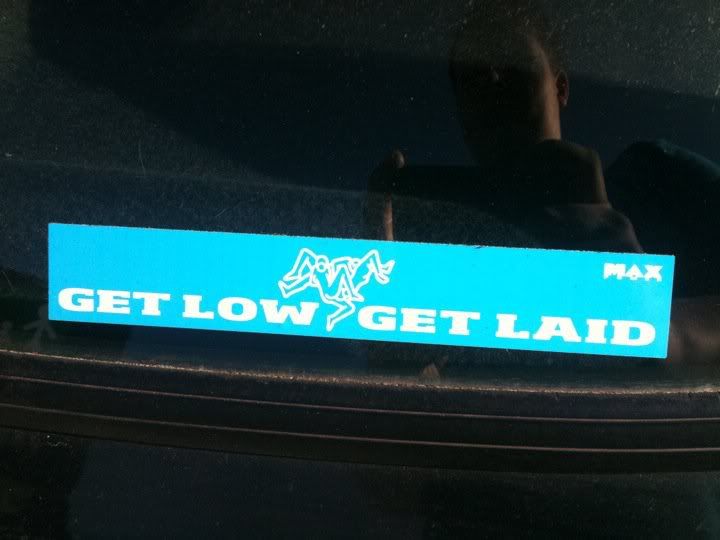 OH also, this happened! Rust killed the rear turret and my strut brace.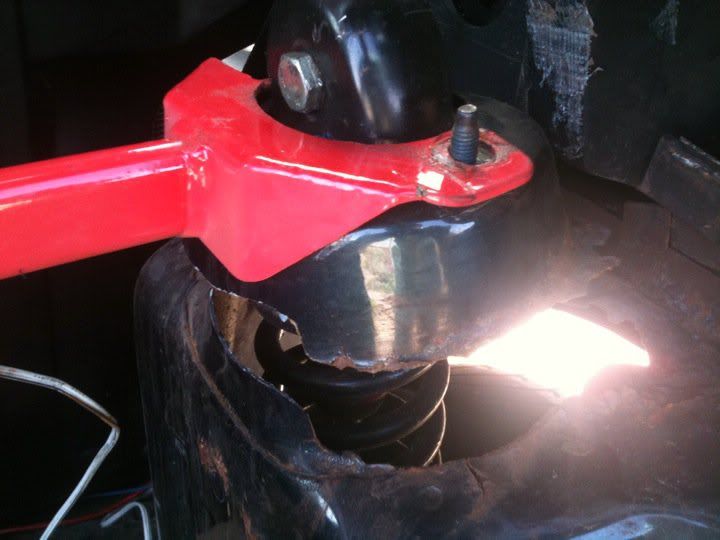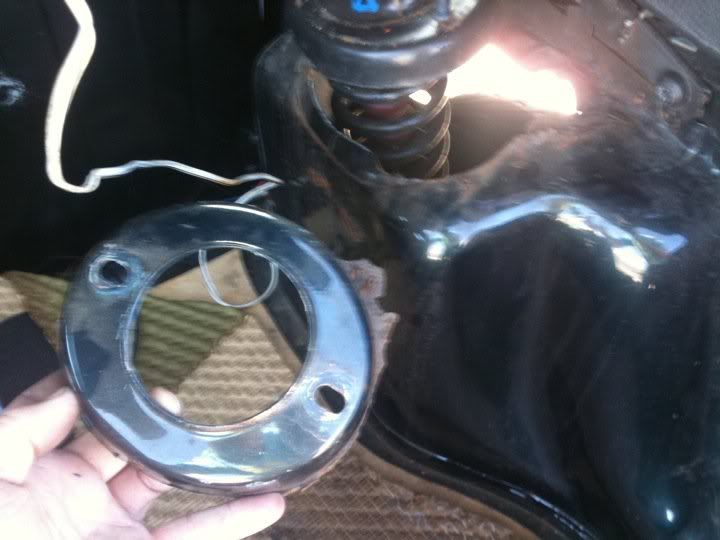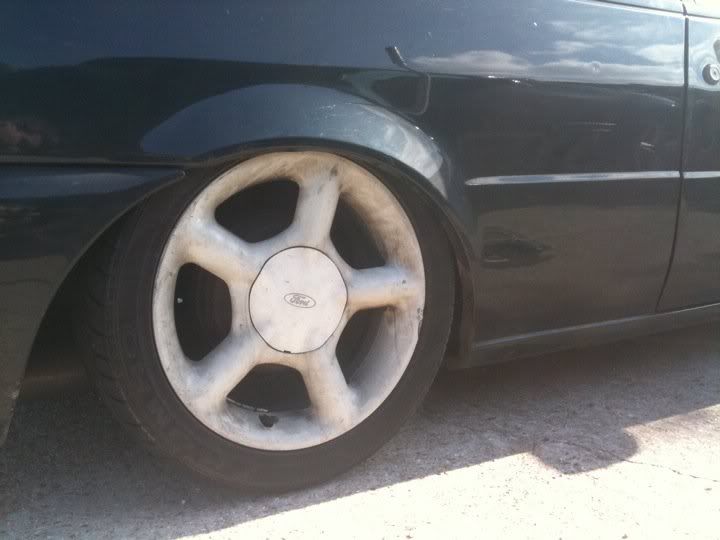 Done a temporary weld to get it home, its going to get completely re-done soon properly. Its still holding though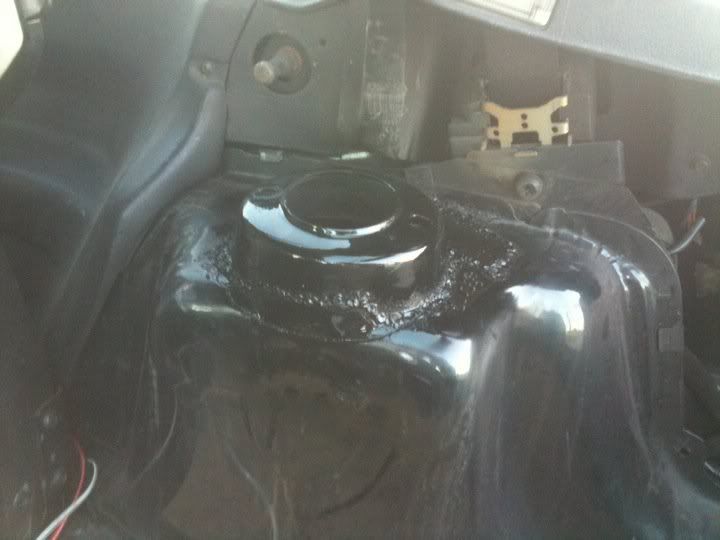 Then the car came off the road, no money, no job... became a storage unit, so cleared it out yesterday to prep it for welding on the rear turret again:
1 point for everything you can see hahaha - yes this came out of my car!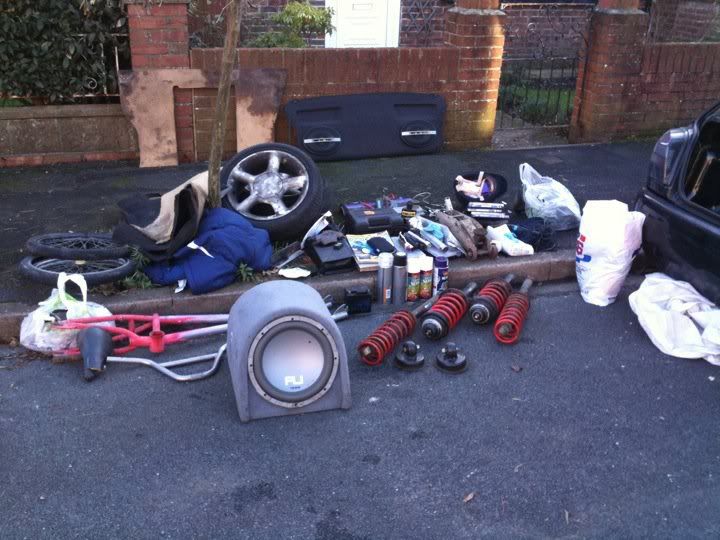 Result:
So thats about it! I will have to see if i have any more pics of her on coilovers later, dont think i do.... but yeah its slowly getting there now, she will be back on the road january i hope!!
Danny.