Bought this to break but its a bit too good to break so thought i'd see if any wants it on here 1st, Im goin to advertise it on a few forums for a week, if no interest then its going on ebay and if if doesnt make a realistic amount then it going to be broken, this car will break up for well over £1000.
Car is located on Canvey Island, SS8, you can contact me on 07851 570856
Spec as follows: mk5 escort cabriolet xr3i (130 spec) (HO inlet manifold etc)
Mondeo st200 17 inch alloys
RS2000 bonnet
Stainless steel exhaust
Rear disc beam
Full leather interior
Clear rear lights
RS accessory rear spoiler
RS2000 sideskirts
Power roof
Start off with the bad points and theres only a few: 1st it requires a new stub axle on the passenger side rear of the car as the previous owner let the wheel bearing go too far and has wrecked the carrier.
Drivers side front window regulator is knackerd, goes up and down but not all the way up
and few small holes in the spare wheel well.
Has no tax or MOT, did have tax until end of November but previous owner sent ot back, MOT ran out in July this year.
Everything else is in good working order, i drove the car home about 15 miles and drove fine.
I'm after £550 for it as it is which i think is a fair price with the spec of the car and i know how much i can break it for.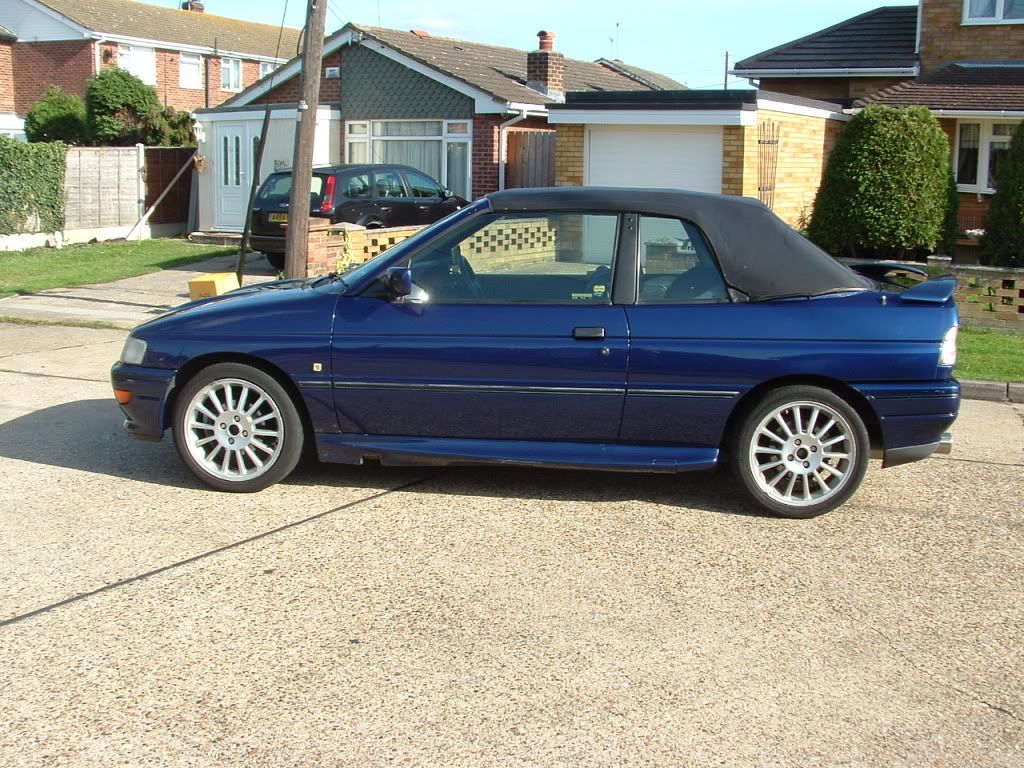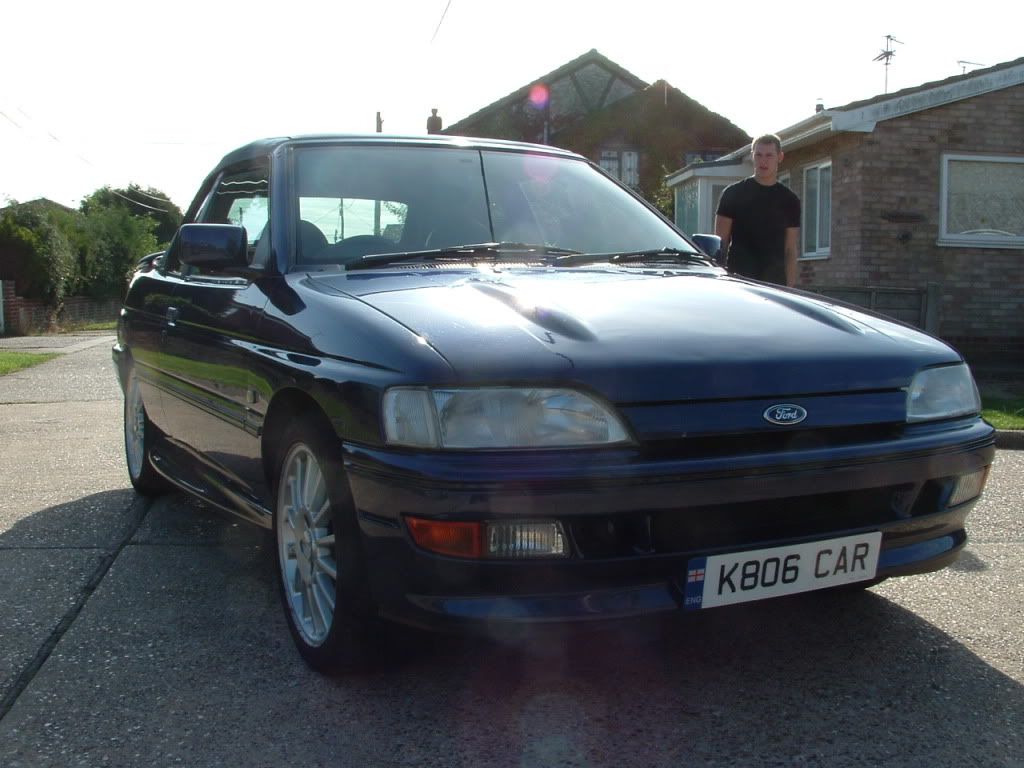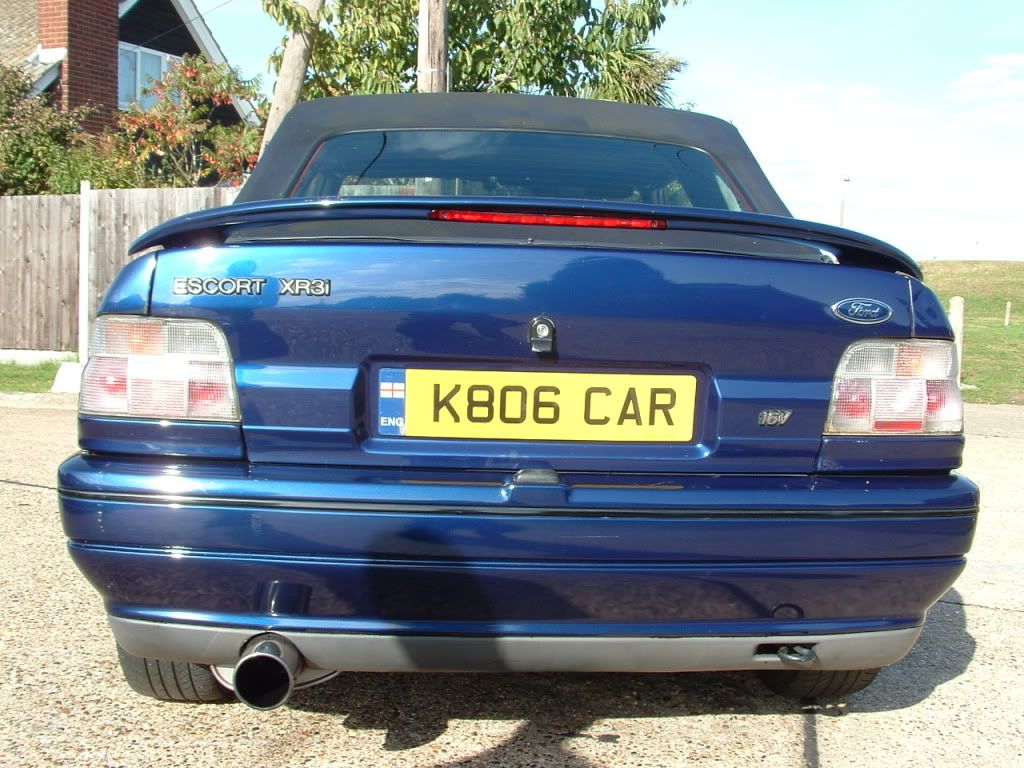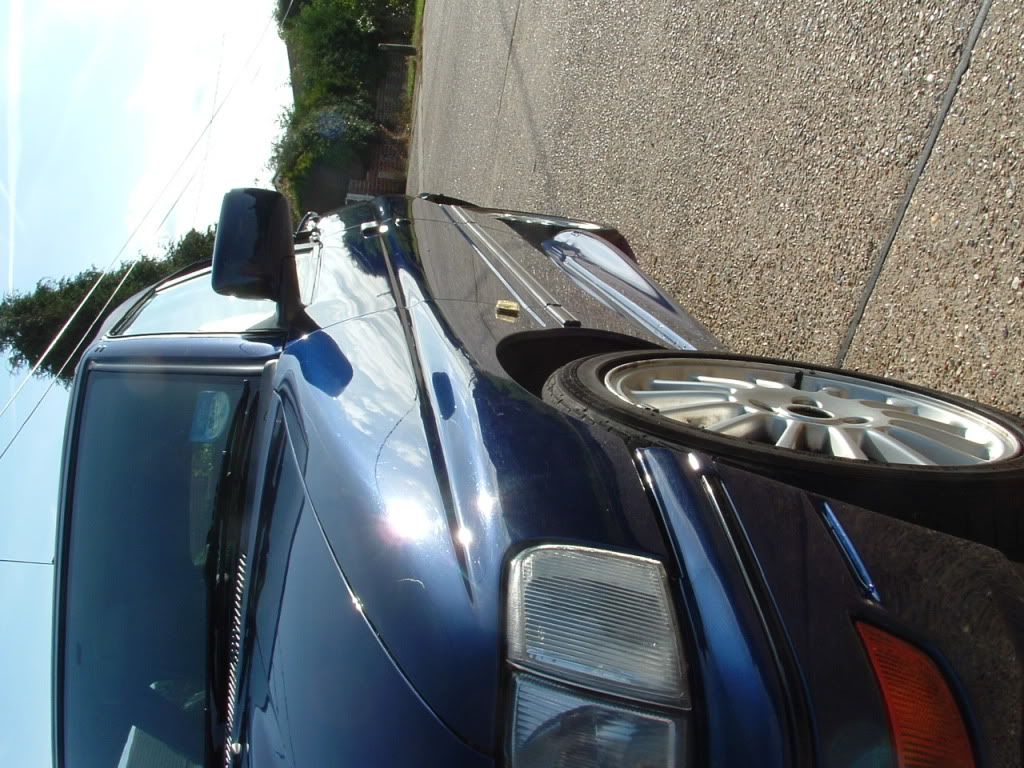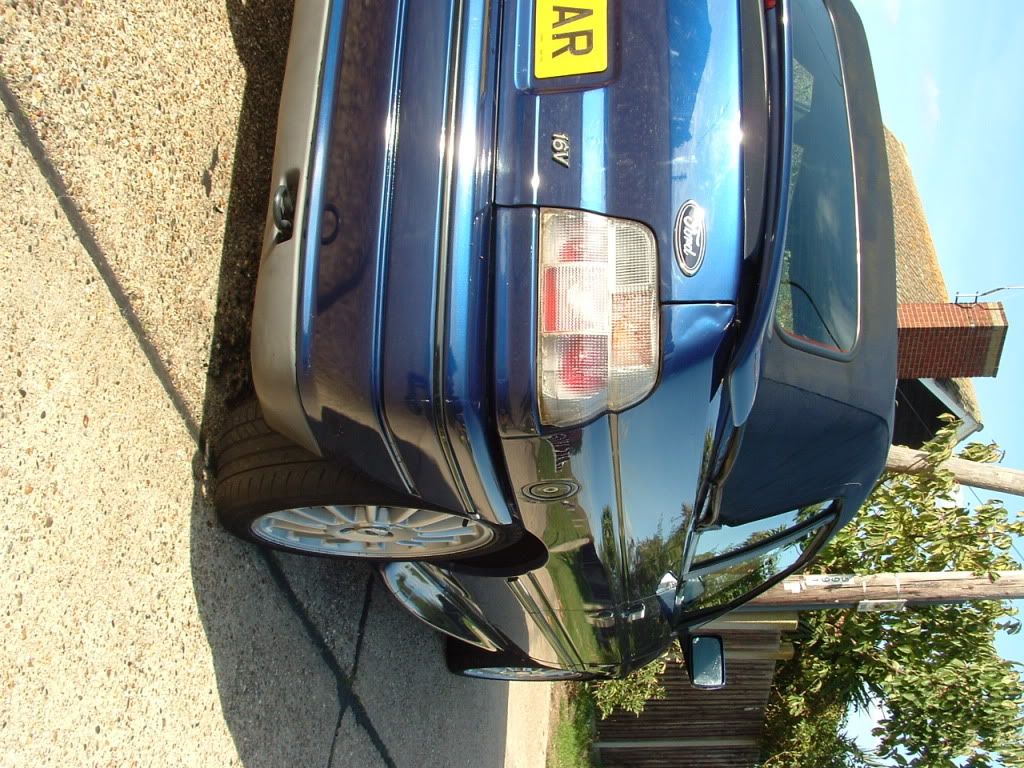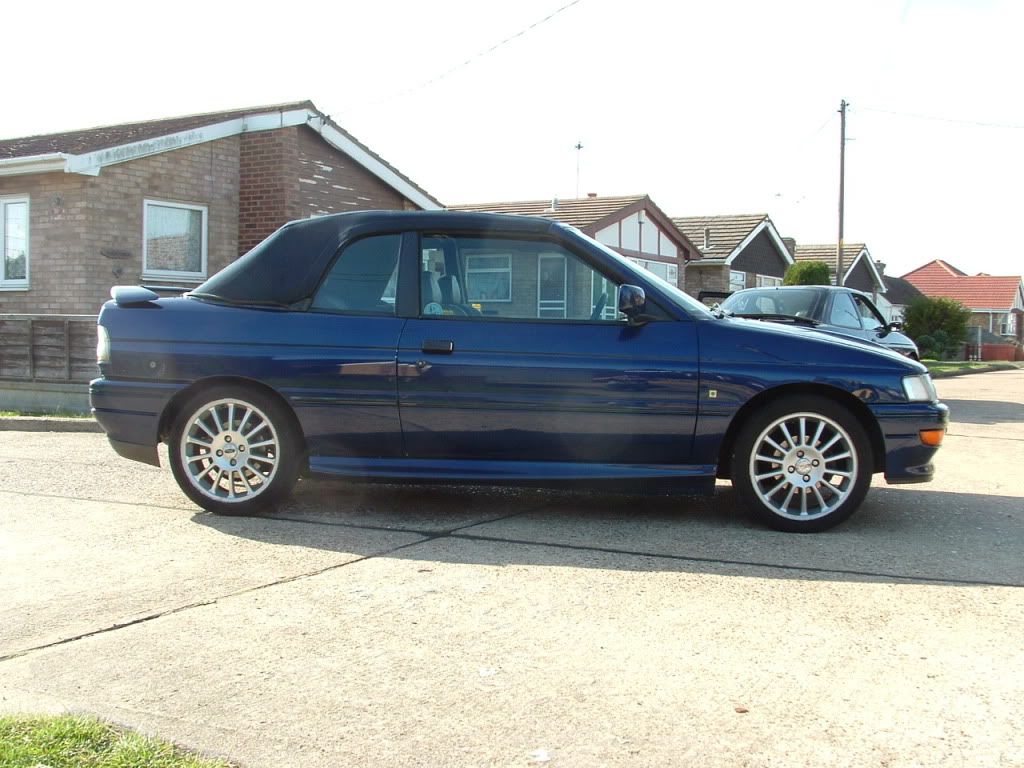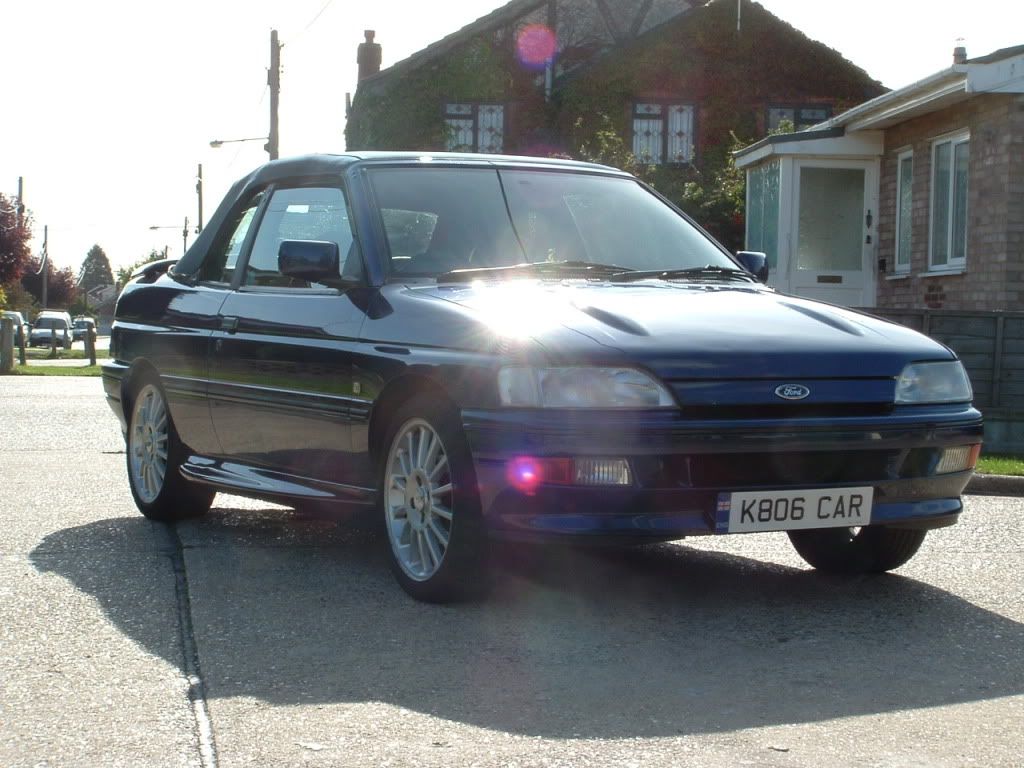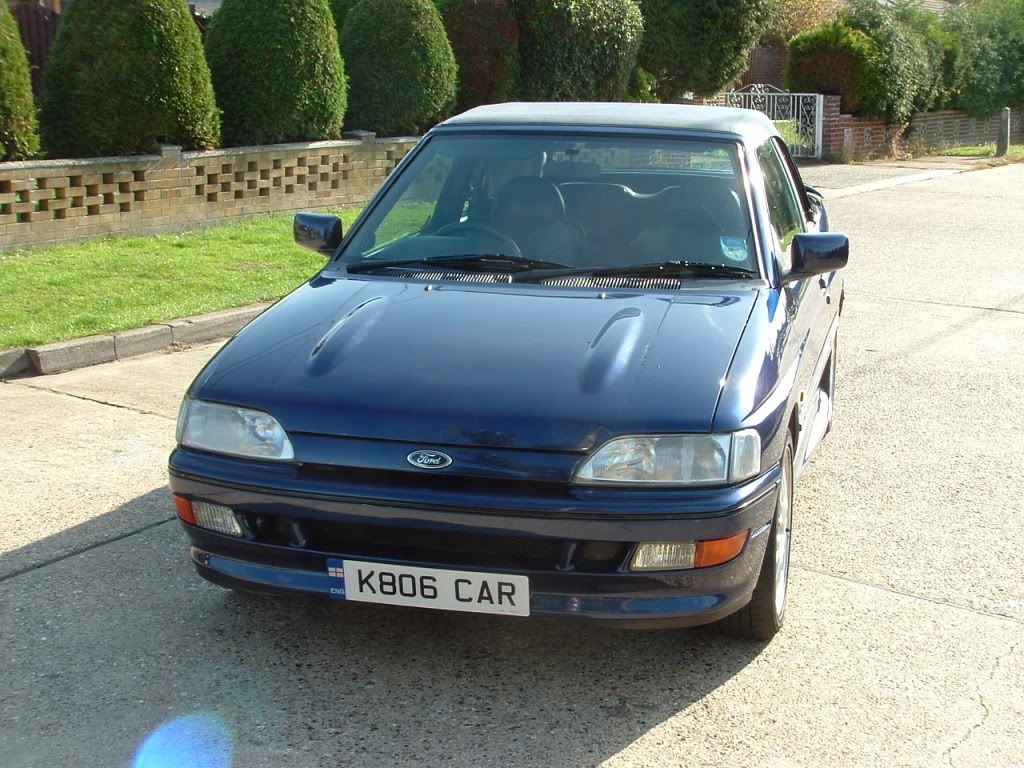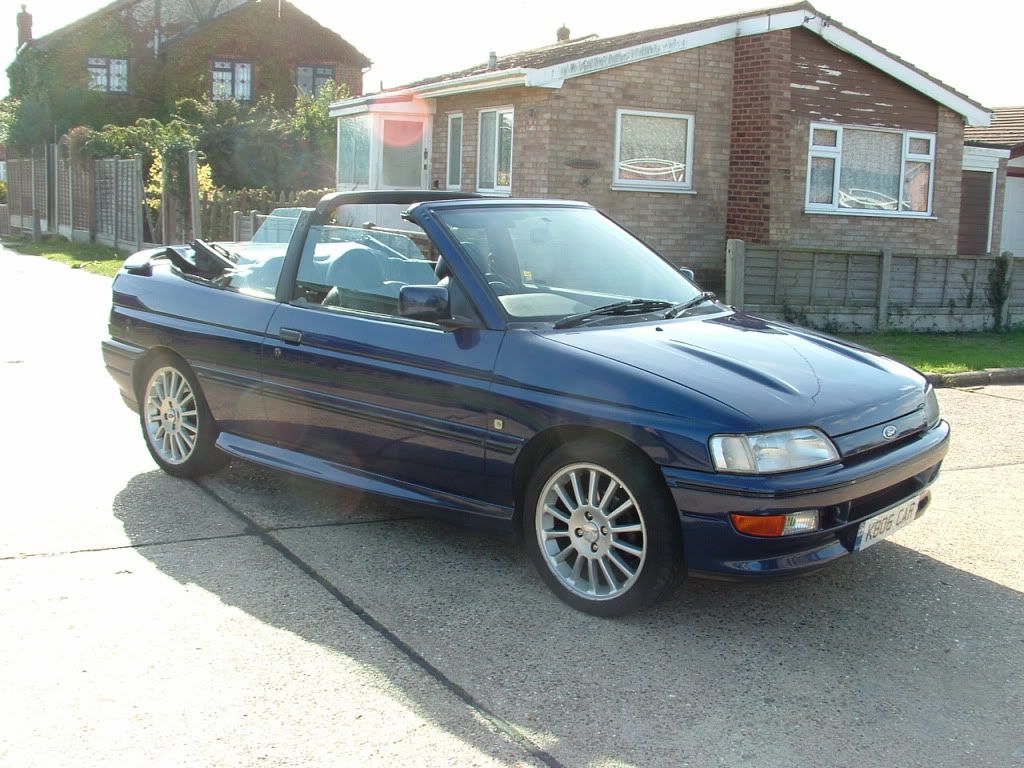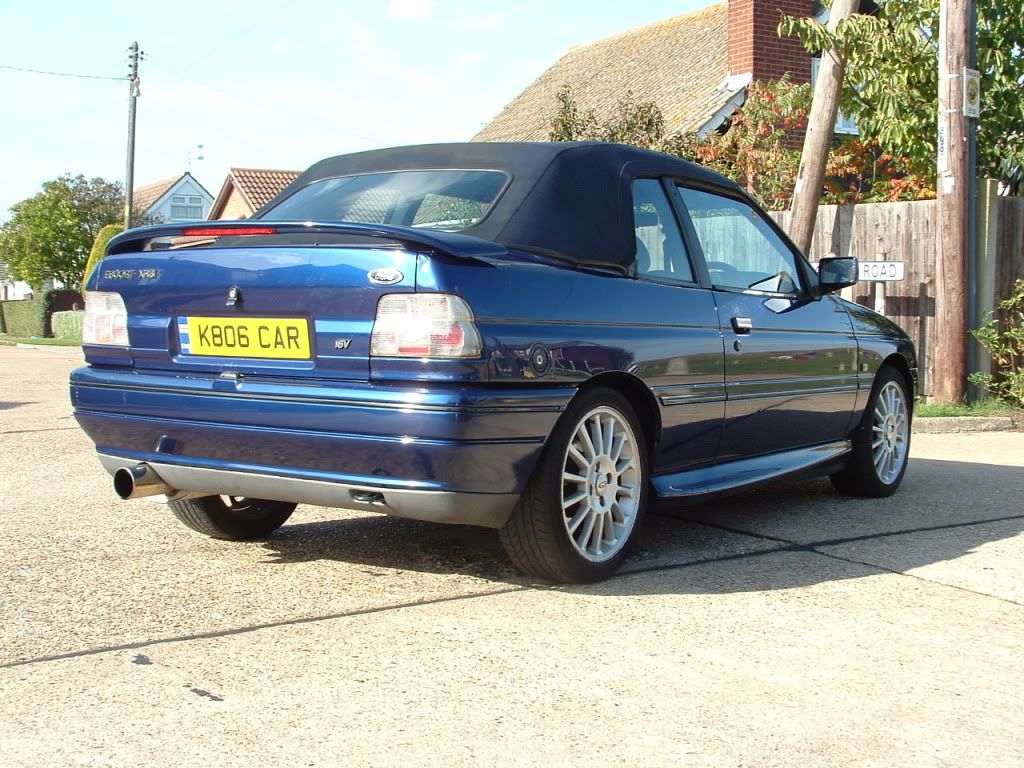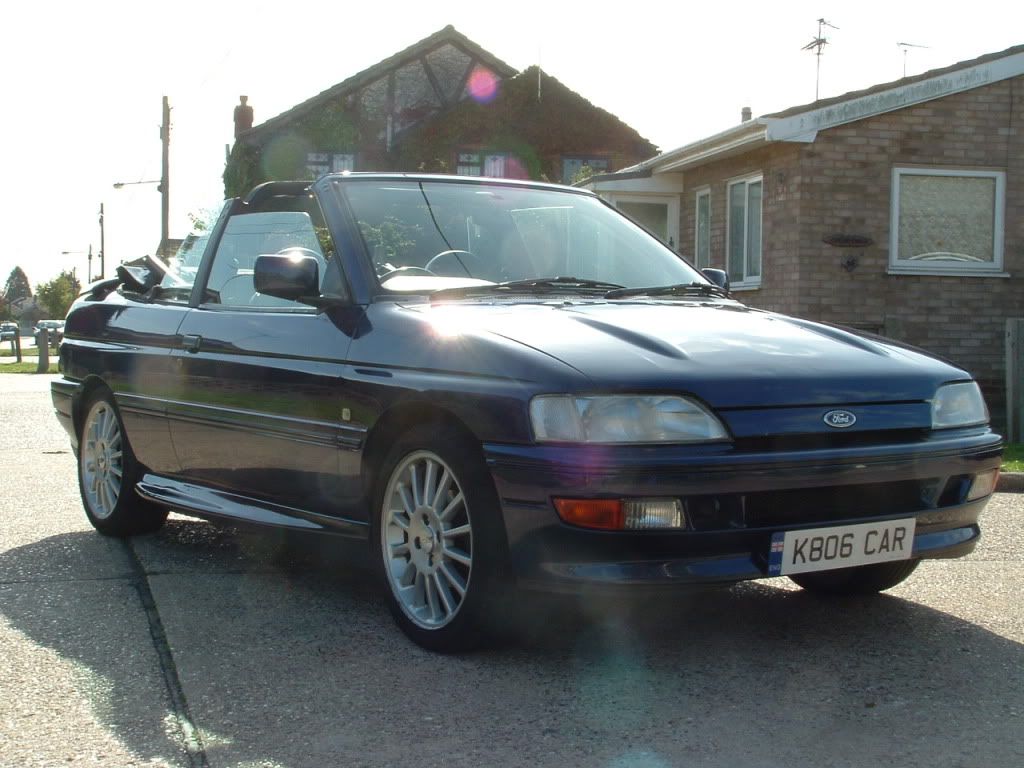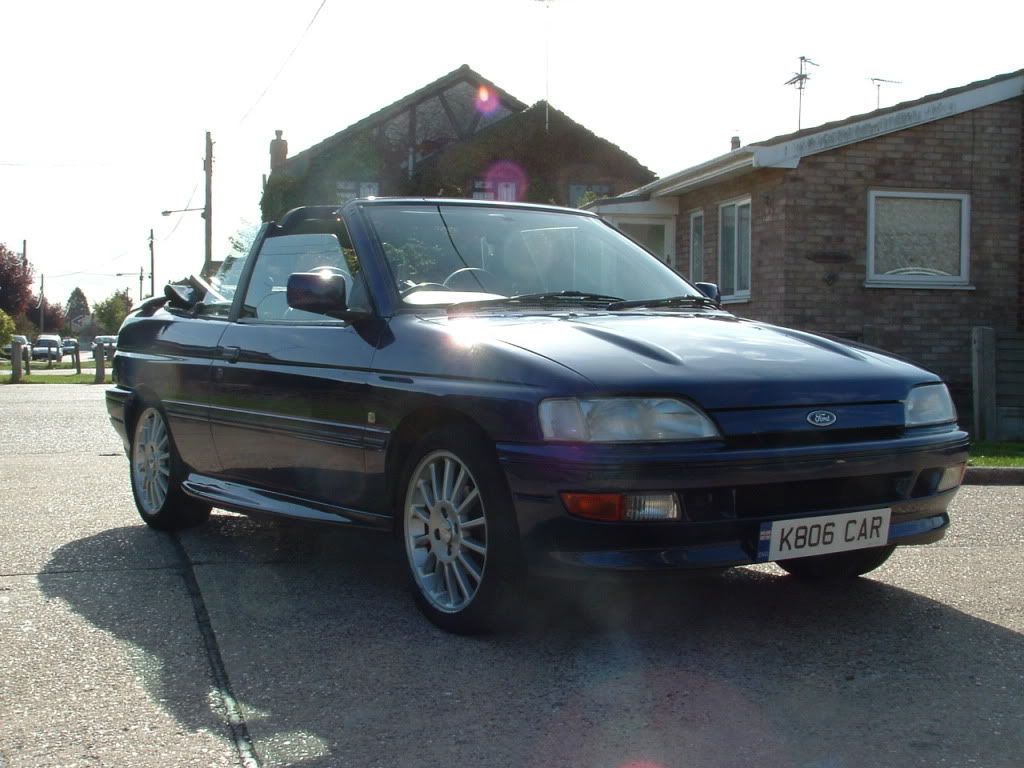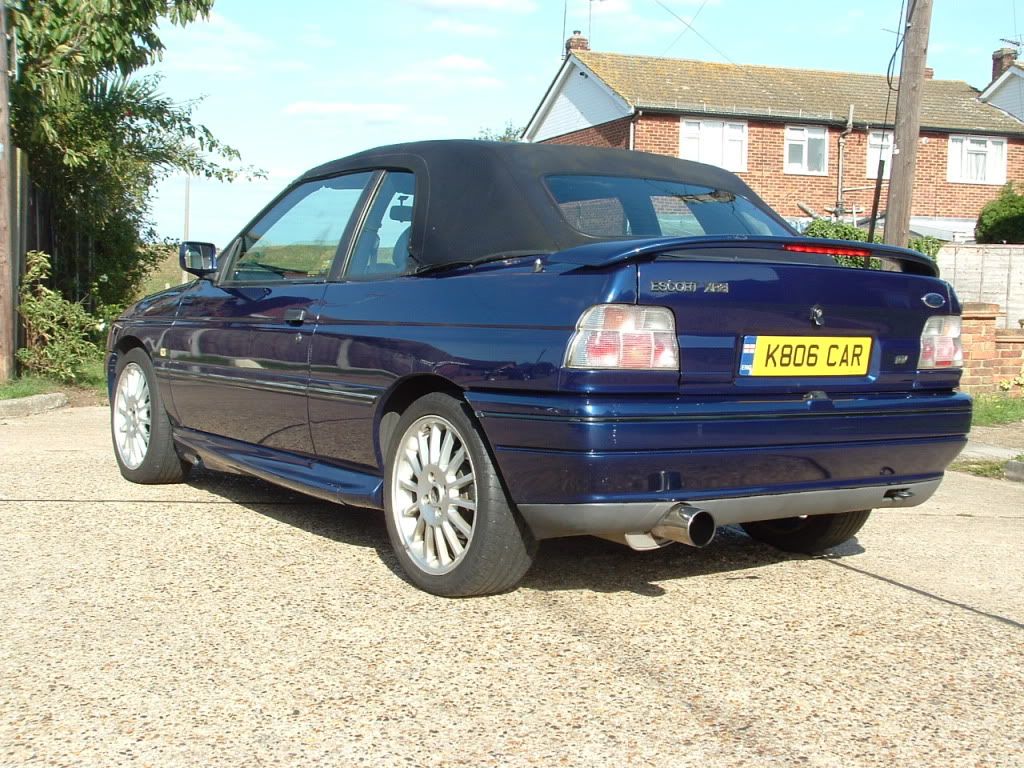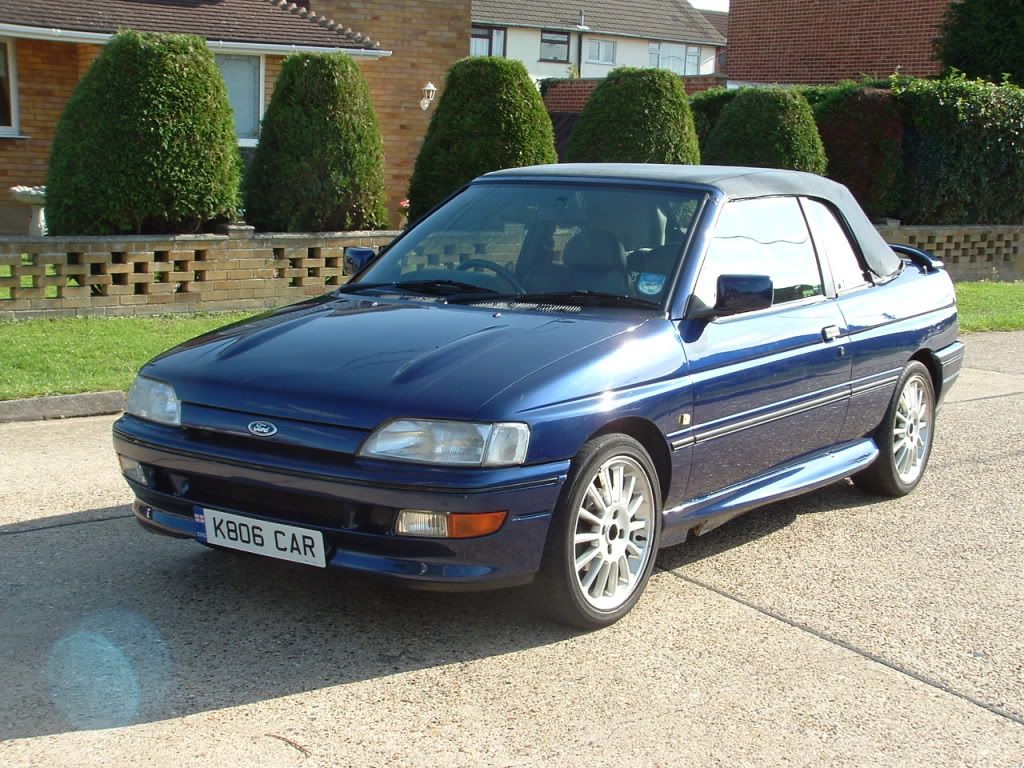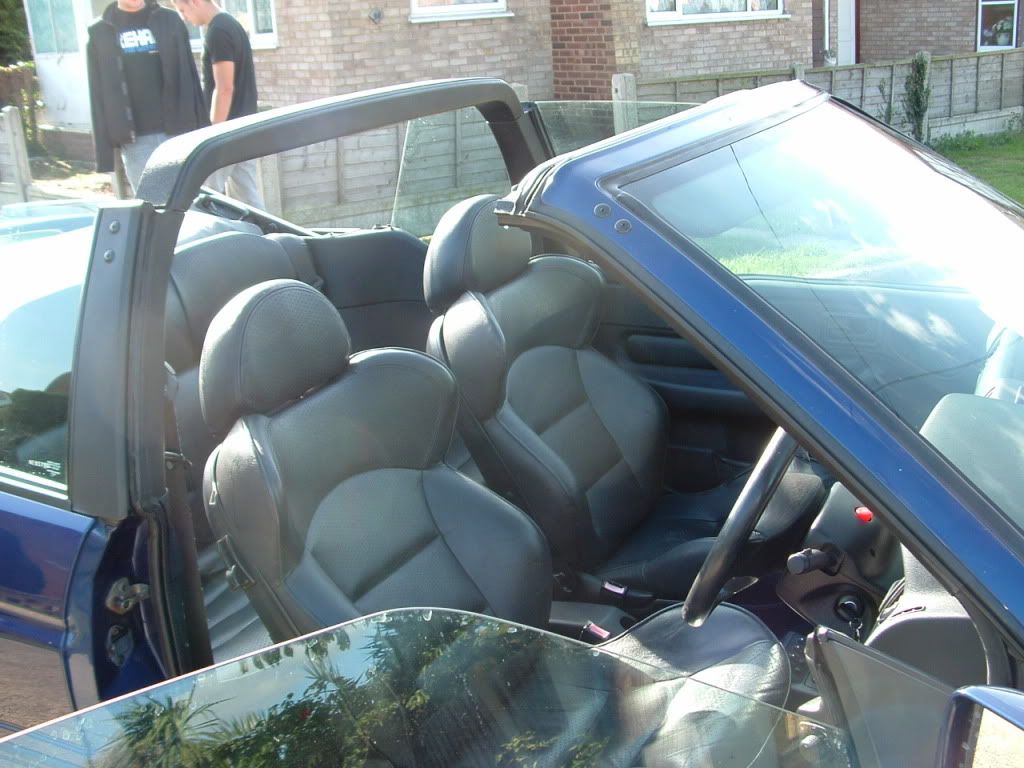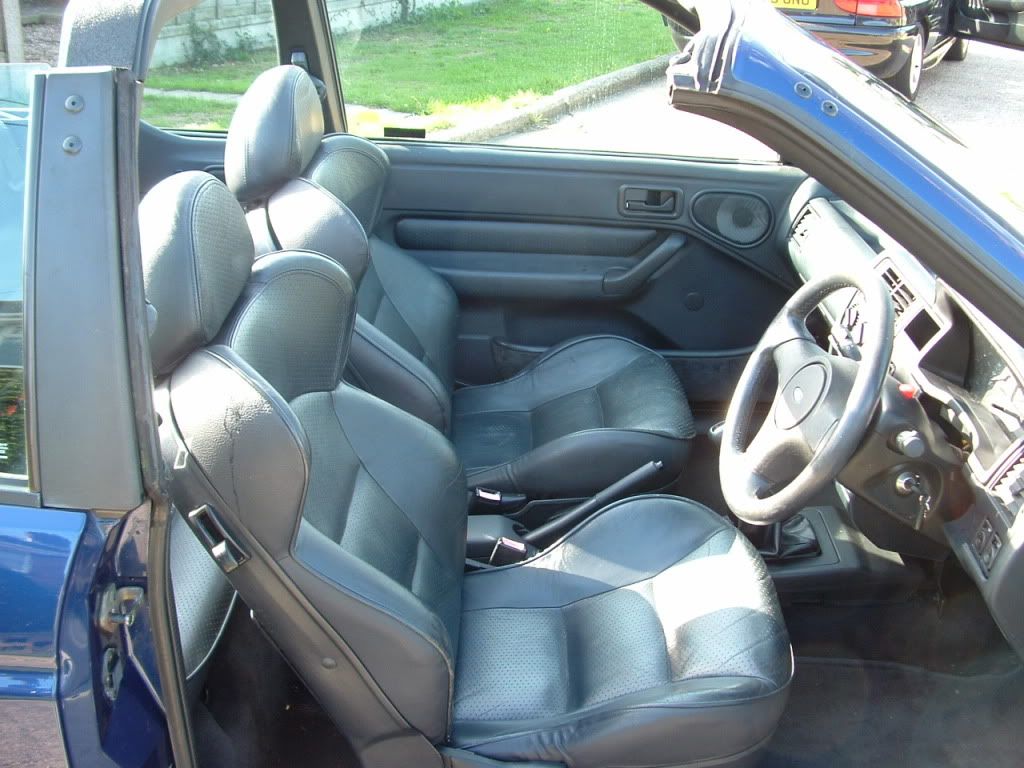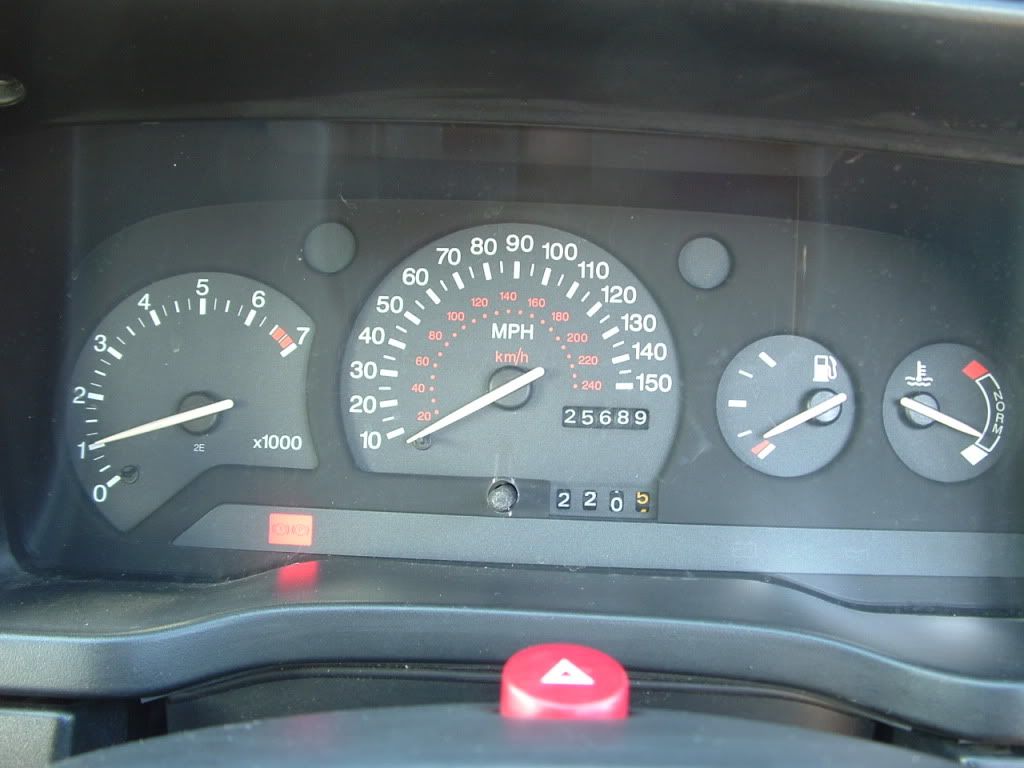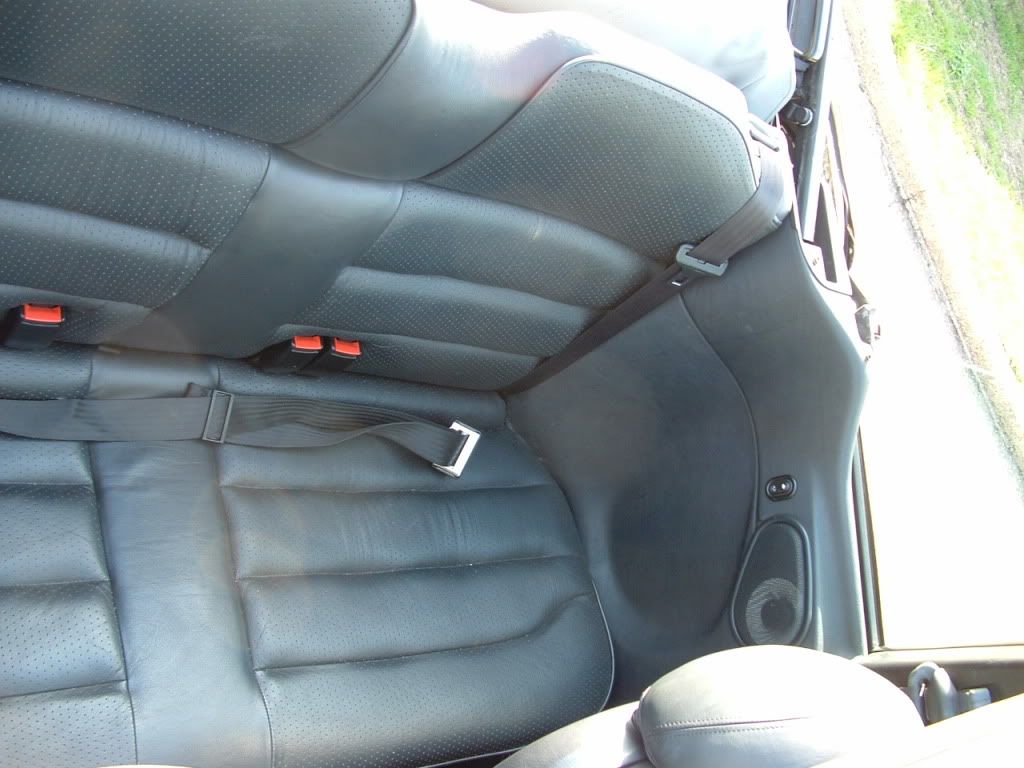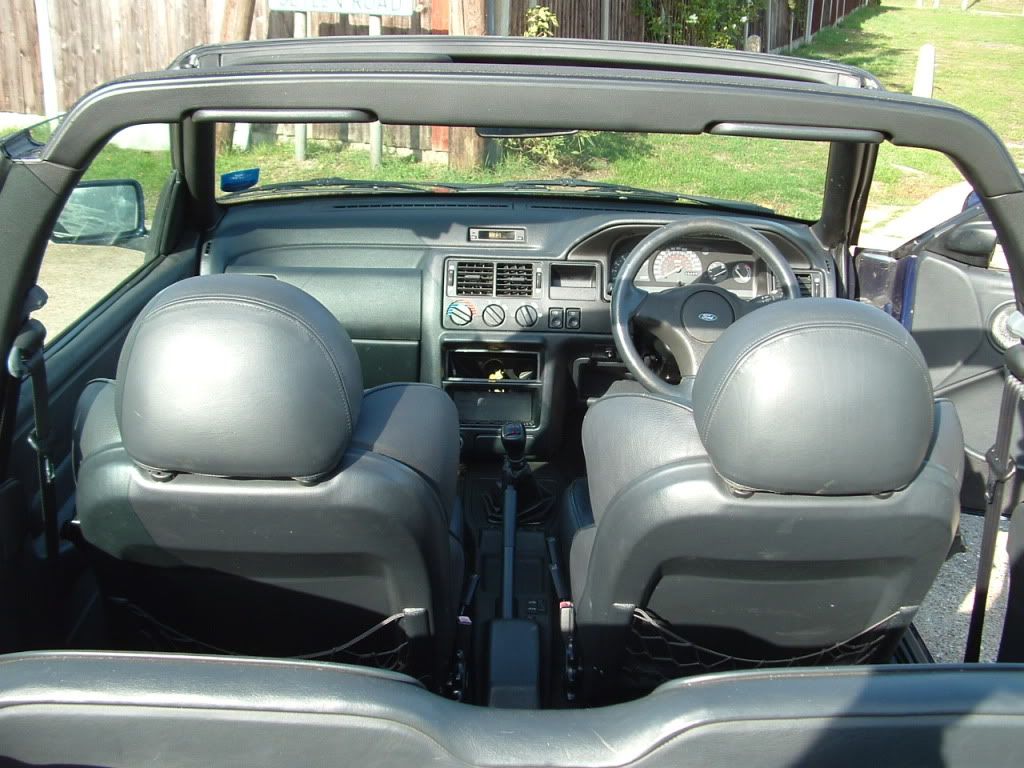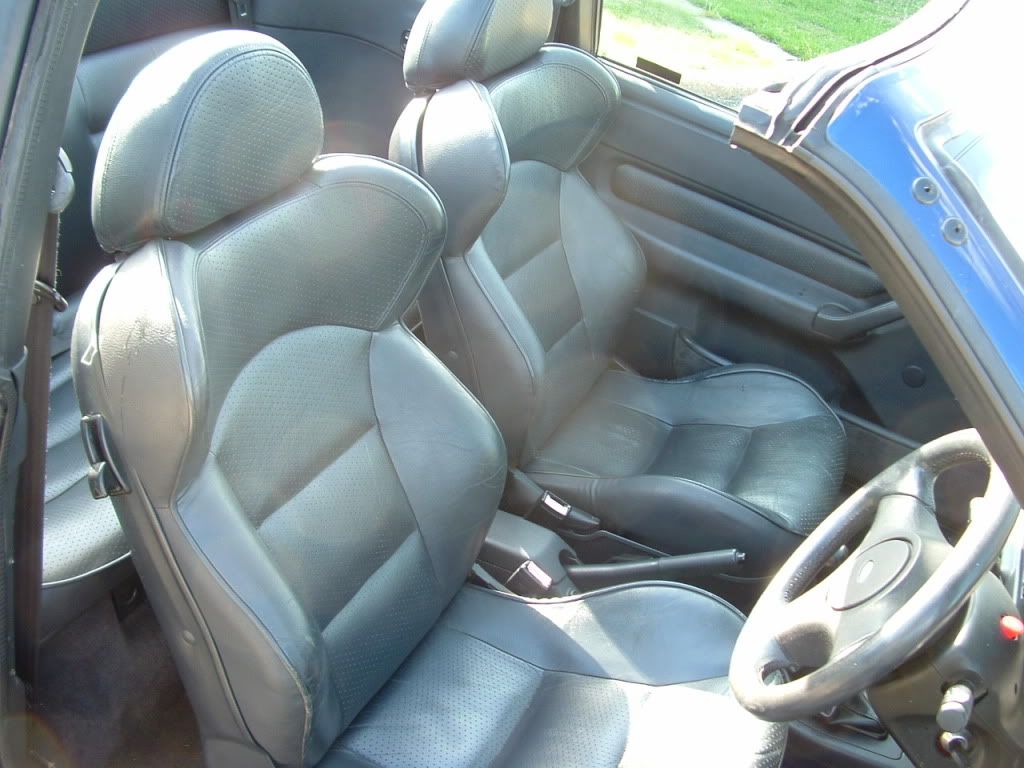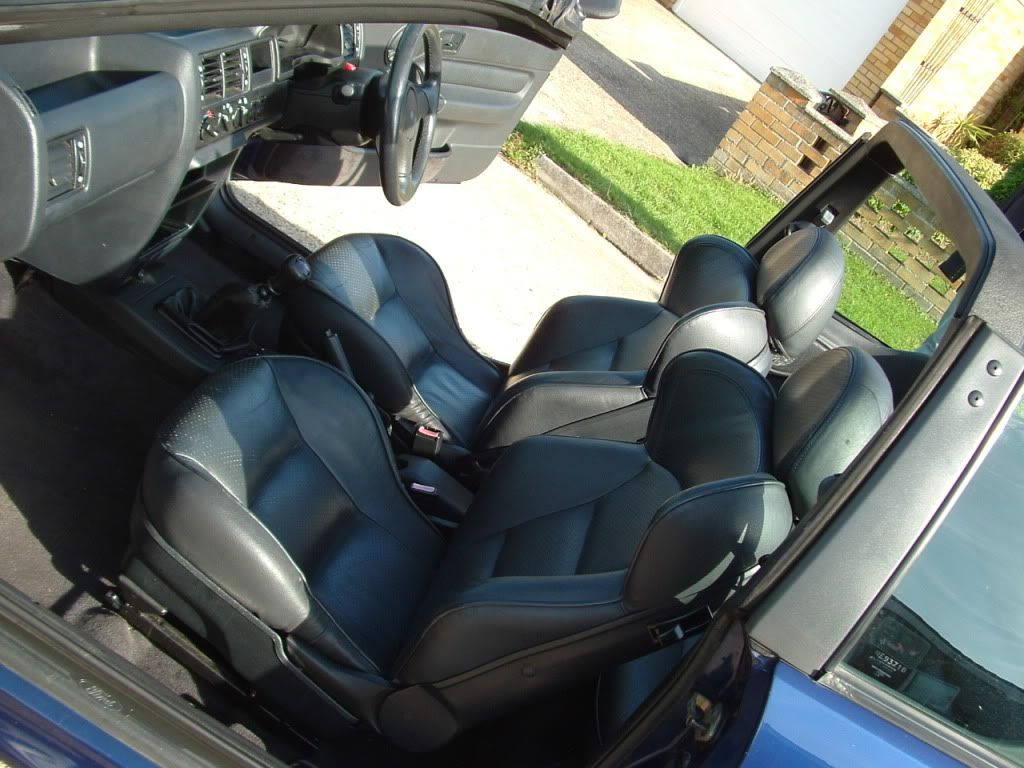 spare wheel