Ive been going through some photos ive got my photobucket so thought id share a few of my past ford and cars ive had the pleasure of fixing and modifying for friends
havent got a pic of my very first fiesta
it was pink
and i had it resprayed black before it came onto the road...its prob best i dont have a pic of it...was abit...GAY AND CHILDISH...it had lexus lights

next fez was a 1.3 & the one after that was 1.3 only pic i have of it: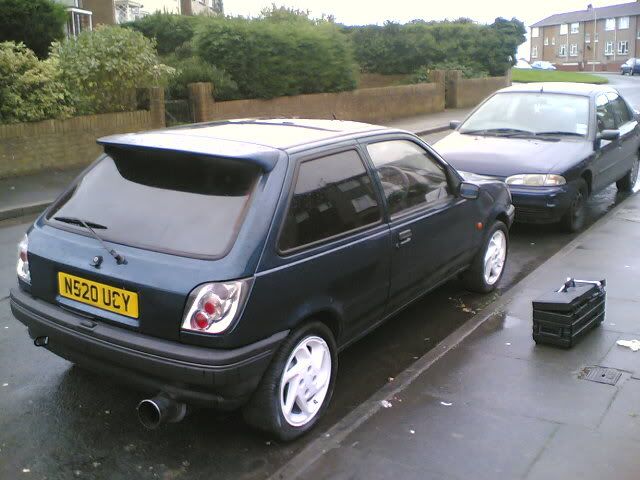 my errm sound system is the 1.3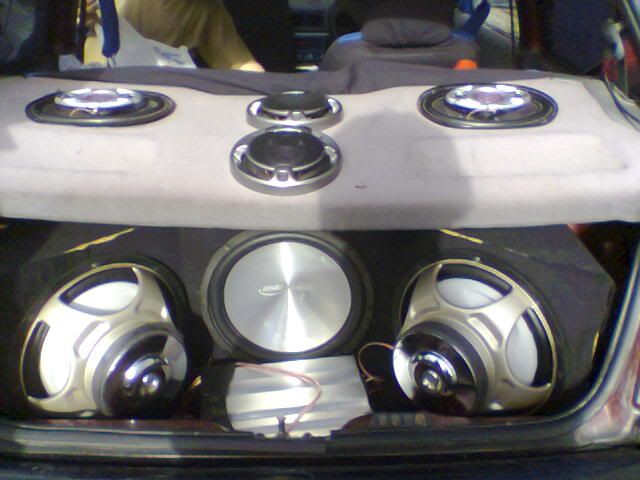 My brother had this at the time was a mint 1.3 until he had a blow out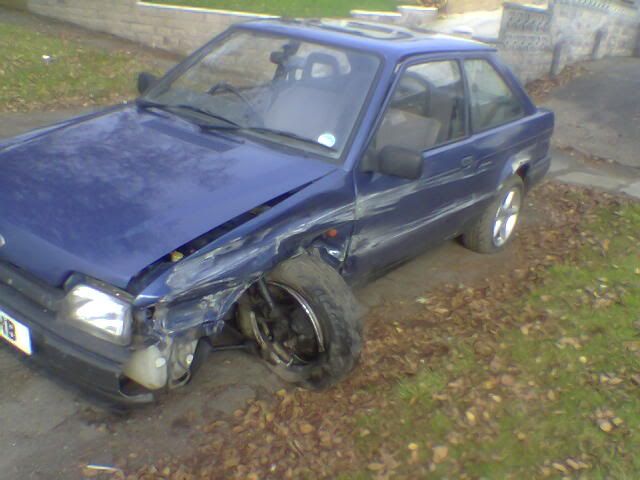 but i found pics of my first si when i bought it
(i grew up abit by this car.lol)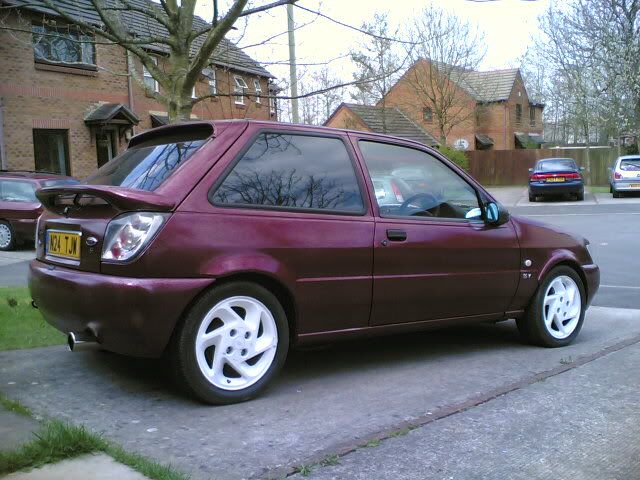 then once i done some work to her and at an old fsi meet. my si with becks (the twins as we called them)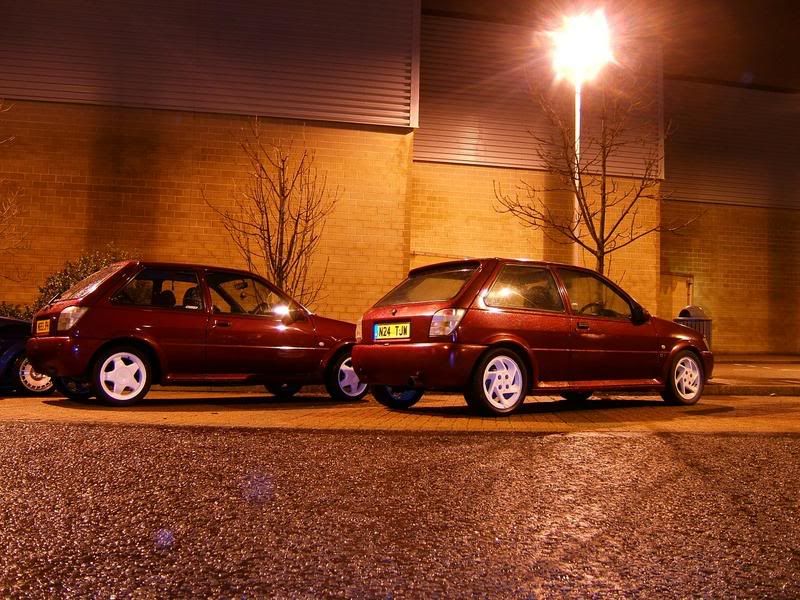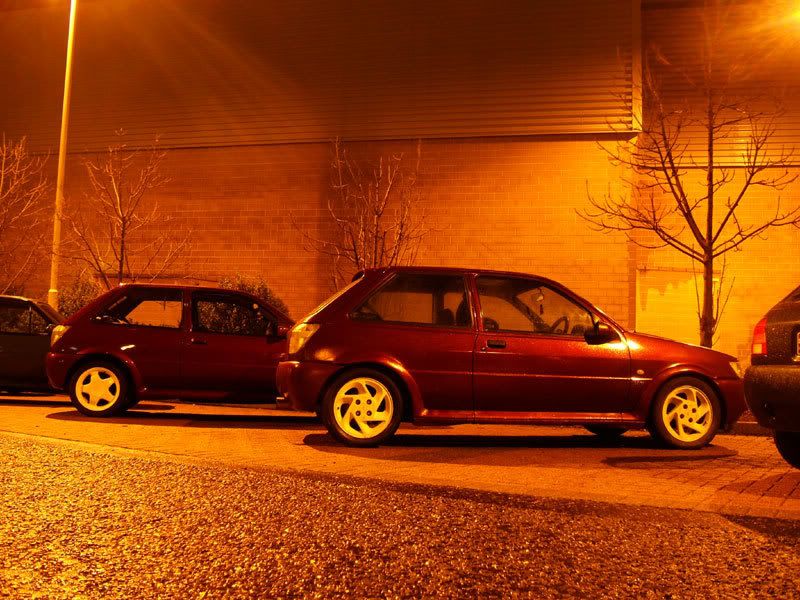 then i played with it over time and she finished as such with lots & lots done: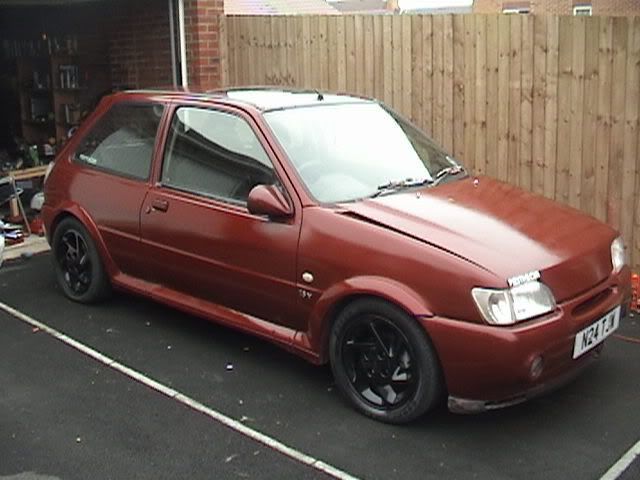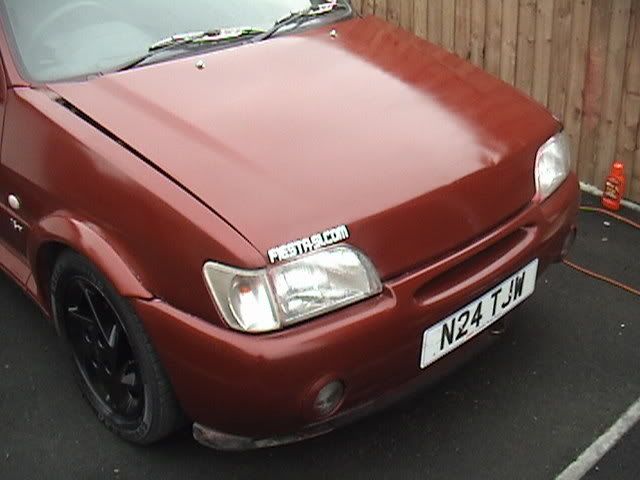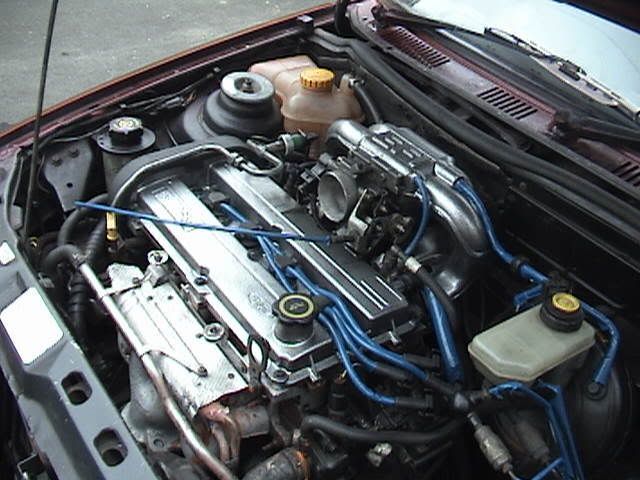 Then i had a 1.6 escort which i bought for £300 then made into a gti replica and sold for £770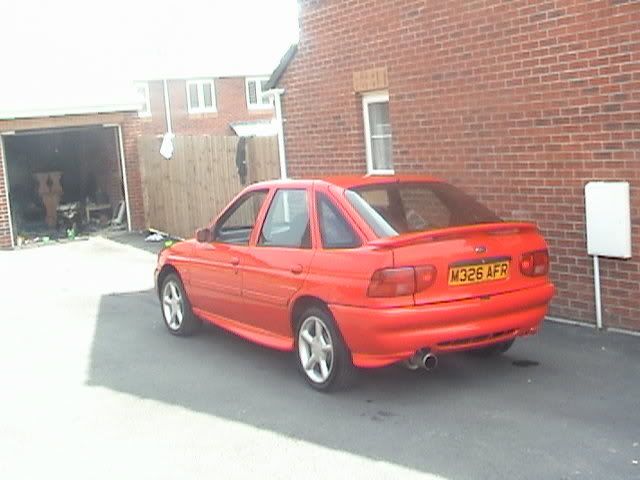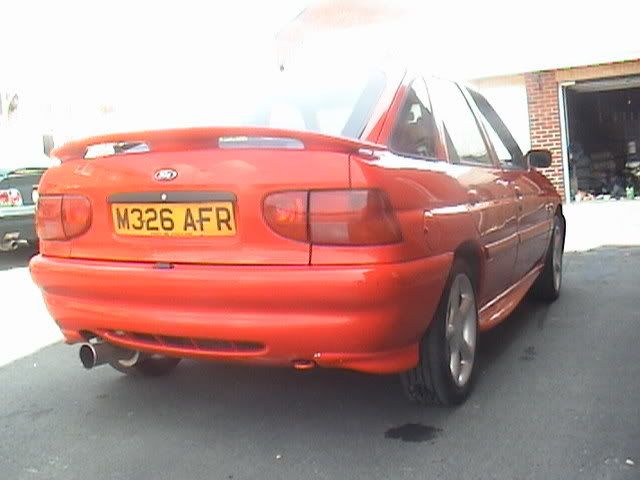 then my brother gave me one of his calibras for my birthday...was quick but crap to drive!
so i swapped it for this shit head escort
cuz it was a ford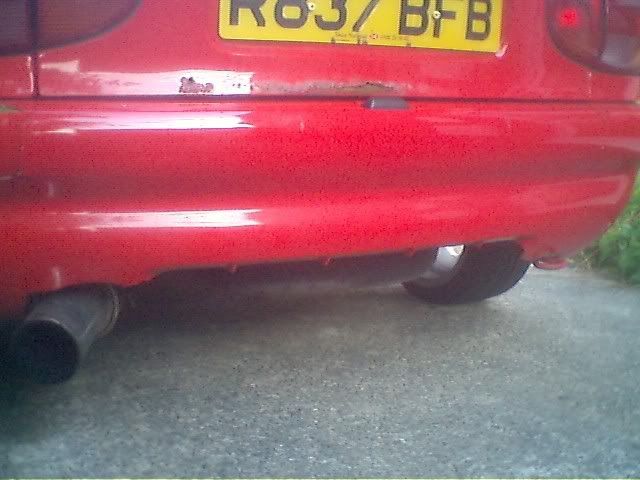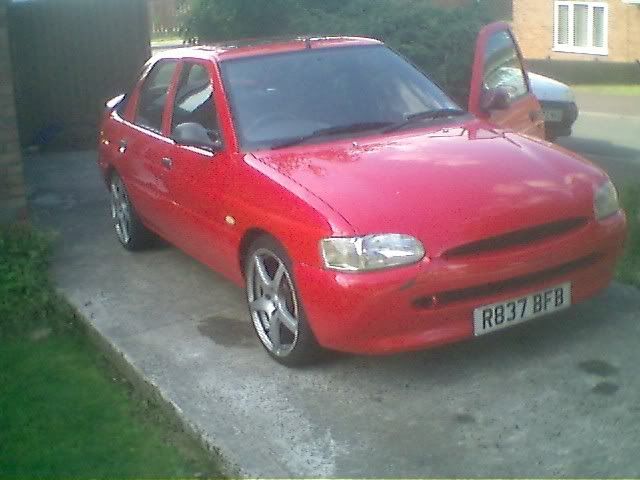 which i cleaned up the body and made a gti replica and lowered it and dumped a 2ltr in her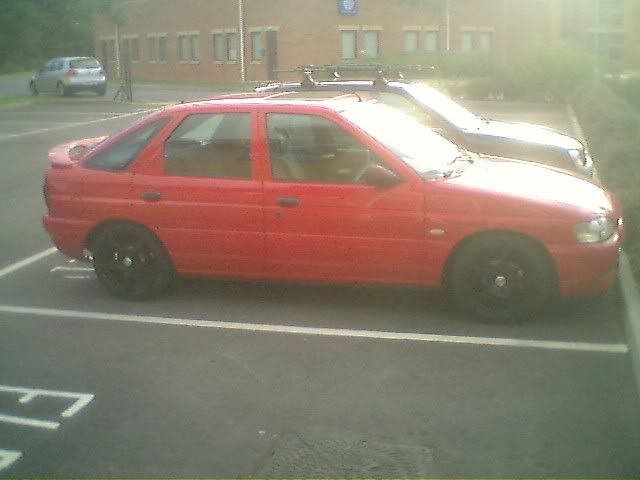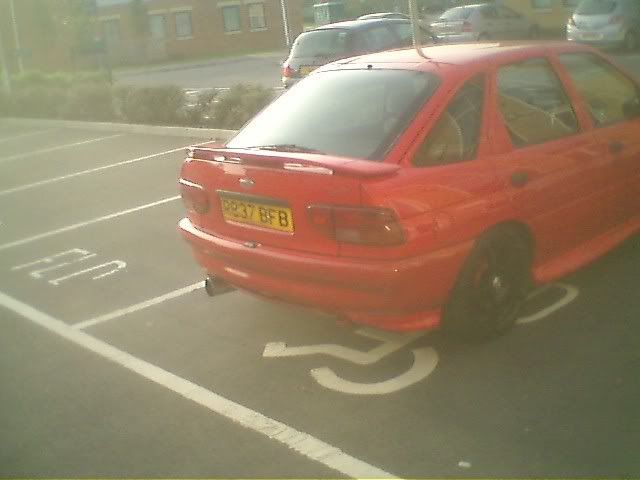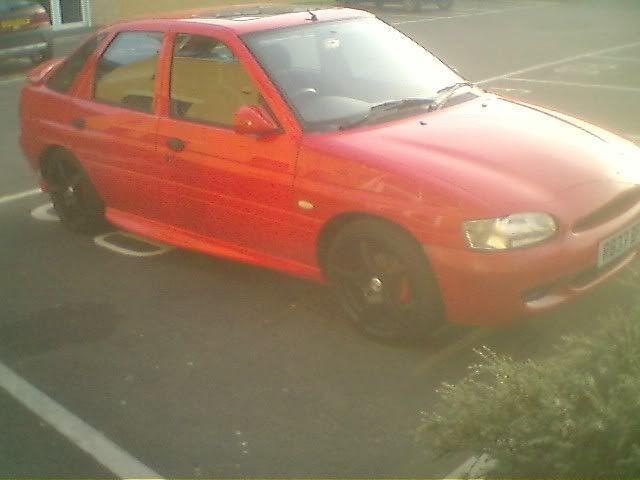 Dont know if anyone recognises this...it was the buyers guide escort gti for fast ford a while back
was my best mates escort which i maintained for him in the end we modified and put a 2ltr in it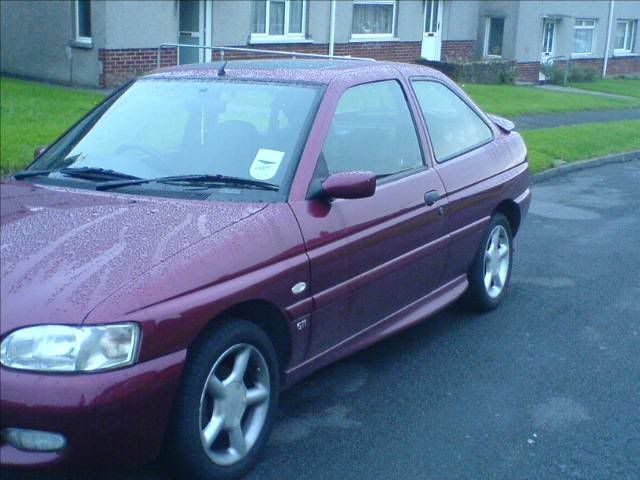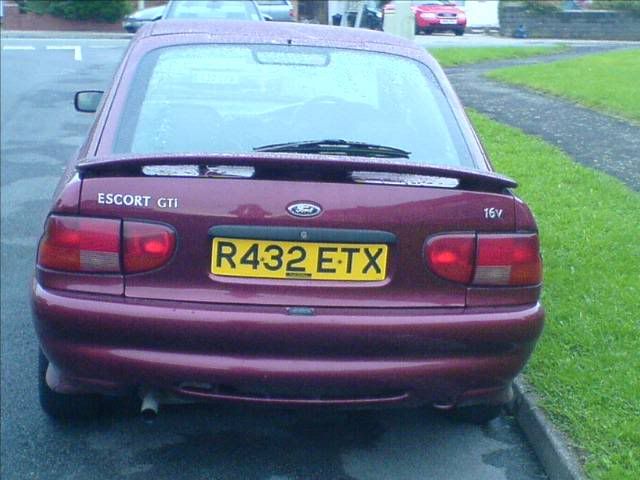 then i broke my red escort for parts and transfered most of them to this
which ended up as such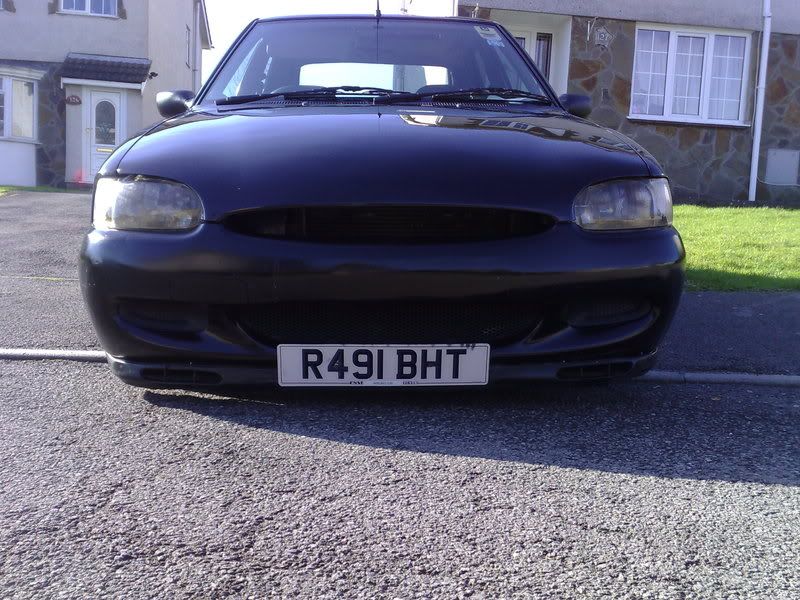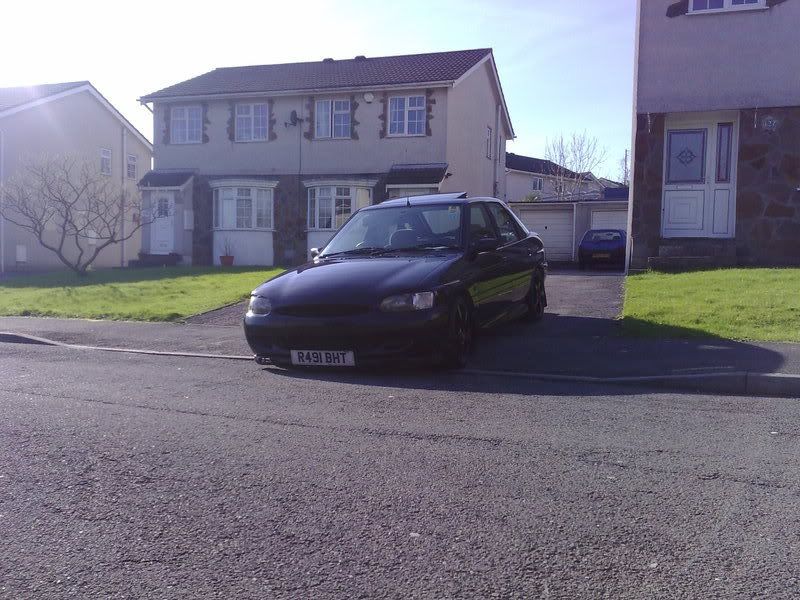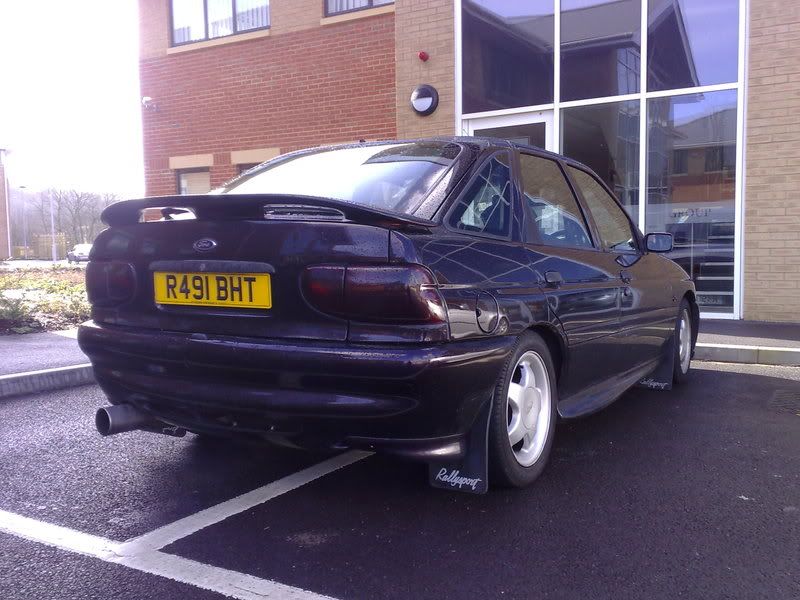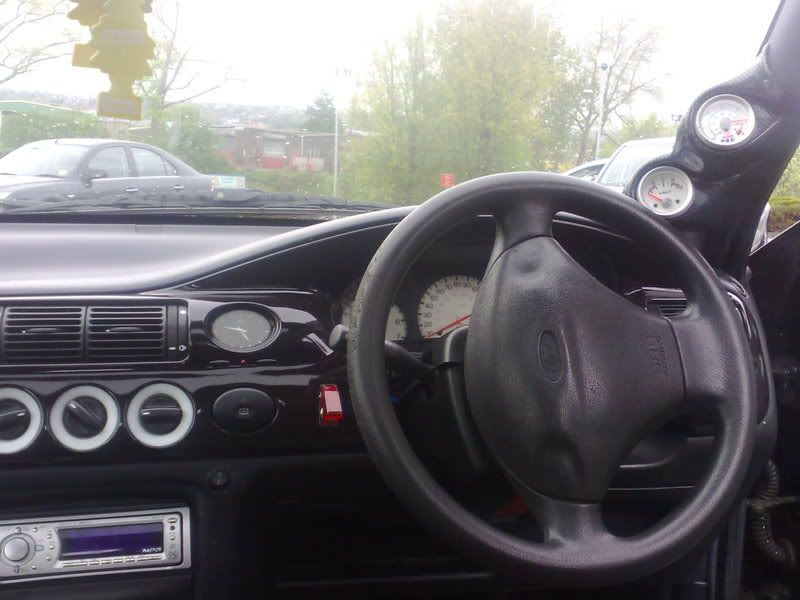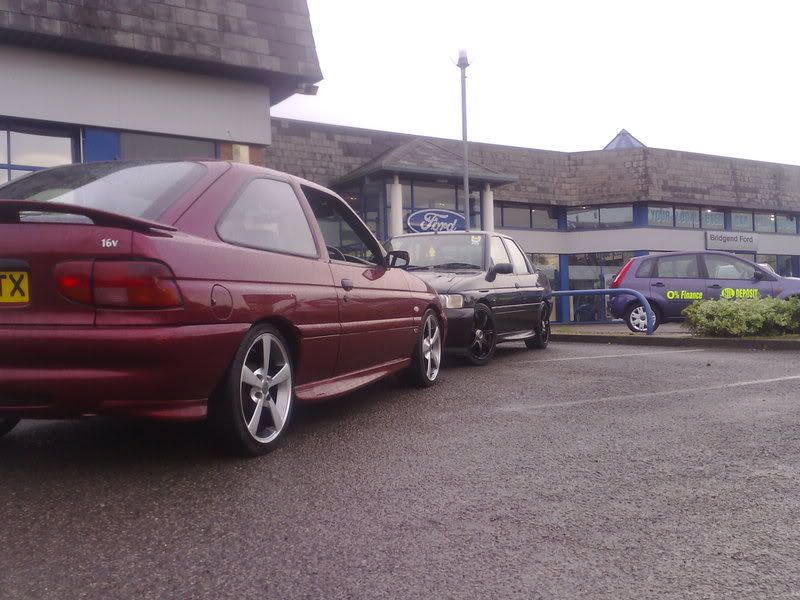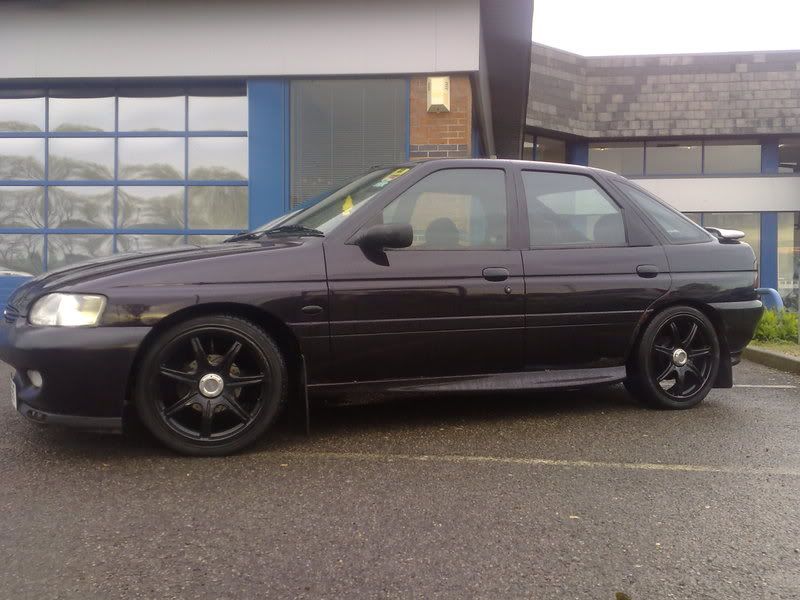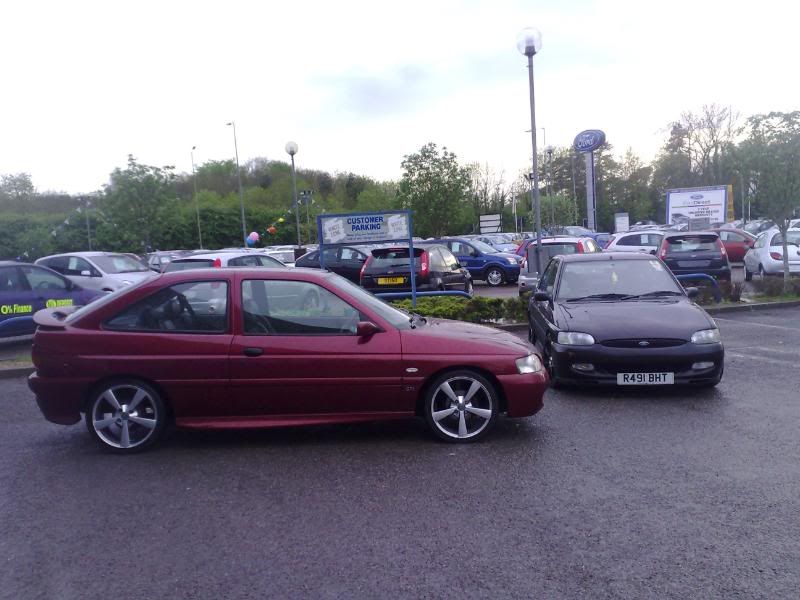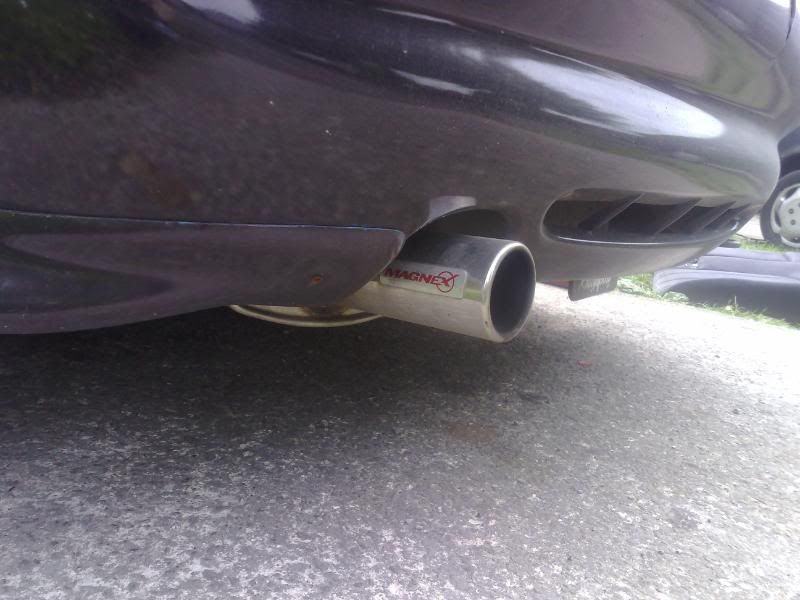 (my interior now in dani's si)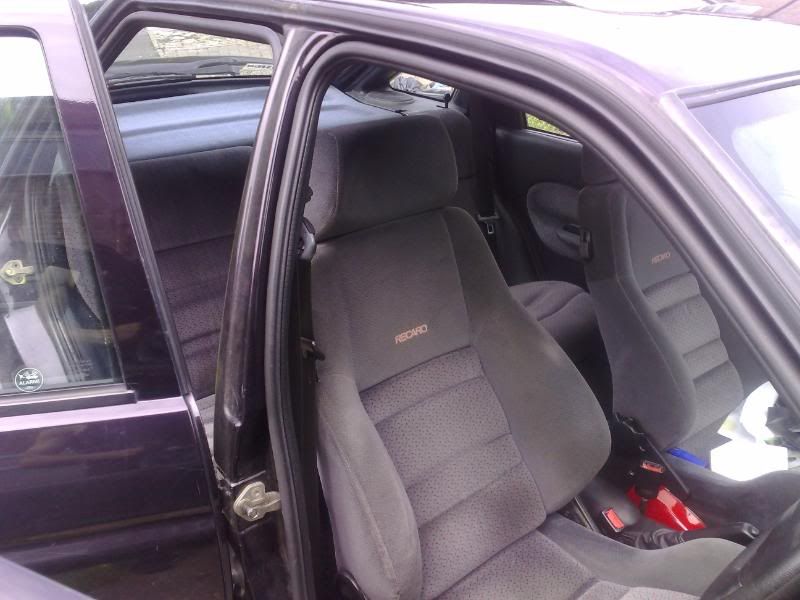 and how she finished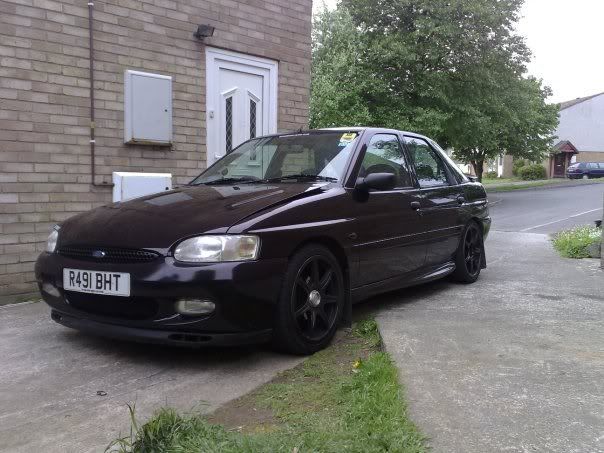 Bought this to break for parts as well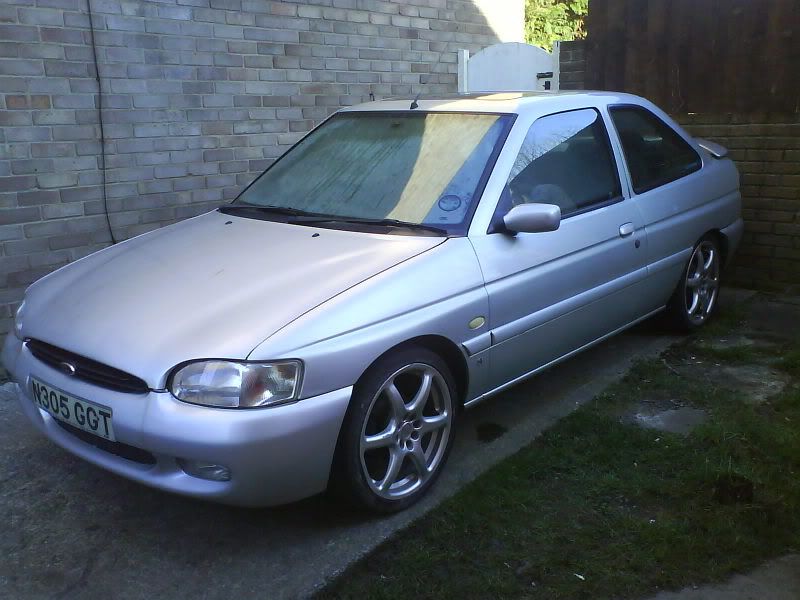 and broke mirrormans old fiesta as well as my mate bought it from someone who didnt look after it as it was rotten to hell and back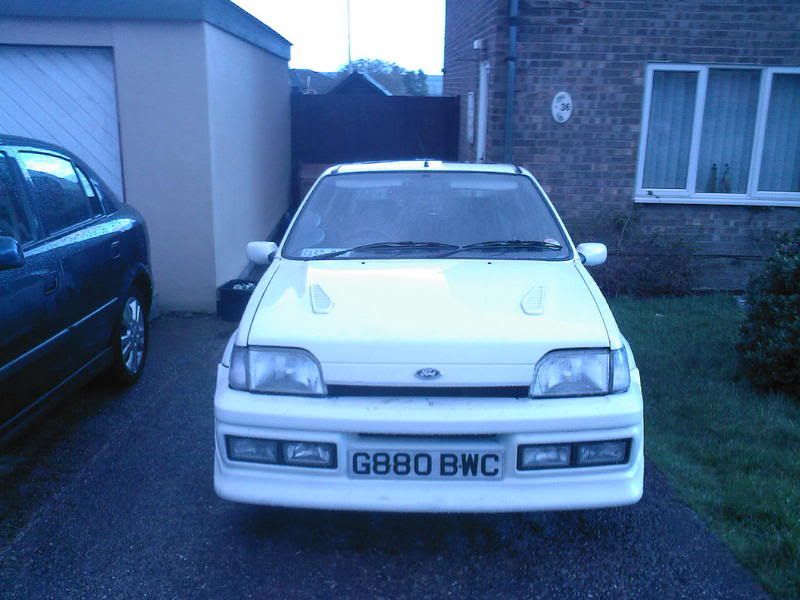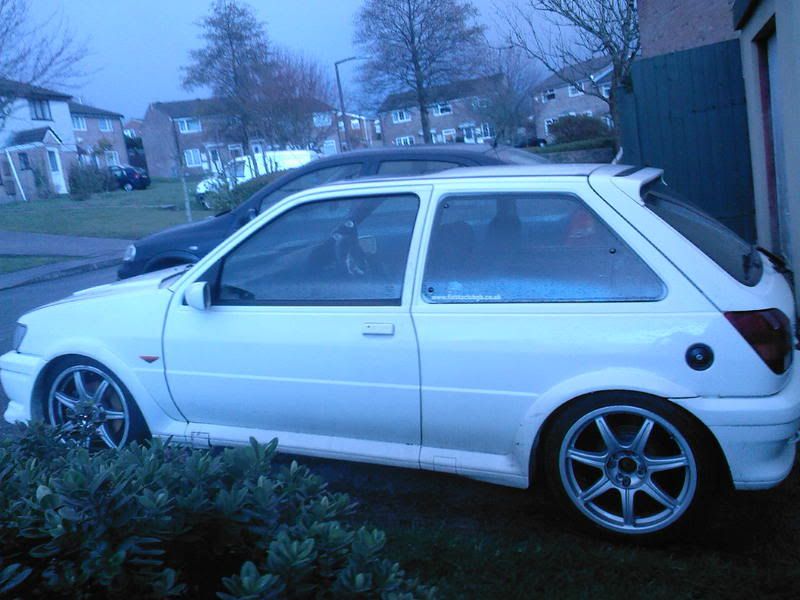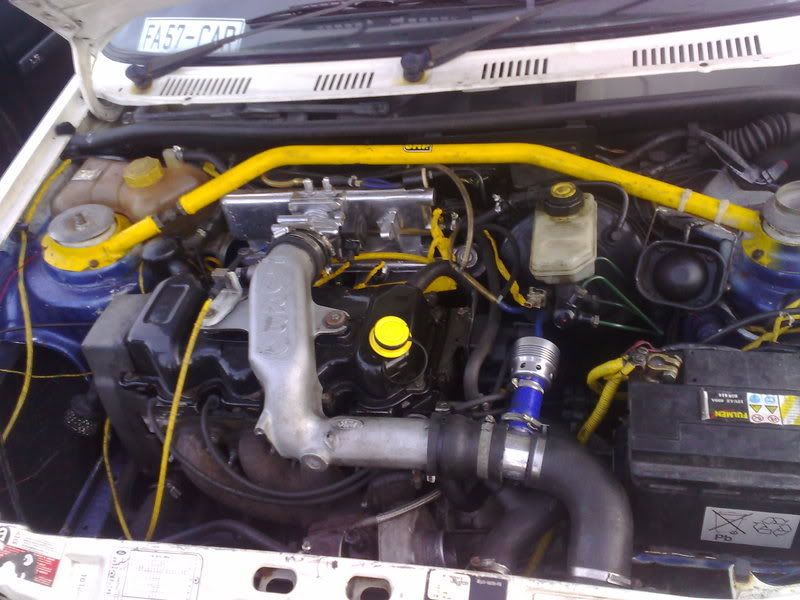 my mates mint rs2000 engined escort
my drive
ryan & dani will remember these weekends, was like this every weekend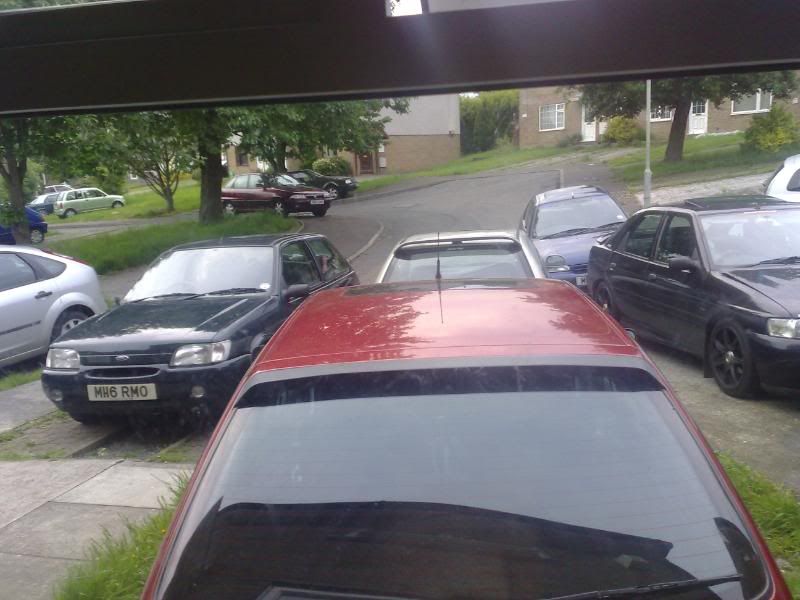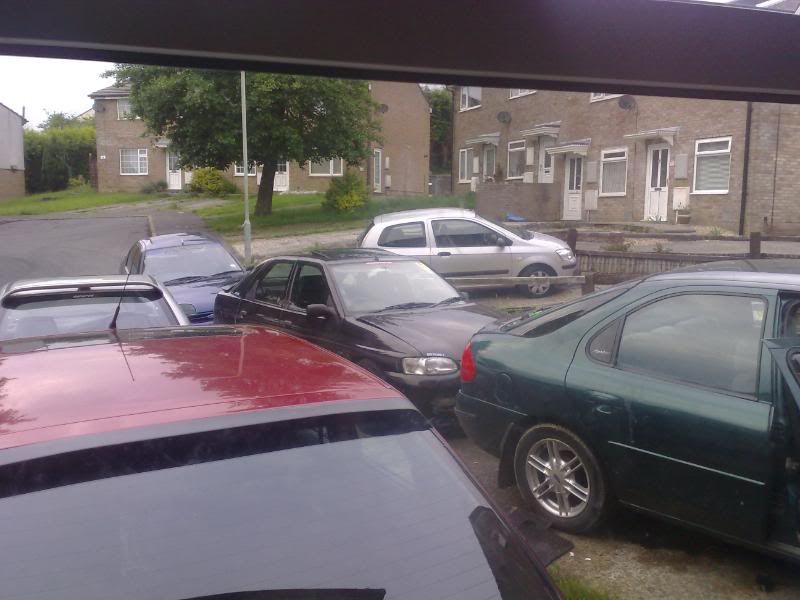 XR2 broken for spares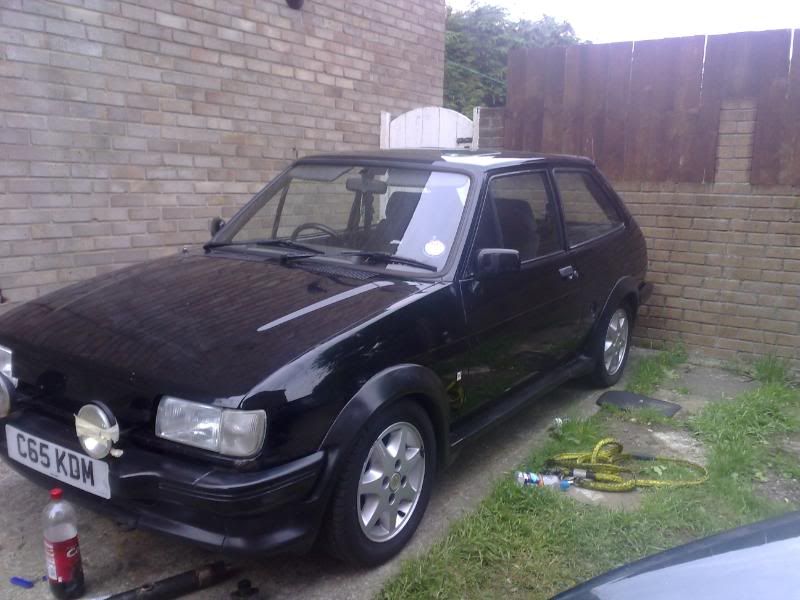 My si & my mates 1.8 16v xr2i bought same day.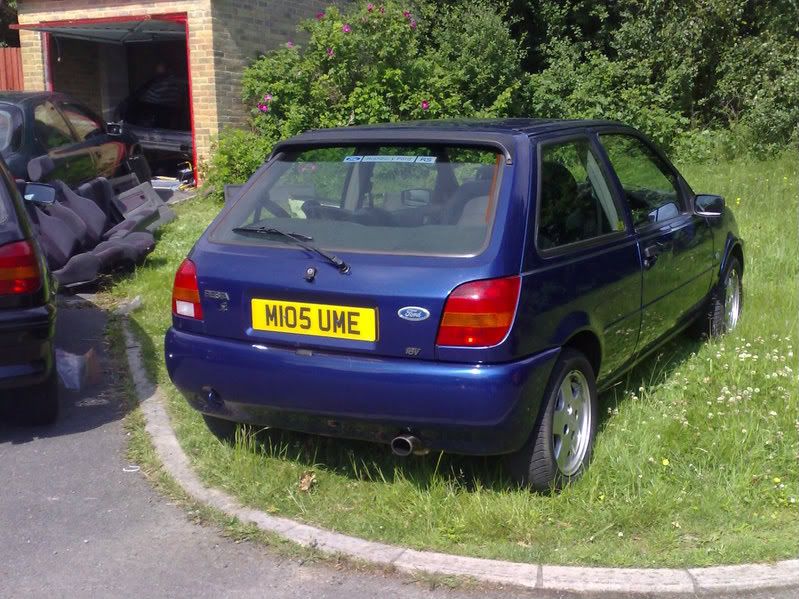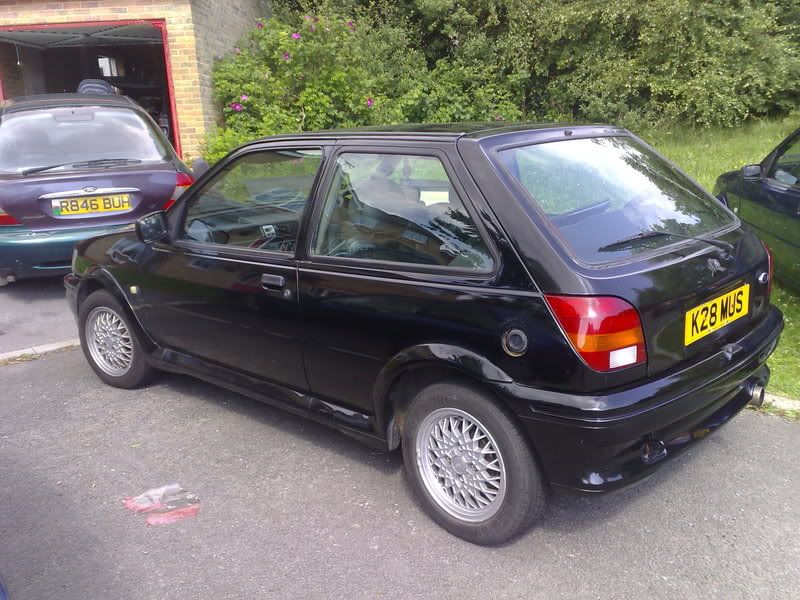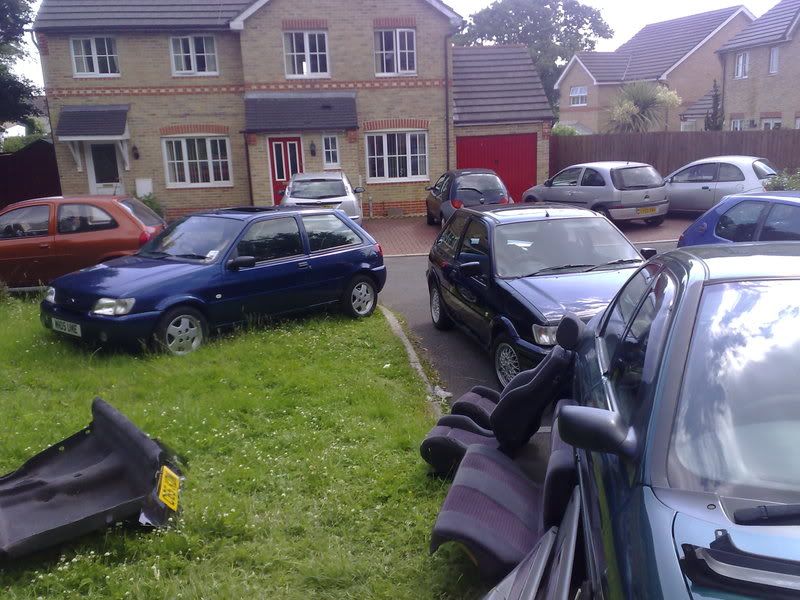 Then sleepered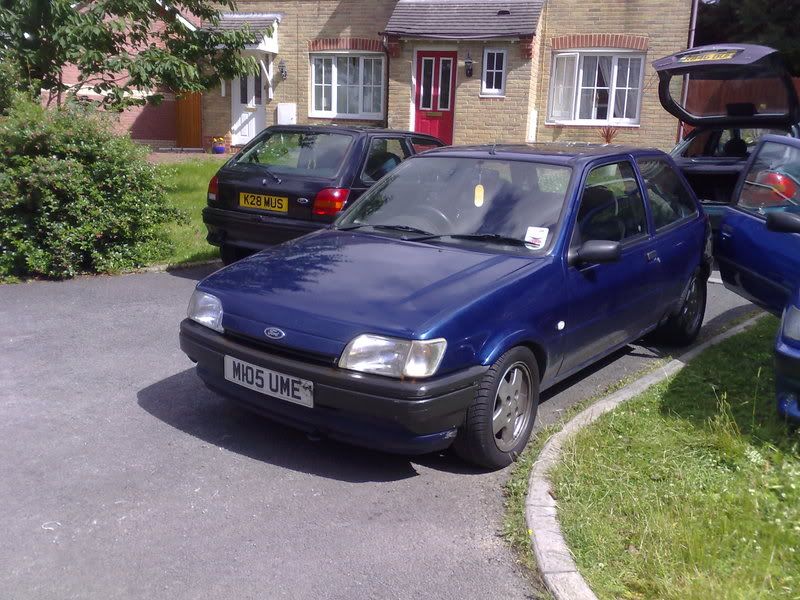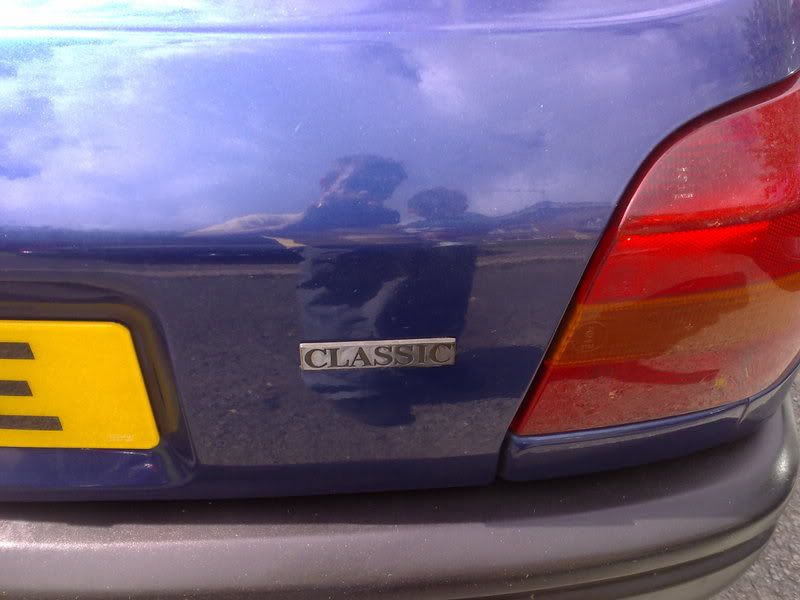 and then obviously modified si and then crashed and now the mk2
sorry im bord and just felt like sharing this