thats what i thought, i had to message the guy to double check it was for both! as it was listed as just and indercater stalk with the module part number but in the photo it had the module with the cruise stalk and indercater stalk attached. was only listed 10 mins before clicked buy!
ok cool, i get slightly gelious of the b7 front end

as my budget when buying this didnt stretch to the b7 price range.
So here i go it starts again, cruise module and stalk turned up today. All looks good this time, seller with over 1000 feedback, comes with a warrenty and has the part number sticker still attached unlike the other one i bought that i got scammed with (paypal refunded me fully)
i will have this fitted tomorrow and see if it all works ok!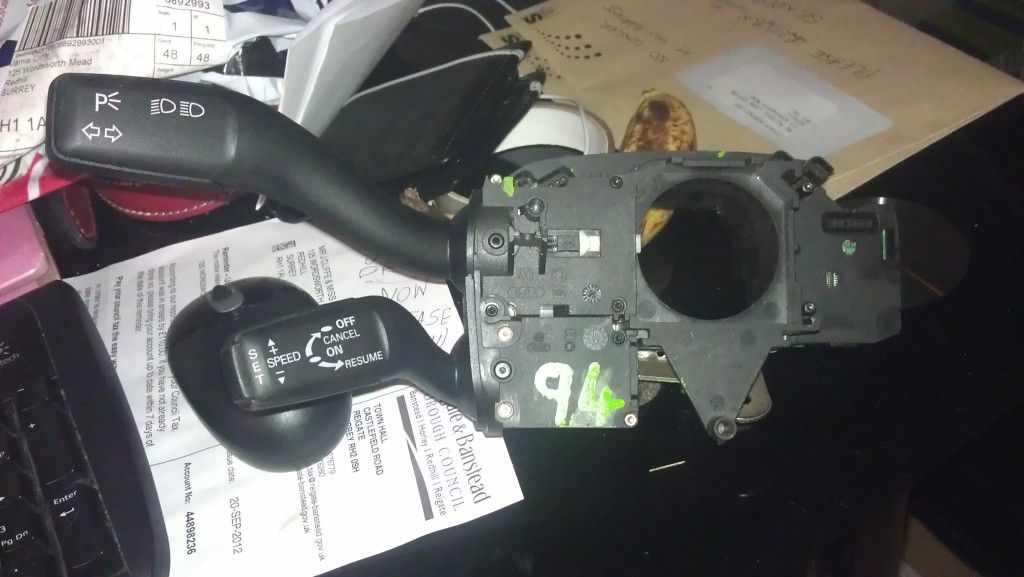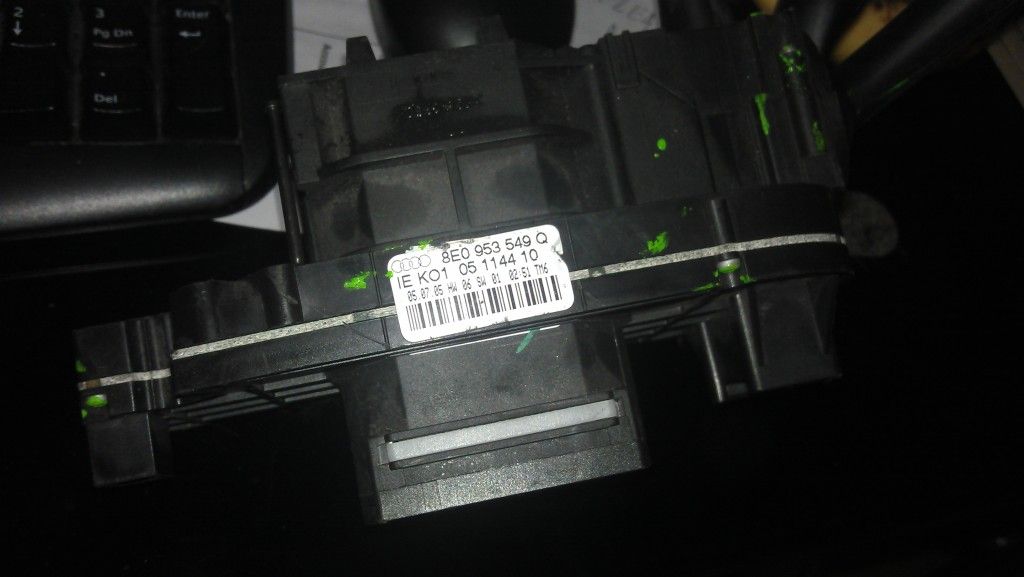 _________________
Audi A4 Cabriolet 2.5TDI 163 Sport
Full Interior Lighting Pack - Puddle Lights, Footwell Lights, Door Markers, Handle Ambient Lights, Air Vent Illumination, Armrest Illumination, Roof Ambient Lights. Auto Dim Rear View Mirror, Cruise Control, Full DIS, Genuine 6 Disc CD Changer in Glovebox, RNSE, Remote Windows, Parrot Bluetooth, Storage Pack, Full Leather, Heated Mirrors