Elward wrote:
brit-fez wrote:
imo mate i think it would just be simpler to 2.0 the car you have now. have you tried getting a quote from anyone yet?

another thing is i dont really think that yaris looks all that good tbh but thats just my opinion
yep most companies wont touch me and if they do there asking for over 3 grand.
plus this standard would rinse a 1.6si and i think with some modding to get it up to 120bhp would keep up with a 2.0si.
You haven't said,have you got a quote for a modified yaris upto 120bhp?
At end of day mate imo you should get what you really want
Regardless of what others think
Thats why i think i will be buying another Focus ST rather than a RS

_________________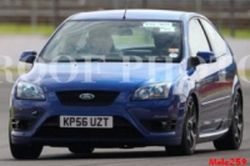 FACT wrote:
Ford is not a decision you make to like, its a passion you grow up with.