A
BMW 316i E30 4DR Saloon...
I know this is not a BMW forum, but, I'm trying to decide what mods I can do to it, to possibly make look a lot nicer than it is. It's not in that bad condition, I bought it for £120 because the clutch is slipping, "o/s/f lower arm bush has started to deteriorate resulting in excessive movement" (on the VT30) and also the tracking is out. I'm a mechanic, so these shouldn't be a problem, done lots of clutches on E30's and they seemed fine, also got a kwik fit next door to my place that will do tracking for £20 on trade price.
THE CAR:

Not in bad nick for it's age, done 121,000 approximately
E/Windows
C/Locking
(WHICH MY FIESTA DOESN'T HAVE!!!)
Half leather interior
I fitted a new starter motor and battery on it about just over 6 months ago
Wouldn't mind sticking a 325i lump in it, and slap a nice set of 17's on.
It's already lowered
, and I've got to be careful of the sump going over speed humps
let us know what you reckon I could do to it. I'll stick a few pictures up of it when I get a chance to take some!
UPDATED WITH PICTURES: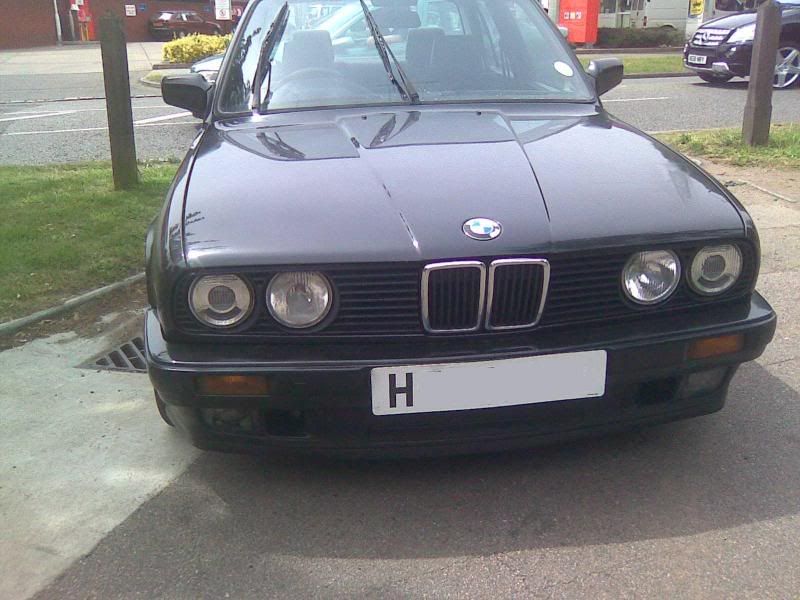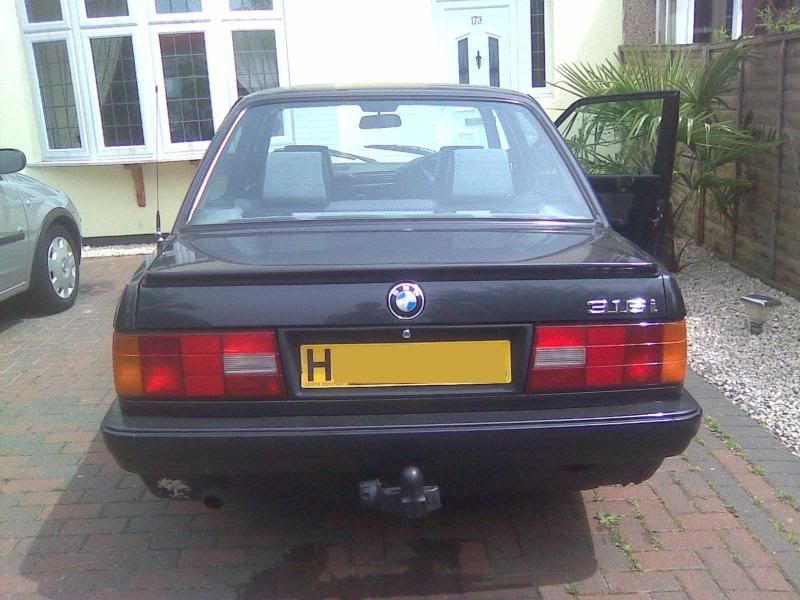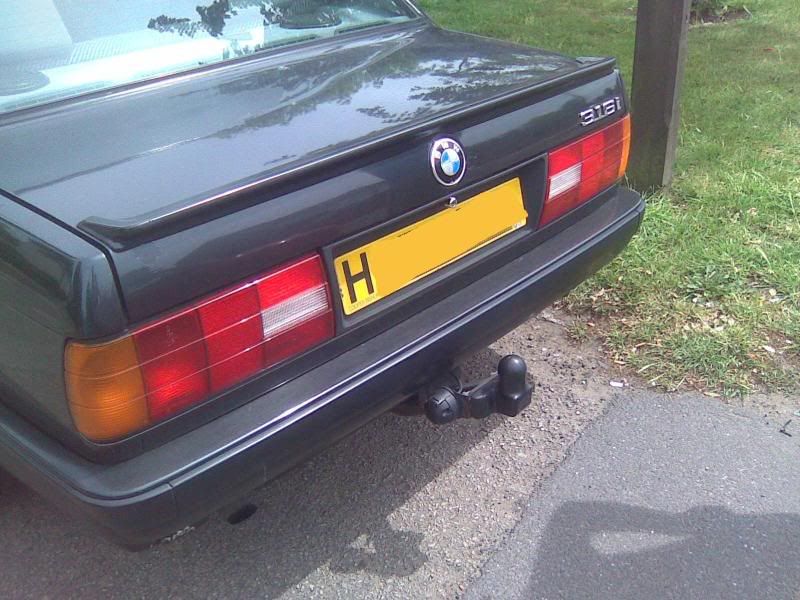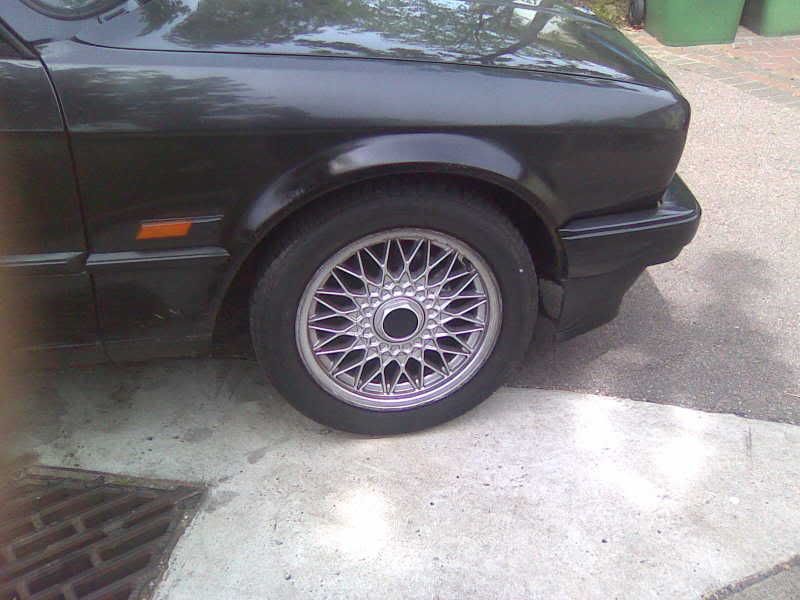 _________________
1994 Ford Fiesta, 1.1 rattler. Tourmallard Green, RST alloys, with some twin piped rear silencer

(<--- ha, the irony)
S reg Volvo C70 2.5 MPi low compression turbo