Done another!
*Hosed car down,
*prewashed Front and rear bumpers, lower parts of the car, bonnet, wing mirrrors and roof with Poorboys Bugsquash at 3:1 (water:Bugsquash),
*Wheels where Sprayed with Poorboys Spray and rinse wheel cleaner,
*Then washed the car using the two bucket method with Poorboys slick and suds, Places that had been prewashed with the Microfibre mitt then the rest with the lambs wool mitt.
*The wheels where wiped down with a Microfibre cloth
*Rinsed car
*Dried with Poorboys waffle weave towels
*Clayed the car using Optimum Clay bar and Clearkote quick shine as lube and wiped with a Poorboys mega towel.
* I then wipped out the PC out and with Poorboys SSR1 i polished the whole car.
*I also Used the PC to remove a Scratch on the rear wing with Poorboys SSR2.
*Then sealed the car with Poorboys EX-P which was left for 30 mins.
*The car was then waxed by hand (no applicator used fingers) with Dodo juice Rainforest Rub.
*Then the tyres where treated with Poorboys Bold and bright tyre dressing and left to soak in.
*The external plastics where treated with Poorboys Trim restorer.
The inside was then cleaned, it wasn't that bad.
*Dash and other plastics cleaned and treated with Poorboys Natural look Dressing.
*Car Mats wiped down and vaccumed
*Seats, carpets and boot vaccumed.
Before Pics
The sun was out when these where taken.
Exterior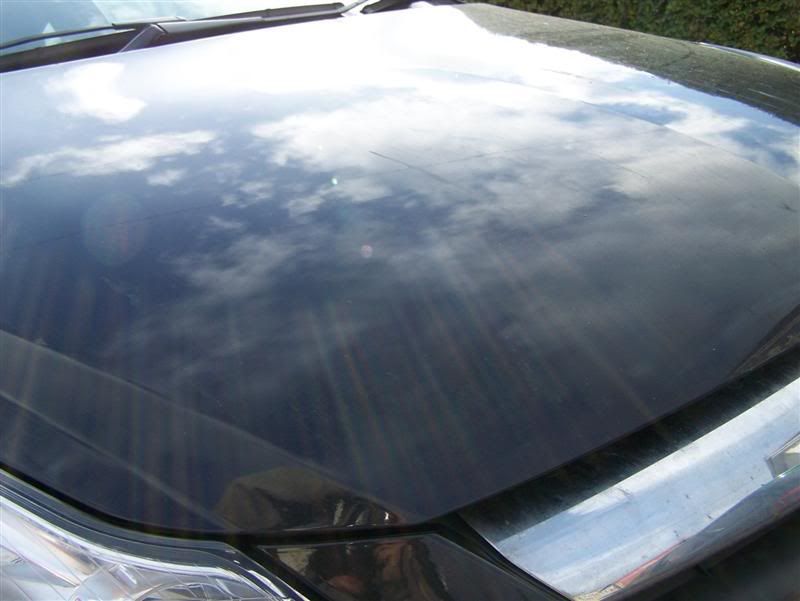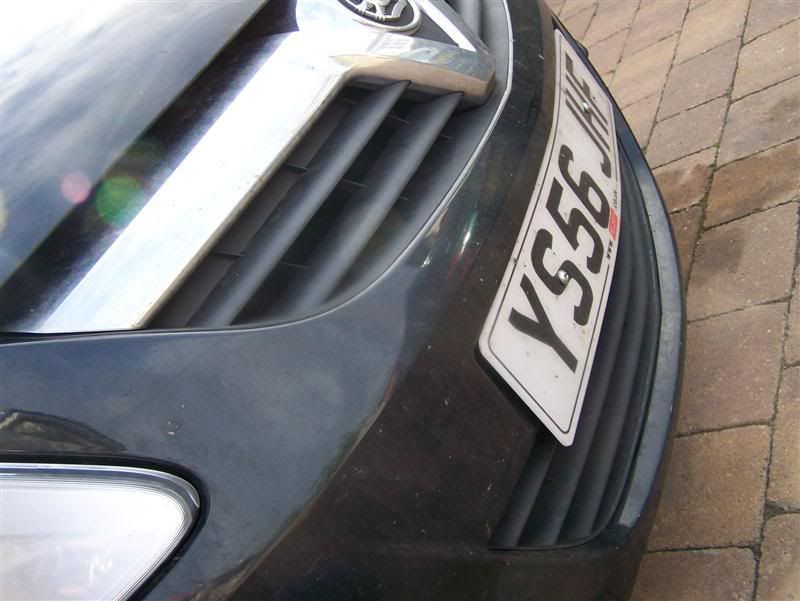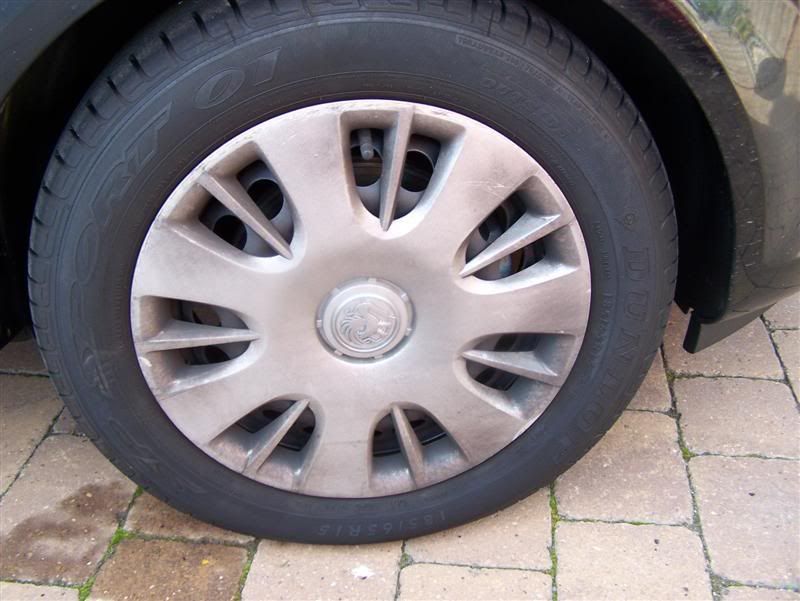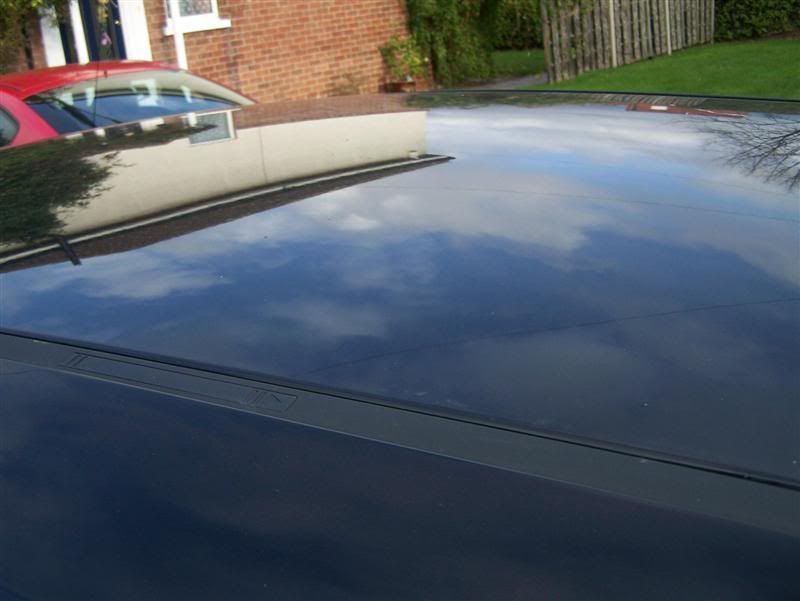 Scratch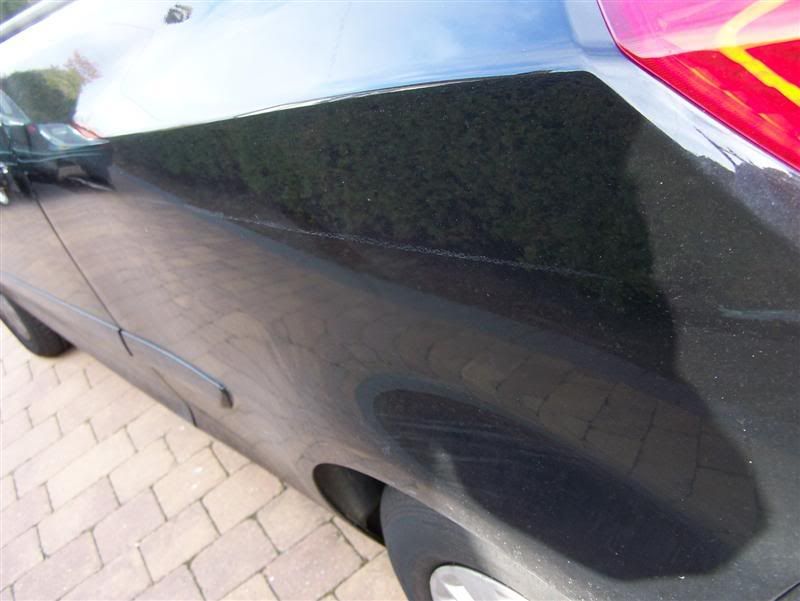 Interior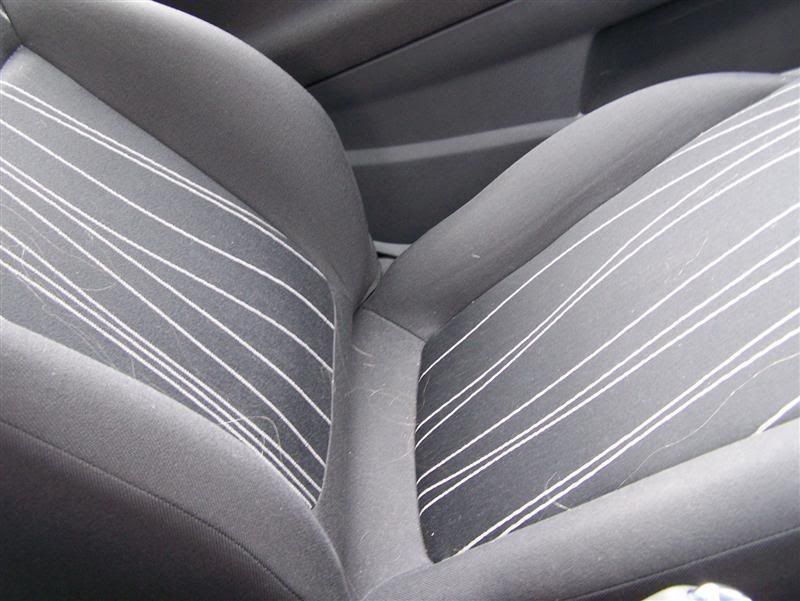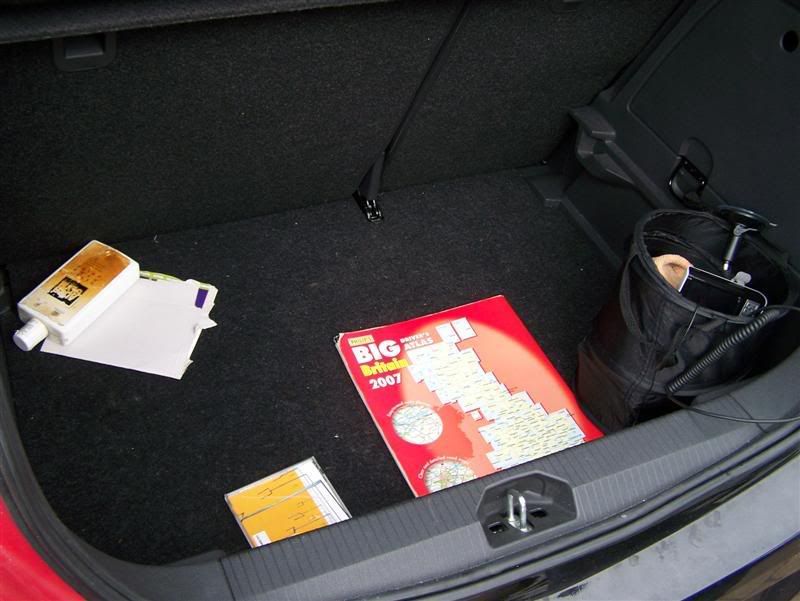 After
Exterior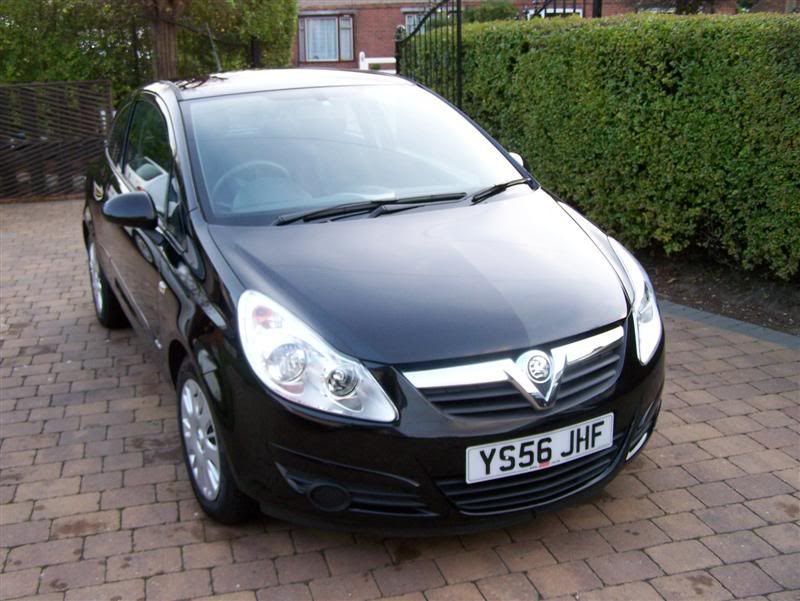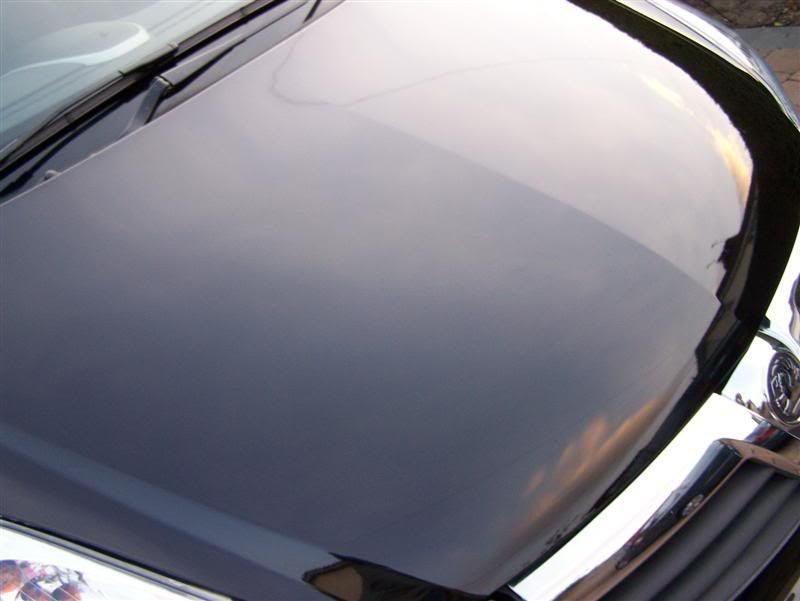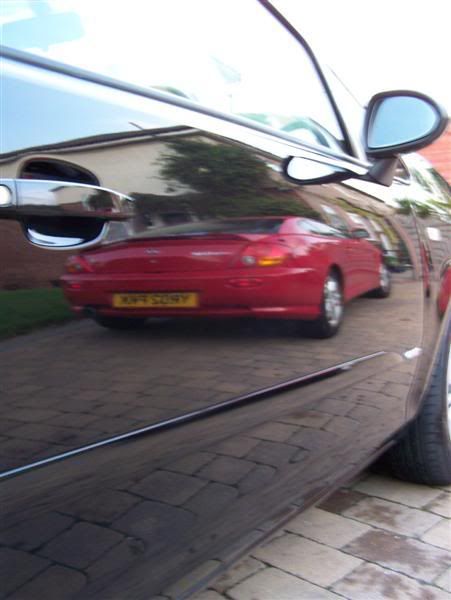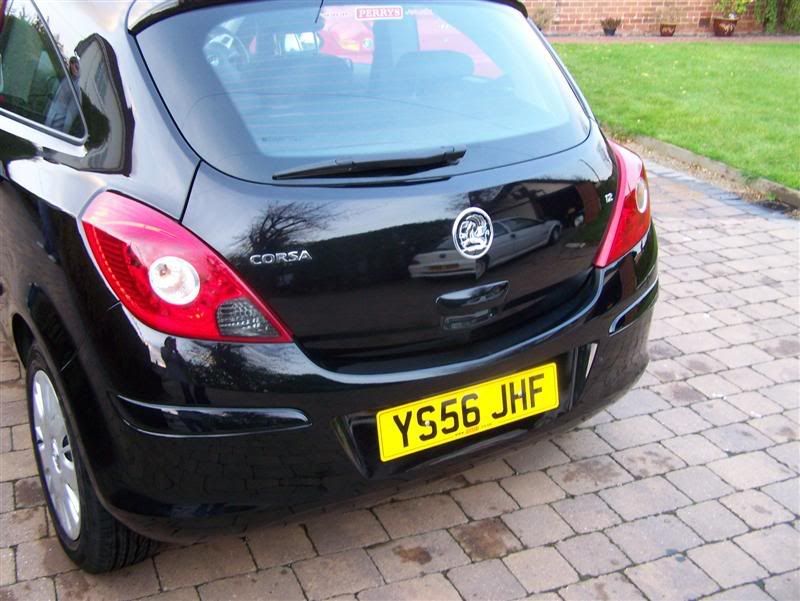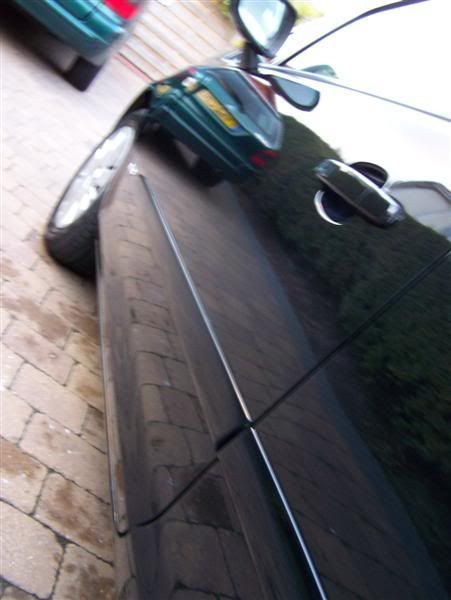 Where the scratch use to be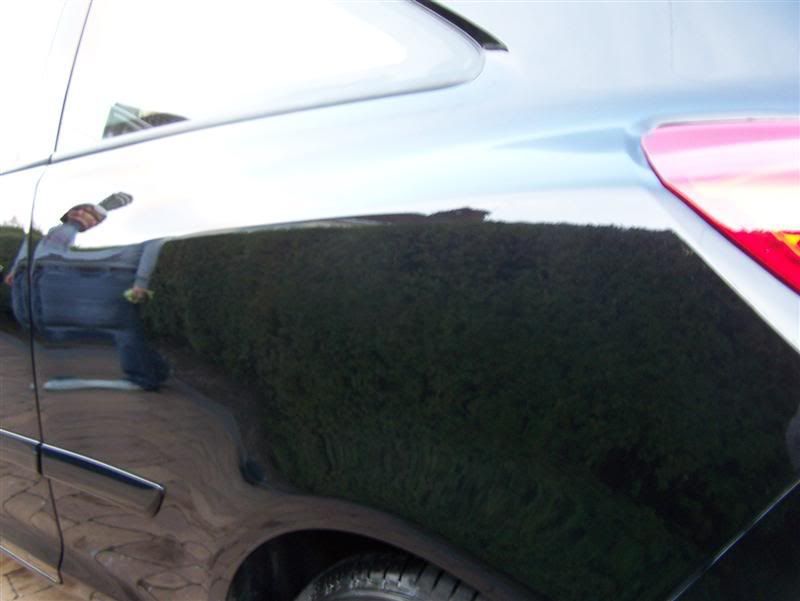 Interior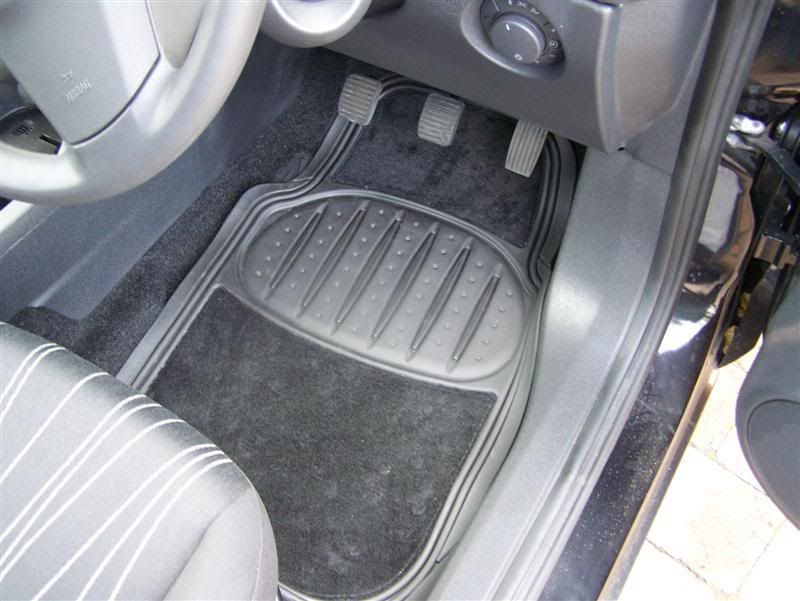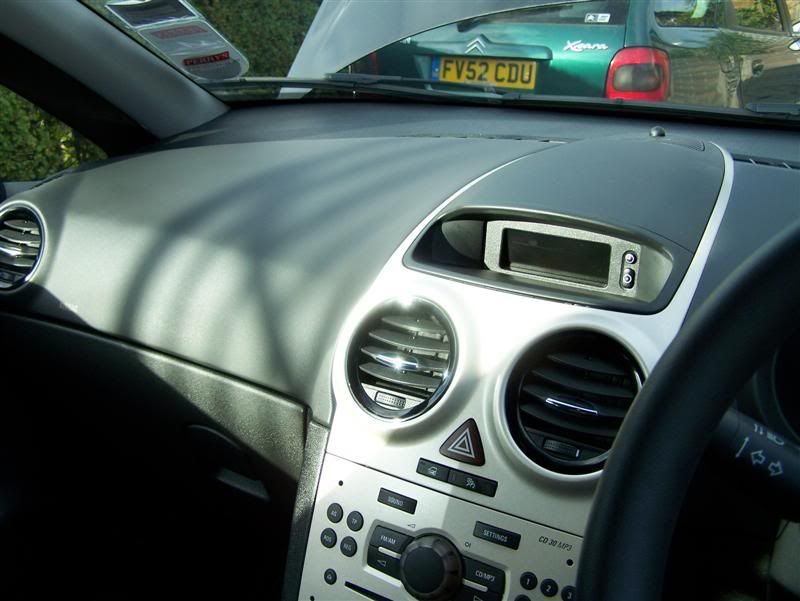 And heres 2 of the pics put together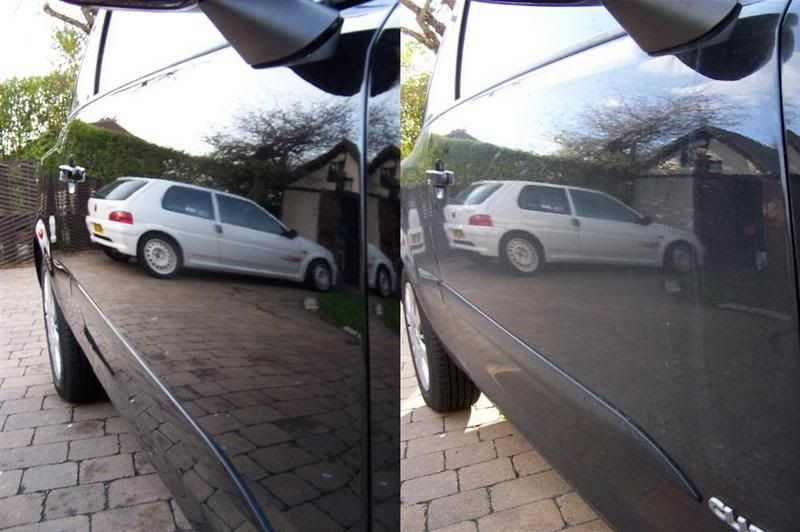 Going to have a Bash at my Mum's Hyundai Coupe tommorow, weather permitting, should be fun as it has LOTS of swirls!
_________________
RIP Ben. Gone but not forgotten.
SportKA - I've driven one and its deffinately a Girls car
Ford Fair 2010

0-60

7.45 secs
Trek 4100

Save the trees, wipe your arse with a Cosworth