After a light pattering of rain last night, this greeted me when I put the car in the garage!
Hasn't been cleaned for a while now
Also, swirls/scratches are being sorted verrrrrrrrry soon
Teh spoiler: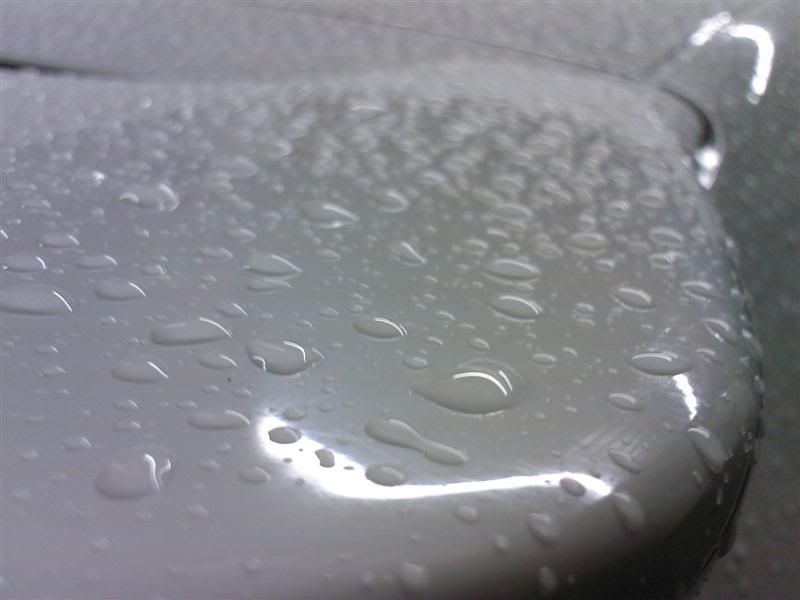 Teh side of teh car: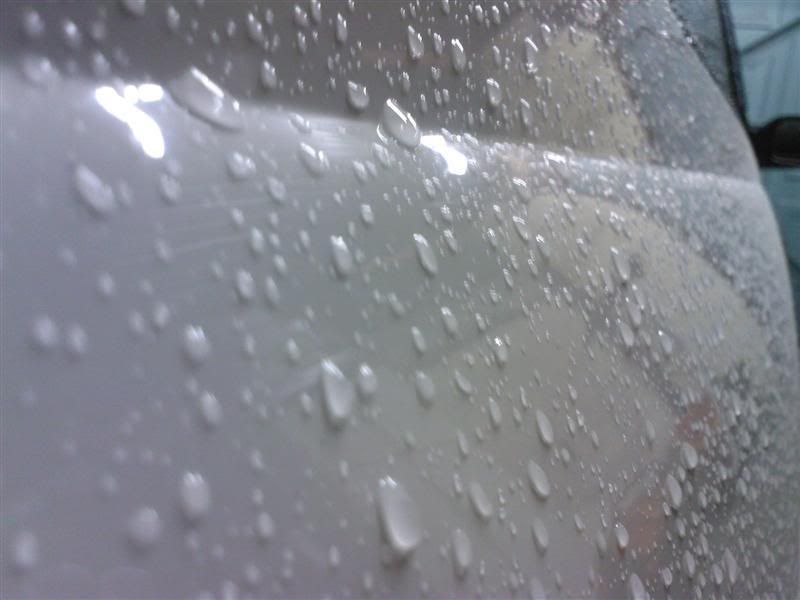 Teh top of boot and roof: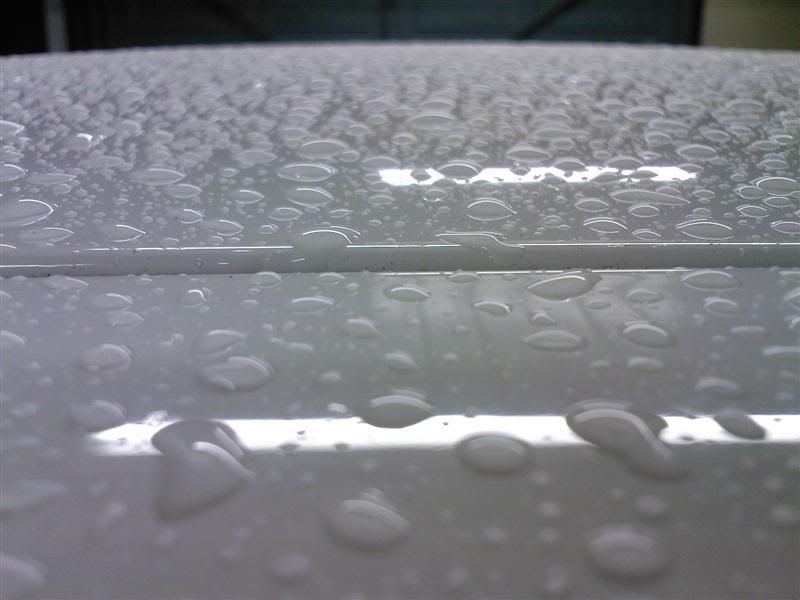 Teh roof: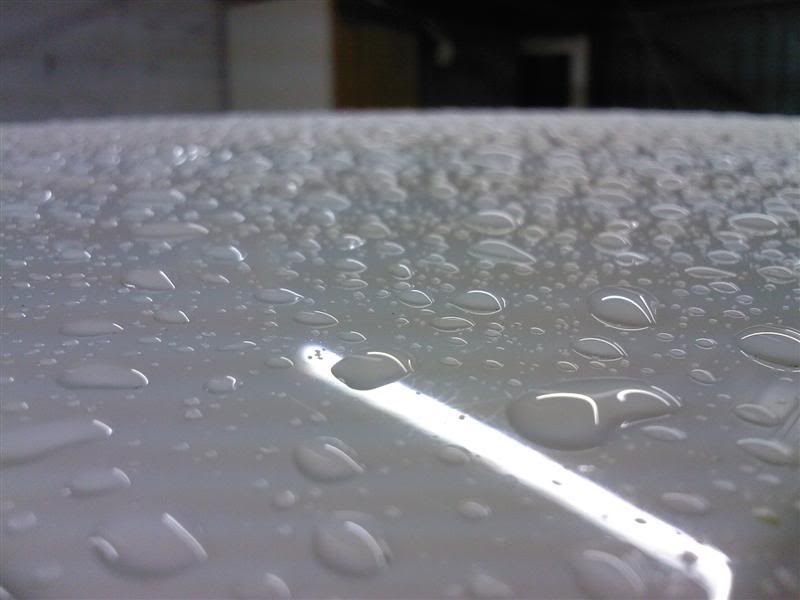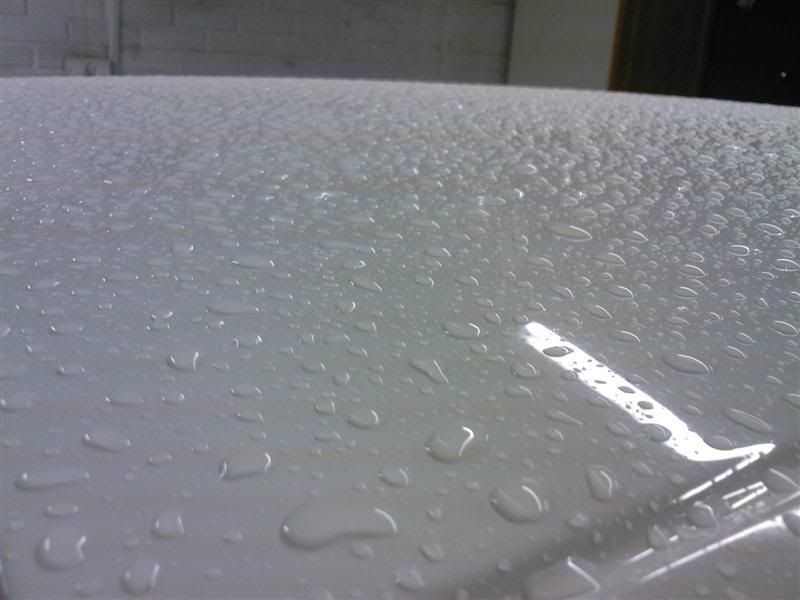 TEH PULSAR VENT RETURNETH!!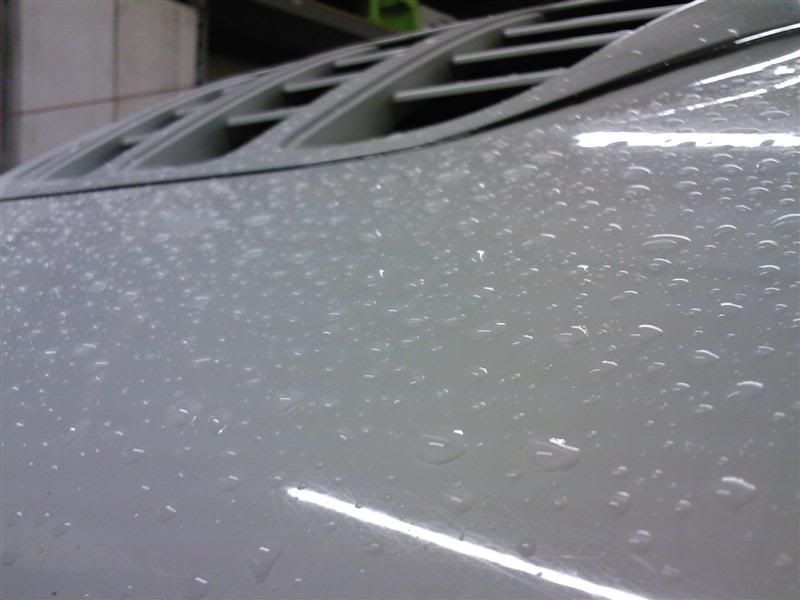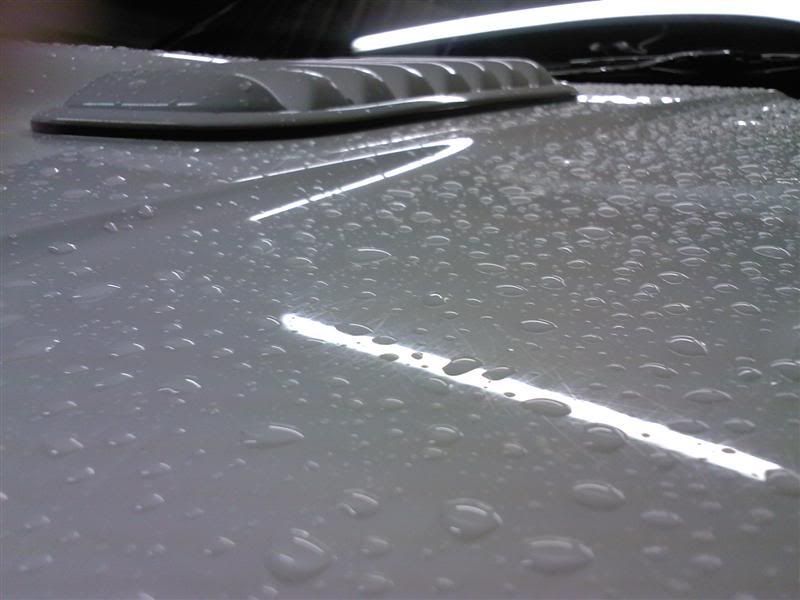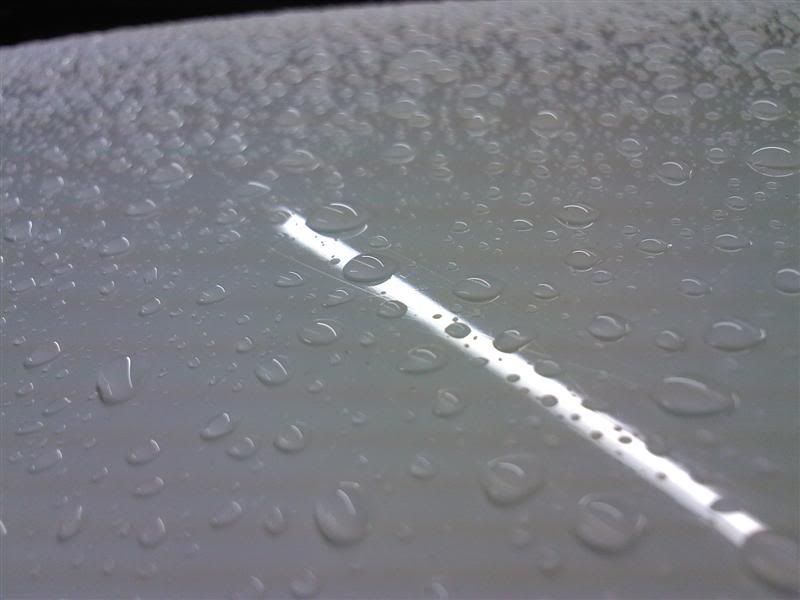 However, after referring to the first picture I posted, I'm now in the market for some new wax
_________________


Quote Clarkson, Top Gear, 17th July: "I'm not having a stroke... just driving a Nissan!"
Quote Ry, Mallory Park, 3rd Dec:
"Ahhhh crap... Just a bit too over eager really!"
"I used to be an adventurer like you, but then I took an arrow in the knee"