Well, now I have the garage, Im making full use of it. So I thought I'd get a bit of detailing done on it last night (or at least start it). So it's really nowhere near finished but thought I'd post up what I done last night. I will be carrying on with it today and over the weekend, so will keep the updates coming on here...
How it was...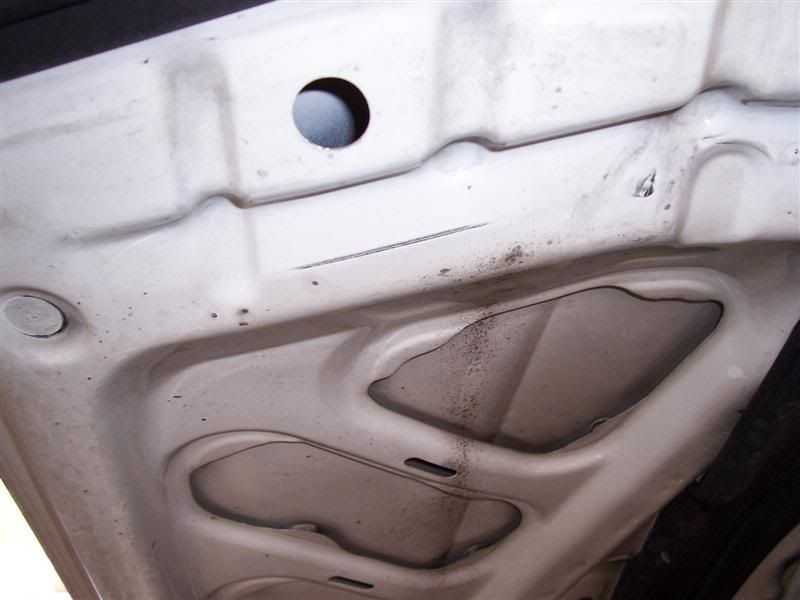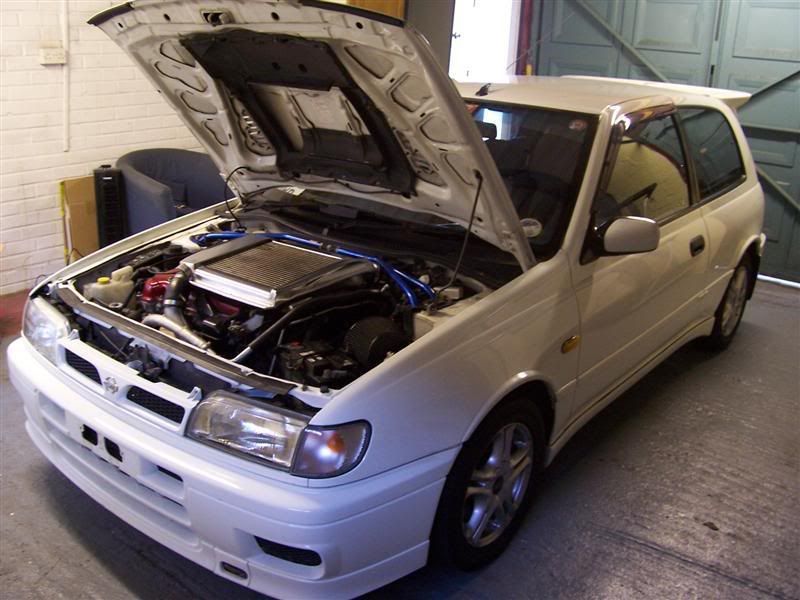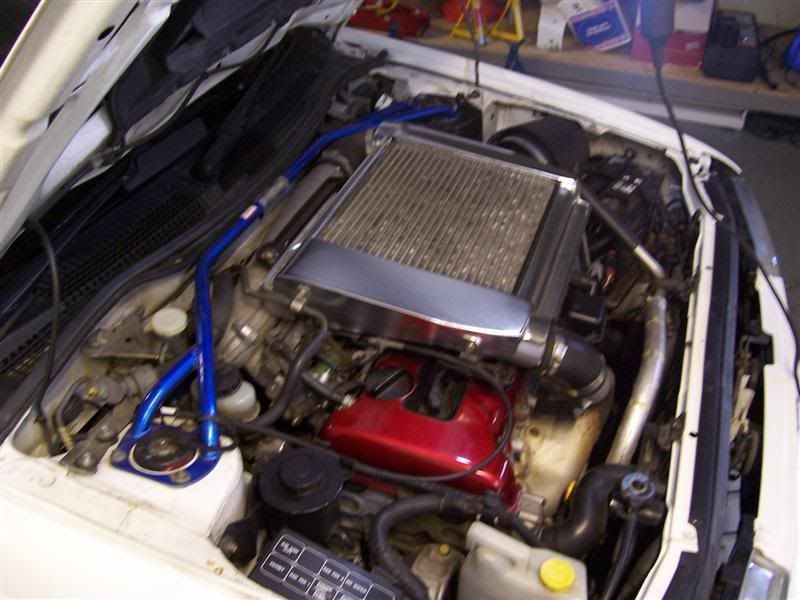 Cleaned the cam cover a bit...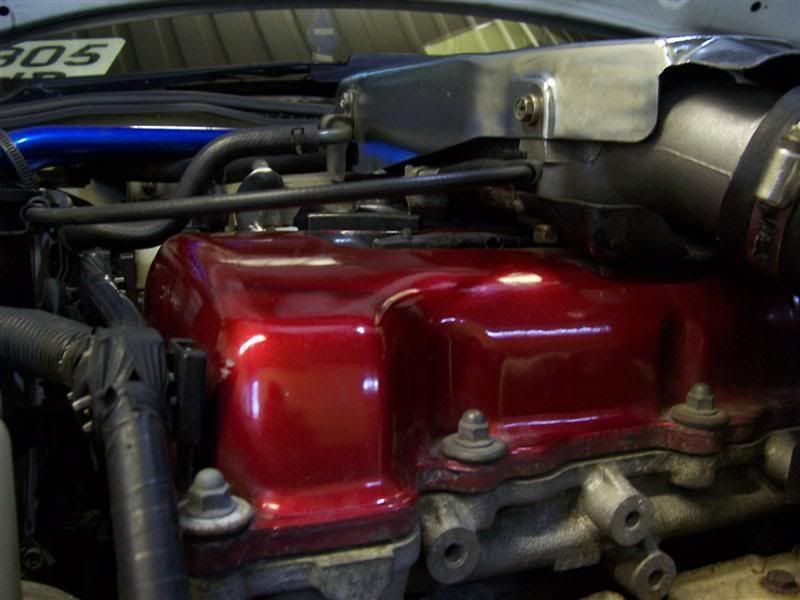 And tried out the Meg's metal polish...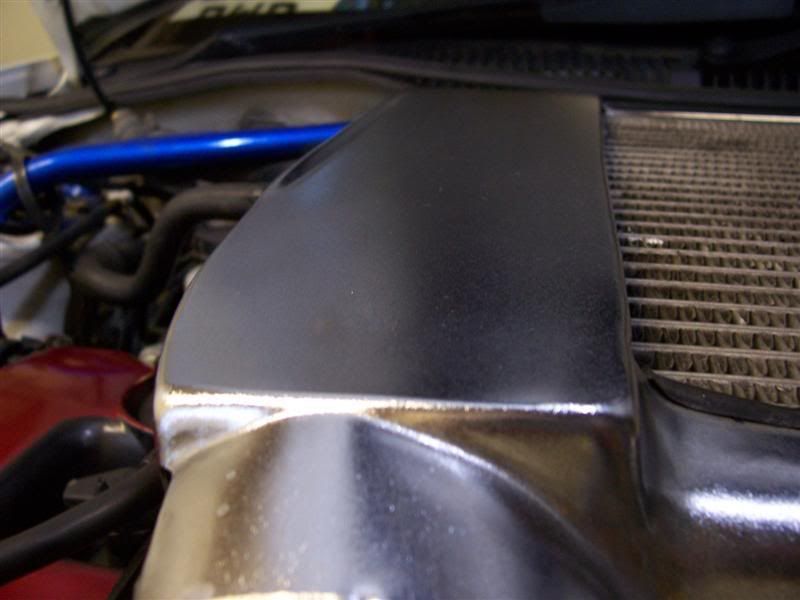 Vent rubbers removed...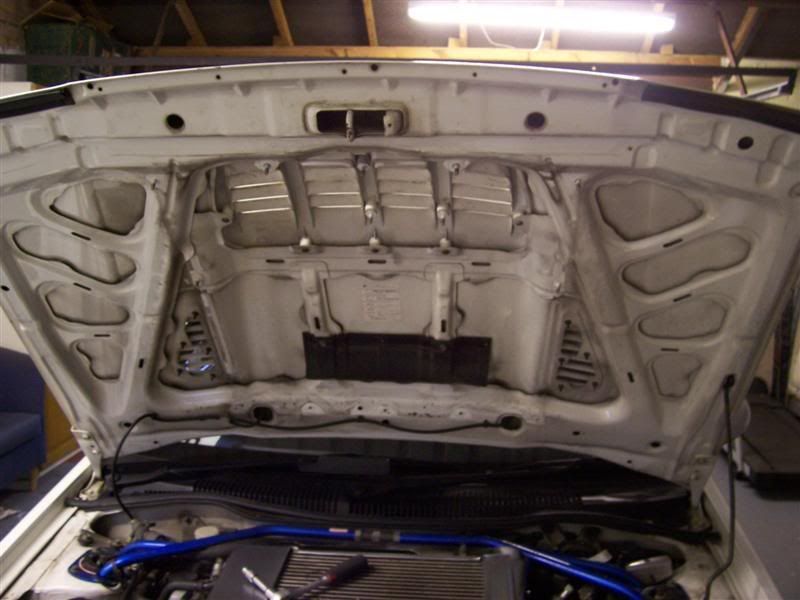 Dirrrrrrrrrrrrty...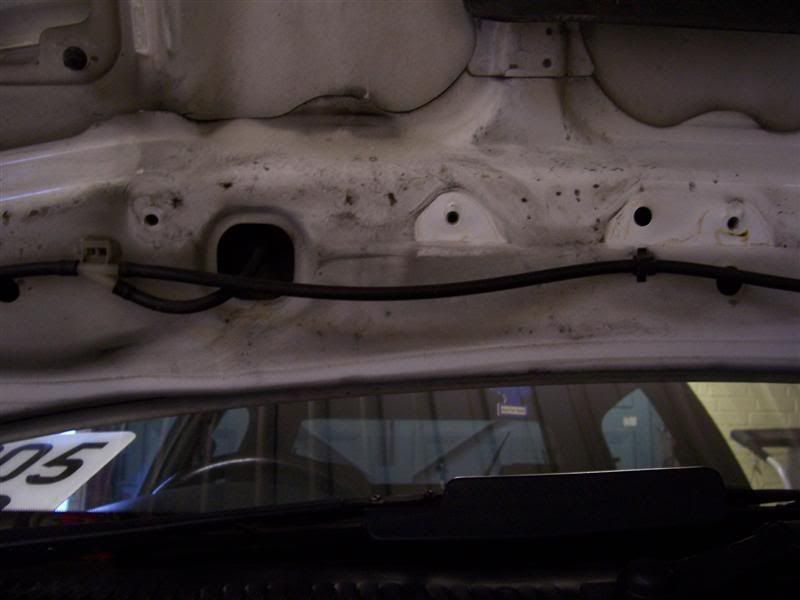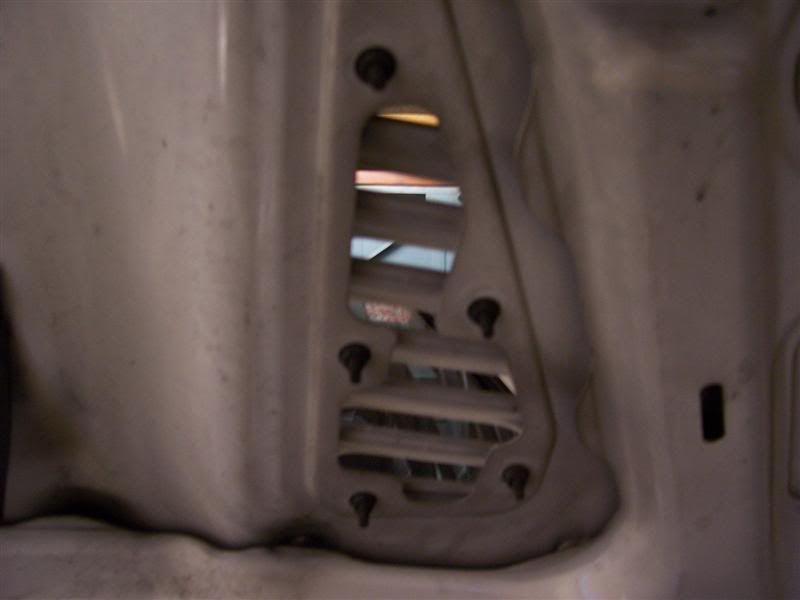 Clean side now (still a bit more to do though)...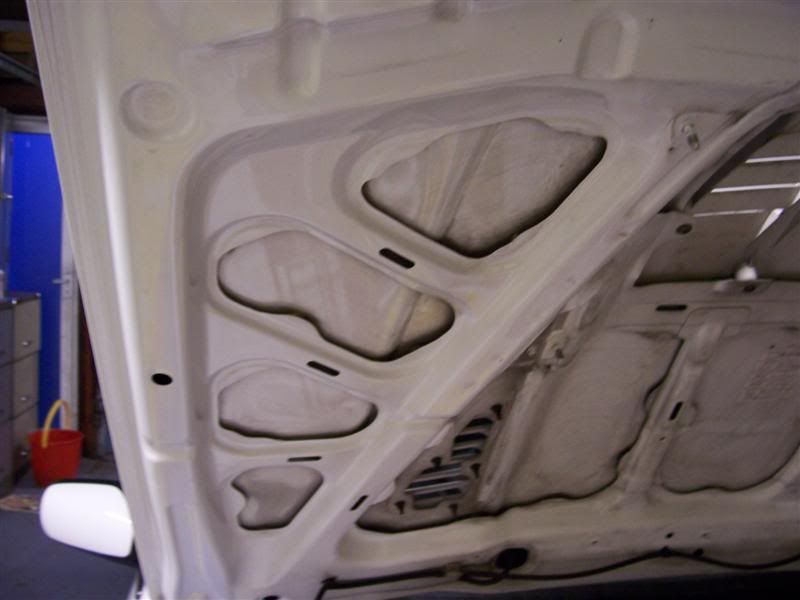 Dirty side...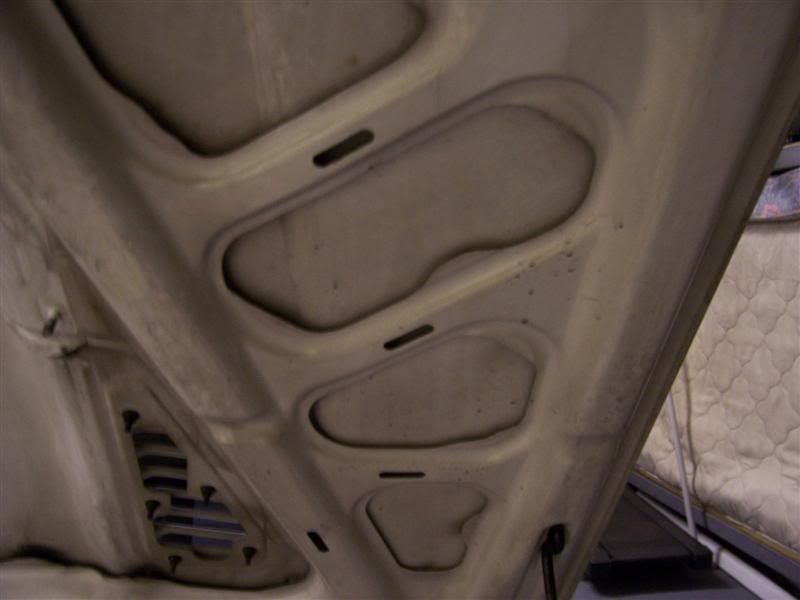 Pictures courtesy of Moe's camera lol
_________________


Quote Clarkson, Top Gear, 17th July: "I'm not having a stroke... just driving a Nissan!"
Quote Ry, Mallory Park, 3rd Dec:
"Ahhhh crap... Just a bit too over eager really!"
"I used to be an adventurer like you, but then I took an arrow in the knee"