Turned up looking dirty.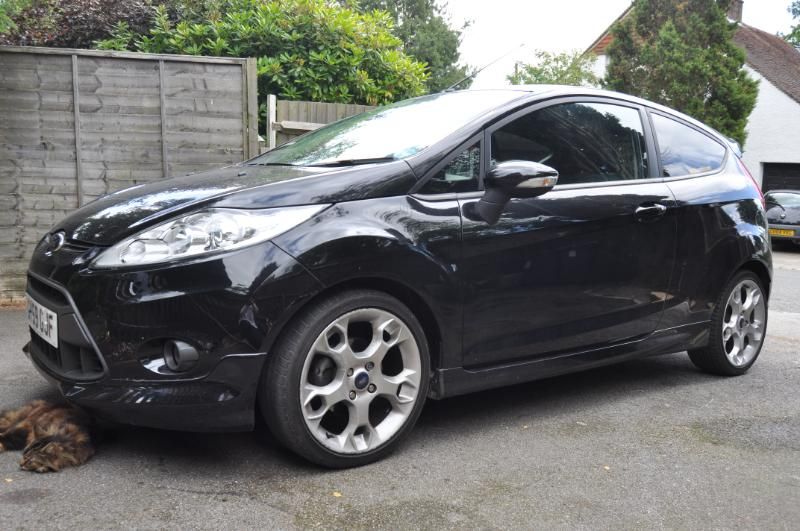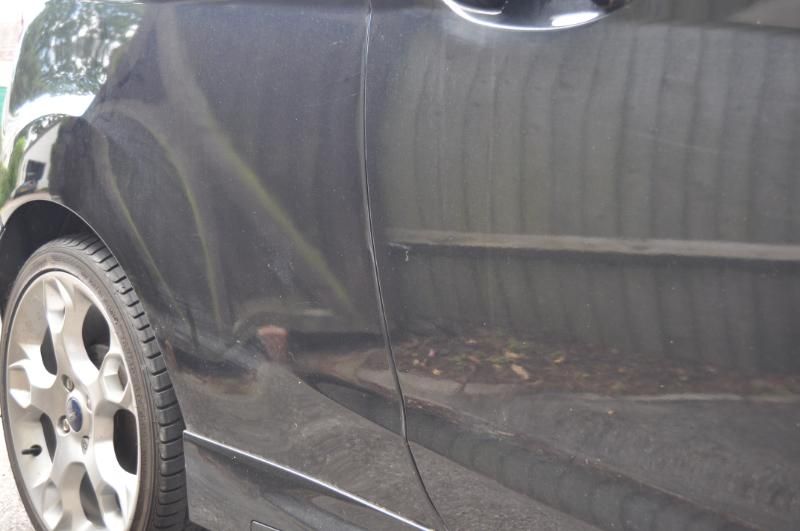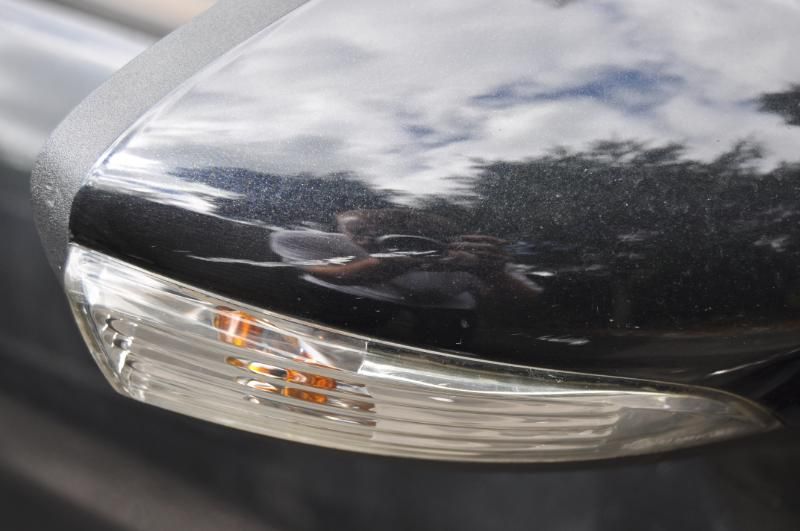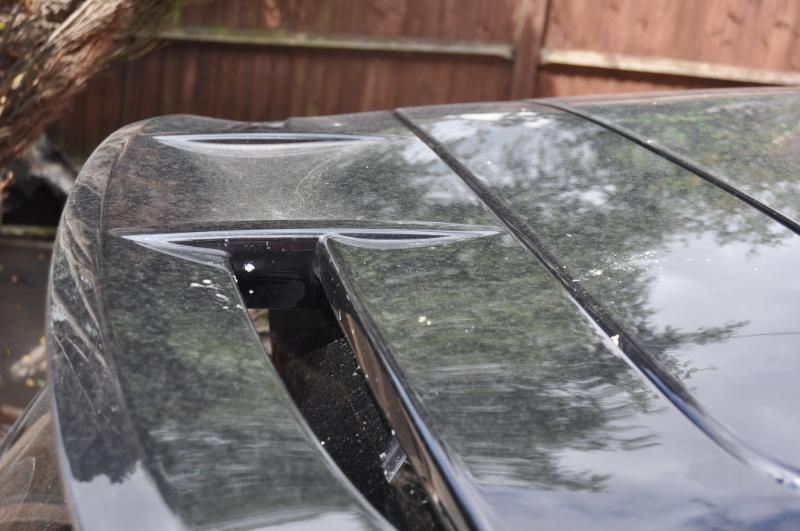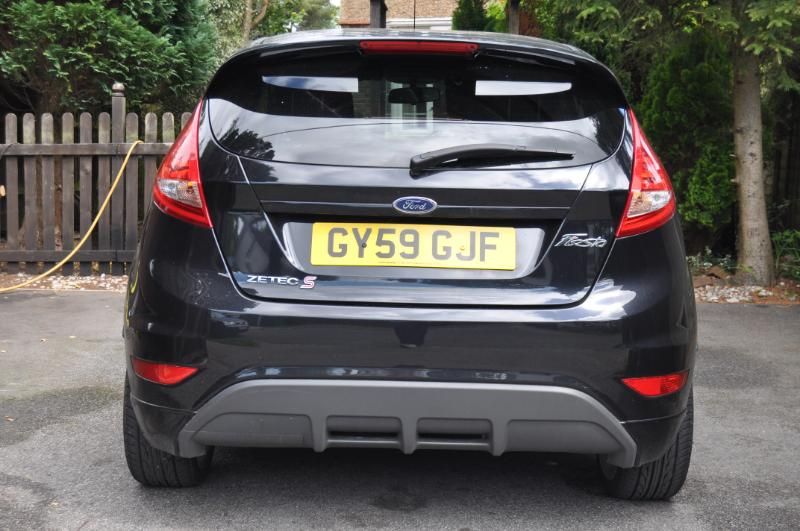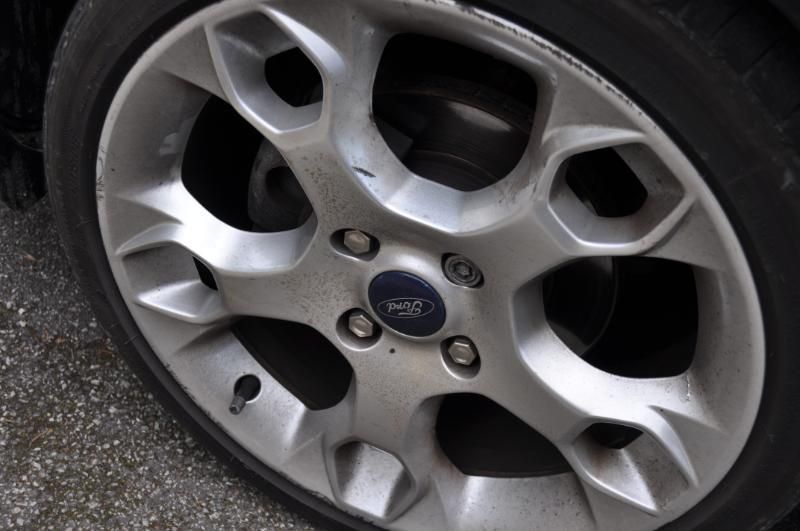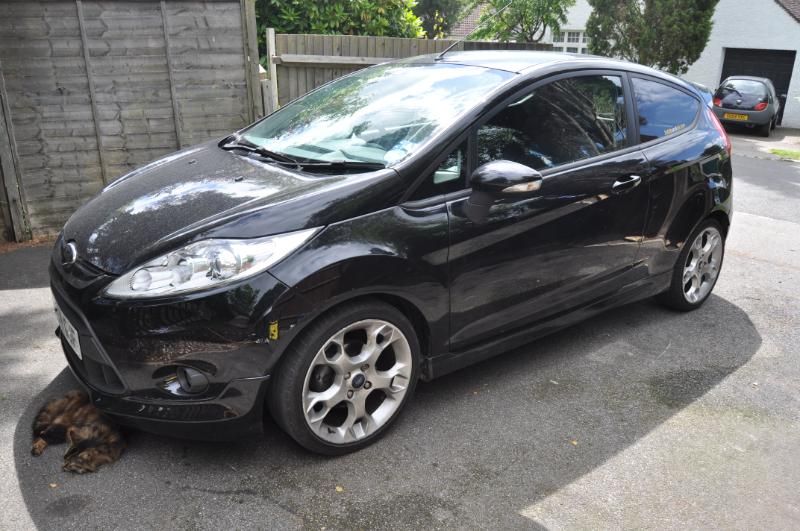 Everyone loves abit of snowfoam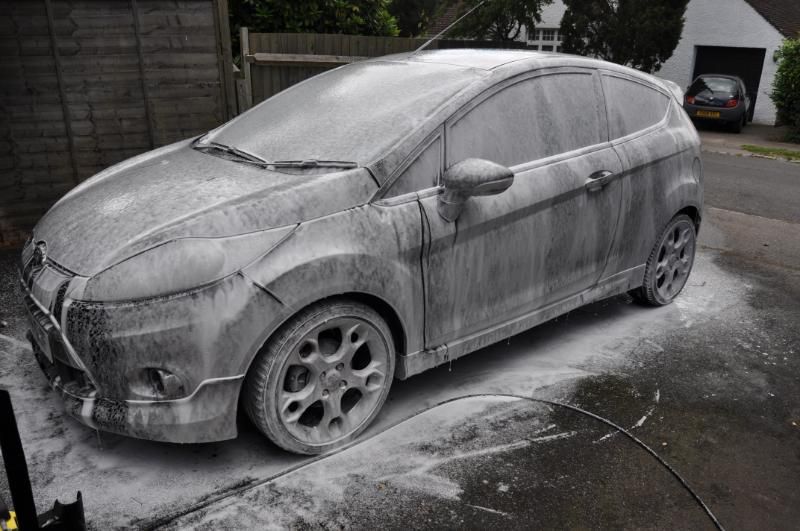 After it was washed, i could inspect the paintwork thoroughly. I was somewhat shocked by just how bad it was !!!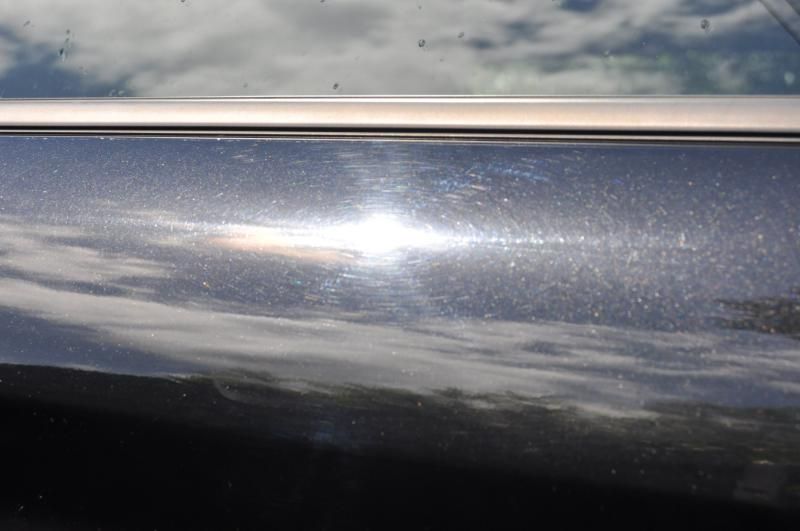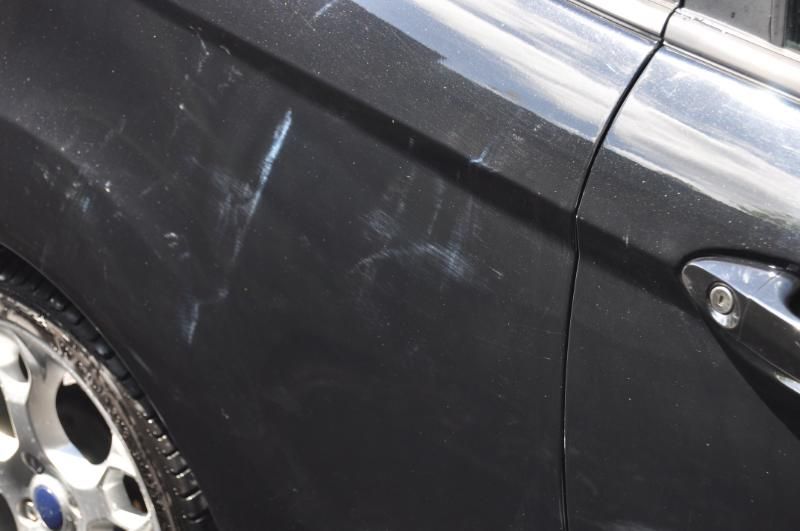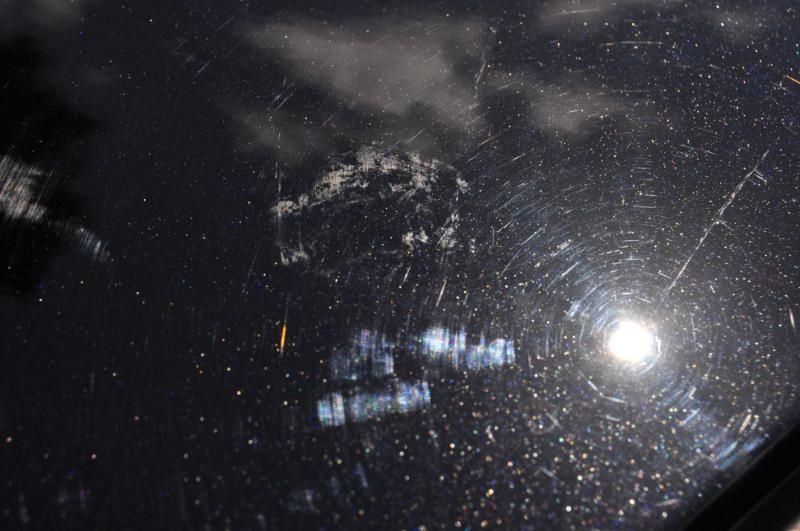 So i went onto claying. This is what the clay looked like from just the bottom of the passenger side front wing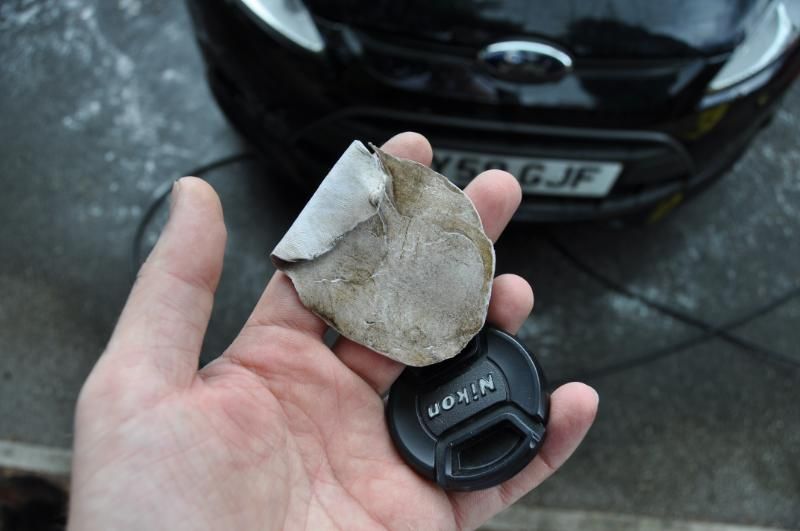 All washed and clayed..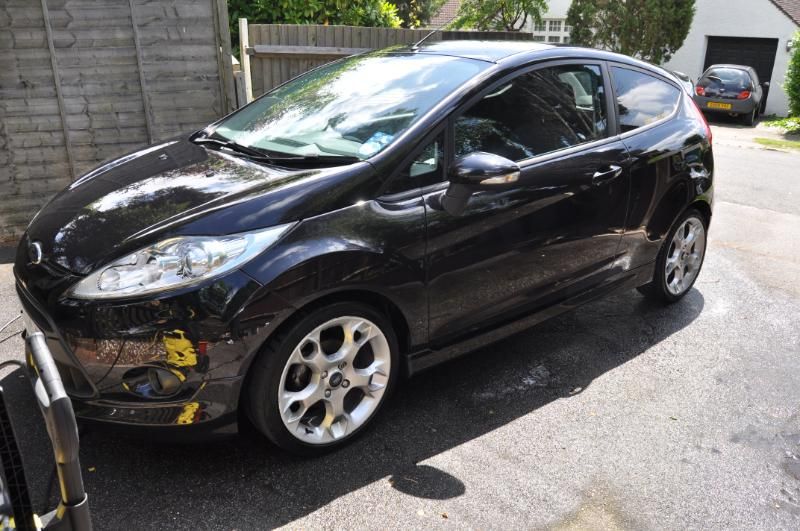 A few test patches.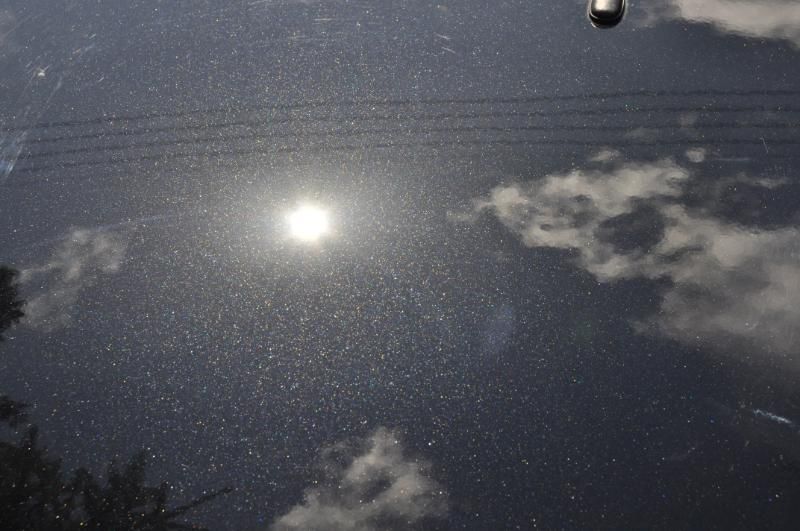 Its abit foggy inside !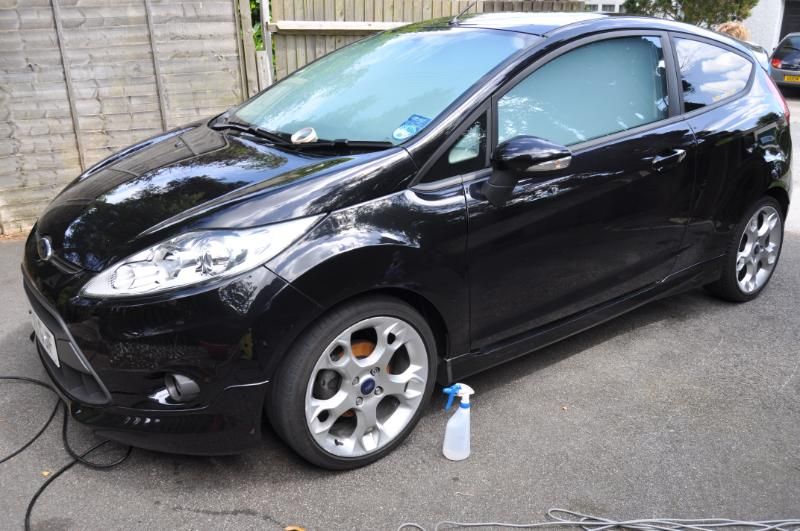 One just after the first pass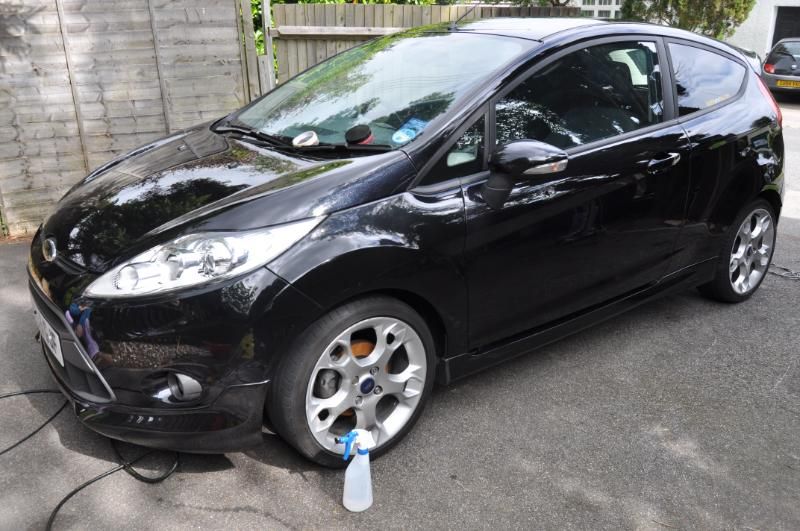 Then second pass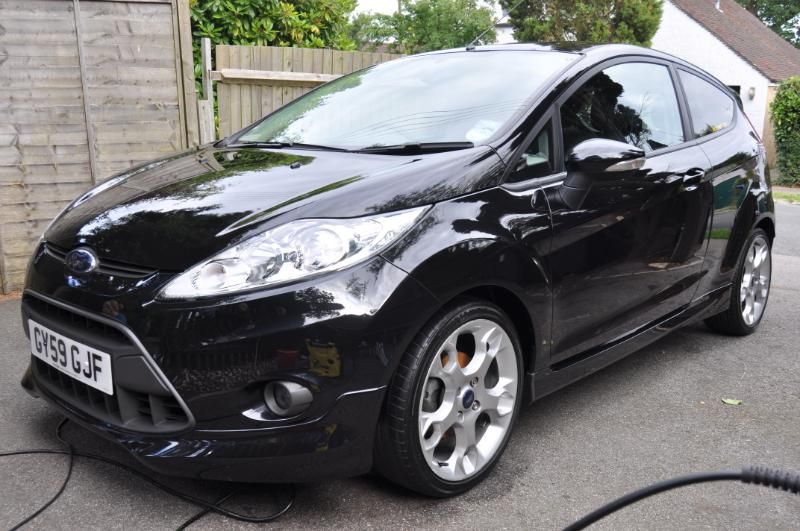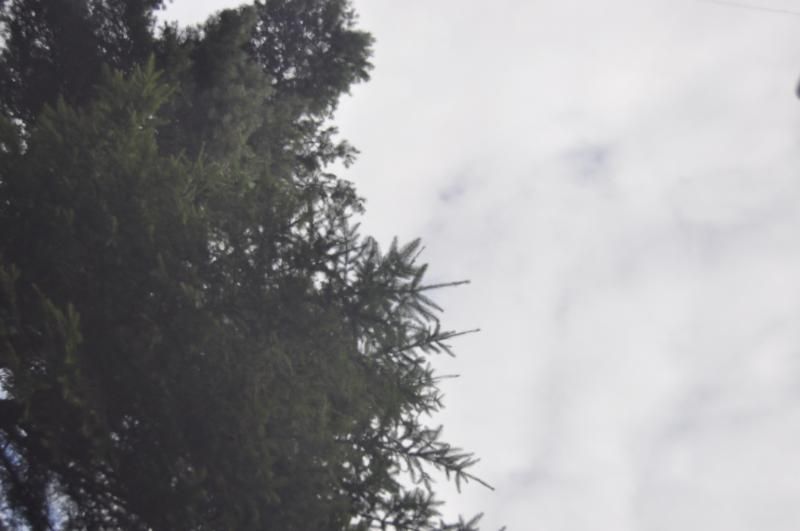 Then the finished item. The metallic in the paint is so heavy its hard to get a decent refection shot, but im sure you get the idea.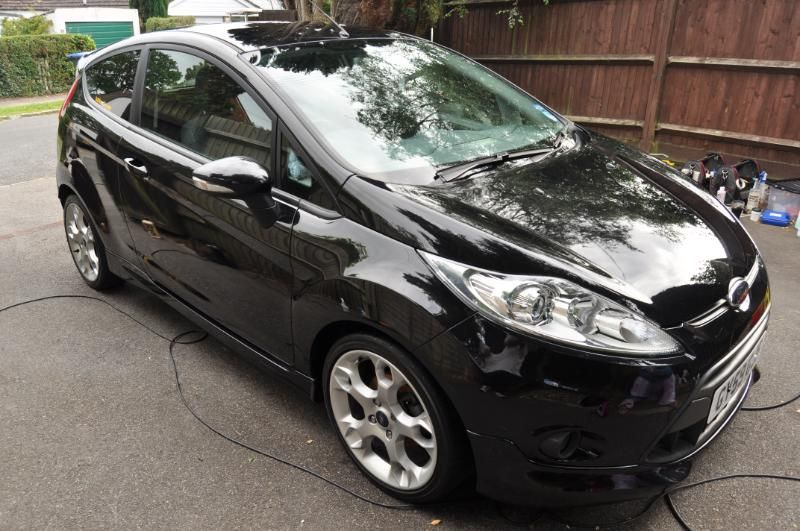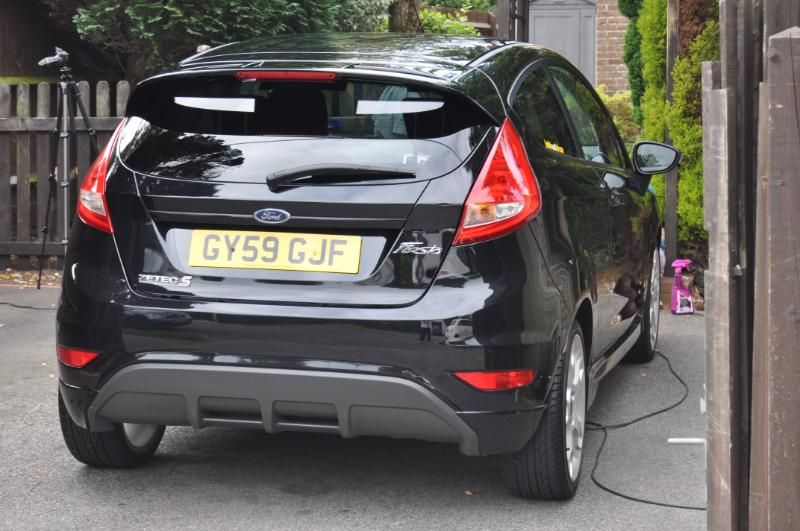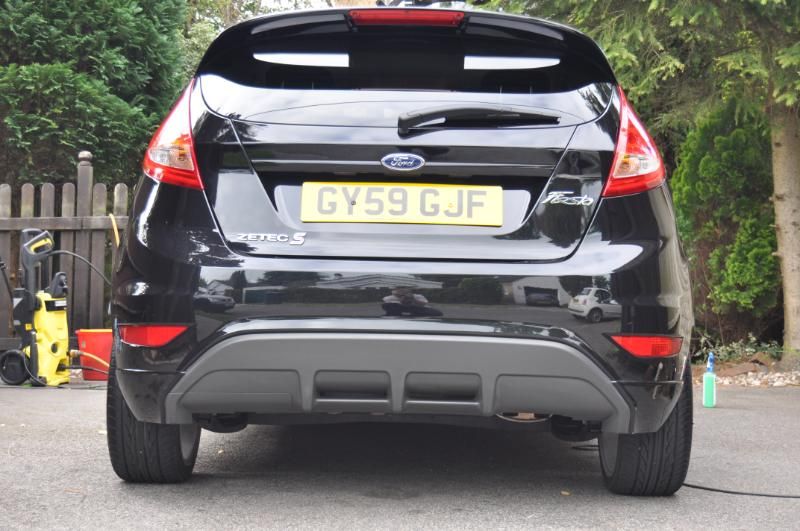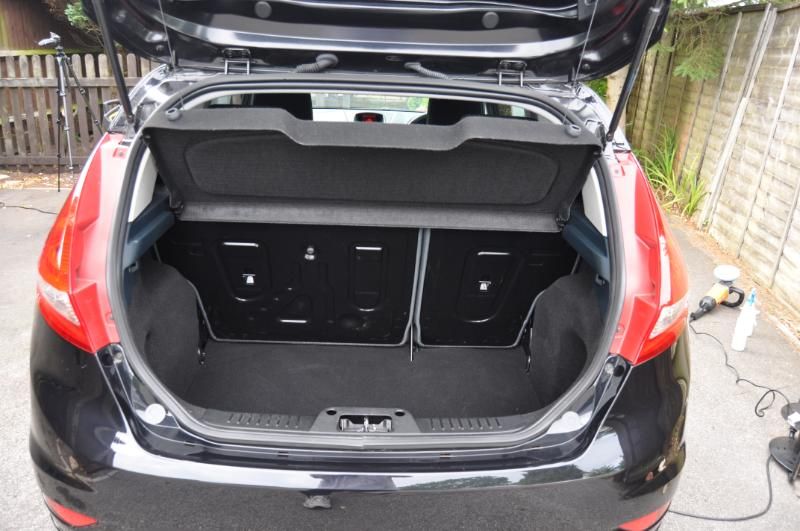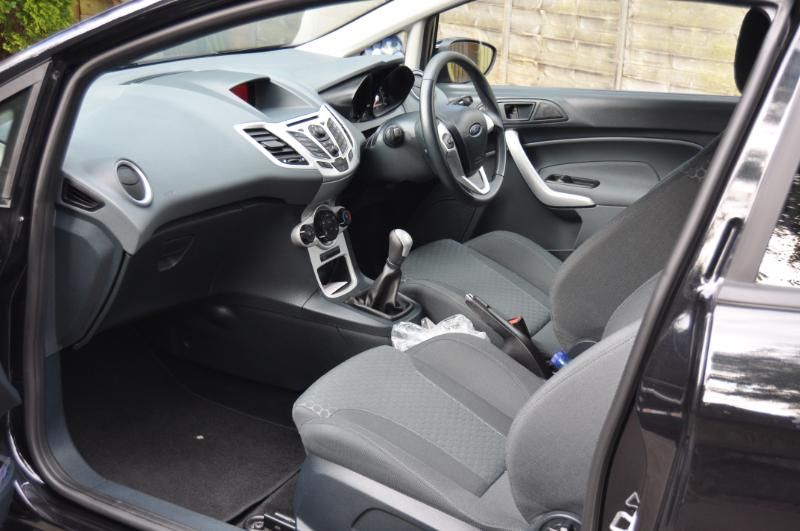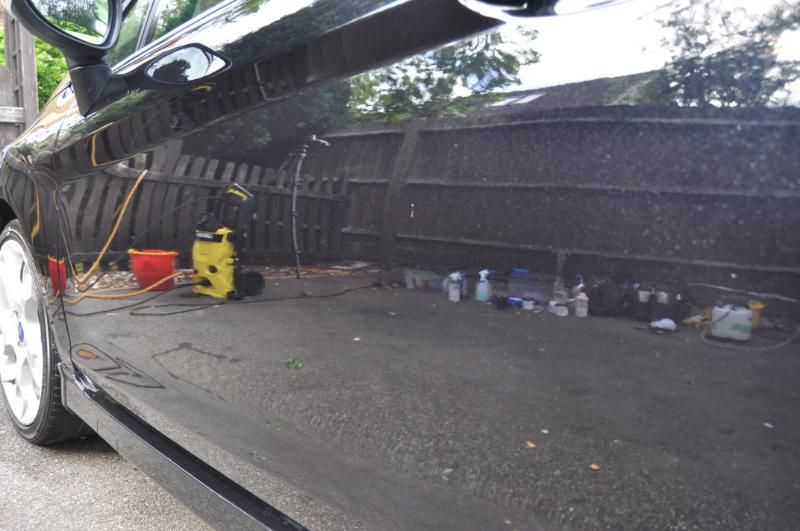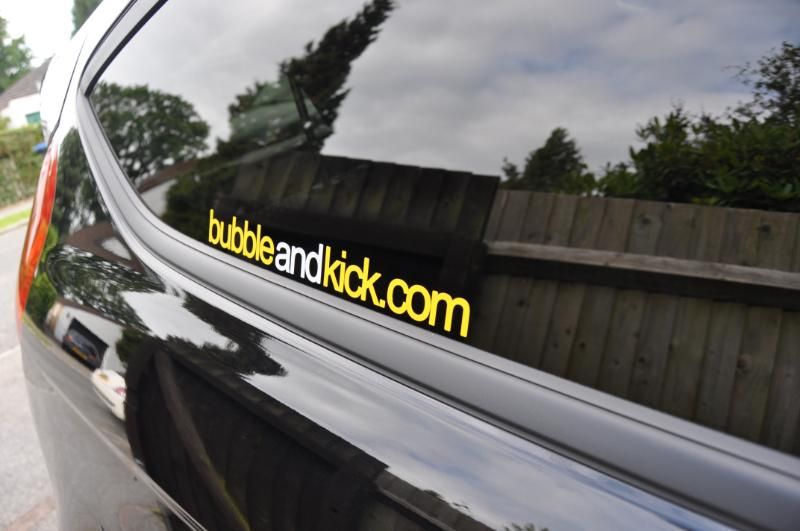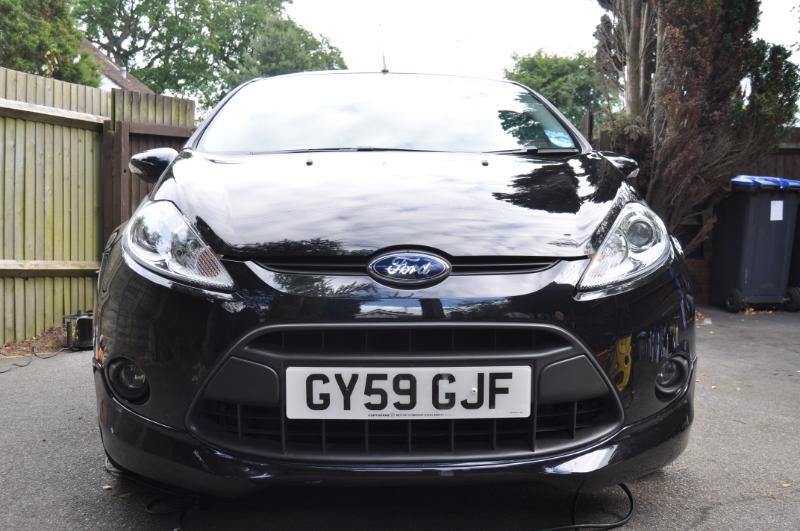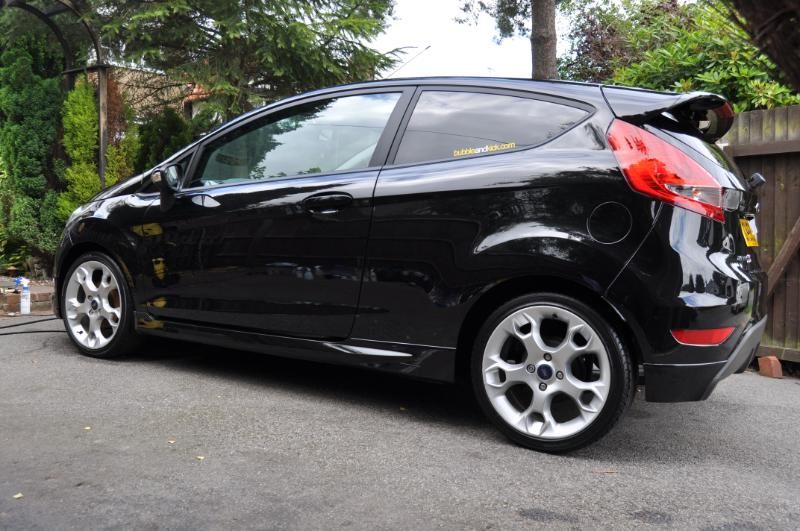 And then it rained. Great.