Well i bought myself a a machine polisher on the cheap, i wanted something with variable speed and something which was up for polishing cars. So looked around the internet at various detailing websites and ended up getting a silverline rotory, although it was said get alot of practice with it due to rotorys being quite aggressive. So when i go it i bought some 3M pads and set to work on a front wing a had layign in the garage, after correcting it and then scratching with a dirty rag then and correcting it again about 5 times i invited my brother and my sister over to set to work on both their cars. I didnt get many photos during it but i got a before and after of my brothers but only after a wash.
I used various Megs products for this cant remember what the names were
Anyway My brothers vectra after a clean, the wheels were realy bad, could not get them clean from just washing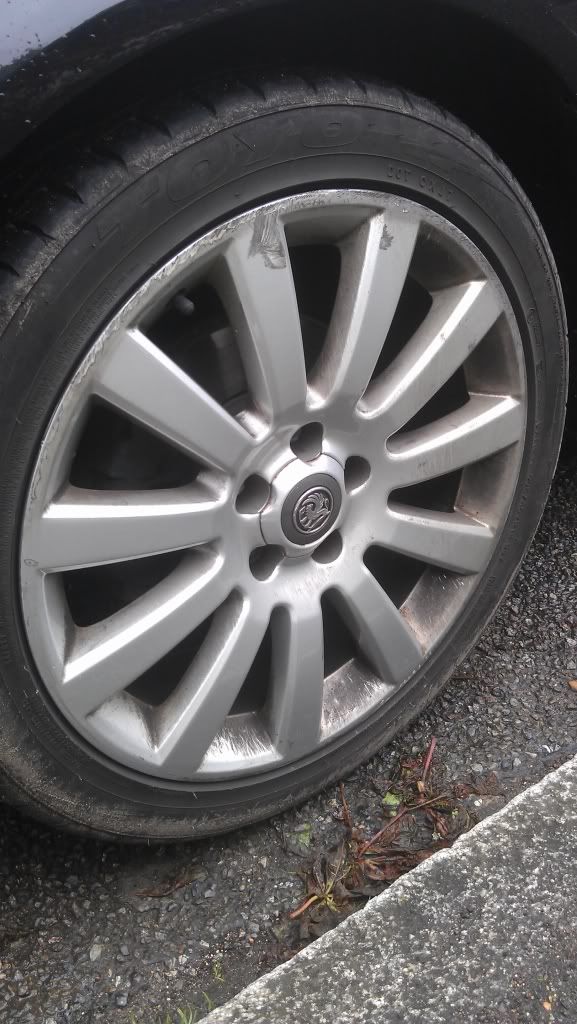 After about 4 Hours it looked like this, body work de swirled, he had only ever washed this car in a carwash in the two years he has had it so you can imagine how bad the paint was, didnt get any correction shots though as didnt have time due to doing 2 cars in the space of 8 hours.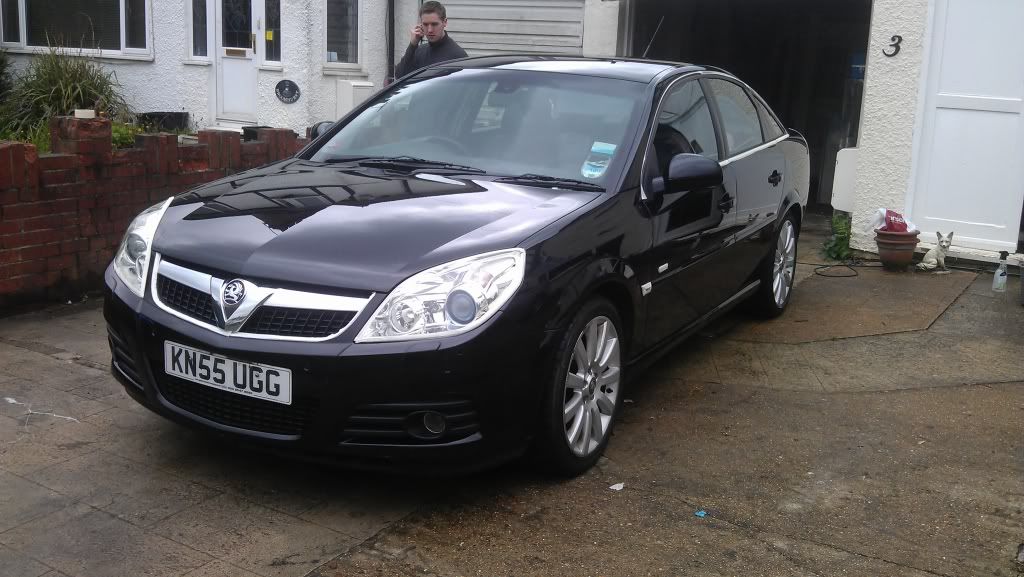 He had to rsuh off so didnt get any reflection shots
but you can see the shine from the photos, sun wasnt out long enoth to get any sun shots either.
And my sisters tino, My sister has all the photos for this so i will get them uploaded soon but here is one of it finished in the sun, again had only ever been washed in a carwash. i told them both not to do it anymore due to spending all this time on their cars from free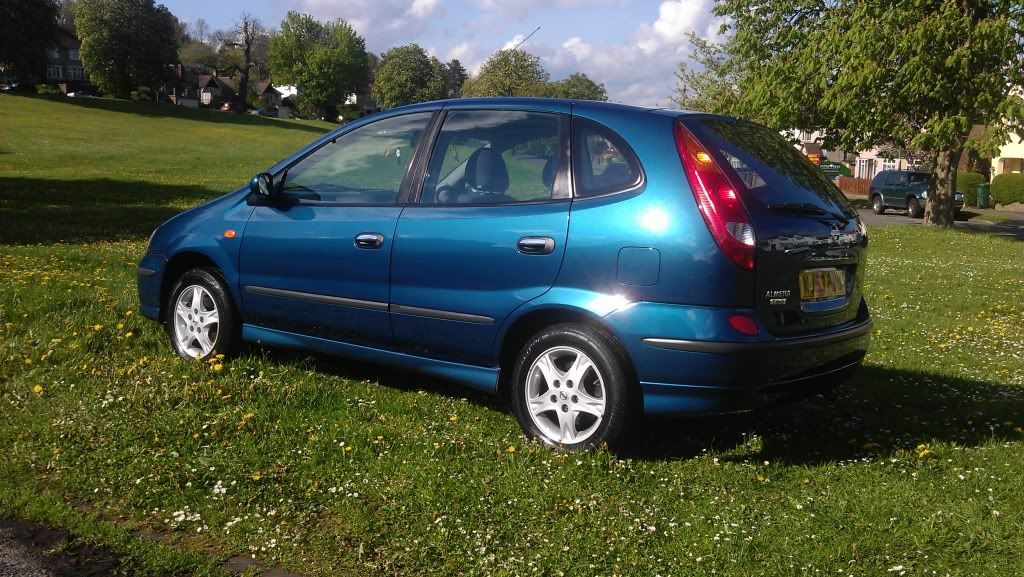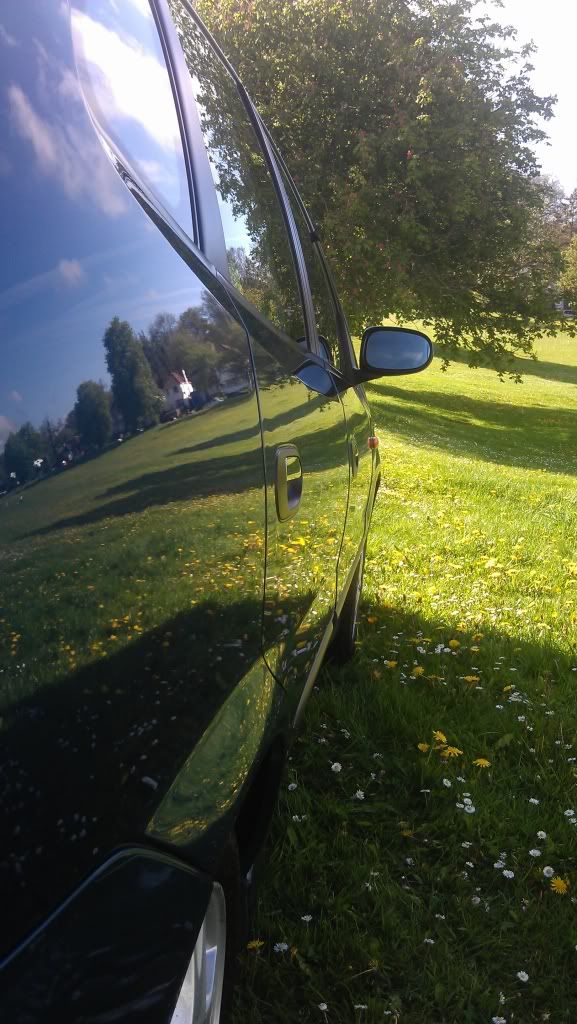 Enjoy
_________________

Audi A4 Cabriolet 2.5TDI 163 Sport
Full Interior Lighting Pack - Puddle Lights, Footwell Lights, Door Markers, Handle Ambient Lights, Air Vent Illumination, Armrest Illumination, Roof Ambient Lights. Auto Dim Rear View Mirror, Cruise Control, Full DIS, Genuine 6 Disc CD Changer in Glovebox, RNSE, Remote Windows, Parrot Bluetooth, Storage Pack, Full Leather, Heated Mirrors