Right, Am new. and a good friend of Mattyboy.
So, am not going to put a massive add saying how good i am bla bla bla.
I belive pictures speak better than works.
I am Based Up North. In South Yorkshire. So it gives people the option to have your car detailed or valeted up north.
Here are some pics...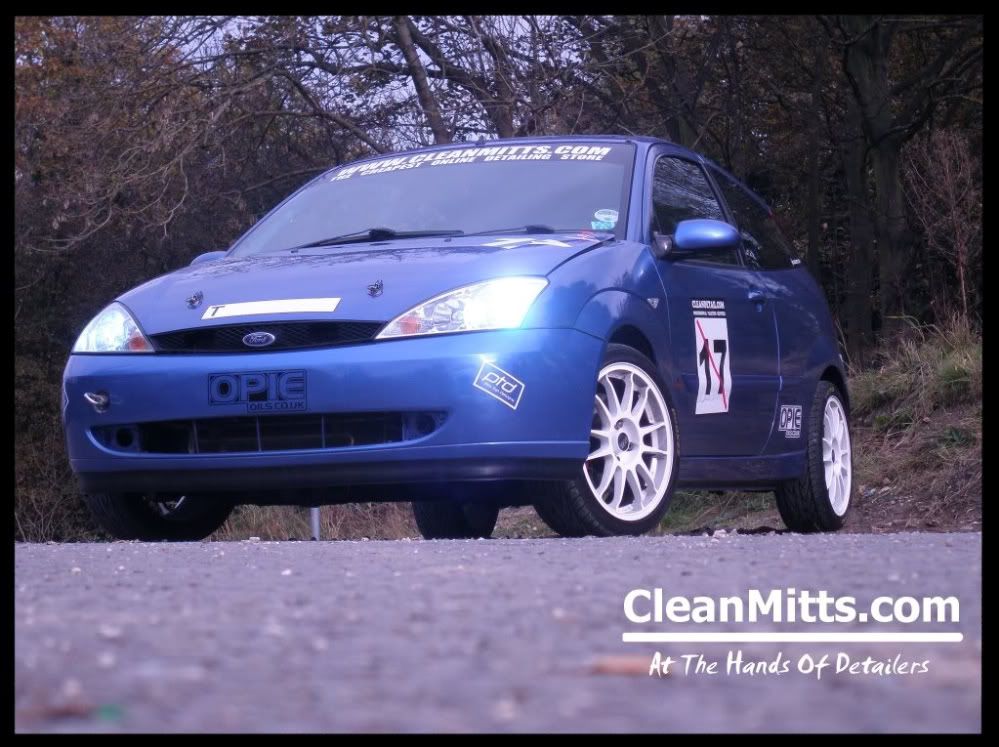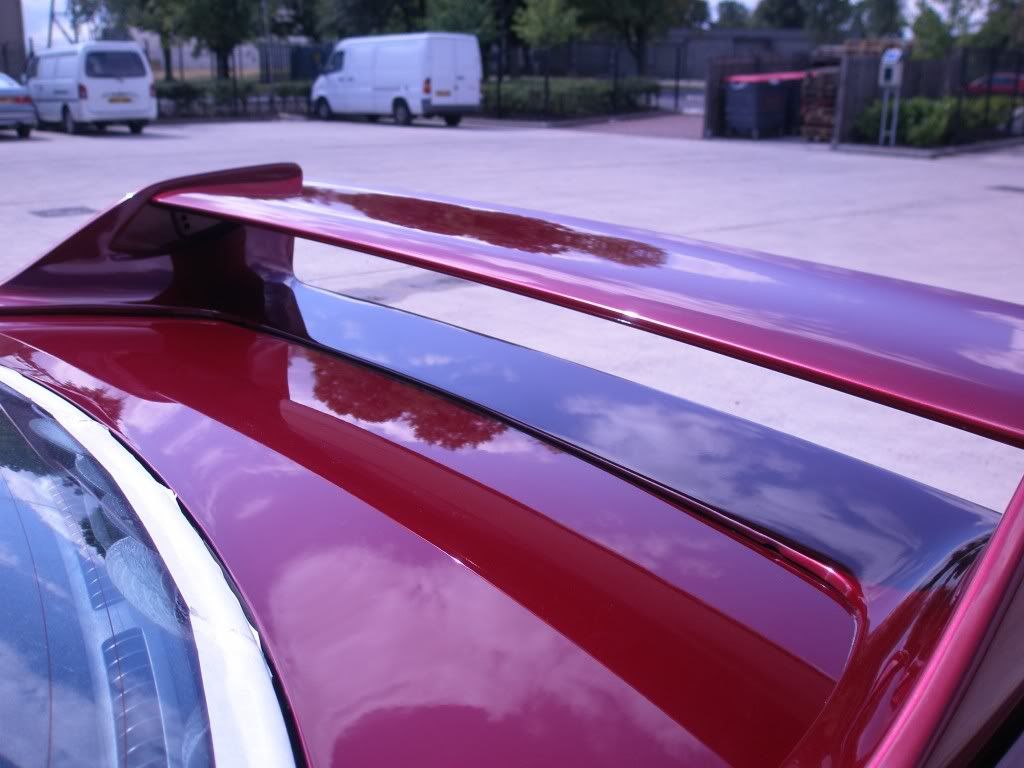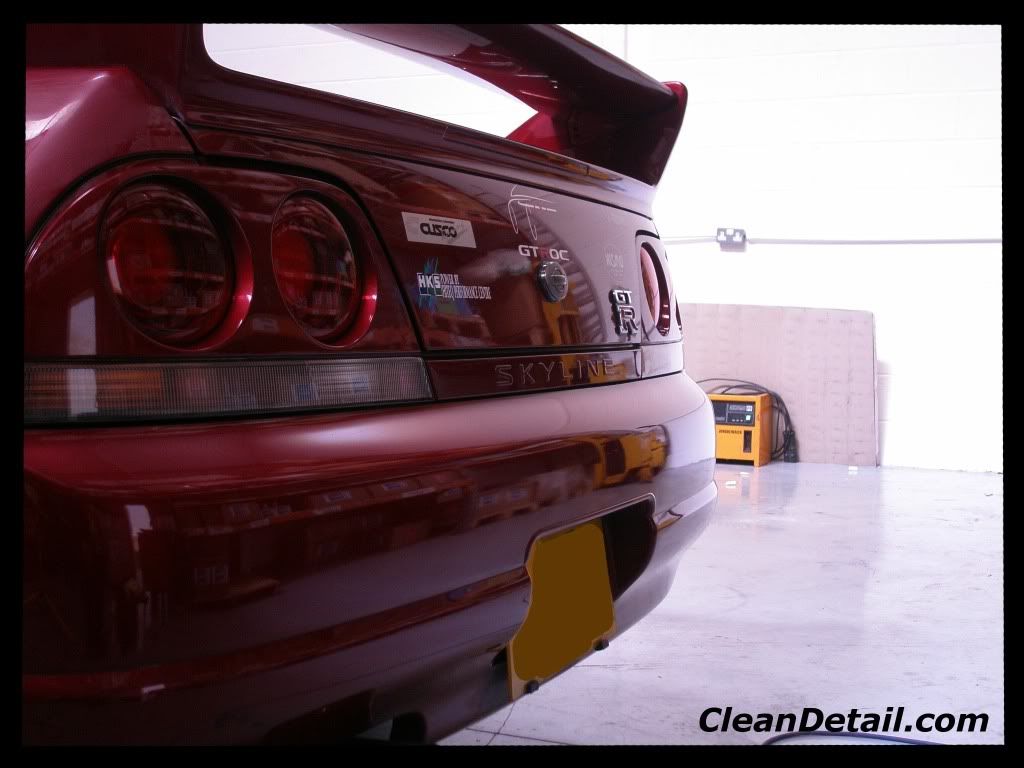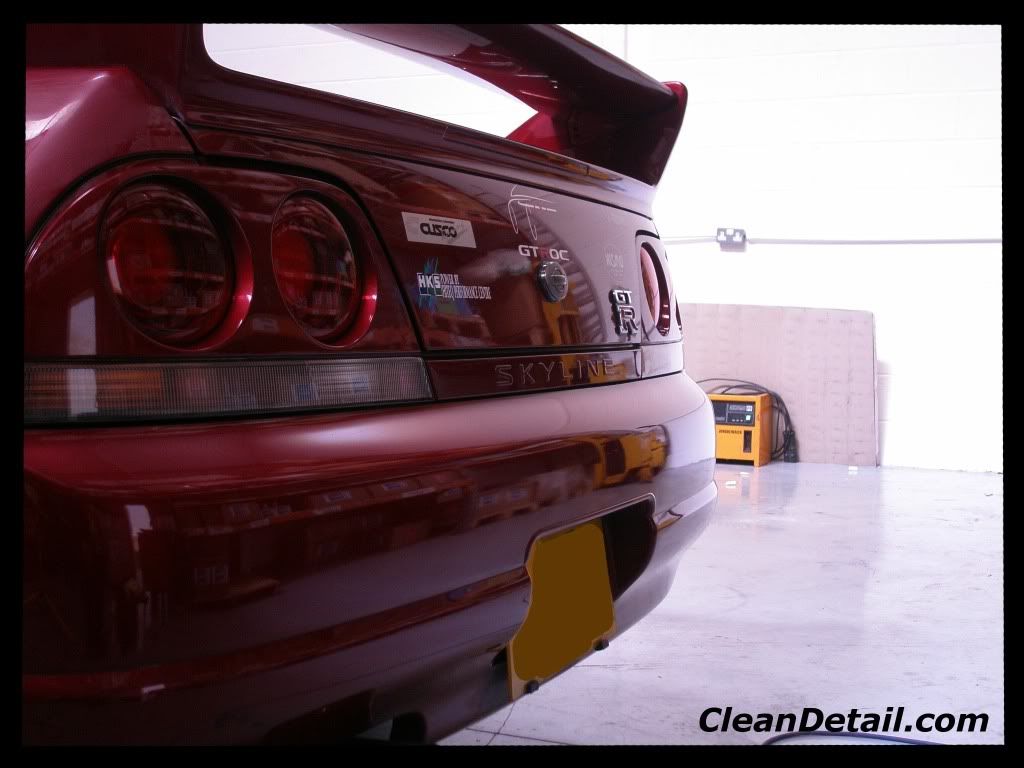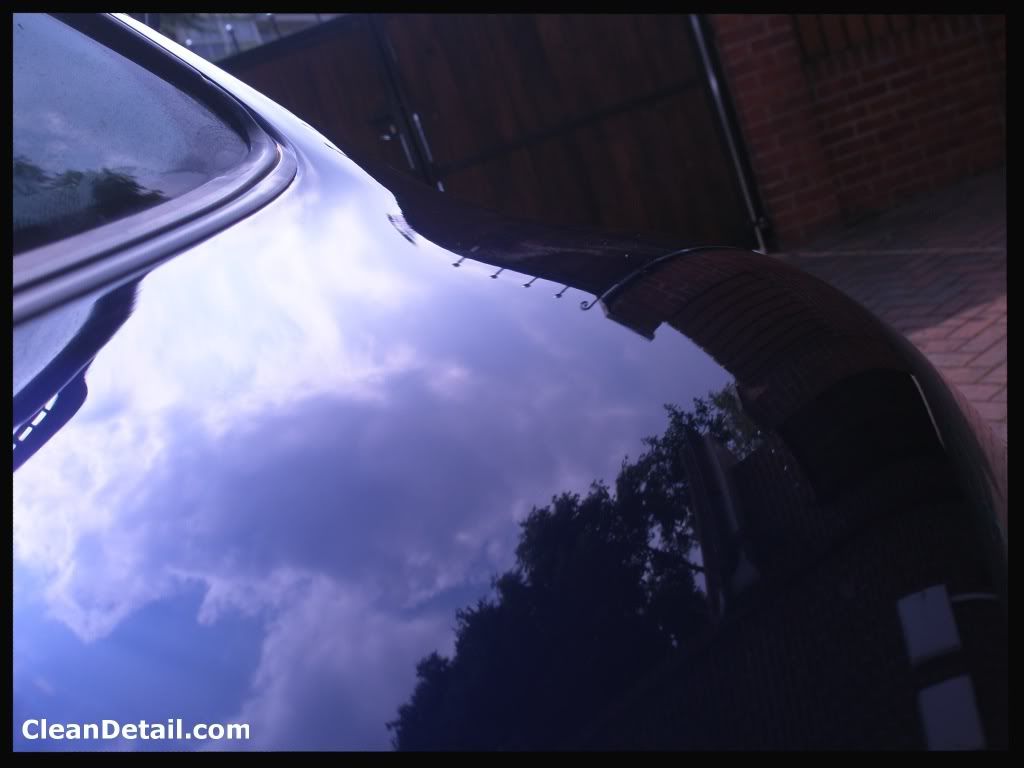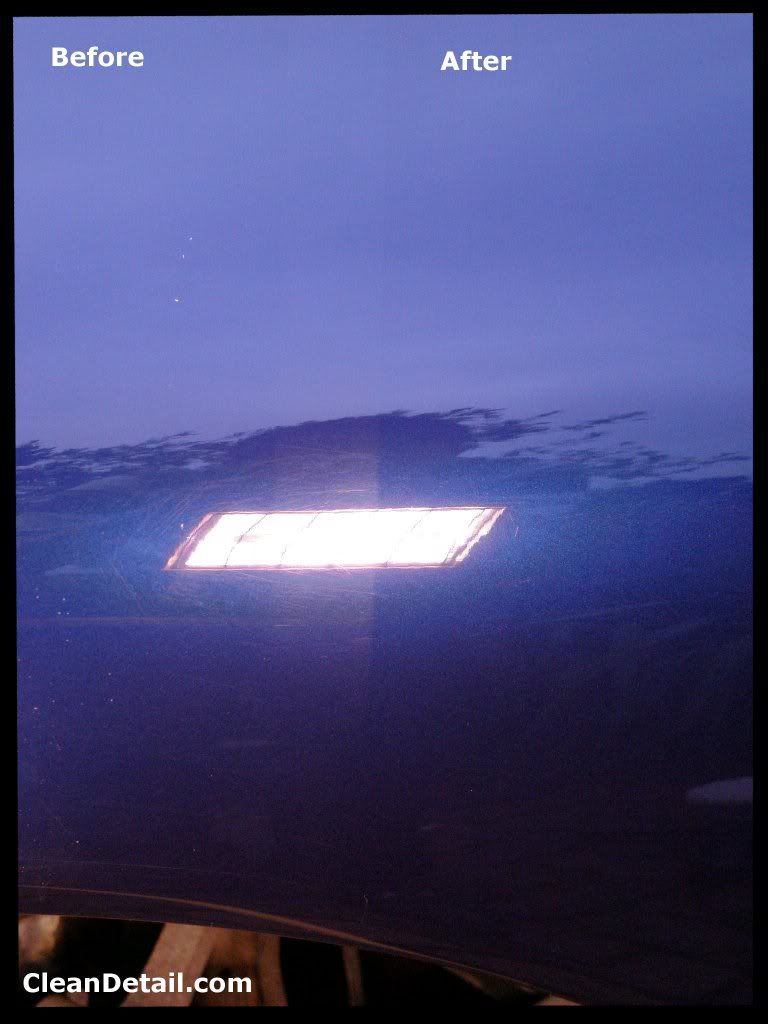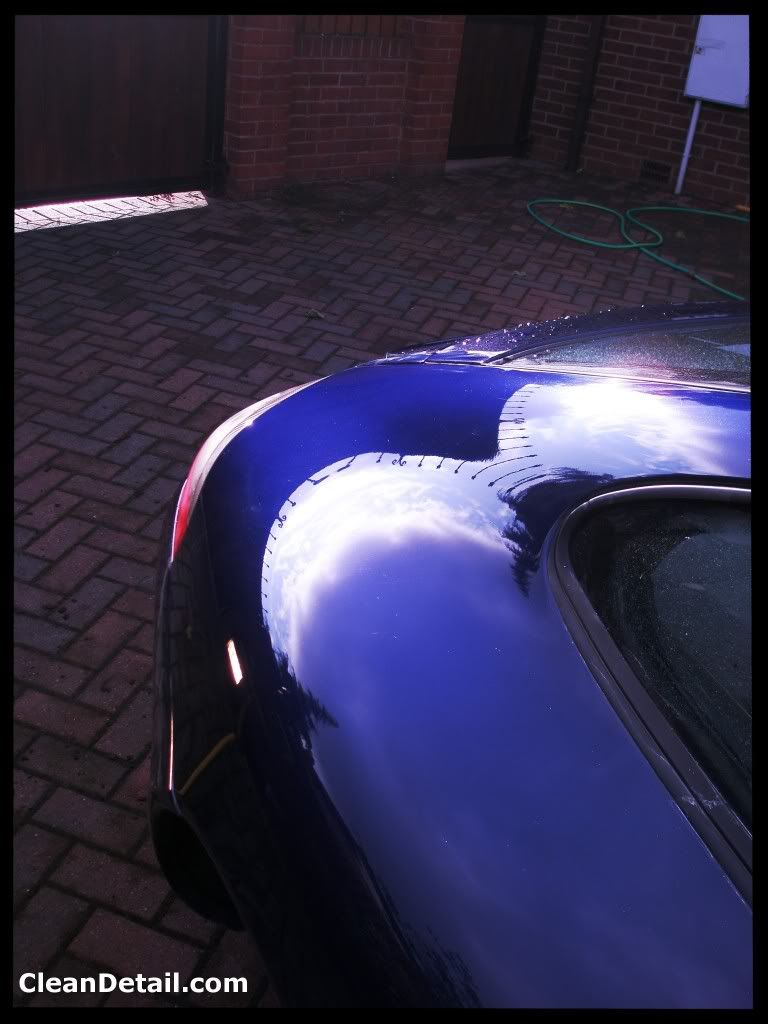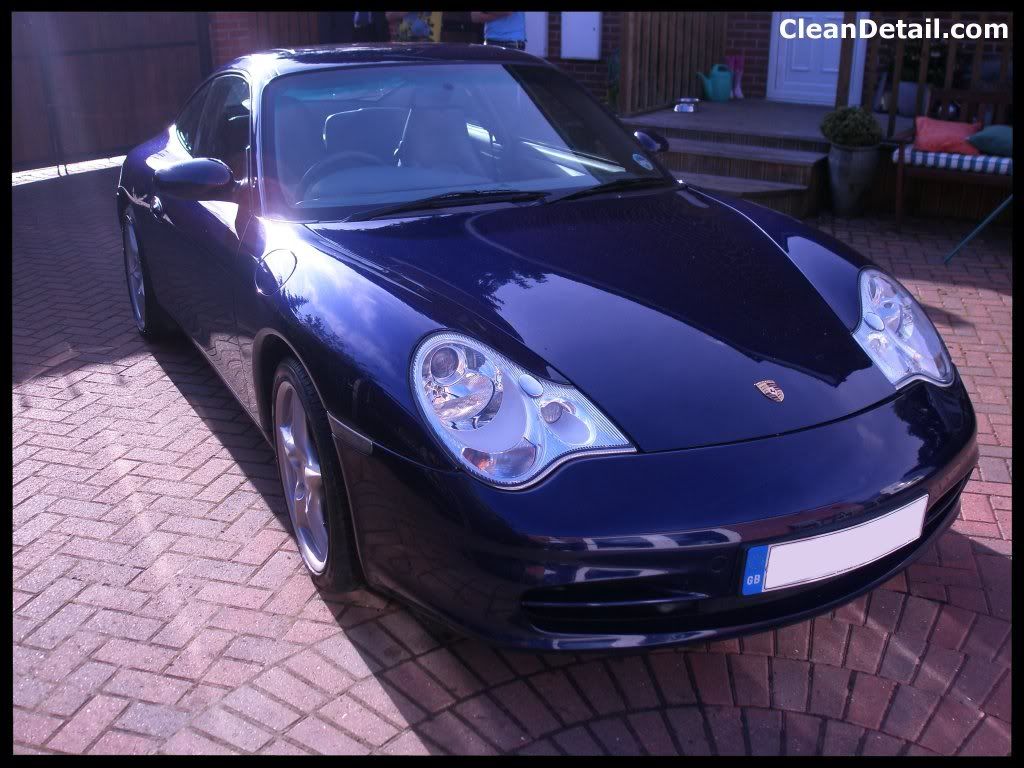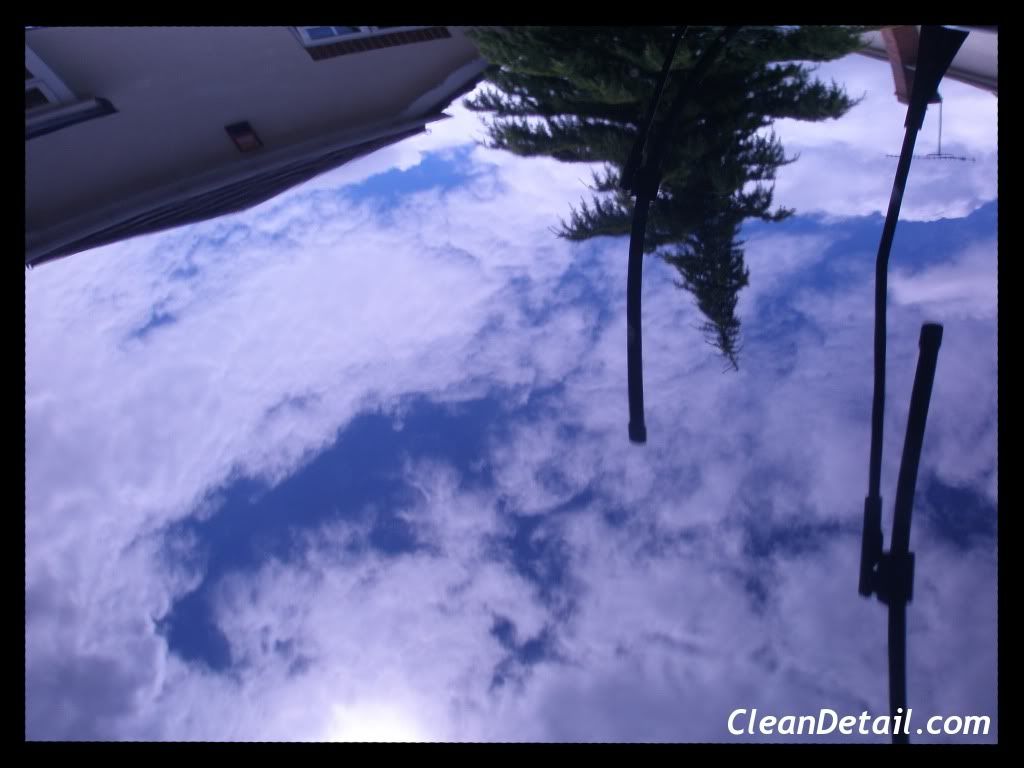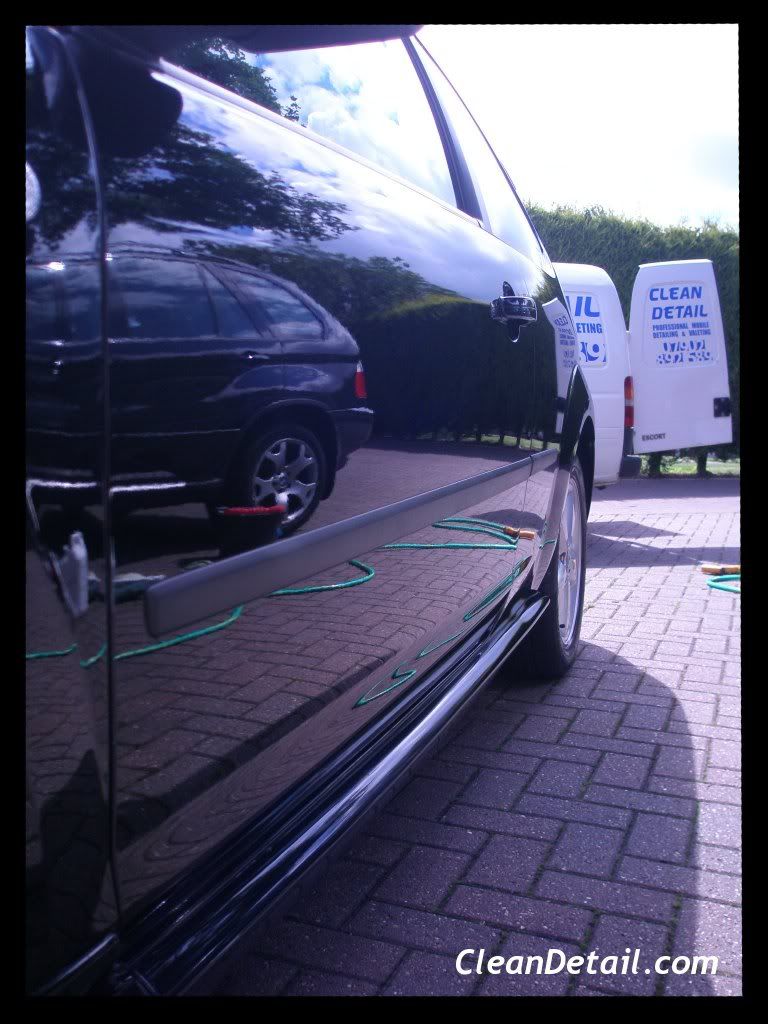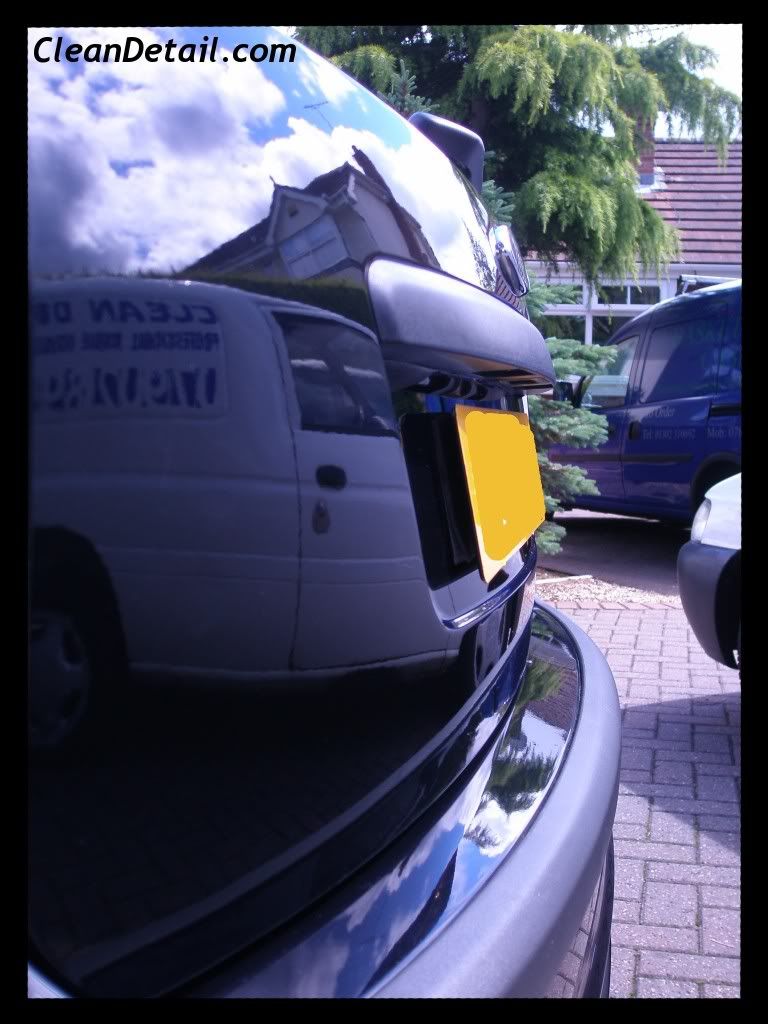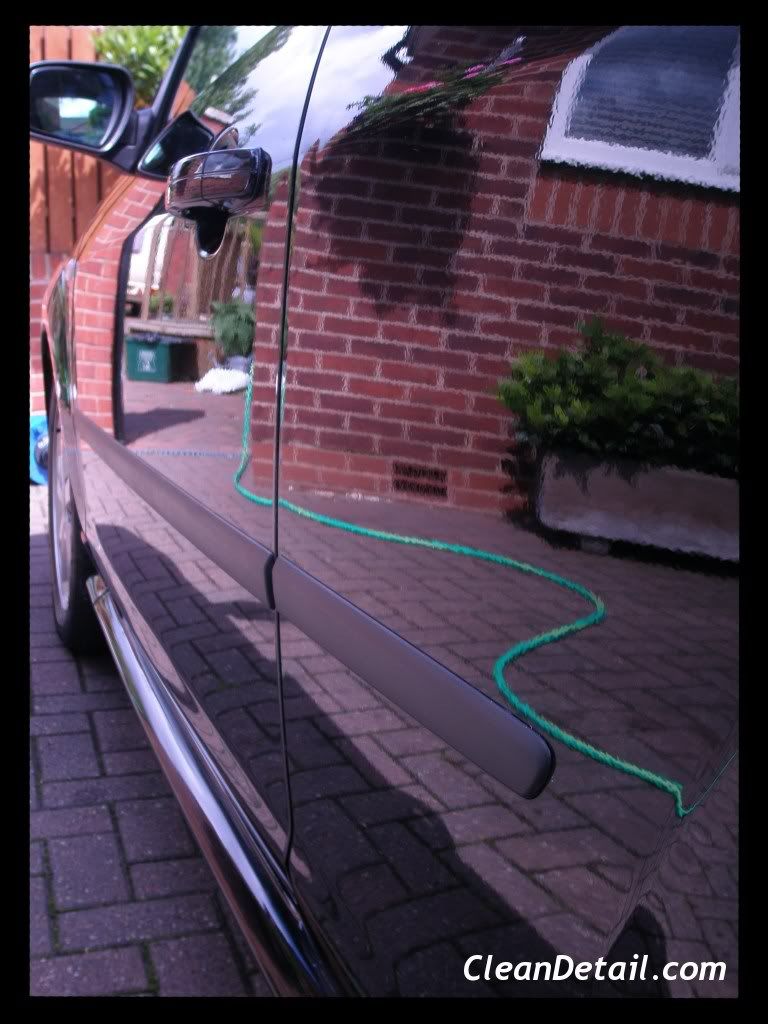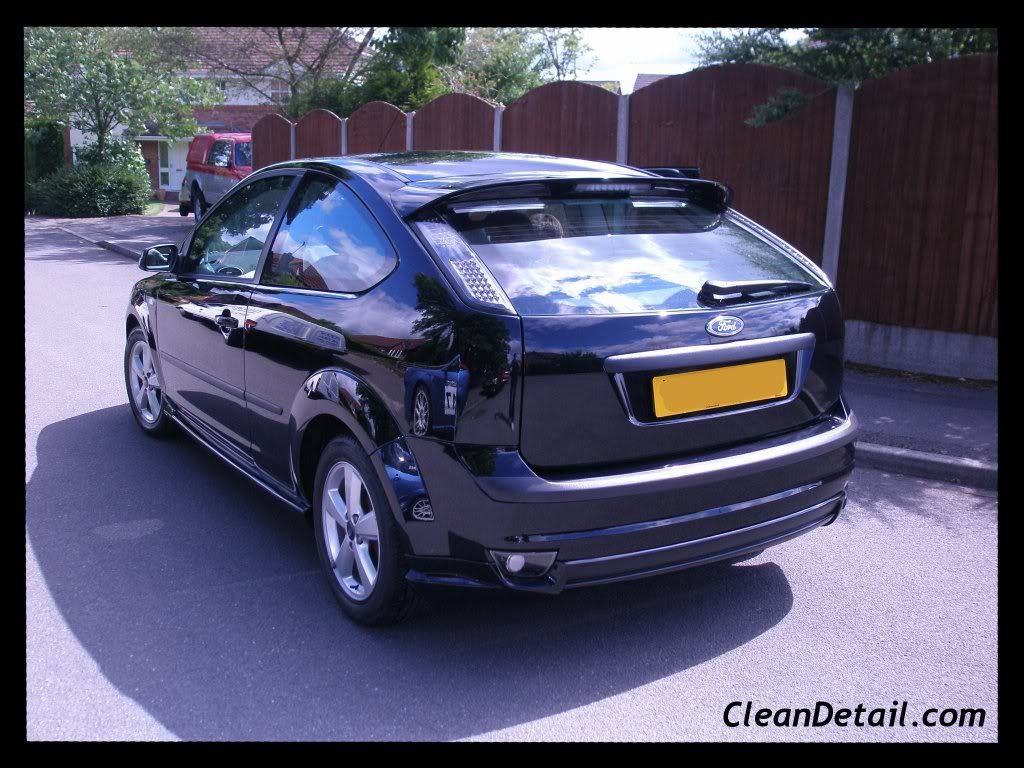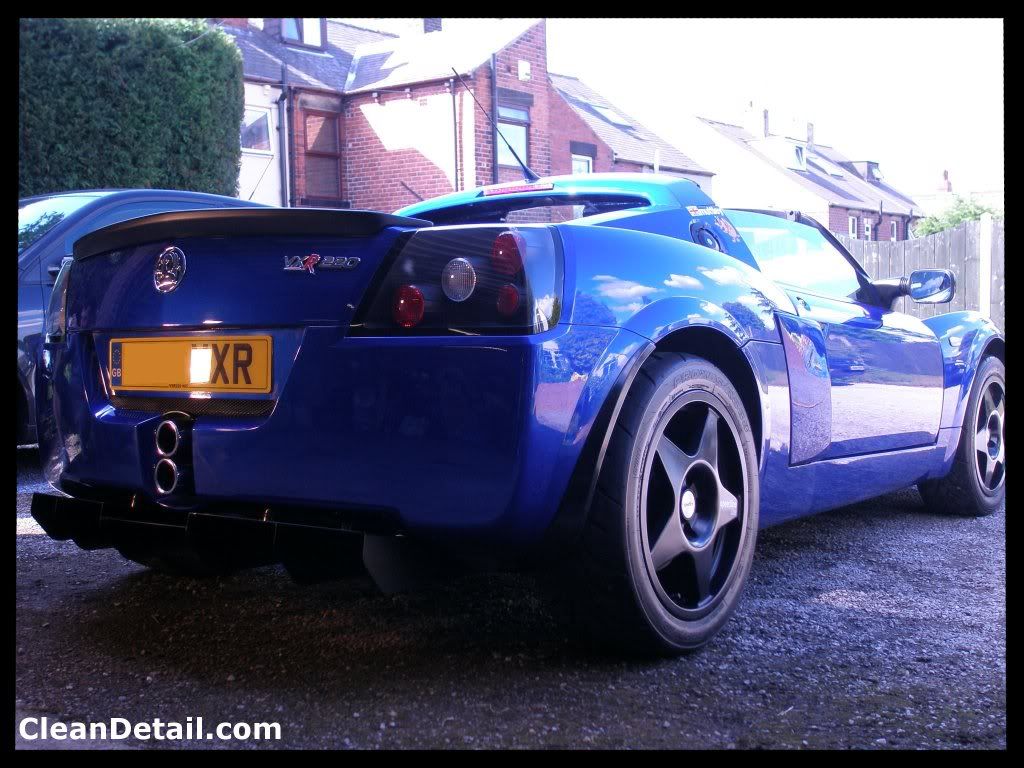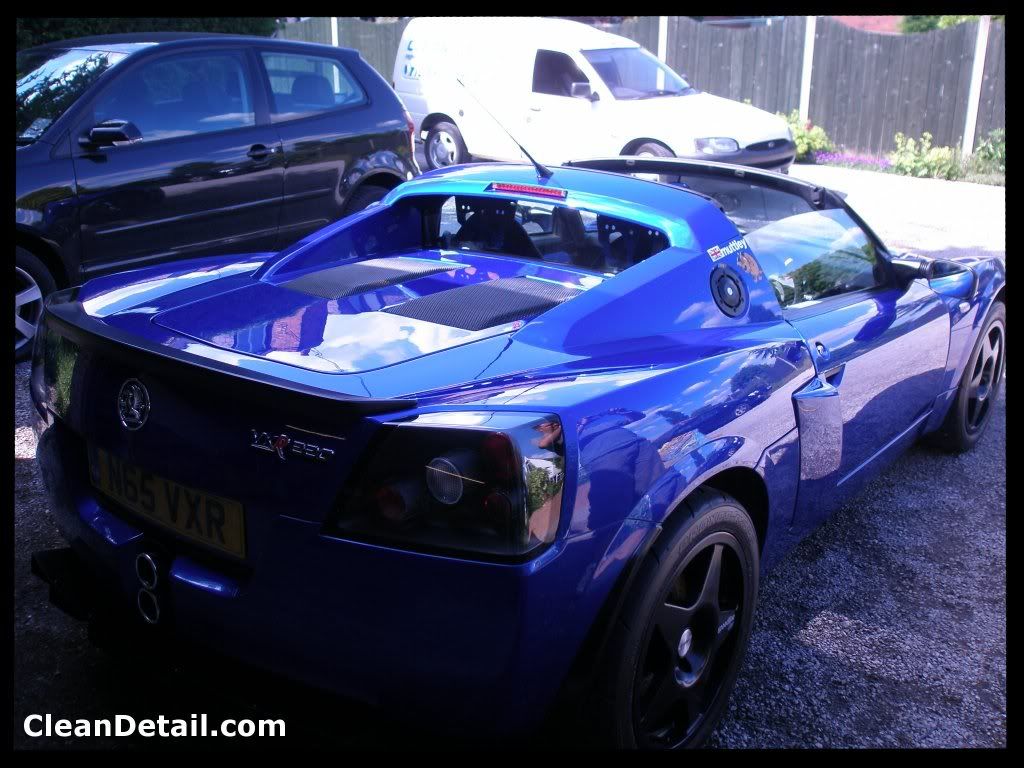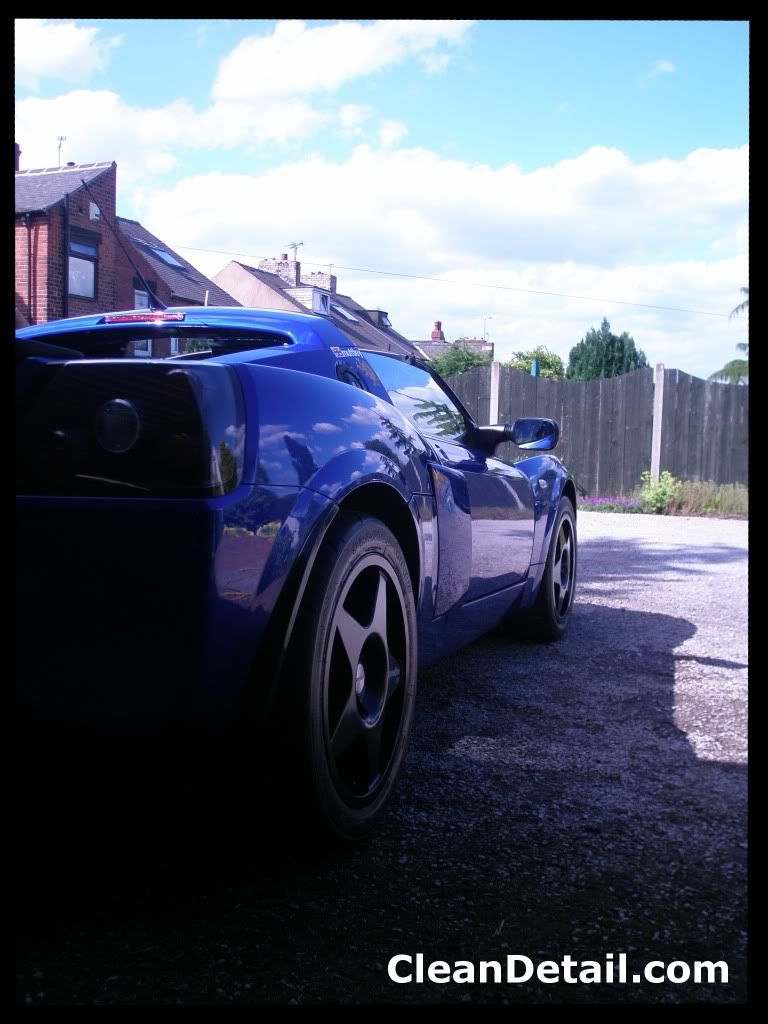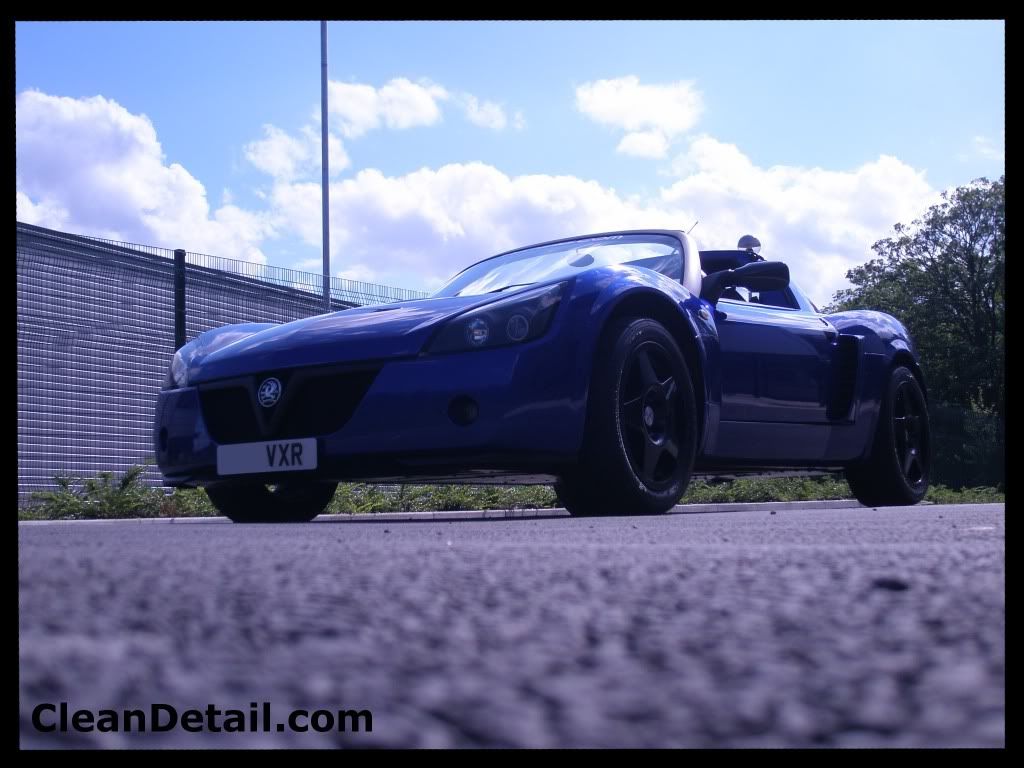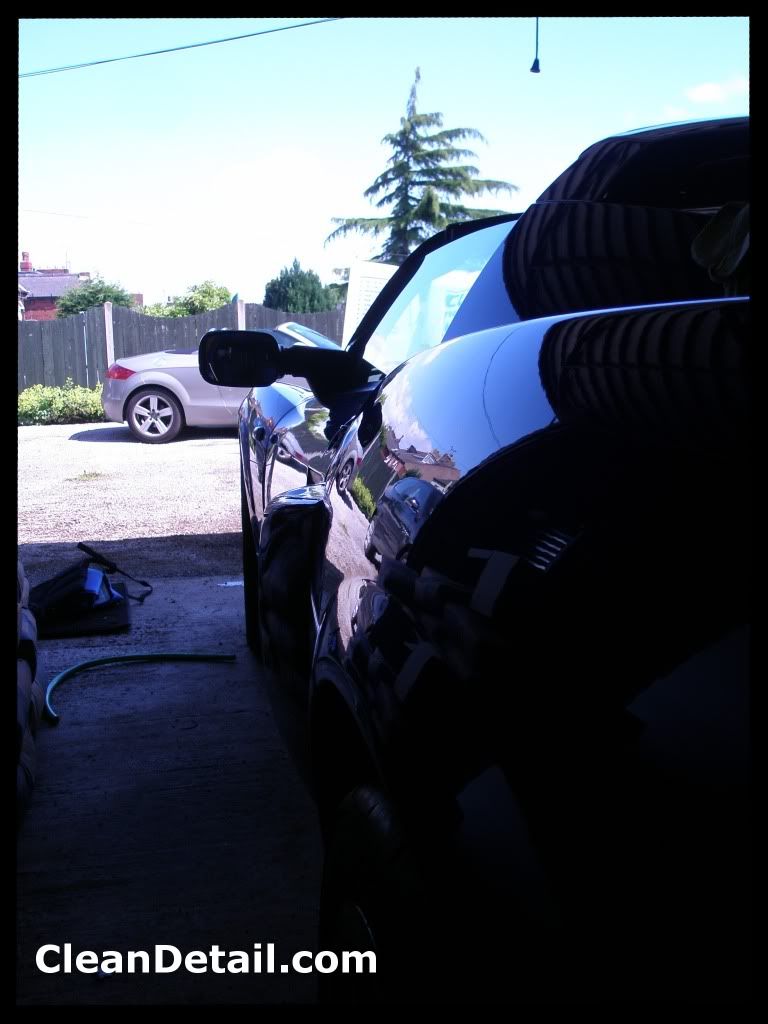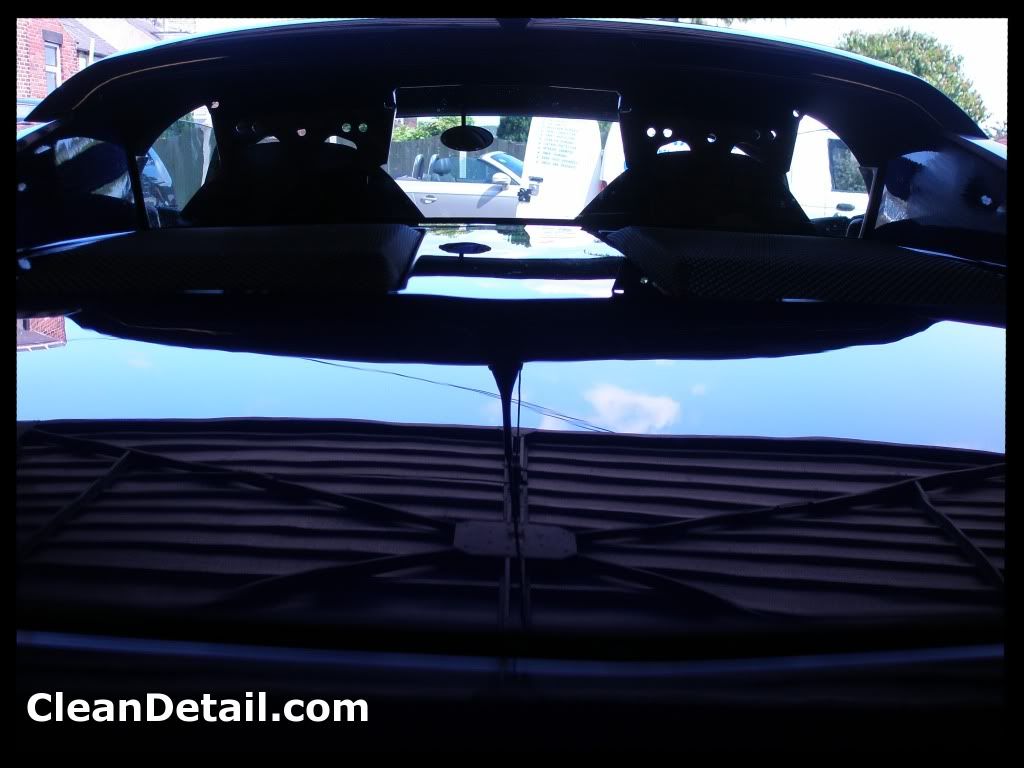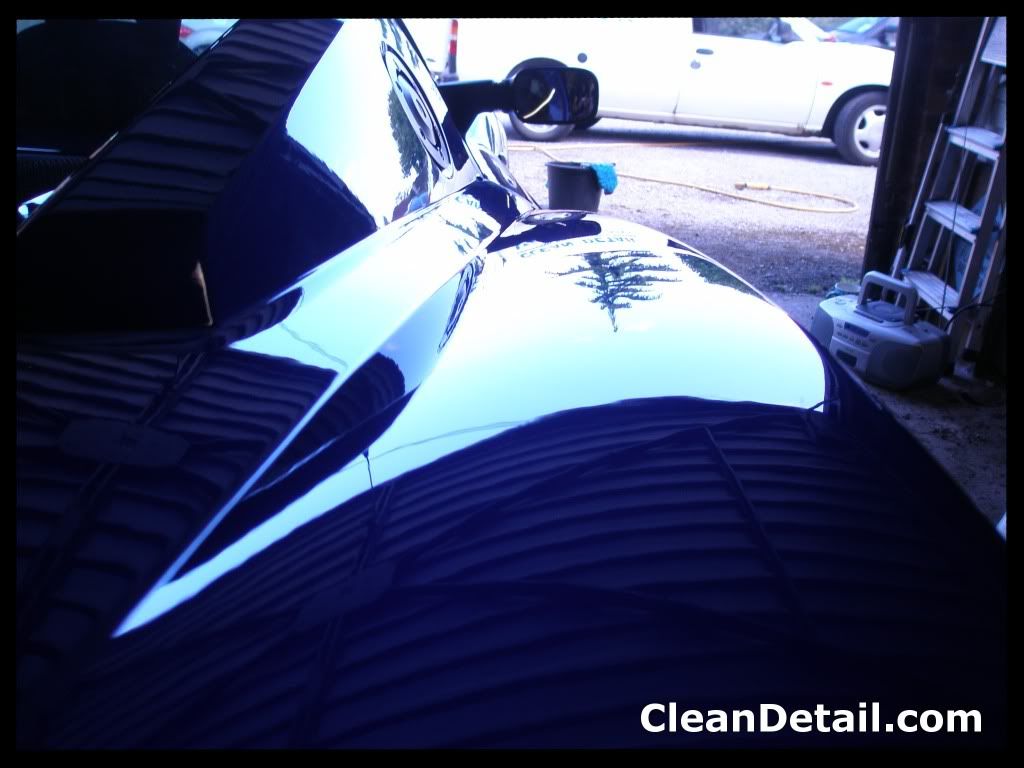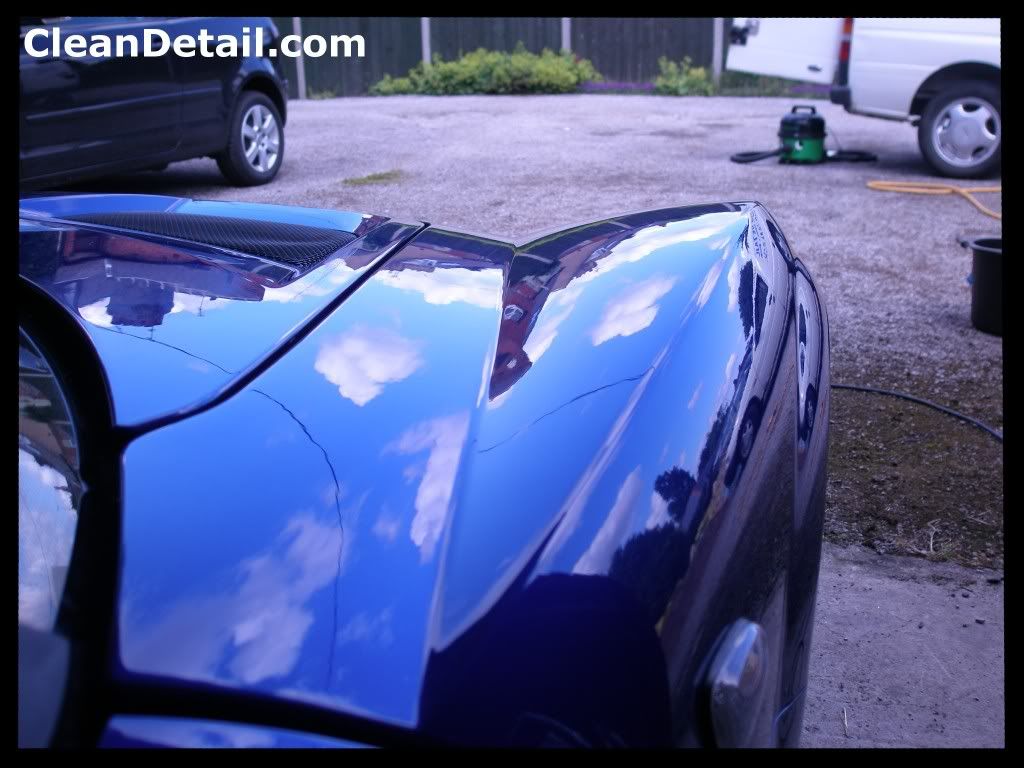 And the rest are in my portfolio
http://www.portfolio.cleandetail.com
I am also used by Stratstone Mesarati, BMW, Mini & Sytner Bmw
http://www.cleandetail.com
!