cheers matt!
We aim to be the Uk's Cheapest online store.
Our DoDo Stock has arrive today! So that is now online also.
if you require and help, or advice. Just give me a shout. i'm happy to help!
Here is our newest products this month.
Suitable for use with hose pipes, the Foamaster is supplied with a standard male Hoselockâ™ fitting.
Two applications of Snow Foam are generally recommended the first should be applied to a dry car and left to soak before rinsing off excess dirt and grime. The second application can then be worked across the car using a wash mitt or sponge.
Features & Benefits:
* Accurately mixes & sprays foaming products
* Foam generating wand creates a thick, clinging foam
* Quick-set dial selects custom mixing ratio
* Anti-siphon feature built into handle
* Detachable handle for a powerful spray rinse
* Easy to fill container
The Foamaster can also be used with most other concentrated car washes.
Specification:
* Water Pressure - 40 to 90 psi (for maximum accuracy 40 to 60 psi)
* Output 1 to 1.5 gallons per minute
* Standard Mixing Ratio - 4oz per gallon of solution sprayed
* Custom Ratios - 1oz to 12oz per gallon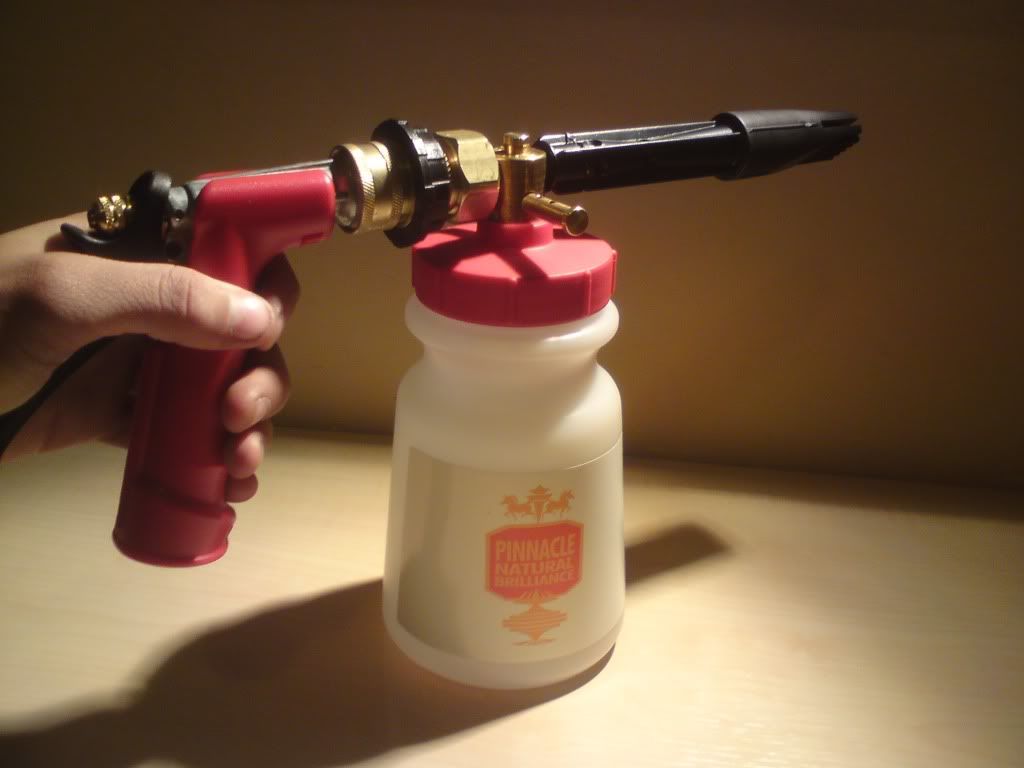 RRP: £59.99 Our price
£50.00!
Yes, Microfibre gloves!
Multi spoke wheels? Hard to reach areas?
Not No More!
Corbra Microfibre gloves are perfect for getting into those hard to reach areas. Simply slip the gloves on, and wash away!
And because they are made from high quality microfibre, they dont scratch your paint!
Also good for using when working around your car,Dusting & cleaning inside.
These come in a pair, Universal Fitting.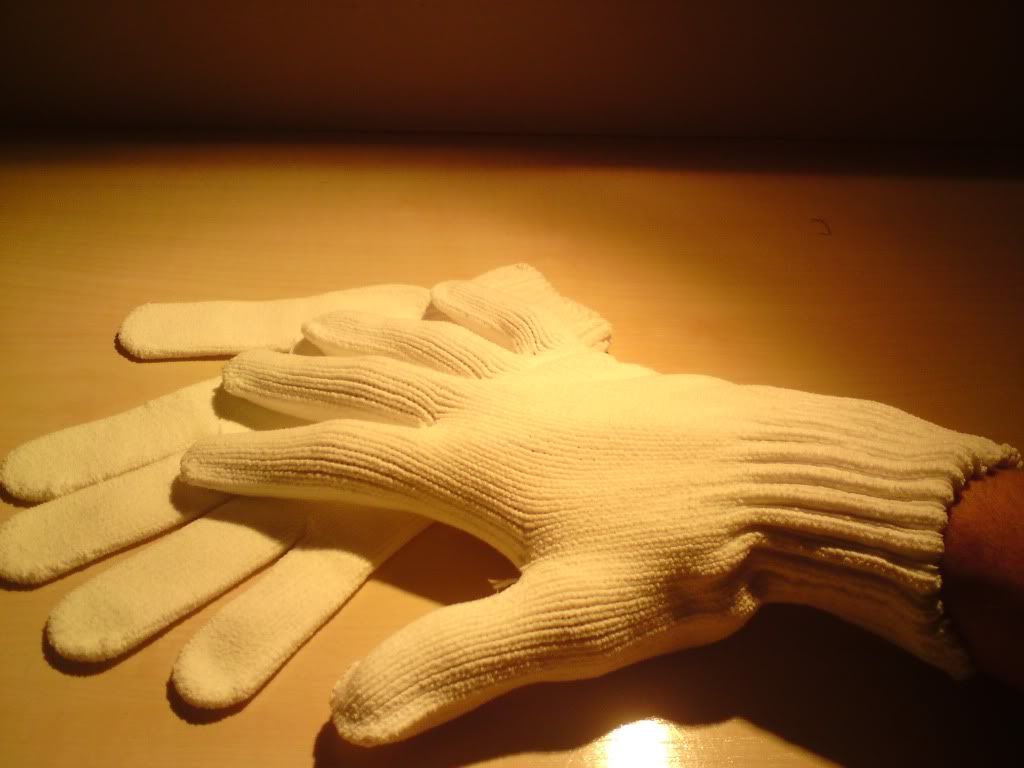 RRP: £6.99 Our Price £4.50
If you spend over £50, we'll deliver it for FREE!!
I'll be adding a discount code shortly.
Cheers!
Nick