After planning a 9.15 start,i finialy got hold of the car at 10.30.
Then after whipping the camera and tripod out it turned out i didnt have a memory card in there so had to get someone to bring one down to me.
The wheels had had it. lacquer peeling, corrosion, u name it, so it was agreed not to touch them and just to focus on the paintwork
OK, On first inspection it didnt look to bad for an 03 plated car.
So, onto the processes.
The car was pretty dirty, and, with all the salt and crap on the roads at the moment i opted for a 4:1 mix of APC and water which i applied to pretty much all paintwork.
After rinsing off, the car was snowfoamed let for 5 minutes then rinsed. followed by the TBM. Unfortunatly, i didnt have time for pictures at during the washing stage as i was trying my best to make up some time
To save alittle time, i went straight to the claying. it was pretty bad, so i opted for poorboys clay and poorboys spray and wipe
Next step was to tape up any unpainted plastics using 3m 3434 masking tape
Then down to paint measurements. Pretty much all as it should be apart from one door which had obviously had paint at sometime in its life as it was upto 300microns thick ( whereas the rest of the car was between 110 and 140 )
The car then had to be moved inside as it started to rain
General inspection of the car revealed some scratches, some RDS and lots of swirls despite being told the cars paint was good and there was barely any swirls. the headlights were so swirly they seemed dull and smokey
Correction is where i knew was going to be alittle more difficult than normal. Being a VW, they normaly have hard paint, but this was silly. the paint was so tough it was unreal !!! So anyway it was onto choosing a pad and polish combo. Starting at the lightest and softest and working up until i found a good combo to work with ...... which i didnt. i used both a sonus swirl buster and a megs cutting pad, and ended up settling for megs 83 as the working time on the SSR3 wasnt long enough
Unfortunatly the best level of correction i could get with the timeframe i was forced with was around 75%
Next up was a glaze, pretty simple realy, on a SFX2 pad , on the PC and run over the car with it
Nearing the end now and with the darkness drawing in and the damp getting.... well..... damper i started on with the waxing. He wanted long lasting protection for minimal effort so colli 476 was chosen. it doesnt have the depth of the supernatural, nor the colour inhancing of vics red, but never the less gave good results and will continue to protect for ages to come
After this it was just down to plastics and rubbers and clearing up. This was done with natural look dressing and for the tyres, bold and bright was used
1) Apc
2) Rinse and snowfoam
3) Rinse
4) TBM + rinse again
5) Clay
6) Tape up
7) Paint thickness tests
8) Correction
9) Glaze
10) Waxy waxy
Products used
snowfoam
Daisy APC
poorboys clay
3m 3434
megs 83
SSR1
black hole
colli 476
natural look dressing
bold and bright
On recieving the car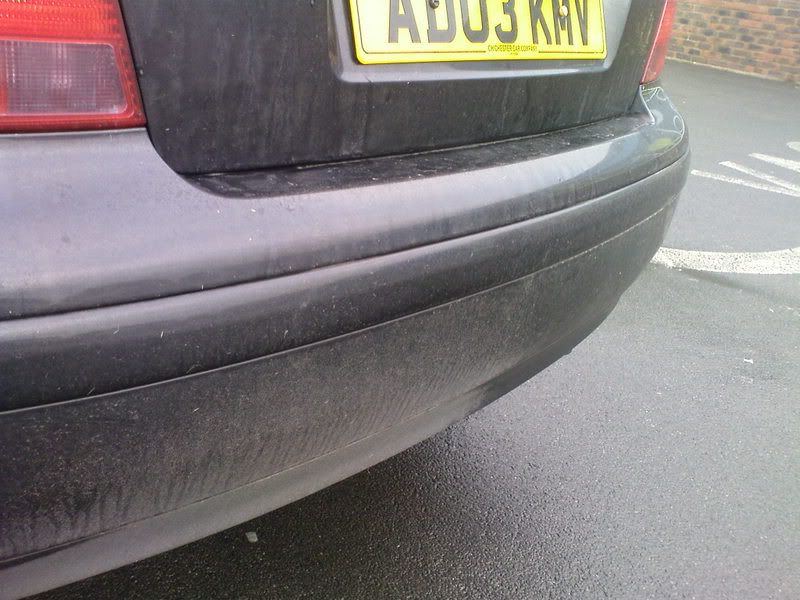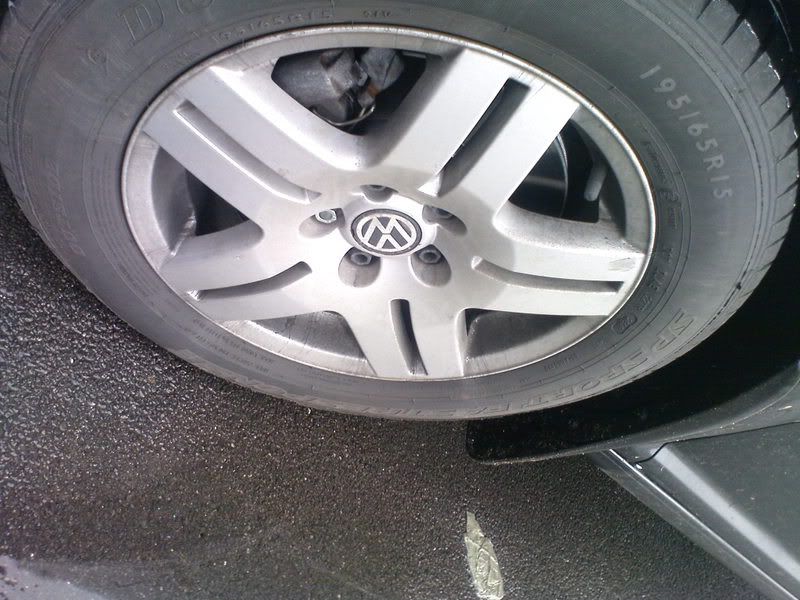 After washing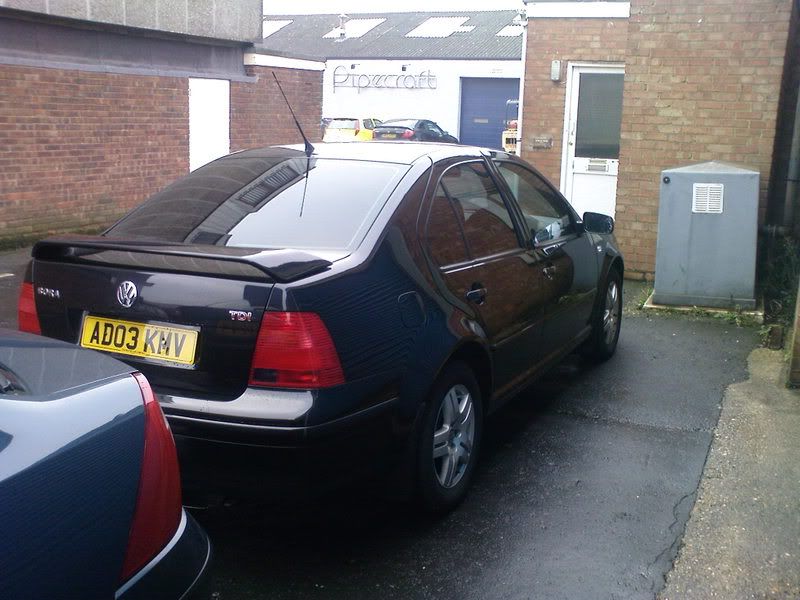 Clay
Half of roof
Bttom of drivers door
Boot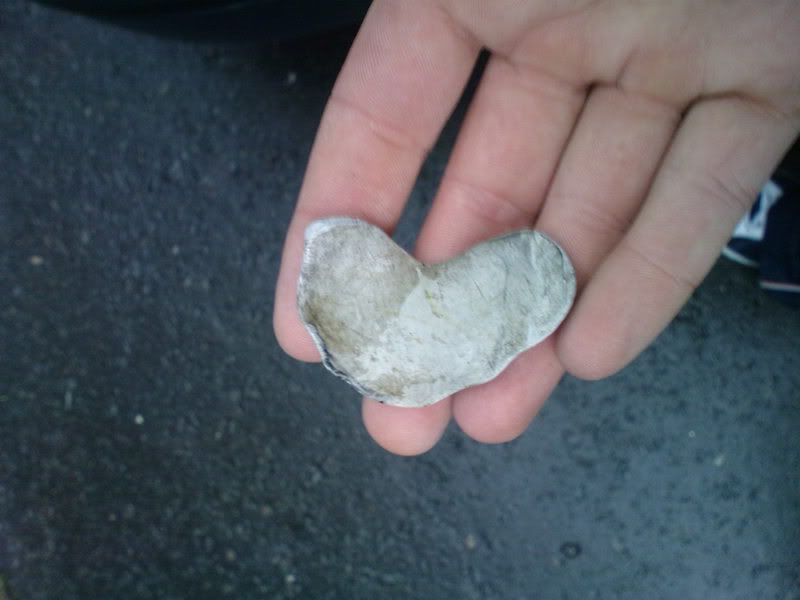 Bonnet
Front wing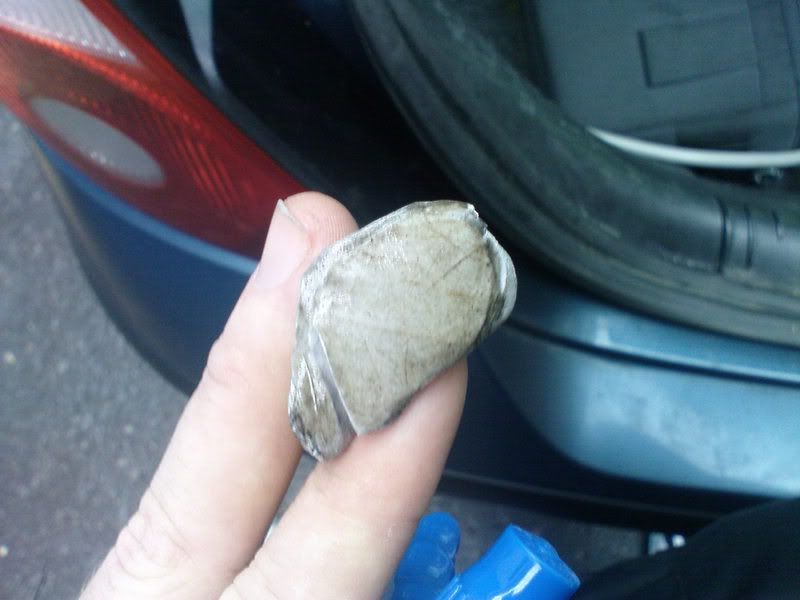 Passenger door

Taping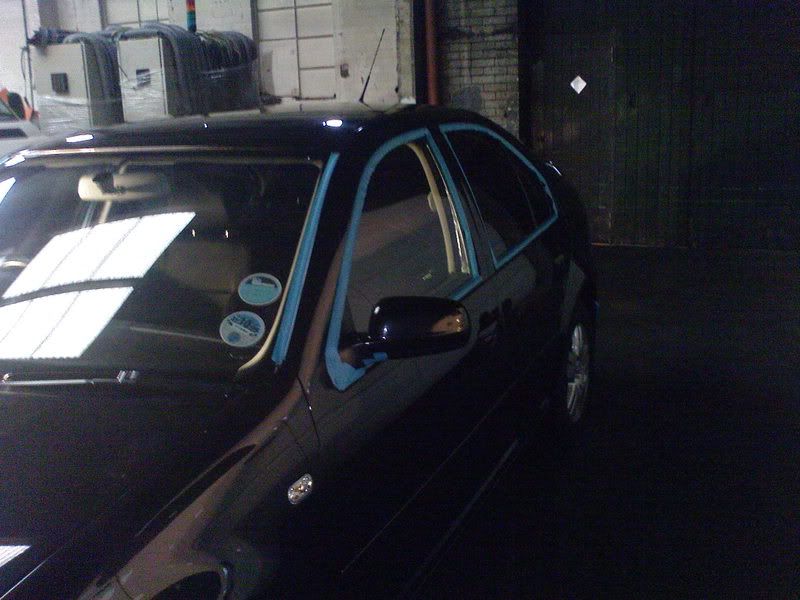 Inspection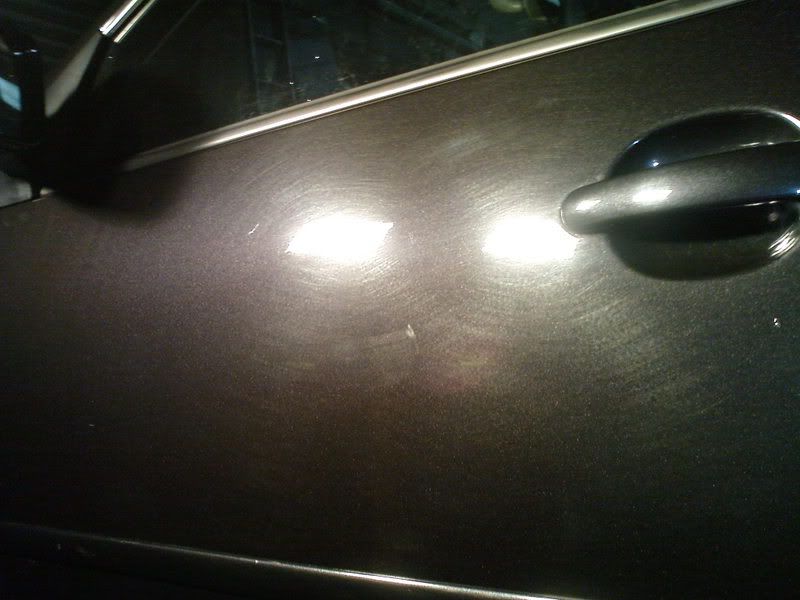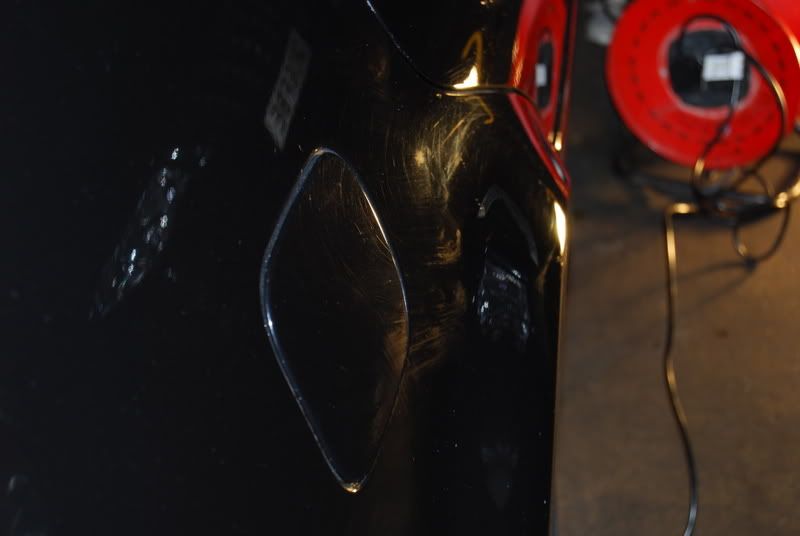 Unfortunatly none of the 50/50 came out as they were taken with my mobile before my memory card turned up
Also not alot of finished article as it was dark, but hay, i did the best i could