Had this 05 plate from 8:30 this morning for a mini detail. This envolves
1) wash and dry
2) polish
3) touchup of a few marks
4) wax
5) interior hoover, and treatment
touch ups were just to cover the metal, so dont expect them to look pretty lol.
so first things first i set to work
My arsenal
The paint for the touch ups
The car before any work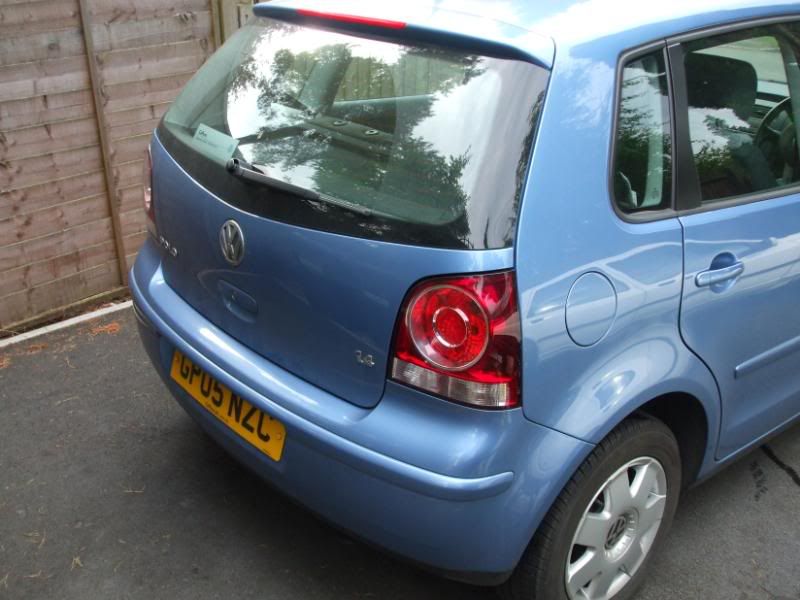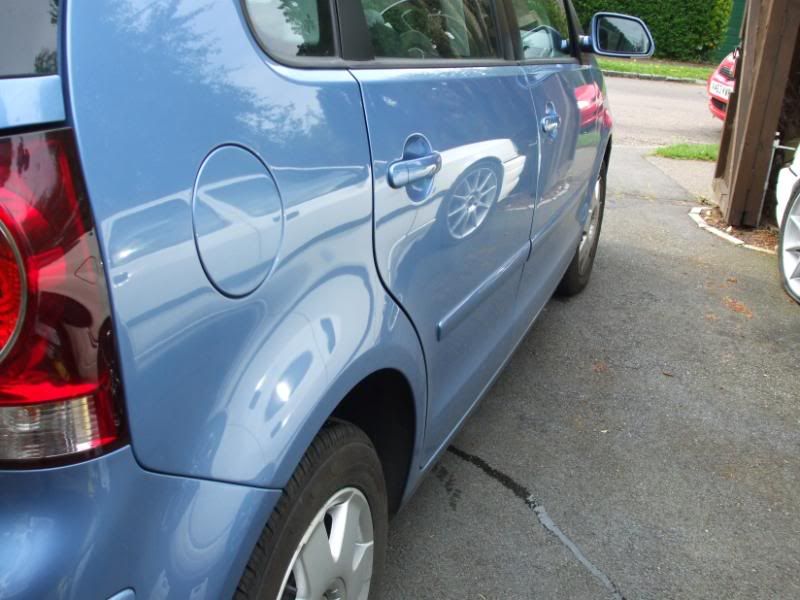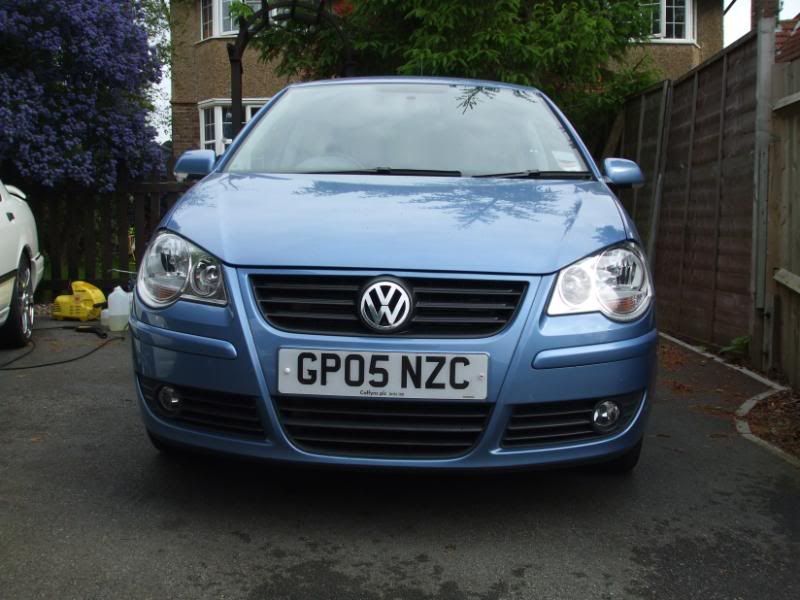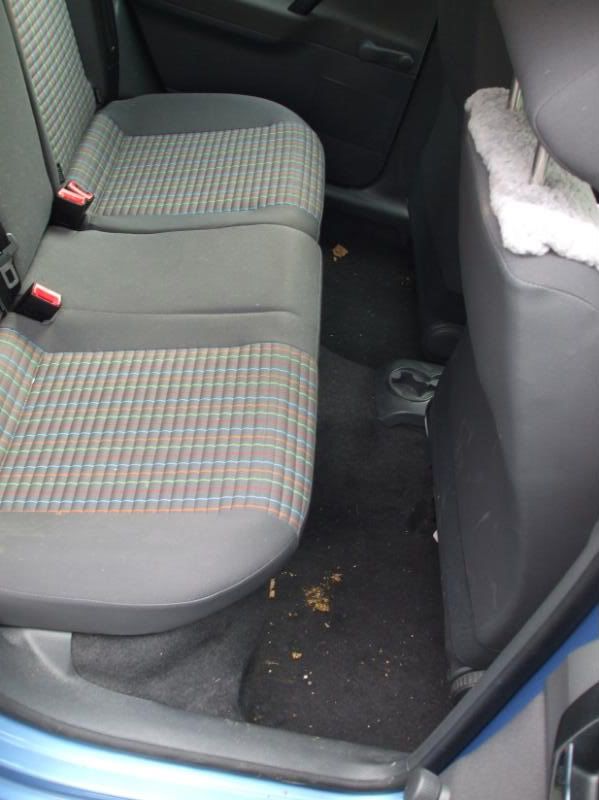 I wont bother with pictures for these inbetween bits as they are boring lol
1) First everything was sprayed was sprayed with a strong solution of degreaser and bug remover to loosen up any bugs and loose tar. also to remove any old wax ( unlikely to have any but hay ho )
2) rinsed
3) snow foamed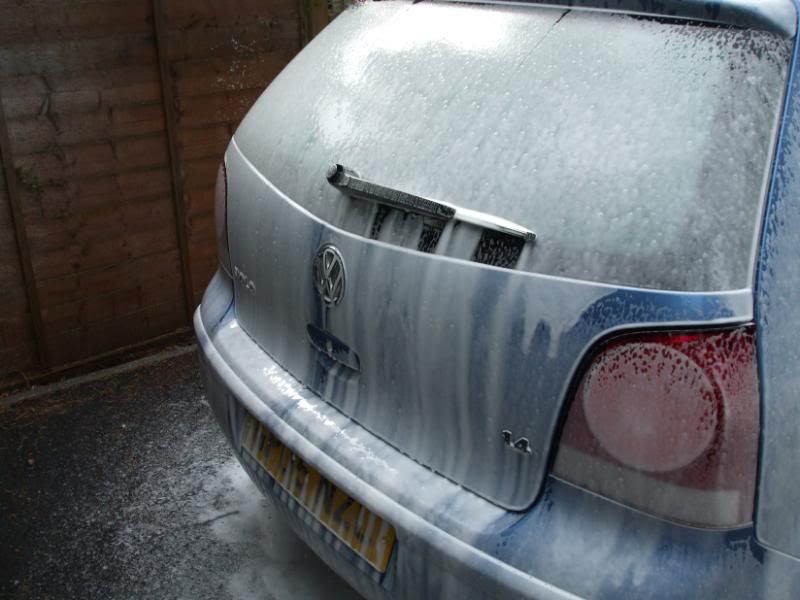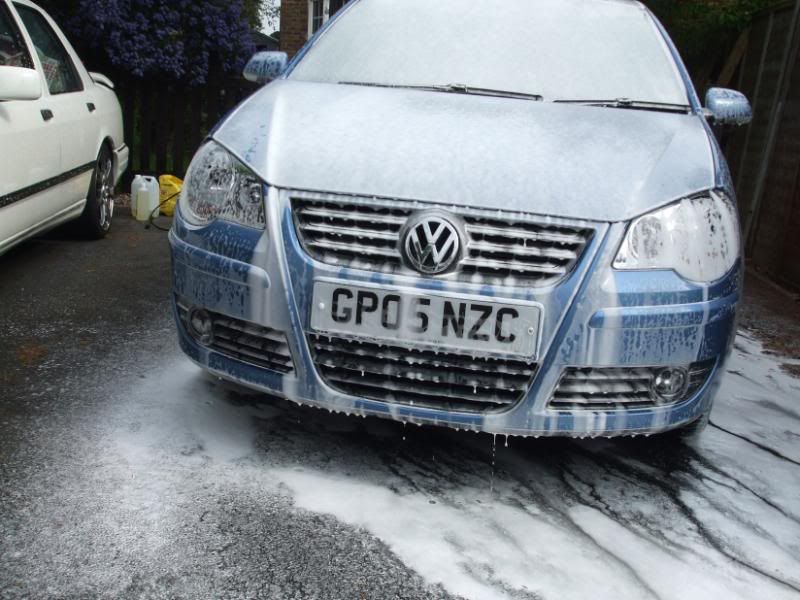 This was then left for about five minutes which gave me time to go in and full these up
4) wash with poorboys super slick and suds and euro W mitt
5) rinse
6) drown the car with the contents of this 25litre container
mmmmmm, pure RO water. The point of this is that Ro, much the same as DI is pure, so doesnt leave any water marks etc. so after being rinsed off with that, a quick wipe over with a microfibre and let the sun dry it..... brilliant.
7) now the car is dry check out how bad the defects are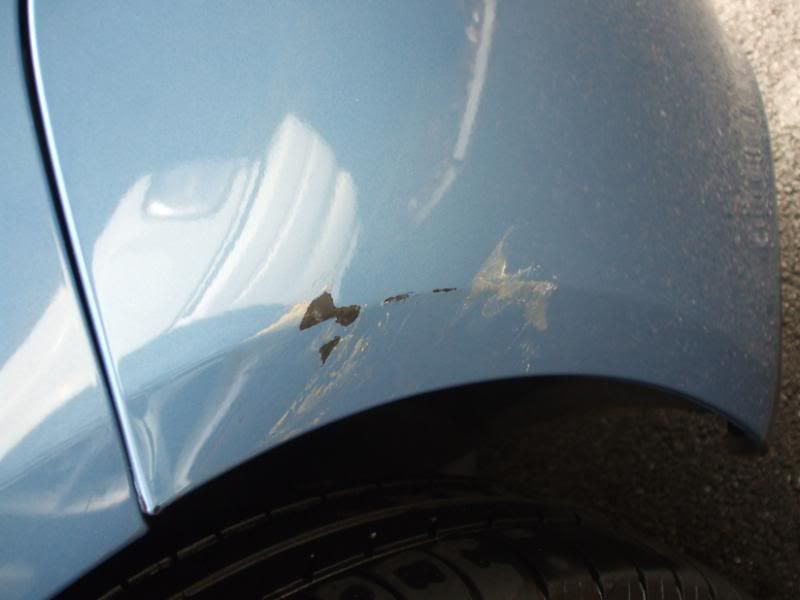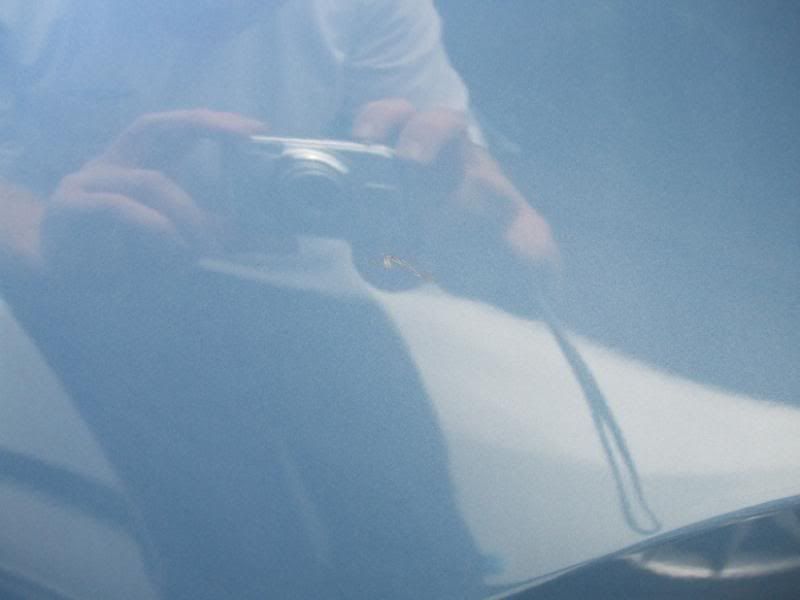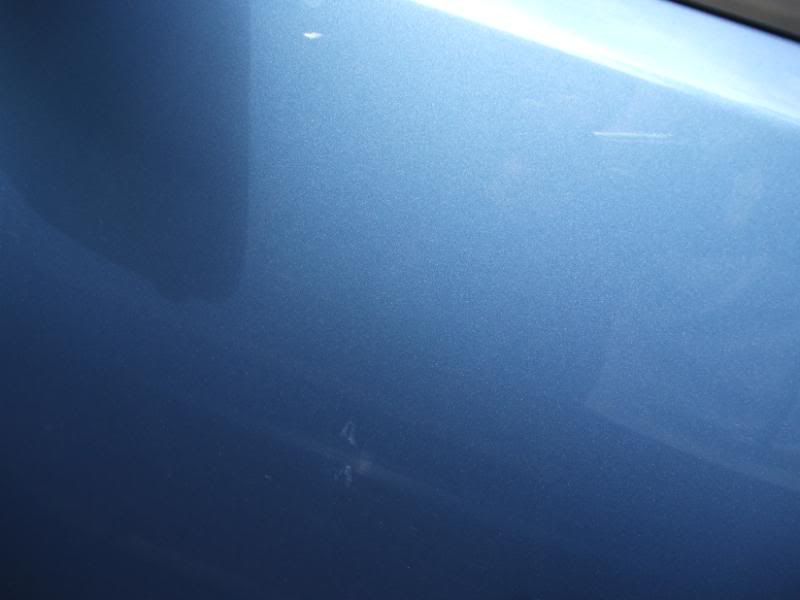 8) now the plan was to polish the whole car with a non abrassive polish to see what sort of results i could get.... but, i wasnt happy with it so stepped up to SSR2 compound polish. This got rid of the light scratches and some swirls ( although swirl removal wasnt requested )
9) touching in of the chips and areas with missing paint and then wet sanding. now remember, its not pretty, its just to protect the metal and take you eye away from the underlaying colour lol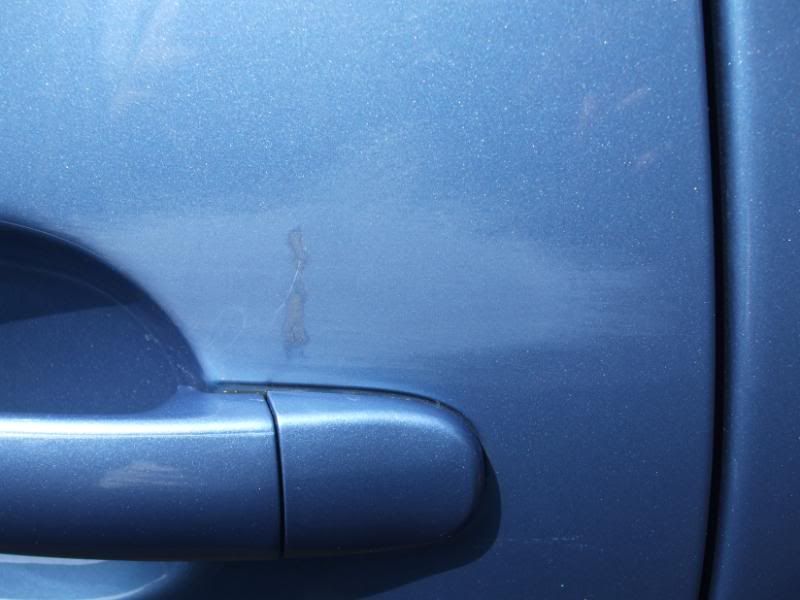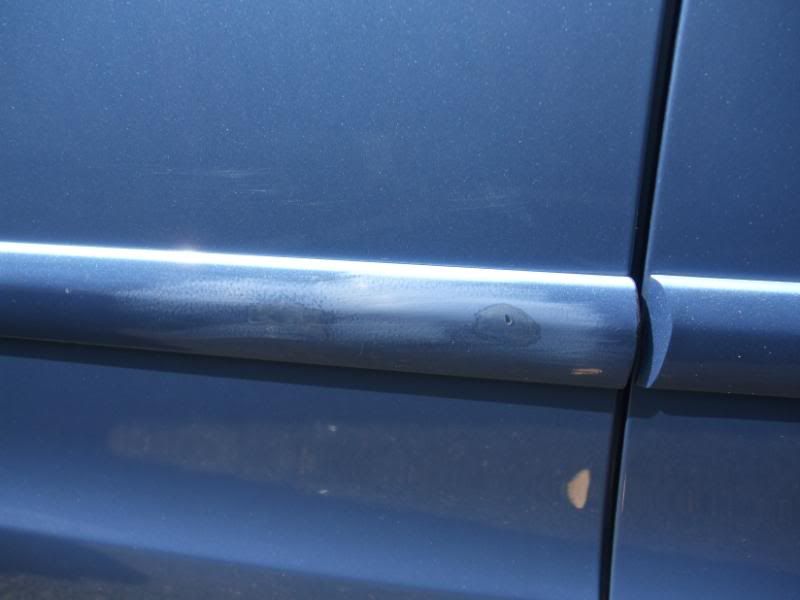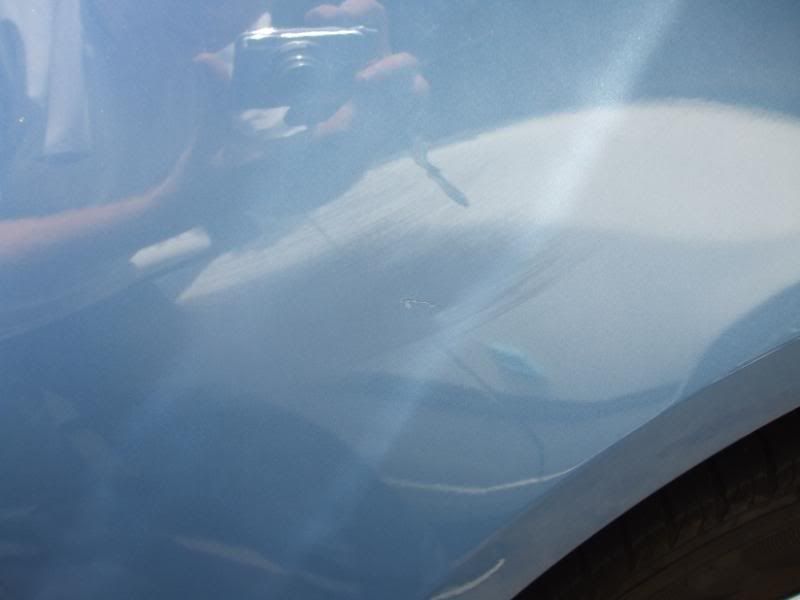 10 ) after the wet sanding, it was back to polishing to remove the dullness.
11) wax
12) interior hoovered, plastics and rubbers cleaned and treated. glass cleaned.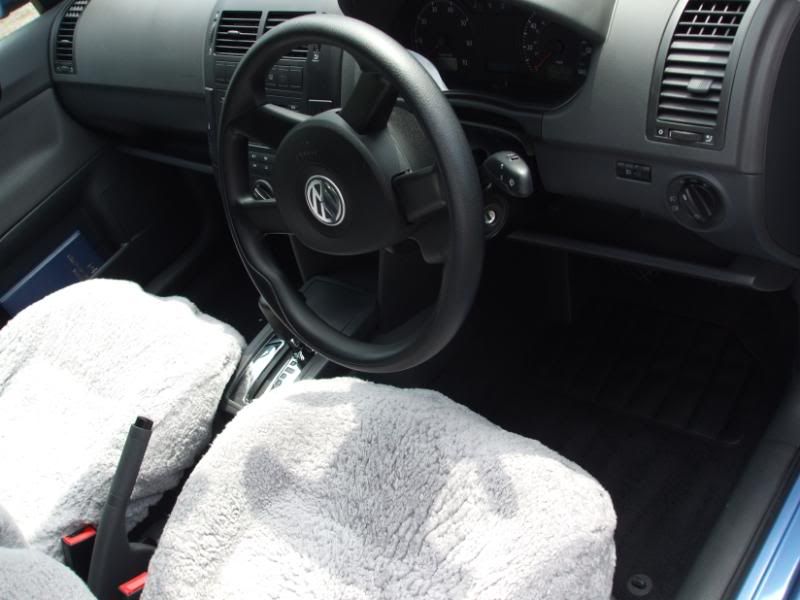 13) exterior rubbers and plastics treated, tyres and arches dressed and wheels sealed
now here are some before and afters of the touch ups and scratchs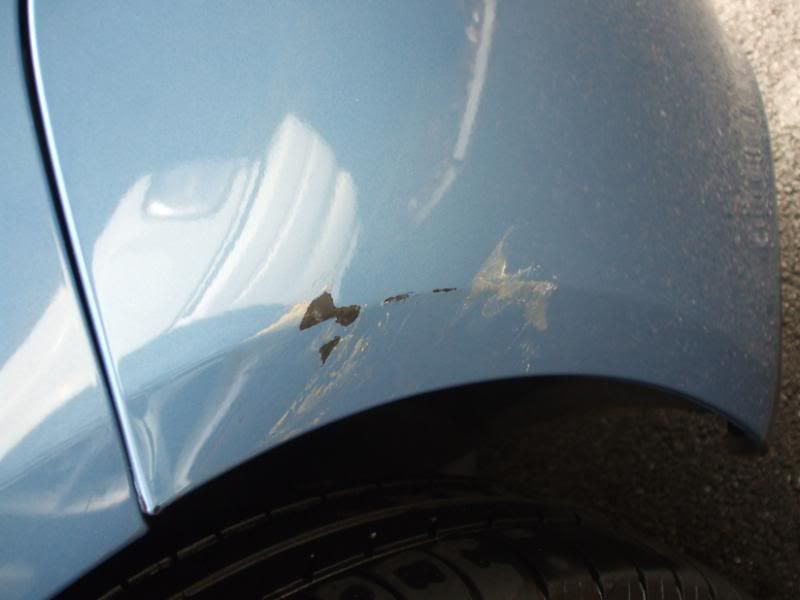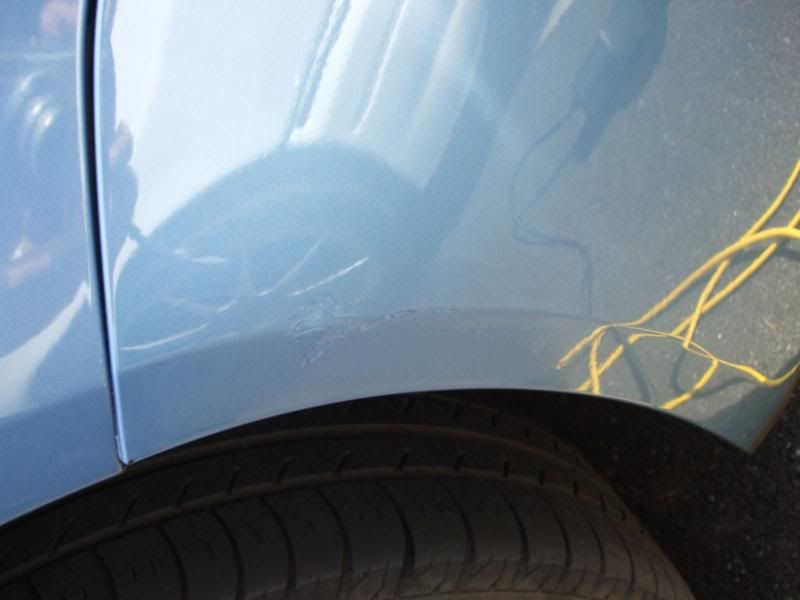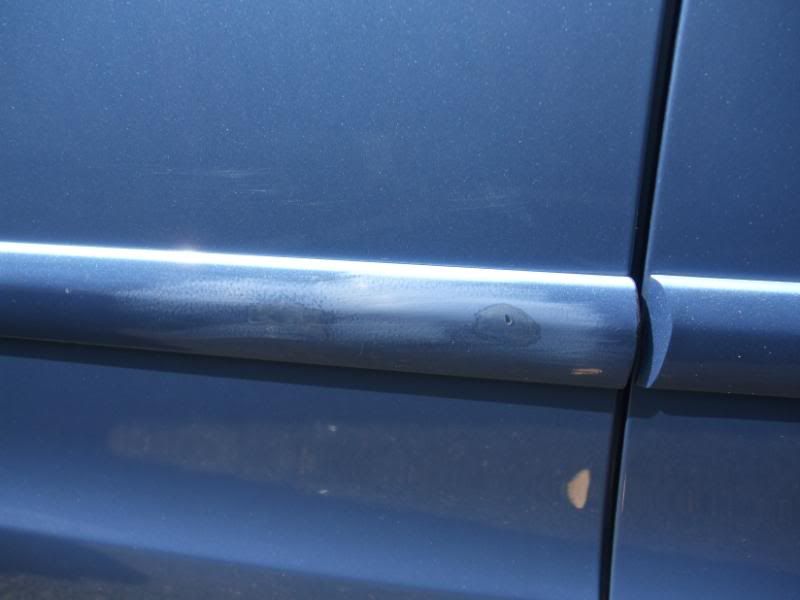 The finished results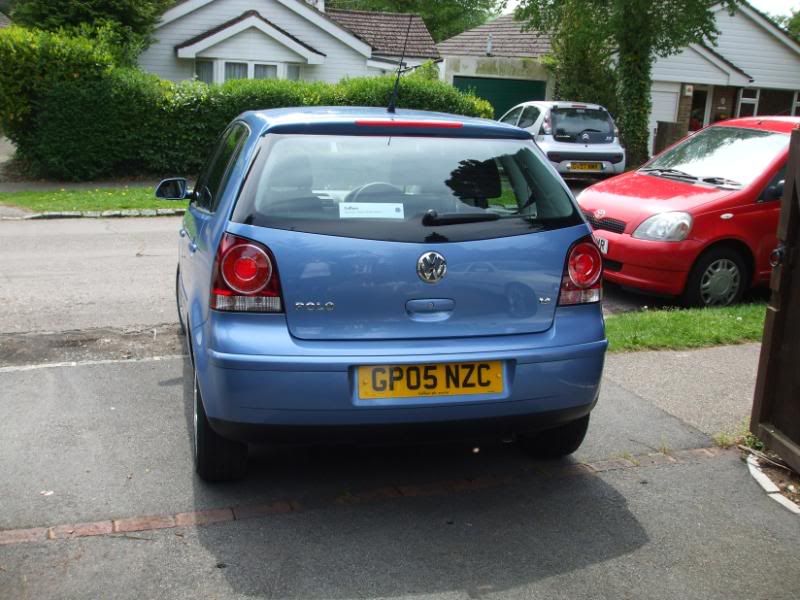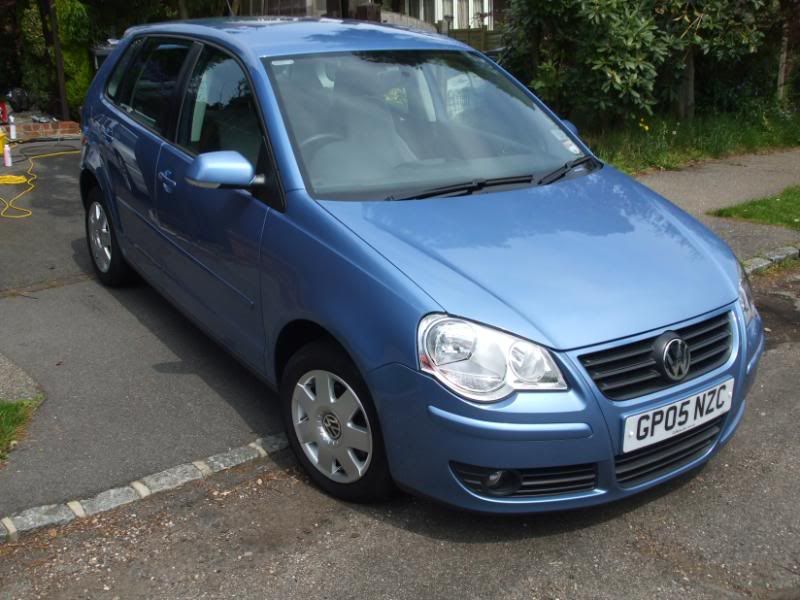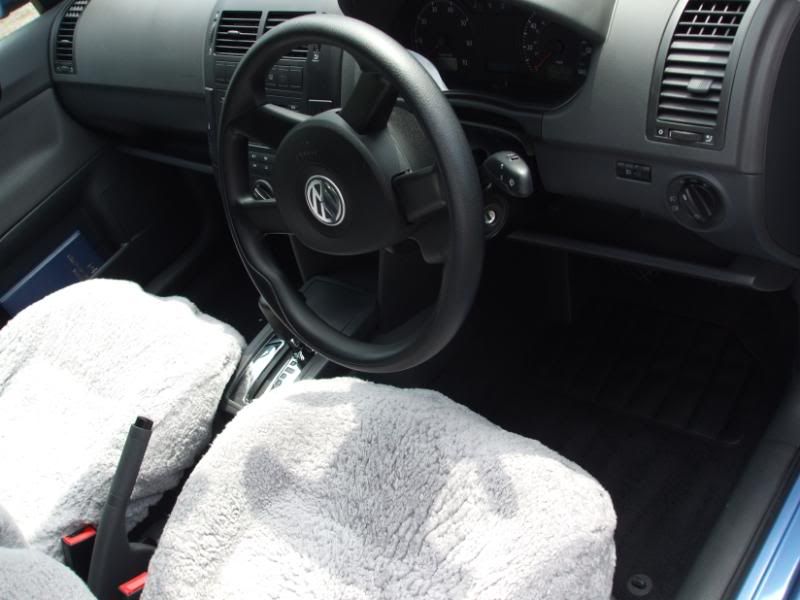 And the trademark reflection of self shot