Well unfortunatly the paintwork on the TDCI isnt too good
Its had chips and scratches touched in with the wrong colour etc so im only able to do abit at a time due to other comitments.
Did half the bonnet today just to give you lot alittle taster
Crazing of the lacquer ( dan is this what you mean you have got in places ? )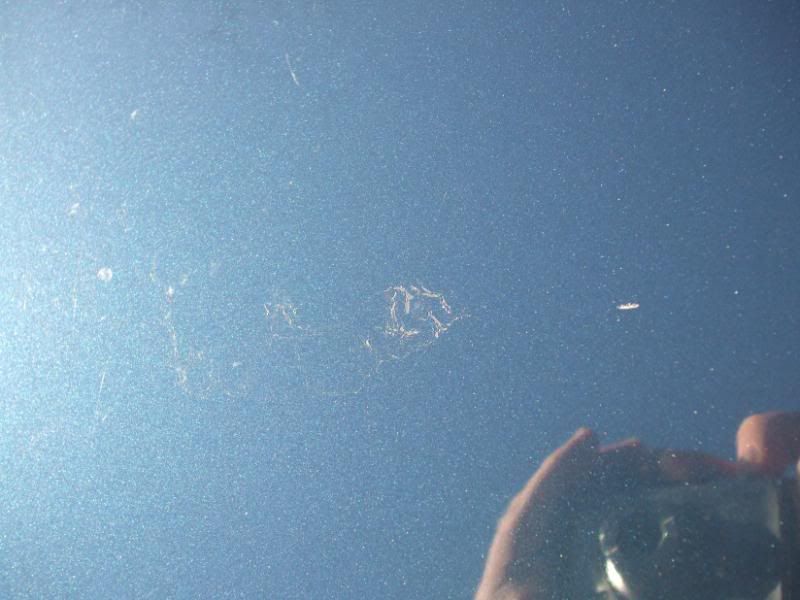 Right hand side before any after products... you can see the colour is alot clearer and less hazey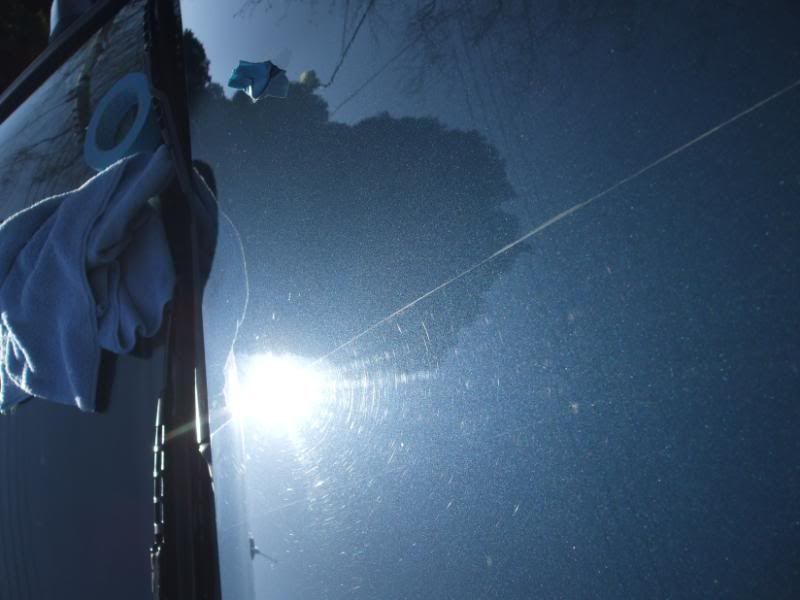 and abit of reflection for afters.
Again the paint seems to be realy tough on this one....