Unfortunatly as my car is dead, i couldnt go to my first full paying client this weekend.

So anyway, to prove a point to my lodger i show him the art oif swirl removal.
The idea was to give the car a quick detail but seing as i couldnt start until 2pm time was limited.
So here is the break down of what was done
1) the car was rinsed
2) a super consentrate degreaser/ traffic film remover was applied
3) the car was rinsed
4) car was washed using super slick and suds, a lambs wool mit and the 2 bucket method
5) the car was dried using a microfibre towel
6) took a few pictures to try and show up how bad the swirls were. problem is the dslr was playing up
7)he was abit worried about what would happen. as soon as i said "cutting compound" we turded himself. anyway we chose the top of the boot
8) i clayed it, just did half the boot and took a picture of the clay ( below)
9) taped it up
10) started with a cutting pad and ssr1 wish was enough as the paint seemed quite soft
11) didnt have time to give it a polish after so just went straight to the wax. i used nattys blue
12) was buffed off with a different micro fibre towel after 30 minutes
please bear in mind the car has only been polished once in 5 years since he has had it. it gets used every day and washed once maybe twice a month at tops. and that involves sponge staright onto the dirt and then a rinse

The car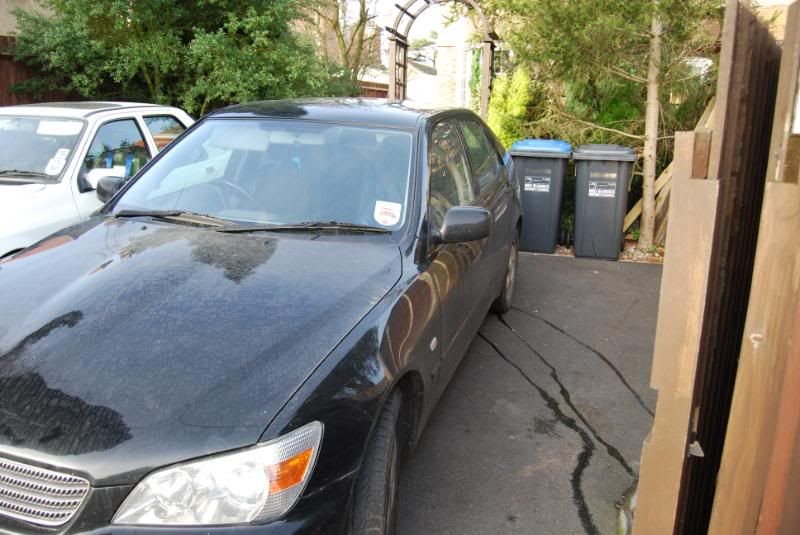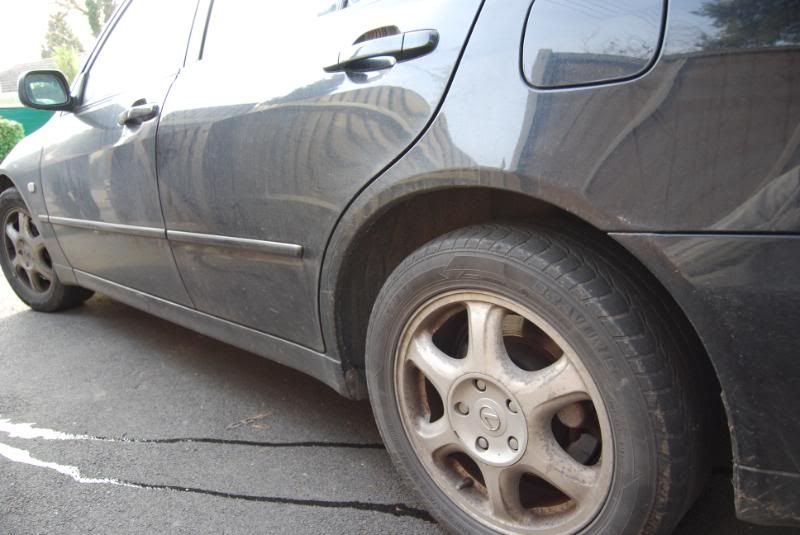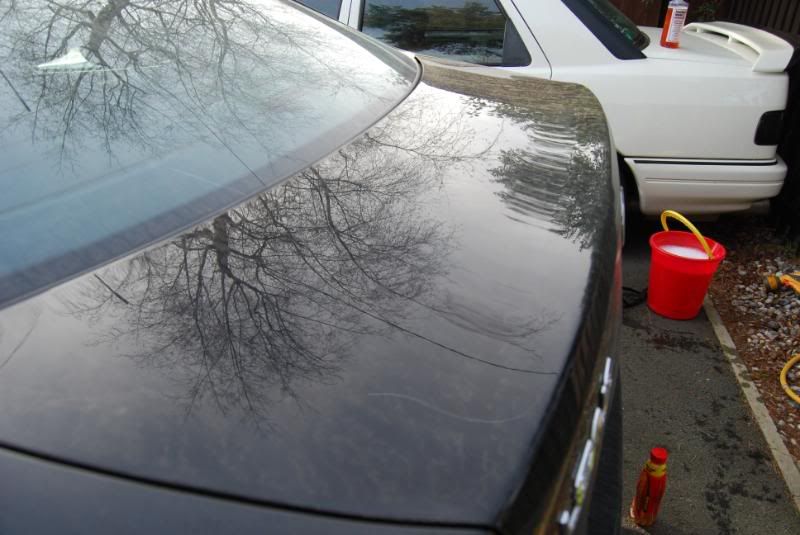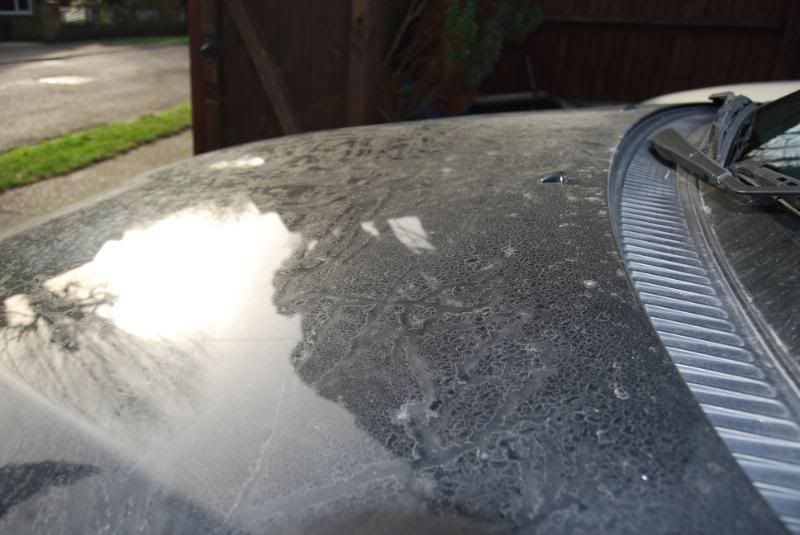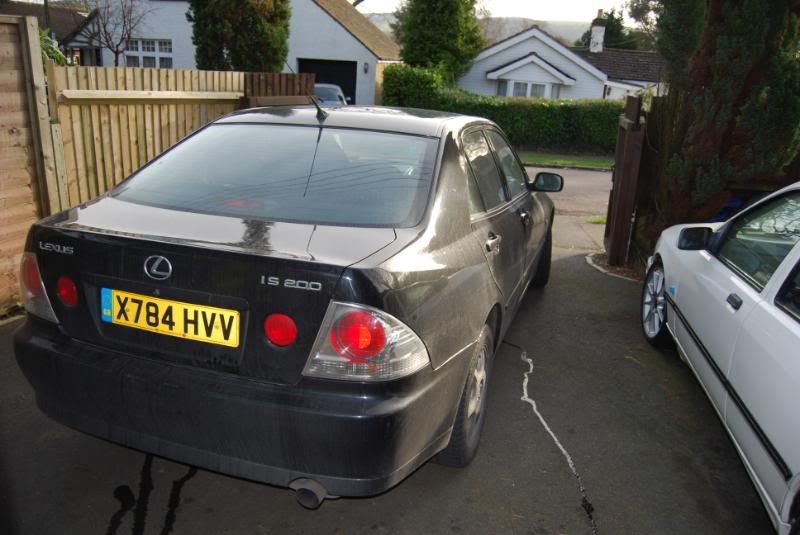 washing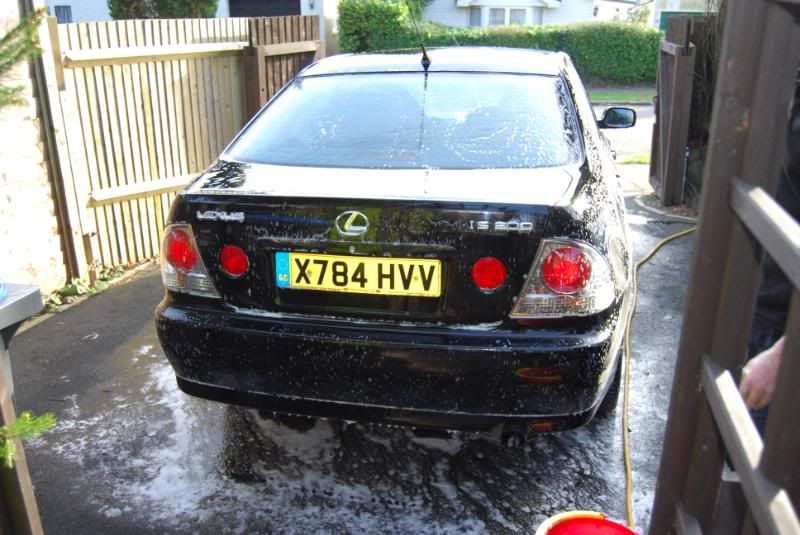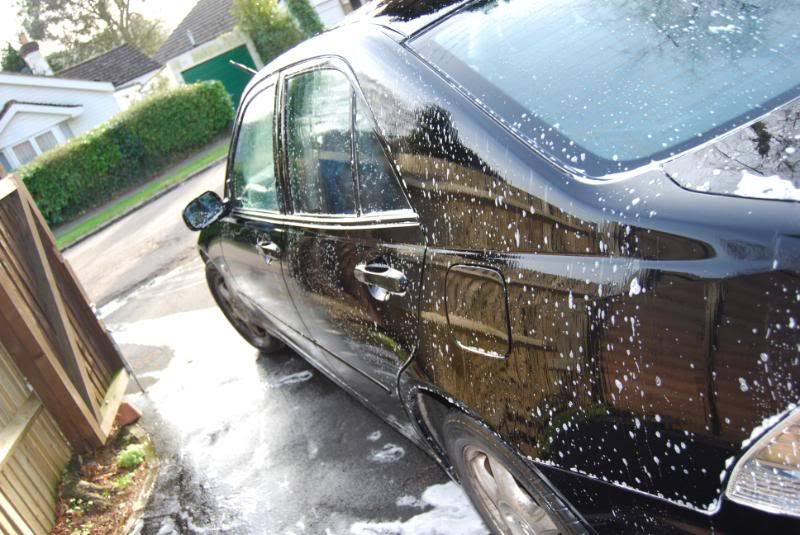 Dried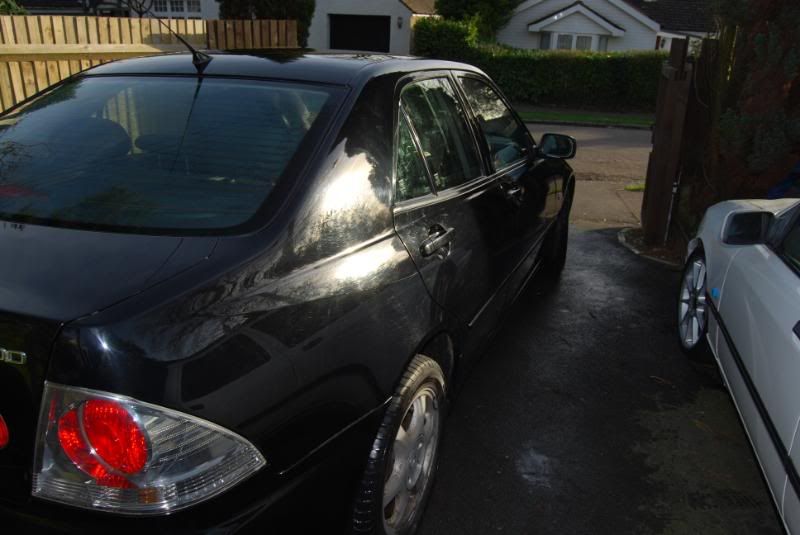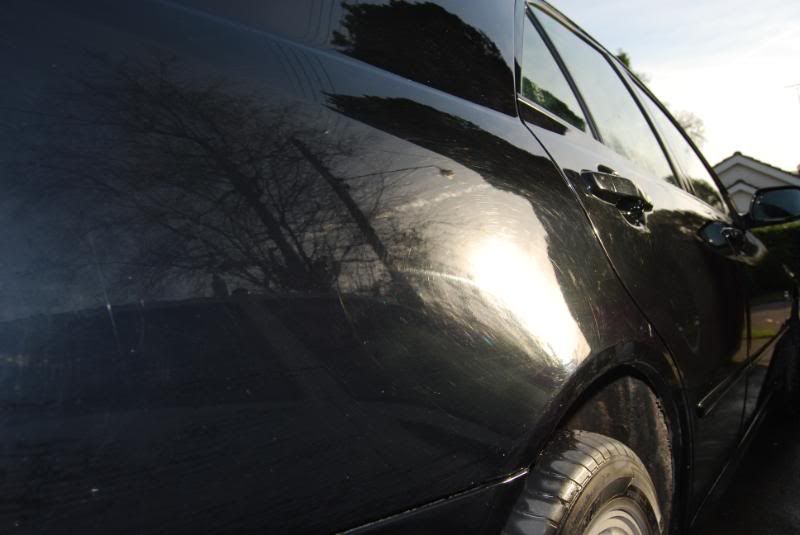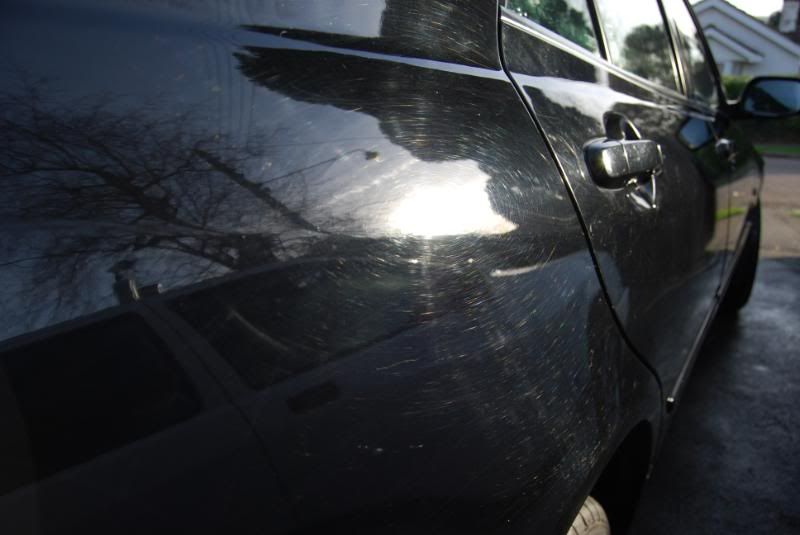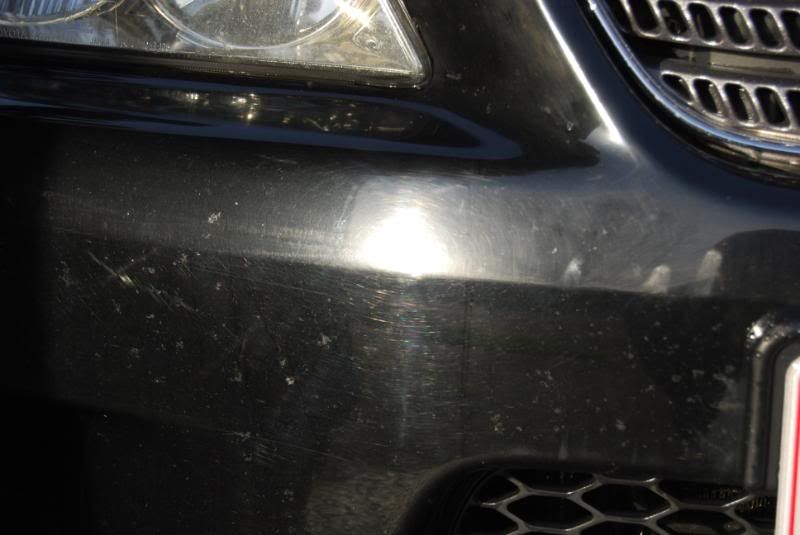 The clay after half the boot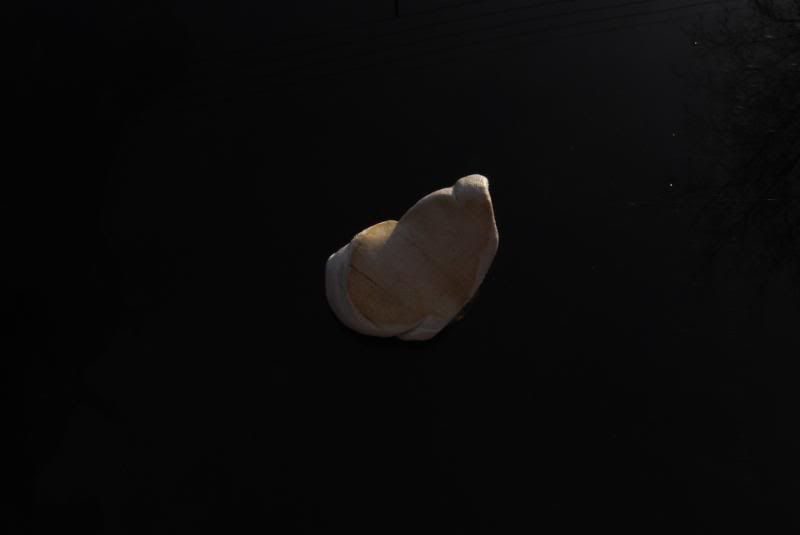 Taped up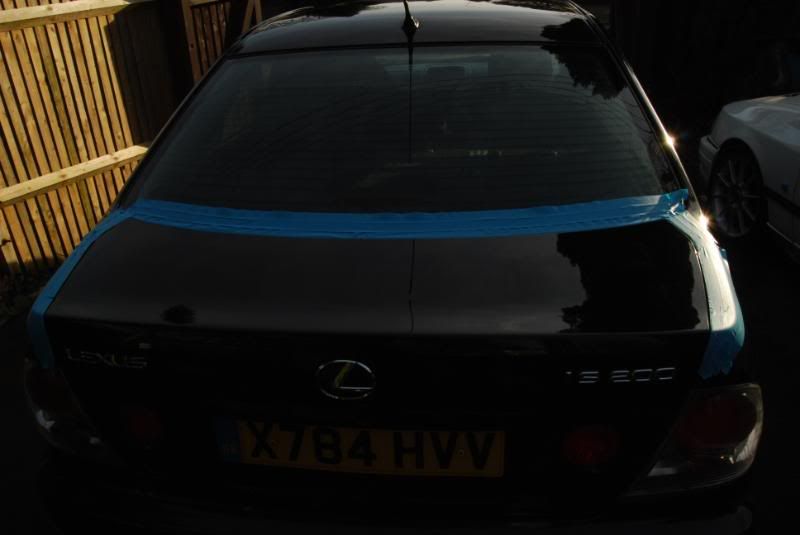 50/50% after abit of correcting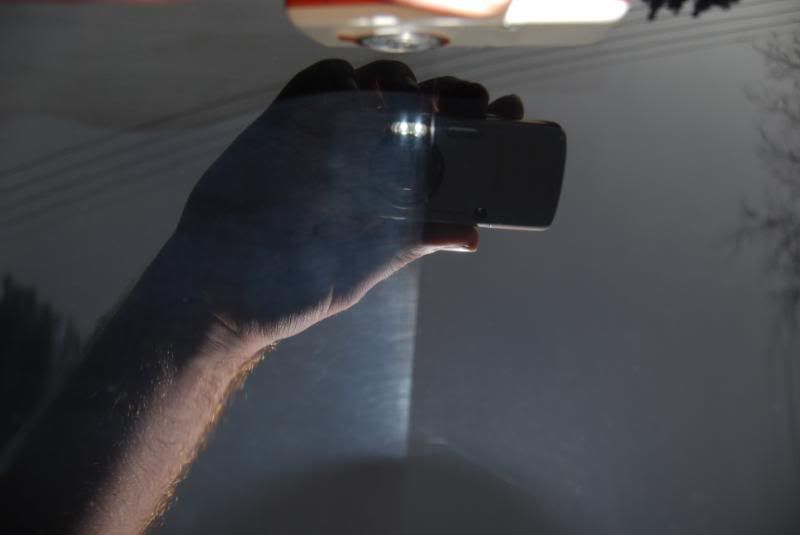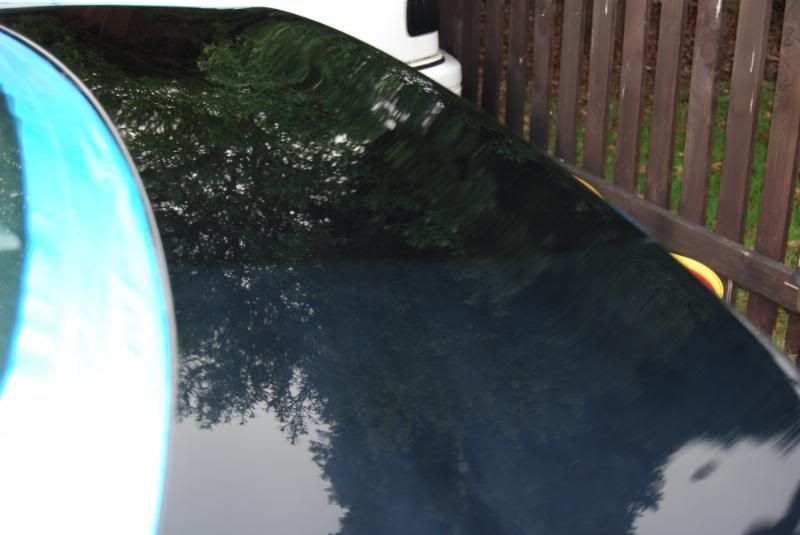 The cutting pad after just doing the boot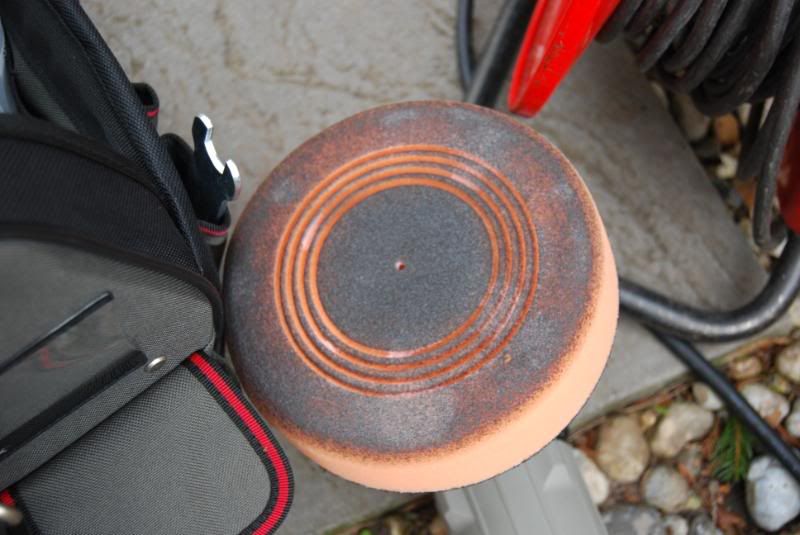 The wax after being aplied by hand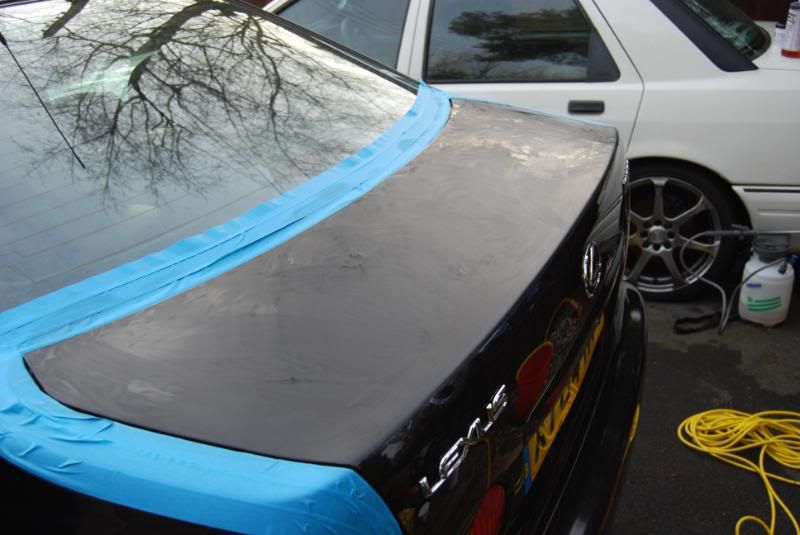 Unfortunatly i didnt realy get any good After shots as the camera was being gay but from the 50/50 you can get the idea of what it came out like
thanx for reading