selling my ZS as i need something more for cruising the motorways to work now,
just had an MOT and has i believe 5 months tax.
its the silver top engine but still pulls nicely, car has done 130k but engine has done 65k (replaced just before i bought it also clutch and cambelt done)
recent full service
2 brand new bridgestone tyres on the front
standard apart from headunit
rear arches starting to rust but sills are in good condition and so is the rest of the car compared to some out there.
exhaust has a blow from the back box
revs sometimes hang up at 1500 rpm for a second, easy fix and probably a icv or coolant temp sensor playing up.
would make a cracking cheap car to run about with over winter or till the mot runs out.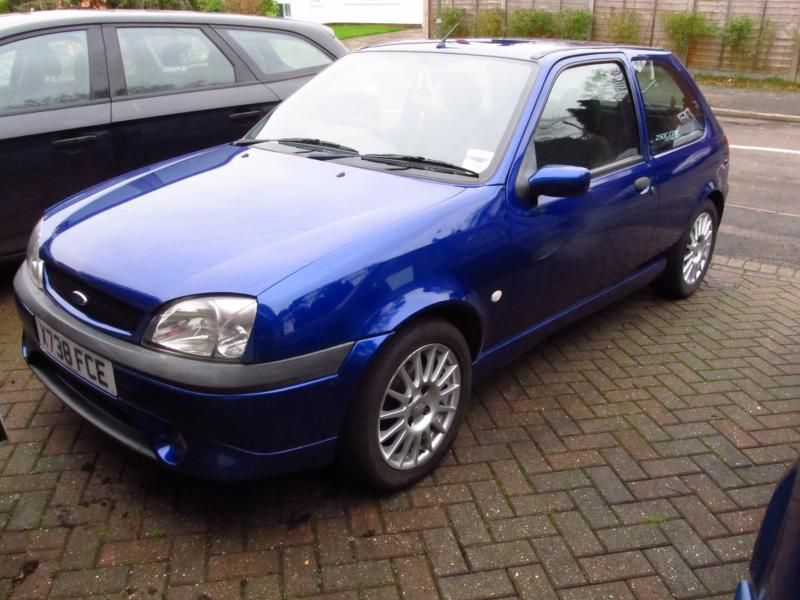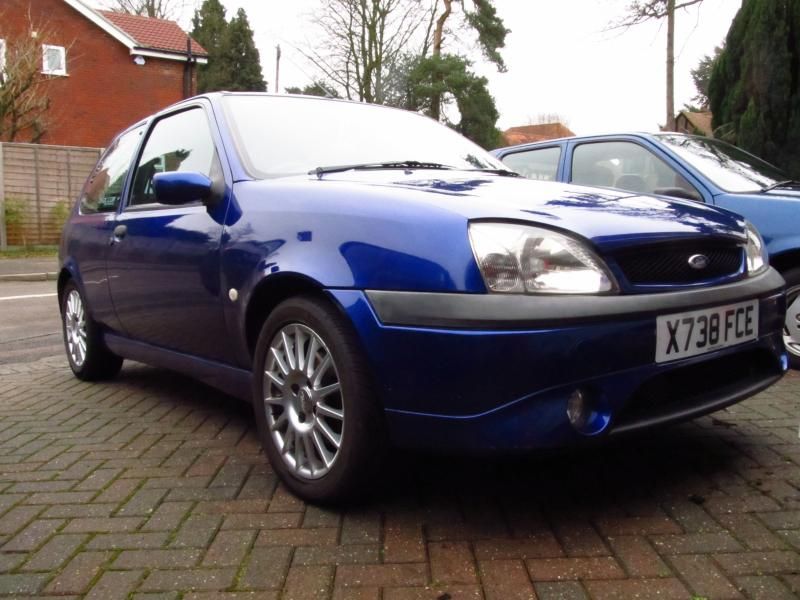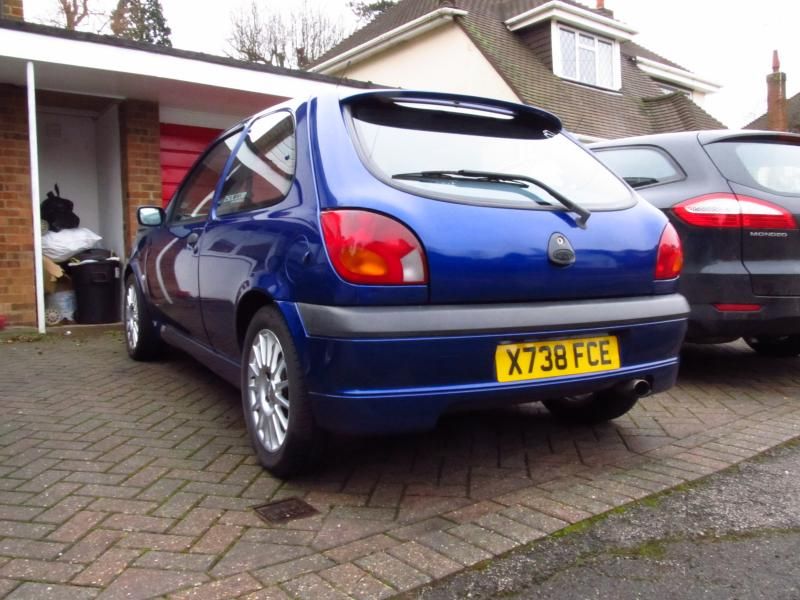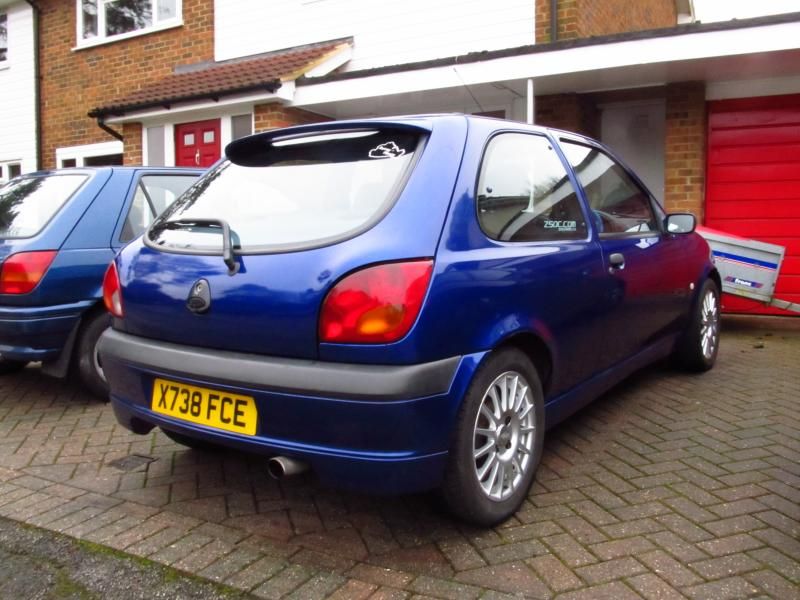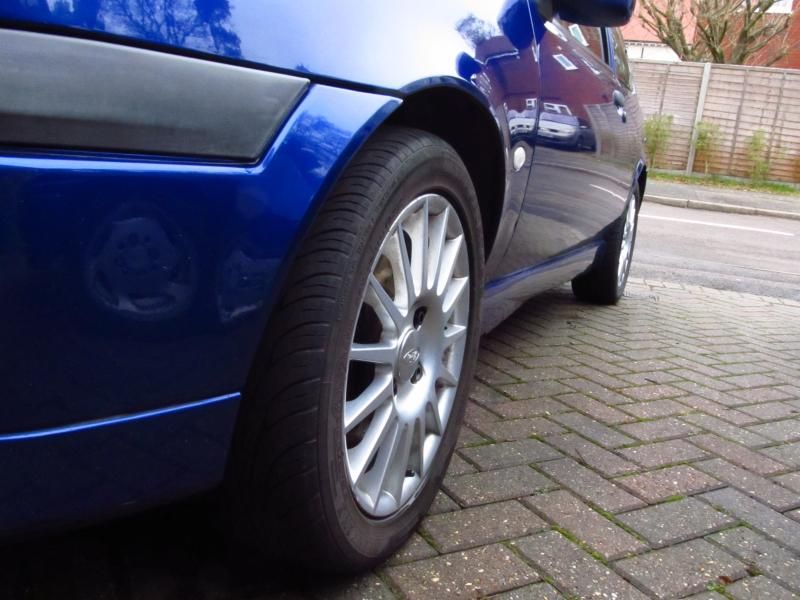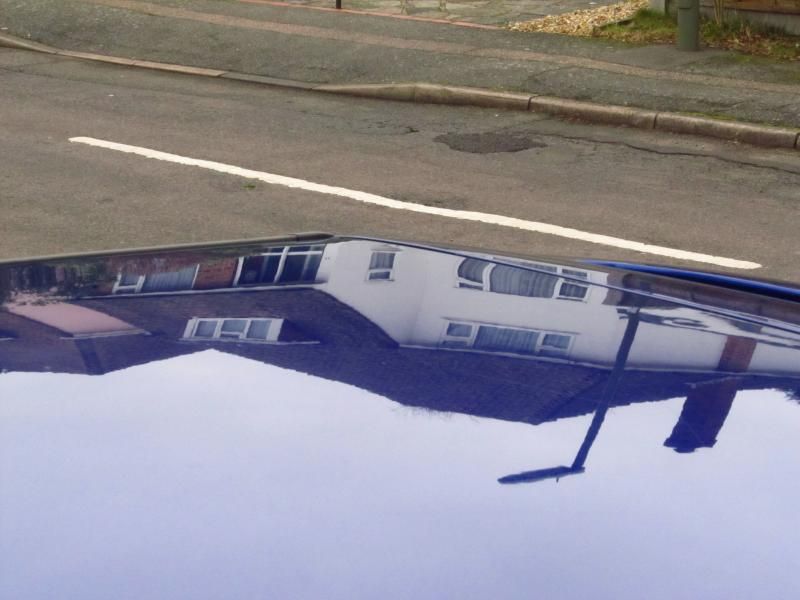 £700
any questions feel free to ask
car is located in the croydon area south london, 10 minutes away from J6 M25
_________________
RIP ANDREW STOW 1989 - 2009
RIP "JAM" 1984 - 2012

Dave G fsi wrote:
FRST's, scaring pedestrians since 1990