For Sale
i have for sale my girlfriends fiesta java, for those that have seen it they can verify that it is rust free apart from a small scuff on the offside front wing where the metal has been exposed. its a good runner and has never let us down in the three years shes owned it. standard car park dents and slight scrapes as any car previously owned by a 94 year old would have but the paintwork polishes up well still and was previously garaged for its entire life up till we bought it. would make the perfect first car or runabout or even a sleeper project.
1 previous owner and was bought at the dealership i used to work at and came back for full servicing each year till our ownership where i looked after the car.
water pump fitted in 2011, rear shoes and cylinders fitted 2012 and has new tyres fitted all round too.
tax and mot due end of august (tax is £75 for 6 months i believe)
as its a java spec its java blue with colour coded bumpers, electric windows and boot release, power steering and factory alloys.
genuine 34k (we bought the car with a mere 17k)
my girlfriend is gutted about having to sell up but we've got her new car now so this has to go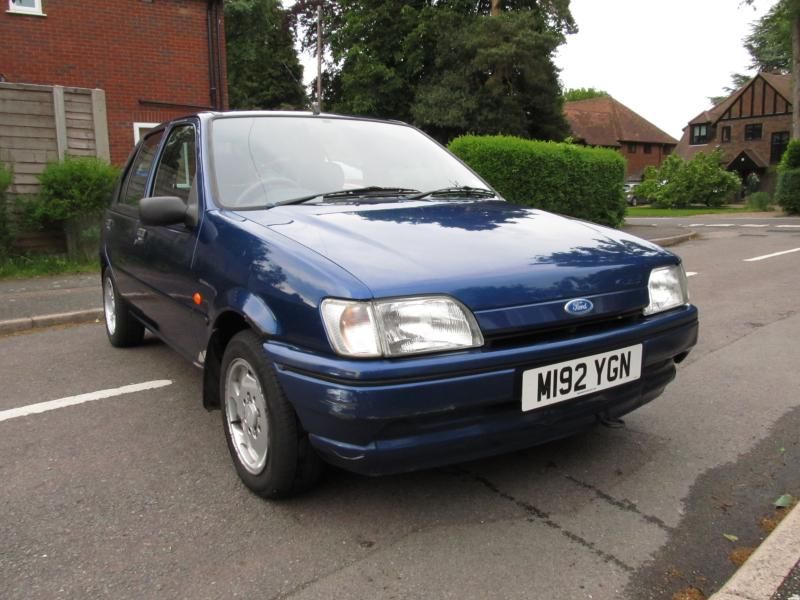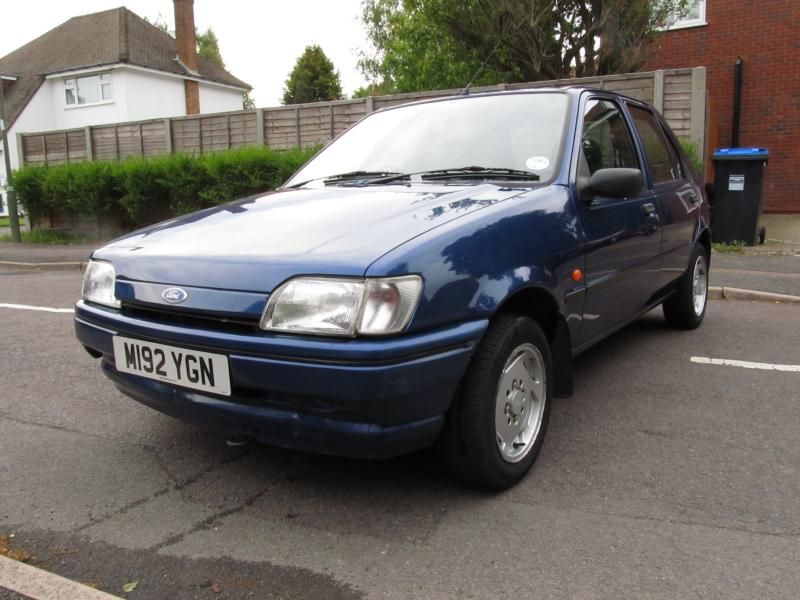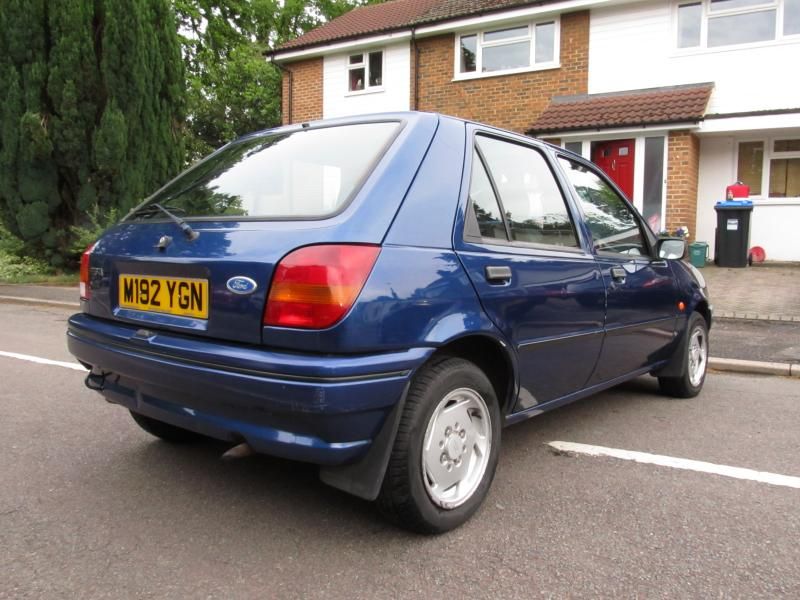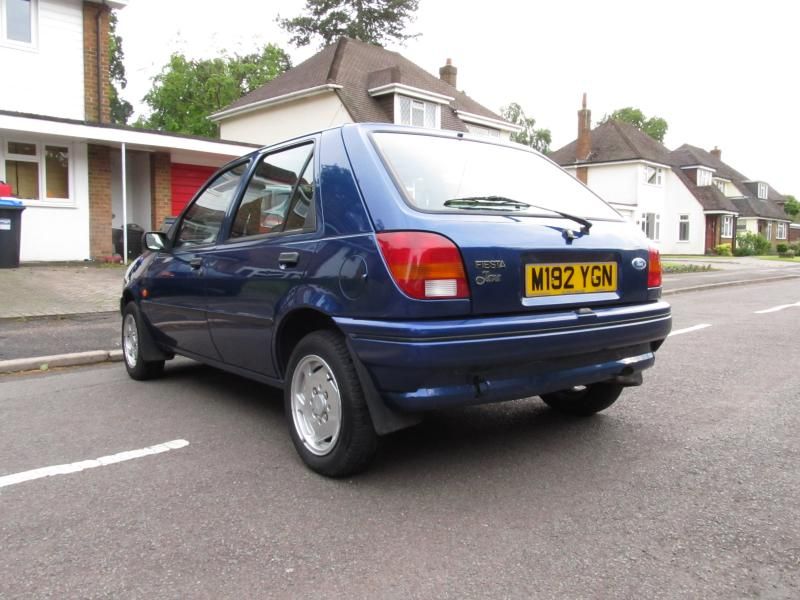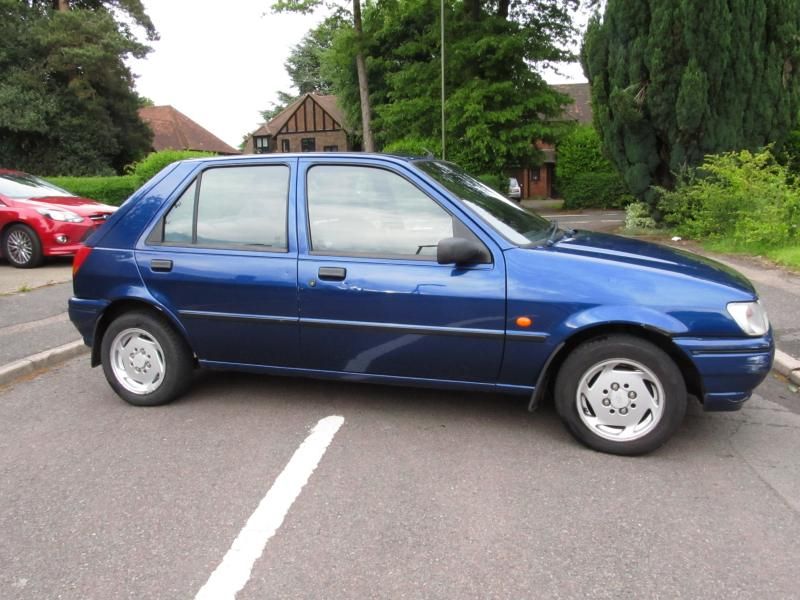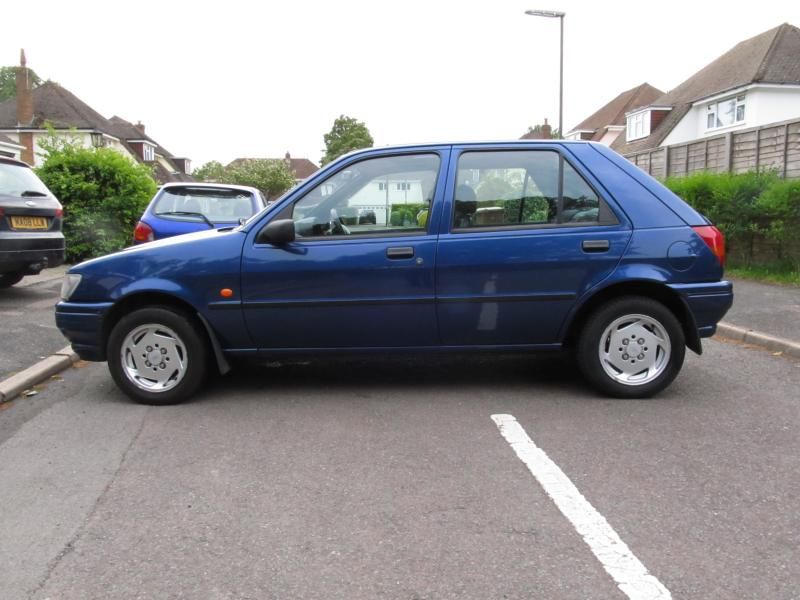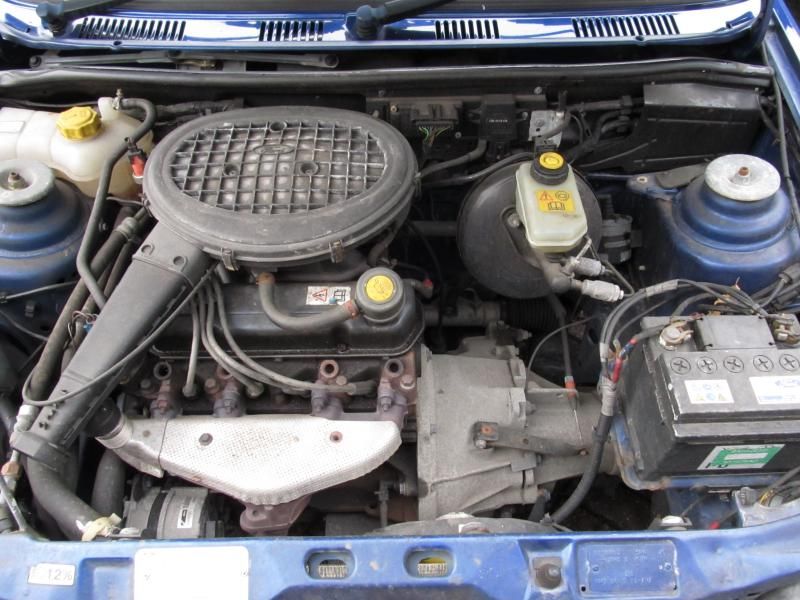 £700 ono
_________________
RIP ANDREW STOW 1989 - 2009
RIP "JAM" 1984 - 2012

Dave G fsi wrote:
FRST's, scaring pedestrians since 1990