For sale is my beloved Ignis Sport. The only reason i am selling is because i have upgraded to a Subaru Impreza, if i could afford to keep both i wouldnt be selling it.
Its a 2003 53 plate Suzuki Ignis Sport 1.5 VVTi.
Its got the Usual Ignis Sport refinements eg Electric windows, electric mirrors, power steering, air con, Recaro sports seats, height adjustable drivers seat, alloy wheels etc
With it Being in the same family the last 4 years this ignis sport has been incredibly well looked after with no expense spared. We bought it on 35k and Its now done 74k miles and has a full comprehensive service history with a folder £1000+ of bills and reciepts.
Service History
6617 15/10/04 Seafield Motors Inverness
12591 04/10/06 Eric Williams Cars Merthyr
22047 19/09/07 Forge Motors Cwmbran
28500 08/10/08 Forge Motors Cwmbran
36950 30/11/09 Garth Tyre & Auto Services Cardiff
46386 13/10/10 Garth Tyre & Auto Services Cardiff
54775 24/06/11 Garth Tyre & Auto Services Cardiff
64361 28/03/12 Garth Tyre & Auto Services Cardiff
74476 12/06/13 Garth Tyre & Auto Services Cardiff
It also had the Passenger Airbag recall done back august last year and had a full safety inspection by Jenkins Suzuki in Cardiff.
As you can see it has just had a full service last week including brand new rear brake discs and brake pads.
This car is my pride and joy, i am a massive performance car enthusiast and a member of the ignis sport owners club and have done my very best to keep it in showroom condition, there are a few age related marks but i am very fussy with cars and at the end of the day it is nearly 10 years old now. But other than that it is immaculate for its age both inside and out, and having seen many other ignis sports i havent come across one which is anywhere near as clean as this is so i think you would be hard pushed to find a better one as many of these have been abused and neglected. Its also just had a full valet.
These cars are very underestimated, they are very quick and the handling is unbelievably good thanks to its lightweight chassis and JWRC Pedigree. Its an amazing car to drive, so much fun! well its basically a rally car for the road. Please note though these cars arent for the faint hearted. They have a stiff chassis, and are stripped of insulation etc so they are no comfy motorway cruiser. I have done a few tasteful and performance modifications which have improved the car a lot.
Modifications
Full stainless steel exhaust system consisting of a Japspeed 4-1 Manifold with flexi and decat into a Custom Scorpion 2" single box system with a 3" outward rolled tip which sounds awesome.
Pipercross panel filter
Air con removed
Apex 35mm lowering Springs
EBC Greenstuff Front brake pads with Grooved/Drilled Discs
Powdercoated original lightweight enkeis in excellent condition with no curbing and no laquer peeling off! unlike most ignis sports! They are wrapped in 4 Good Bridgestone Potenza RE040s.
Rallyflapz Mudflaps
Black Headlamps
JVC upgraded head unit with upgraded FLY speakers.
Sparco pedals
The car was dyno proven at Hightech Performance, Treochy Producing 125.4bhp and 126lbft over the standard 107bhp. Like i said earlier on this is a very fast little car and will suprise a lot of bigger cars.
It also comes with the following standard parts.
Springs
Exhaust manifold
Air Con system
Clarion Cd player.
The car is currently SORNd but has MOT until October.
£2200
Call or Text Dan 07584093938 for more info or pics.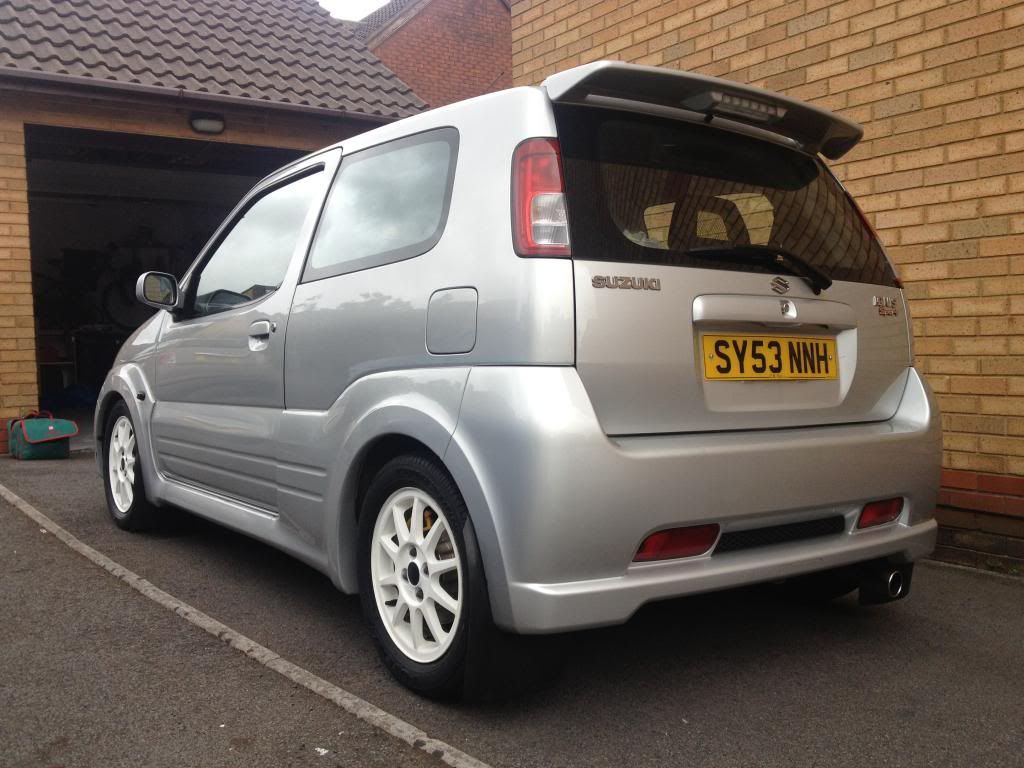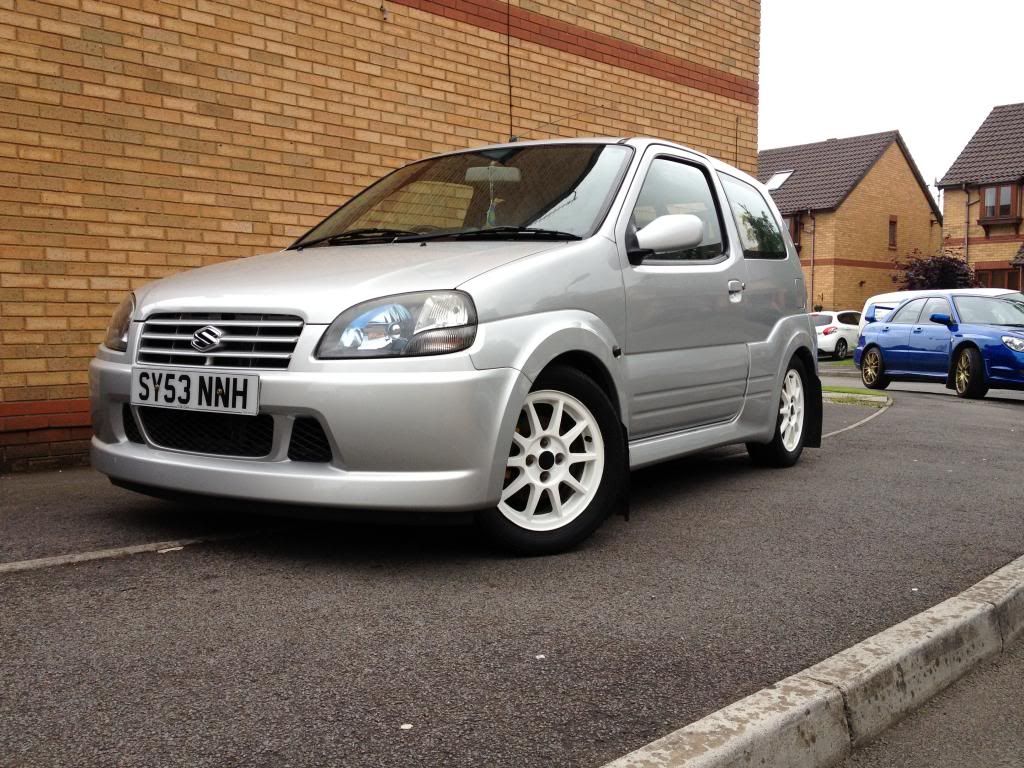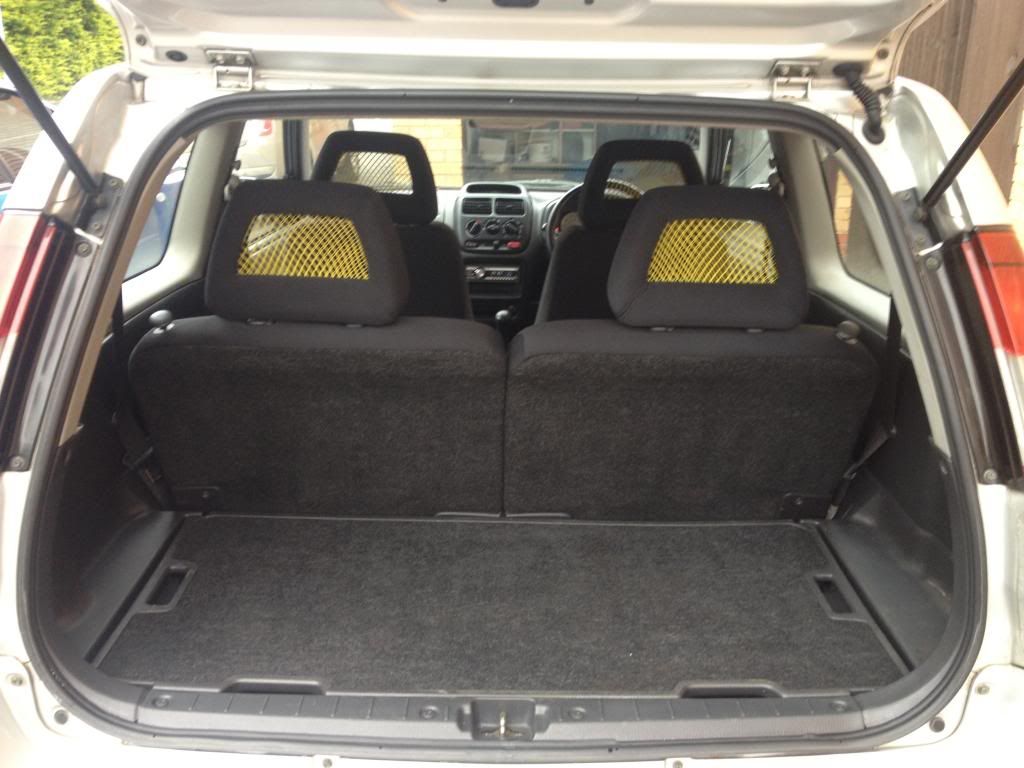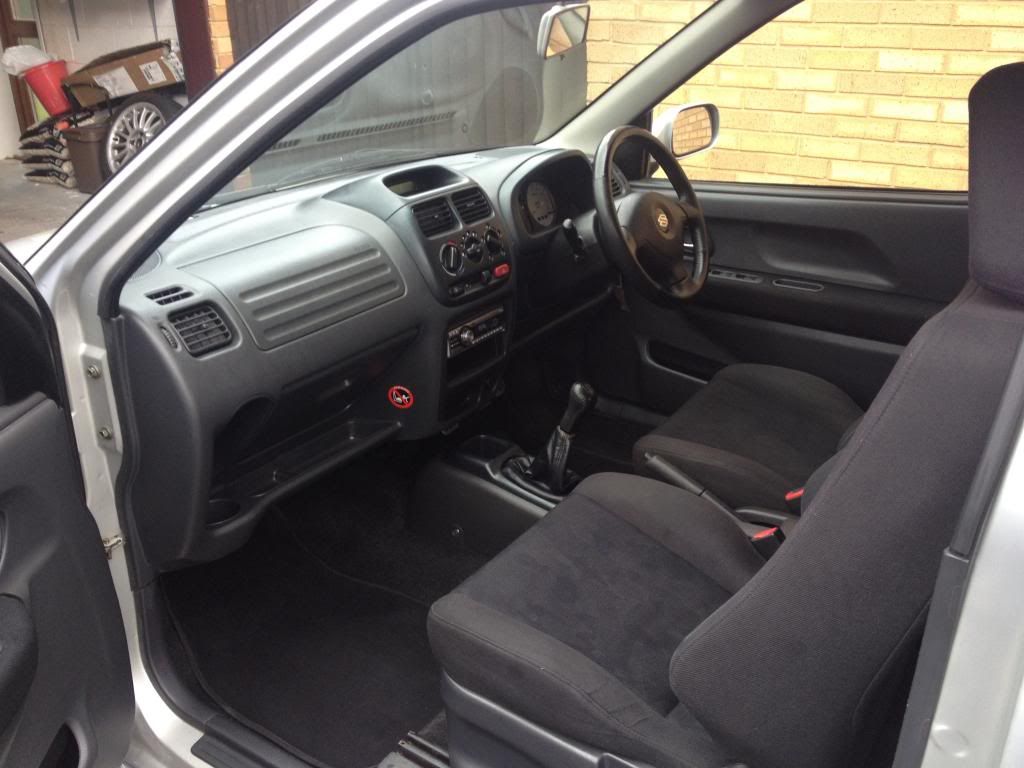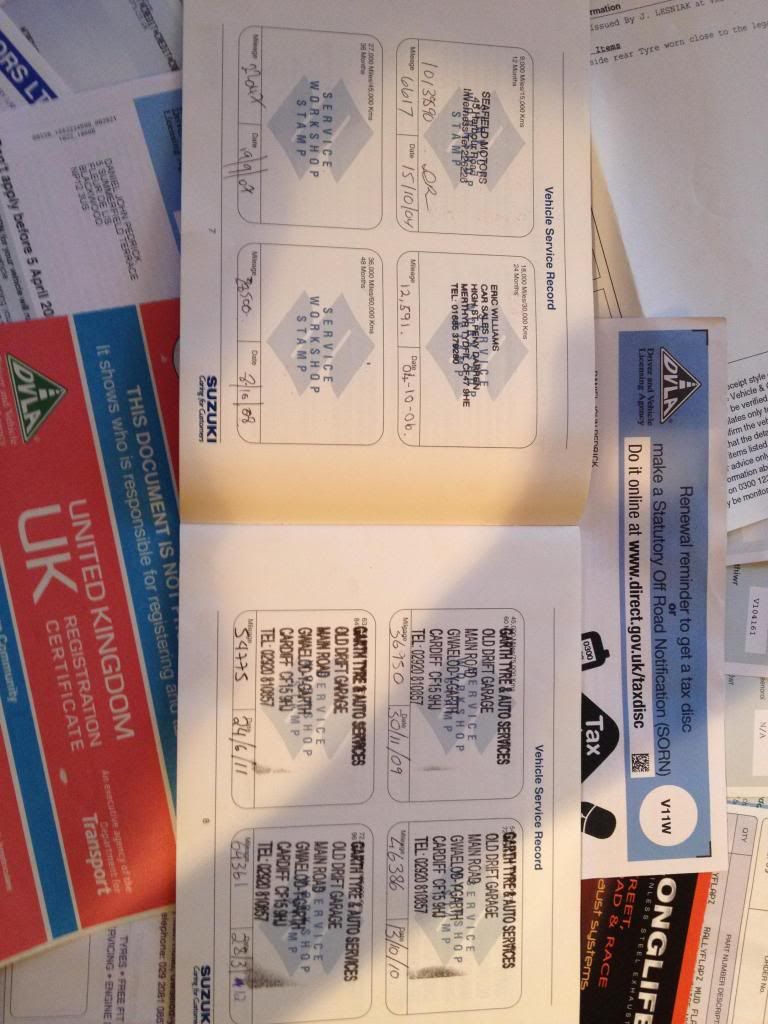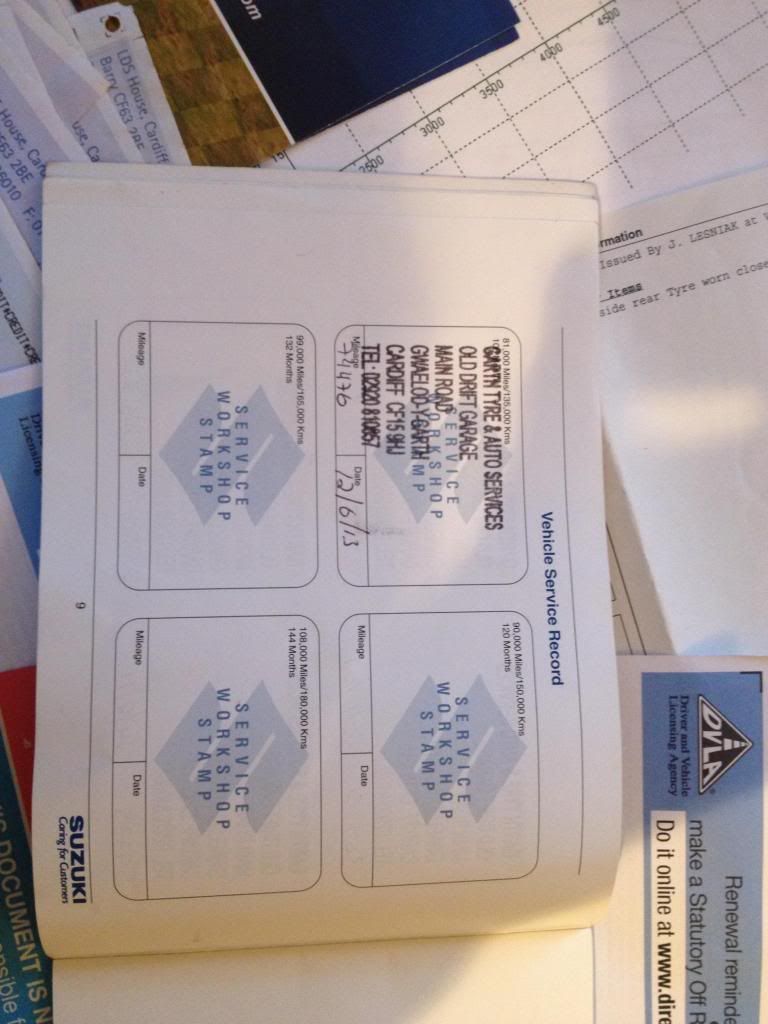 _________________

Suzuki Ignis Sport - ITG Maxogen - Japspeed 4-1 - Decat - 2" custom single box Scorpion exhaust 3" tip - Magnecor leads - Air con Removed - Apex 35mm springs - OMP Strut brace - Whiteline rear arb - EBC Greenstuff front pads - MTEC grooved/drilled discs - Team Dynamics Pro rally 15X6J ET28 - Toyo tyres - Rallyflapz - Black lamps - Smoked repeaters - Sparco pedals - Stripped 40kgs rear interior
125.4BHP 126.6LBFT