Hi guys ive been thinking on selling up as I have fallen out of love with the car as I dont have time finish her.
Details
Fiesta RS1800 with 80k on the clock ive only done 1.5k since i bought it in 2011. I have a folder full of history and prevouis MOT's the last owner replaced the Sils, Fuel Filler/rear arches. There is a small bubble of rust on the front driver side wing.
It has been dry stored the whole time ive had it and only went off the road as the Alternator went and I decided to upgrade the performance.
But sadly due to work Ive lost interest.
Body
Rs Turbo Bonnet
RS Turbo Green Stripes all round
RS Turbo Pop Out Windows
Sun Roof
Delocked Doors
Orange Indicators
Scorpion Alarm System with Central locking Fobs
I have Spare Lower Arms, Headlights, White Indicators, Lock Set, Badges, Sun Roof Seal, Pop Out Window Bolts, Driver Door Loom.
Spec:
Stage 2 ported and polished Head
Fast Road Cams (Kent Cams)
New Head Bolts
New Cam Bolts
New Timing Belt
Head gasket
Inlet Manifold gaskets
Thermostat gasket
New Spark Plugs
Magnecor KV85 Leads
Ashley Style Exhaust 4-2-1 Exhaust Manifold
Stainless steel Exhaust
S2 Escort LSD in RS1800 Gearbox (Not Fitted)
Big Brake Conversion With Unused Discs and Pads (Not Fitted)
New Alternator
Superchips Chip
K&N Panel Filter
Weber Twin 45s with Zetec Manifold (Spare)
All what needs left to do is replug the loom, fit the exhaust and manifold, fit rad, change the fluids and shes ready to go.
The Car has no Tax or MOT And will need trailered away.
Im looking to sell the car as she is and will not break as said before I have no time to get her running so will have no time to break her.
Looking for £1300 No Offers.
Heres some pictures of the car as she sits now and when she was running to show how mint the body was.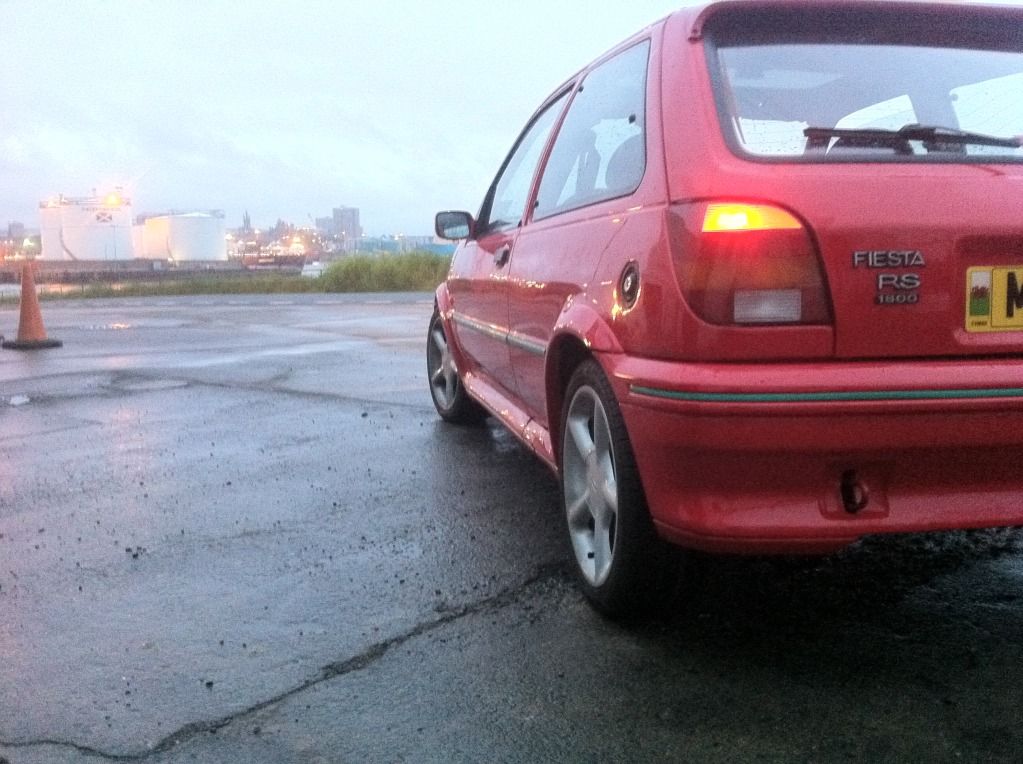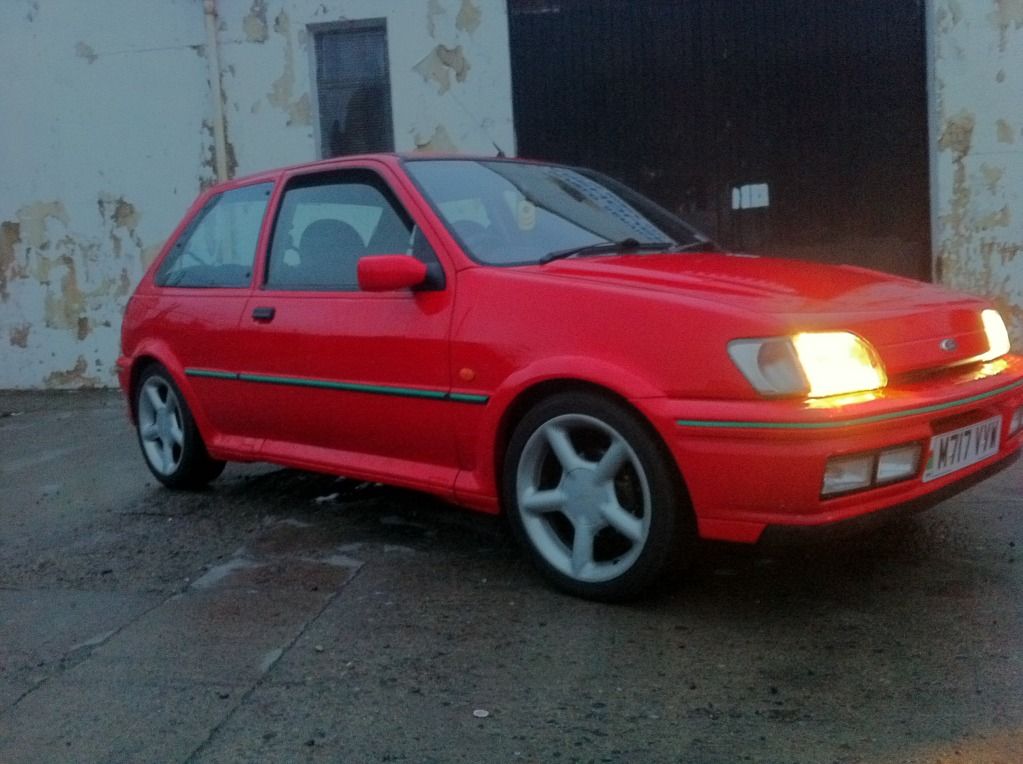 The Small Bubbles