As title, my beloved Zetec Turbo Si is for sale after years of ownership. Please feel to ask any questions. Reason for sale now is that I have a new car and a baby on the way I cannot afford to own both cars as much as I would dearly love to. Only want people who are serious about having the car so time wasters please don't bother. I feel the price below although some will say too high, does reflect the condition and the expense I have put into the car in 16 years of ownership.
What can i say about this car really as a lot of you who have to the Ford Shows will have seen the car in the flesh to know what it is like.
I won't list the full spec here for now as this will take me time to compile

There are many pictures on the site and basically the car is the same now as those pictures that were taken many moons ago but if you have missed them here are some tasters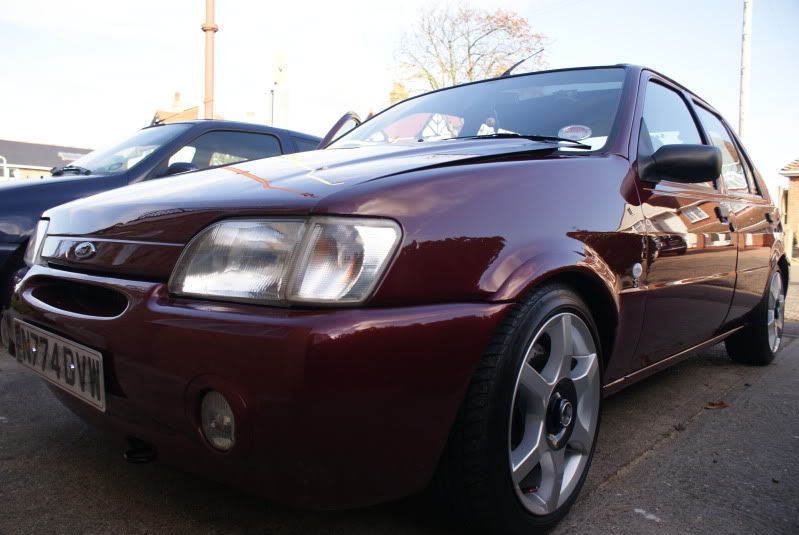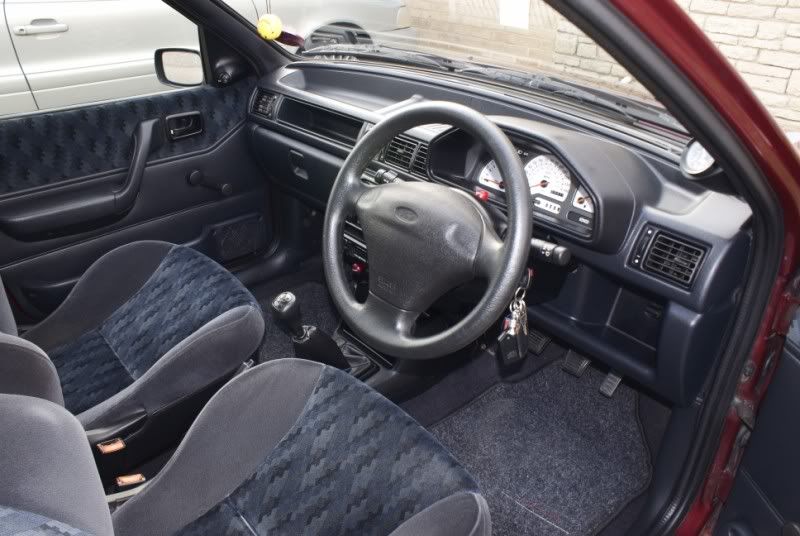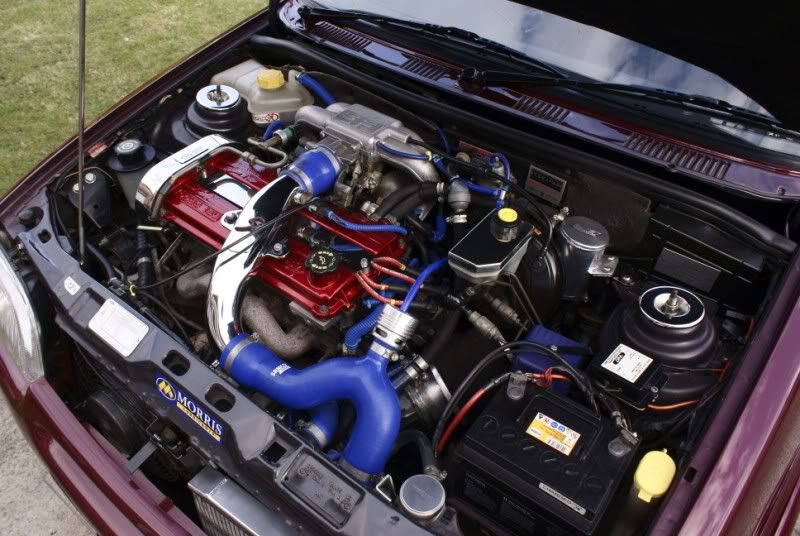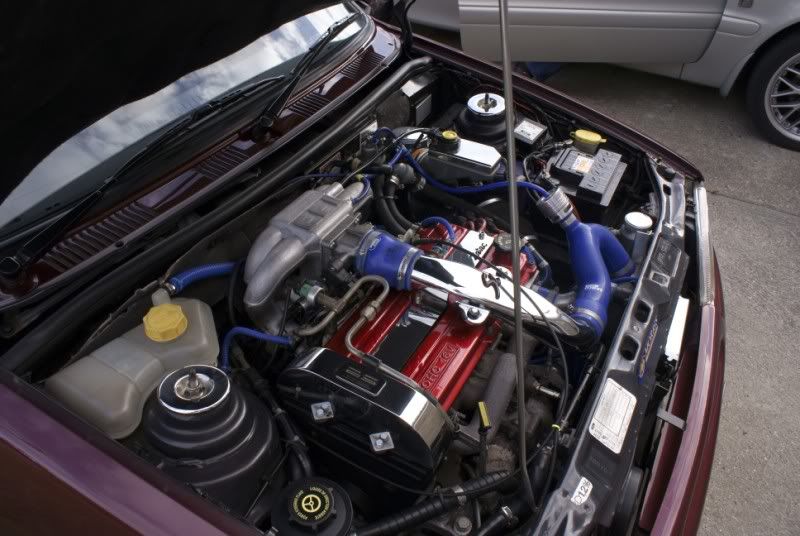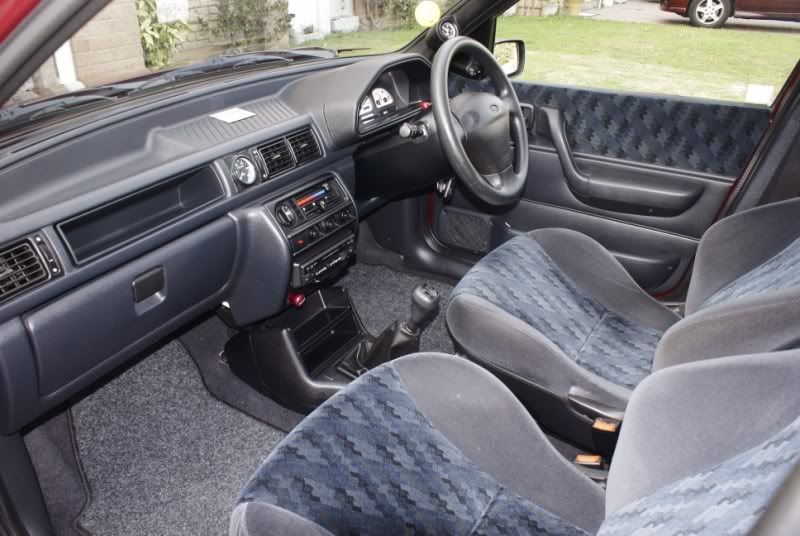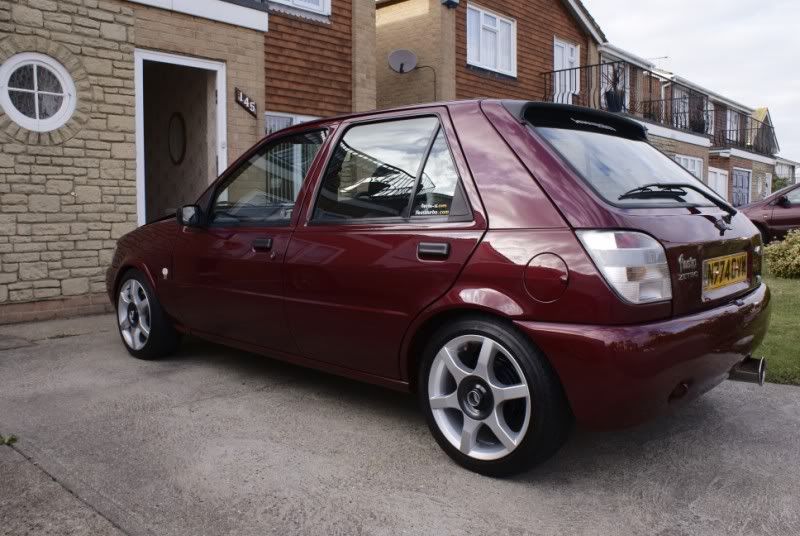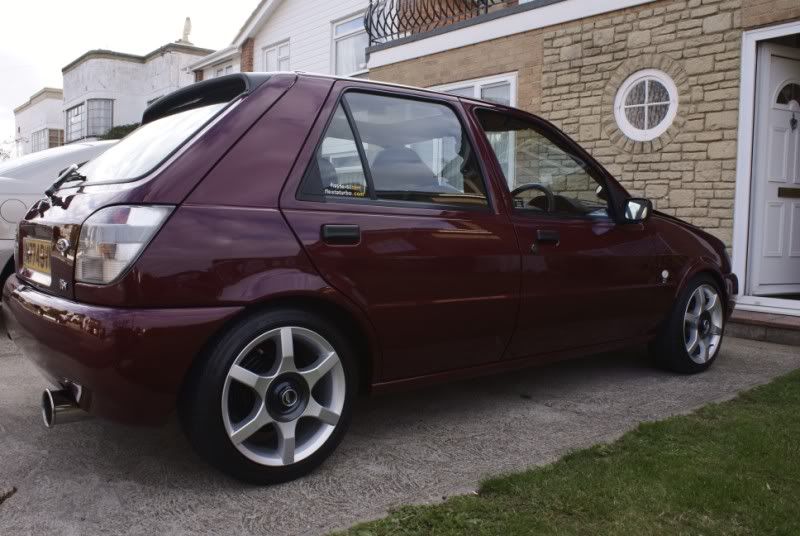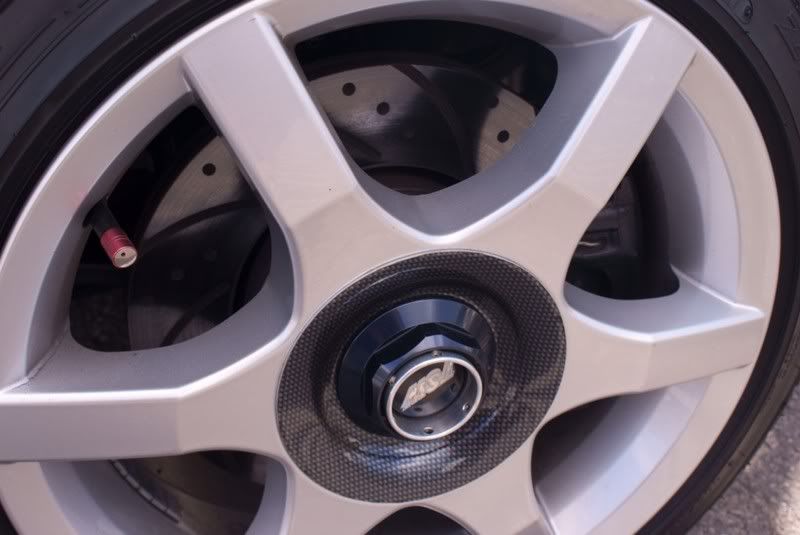 i have many bills which come in well excess of £12k (if i sat down to add them all up

) for the car also and believe me no expense has been spared in keeping this car running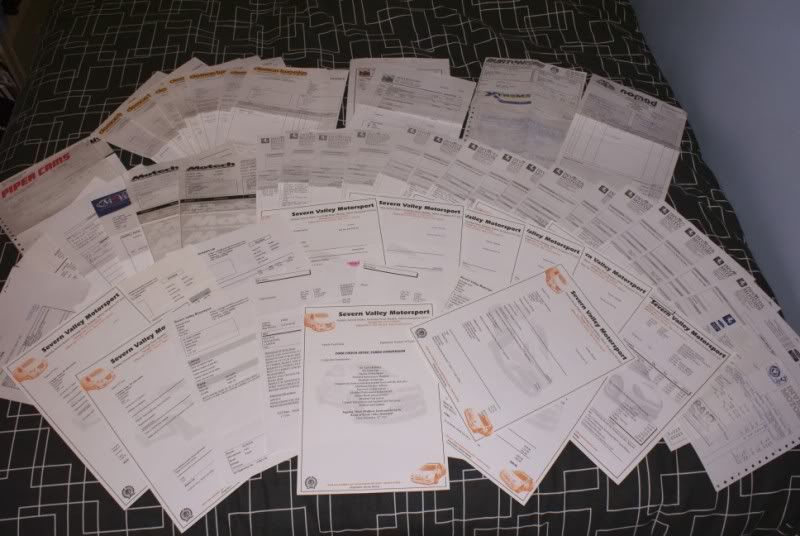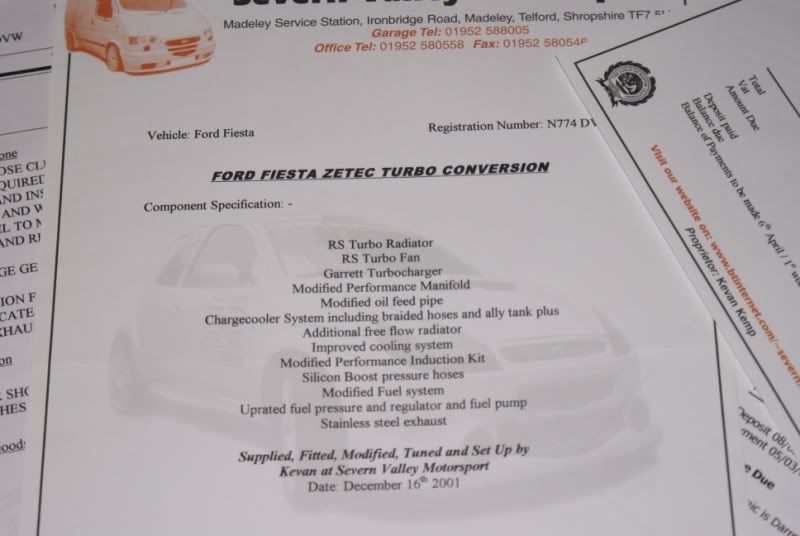 it will be a great shame to sell the car on but i really am not giving it the time now that i used to as it does sit in my garage for a good part of the year and it will be sorely missed so a dedicated new home is needed.
The car now as just over 10 months mot and possibly 6 months tax if not sold before the end of August
i have no idea on the value of the car but i have had an agreed value with my insurance company of £3k for the past few years although i know i'd never get anywhere near that price in selling it so i am asking for £1800 which is a fraction of what i have put into the car over the years and i would say that it must be one of the best original condition Si's around with no major work carried out on it (well only the turbo conversion maybe, but not bodywork)
The in-dash DVD player will be left in the car along with the amp and sub (although the exhaust does take over from hearing the music
)
Car will be sold as seen and to my knowledge in good working order so if the purchaser drives away and rags the guts out of it and blows the thing I will not take any responsabilty.
pm me if interested but please note the car will not be leaving my ownership until after Ford Fair 2012