hi there, im a bit sad, ive had to scrap my little racer :'(
i raced her raced with some of you at ford fair one year...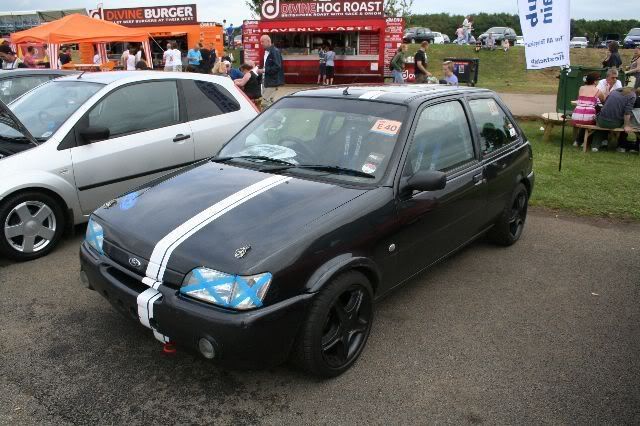 Anyway, im after another one that i can use as a pleasurable road car for now and then track at a later date (if im still aloud
lol )
i can collect it and ill consider any car but please, no rust buckets. not being harsh but ive owned many a ford and know the deal!
Please get in touch via a PM on here if you have, or know anyone with an Si (or i can cope with an XR2i) that wants to sell it.
many thanks
Austyn