Putting this up for a mate, he has another car now, so this is in need of selling
It's an X reg (2000) silver ZS as you can see from the pics
The mileage is at 86095 as it stands, and the car is in great condition. It has a full service history, and went through its MOT about a month ago so has 11 months left. The tax has about 2 months left on it.
My mate has had this car since 2008 and always kept on top of any work needed doing. He informs me it's had the following done since he's had it:
New cambelt and pulleys, new clutch, anti-roll bar bushes, lower arm, rear sub frame bushes, new discs and pads, new standard backbox. The rear arches have been filled and resprayed too, but there is a slight amount of bubbling on the offside rear (as they all do!)
All the usual ZS refinements are there as you'd expect (alarm, immobiliser, cd player, abs etc etc). This is a completely standard example, and hasn't been modified in any way. Just driven and looked after!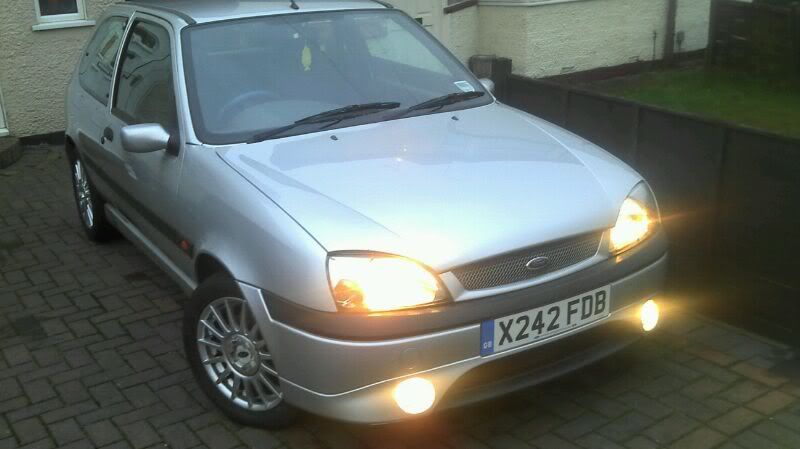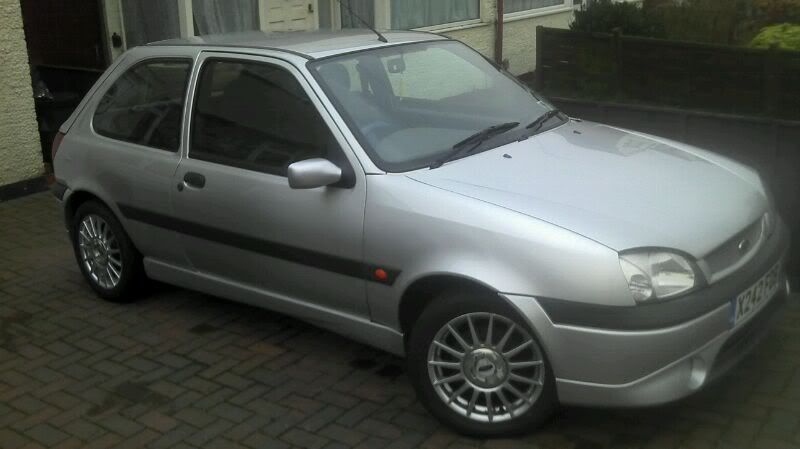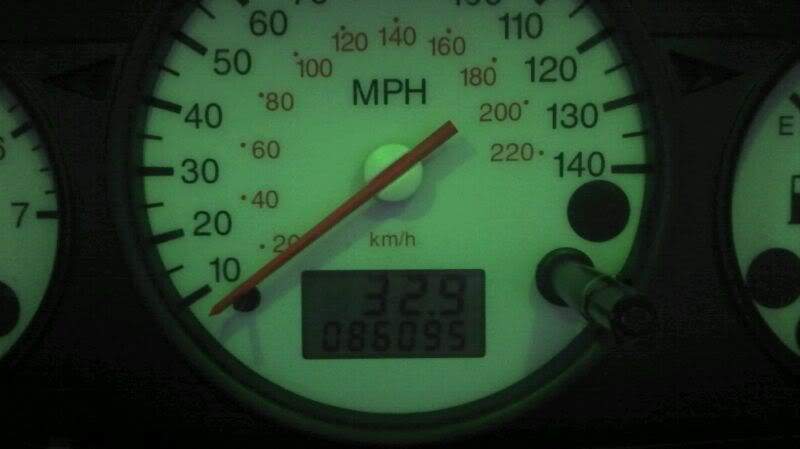 Price he's looking for is £1350 ono!
Drop me a line if you're interested and I'll pass you onto him
No shit clogging up this post please, it WILL get deleted. And yes, I'm abusing my powers and making it a sticky

_________________


Quote Clarkson, Top Gear, 17th July: "I'm not having a stroke... just driving a Nissan!"
Quote Ry, Mallory Park, 3rd Dec:
"Ahhhh crap... Just a bit too over eager really!"
"I used to be an adventurer like you, but then I took an arrow in the knee"