Ok so the time has come to finally sell one of my pride and joys as i need something a tiny bit bigger. Really is an amazing cars and i would say you could easily grab a bargain with this little gem.
Spec list + good & Bad points.
from the top, Full ford service history.
2 owners including myself, the other was a woman ( no the clutch isnt Fcuked
)
Full optional extras list includes :
6 cd changer
quick clear windscreen
Xenon Headlights
uprated speakers (optional from ford)
Full Bluetooth integration (optional from ford)
Low mileage 27k mostly motorway miles to and from work
Half Leather interior (No Damage)
Original Spare wheel
No cut out for 6x9's in parcel shelf.
HKS Carbon Air Filter + Original Air Box
Full Custom Made Stainless With Decat, But will sell with the original exhaust only covered 16k
Custom Sprayed Rims and centre Caps in Anthracite + Carbon Etching
full Electric Mirrors.
can Sell with full tax for extra.
Tinted Rear Lights
OMEX Launch controller + rev limiter
Bad Points.
2 stone chips on the bonnet, small ones.
Spoiler was stolen off the car, full genuine ford replacement to be fitted by ford @ my expense.
Ecu Light is on due to the decat, will be sorted once i put old exhaust on.
55 Plate.will be fully HPI clear just waiting on paper work
Valued @ £6500 By ford
Need a Quick sale so will take £6400 ovno.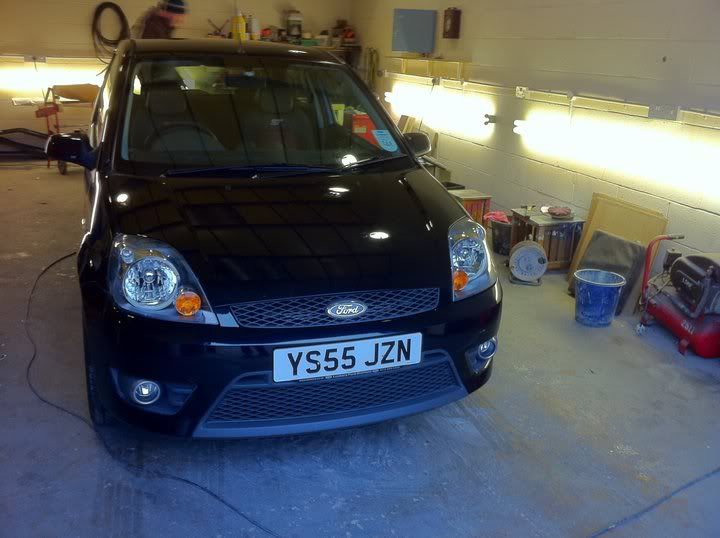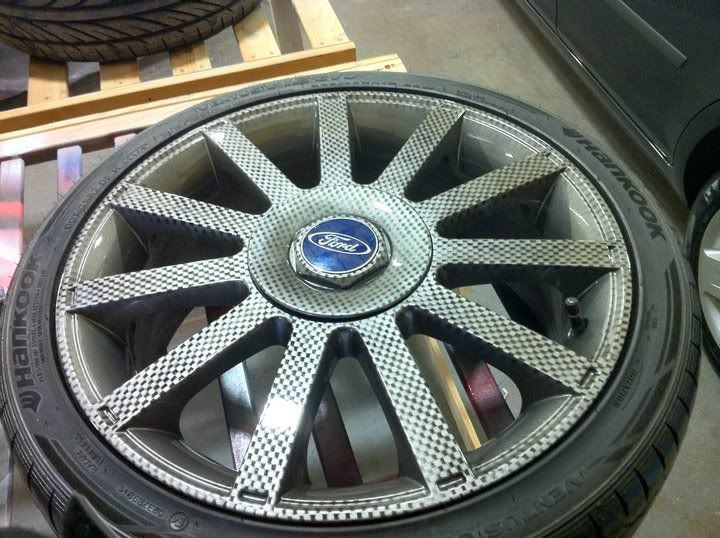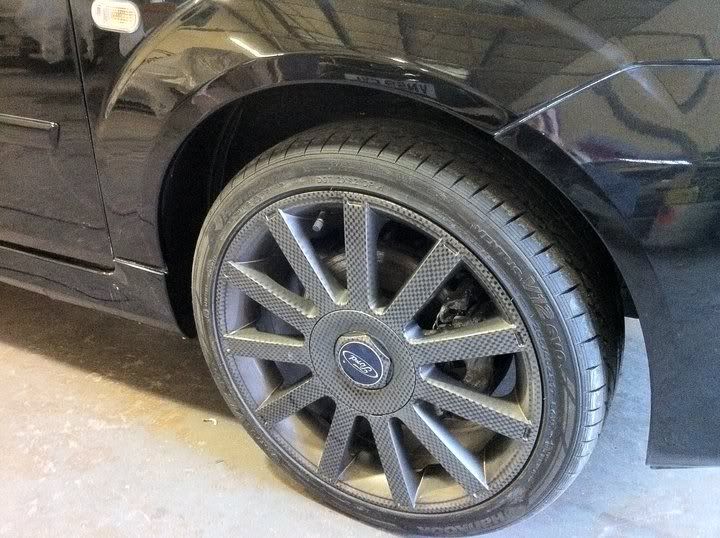 Wheels alone Cost over £450 to be custom resprayed.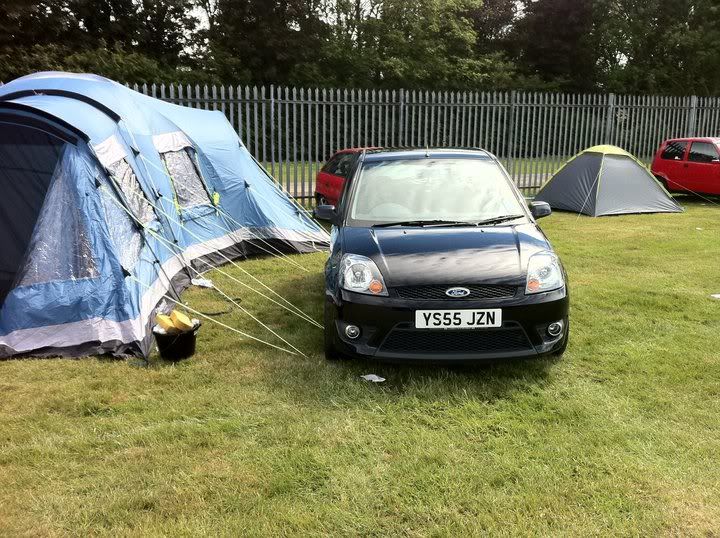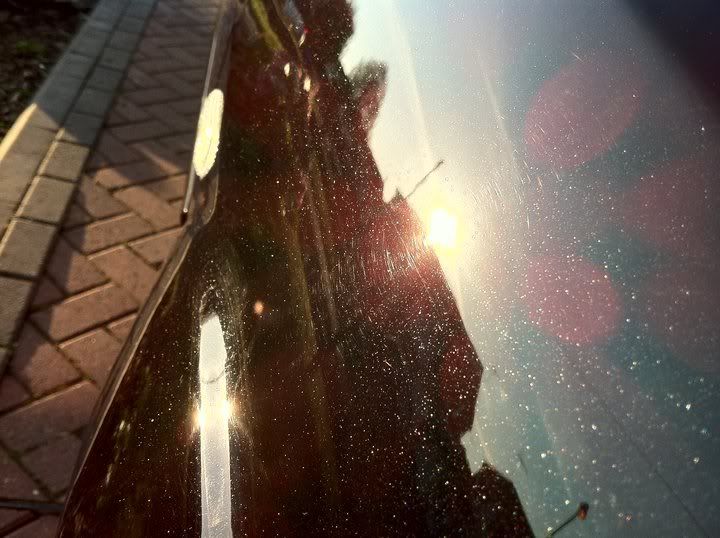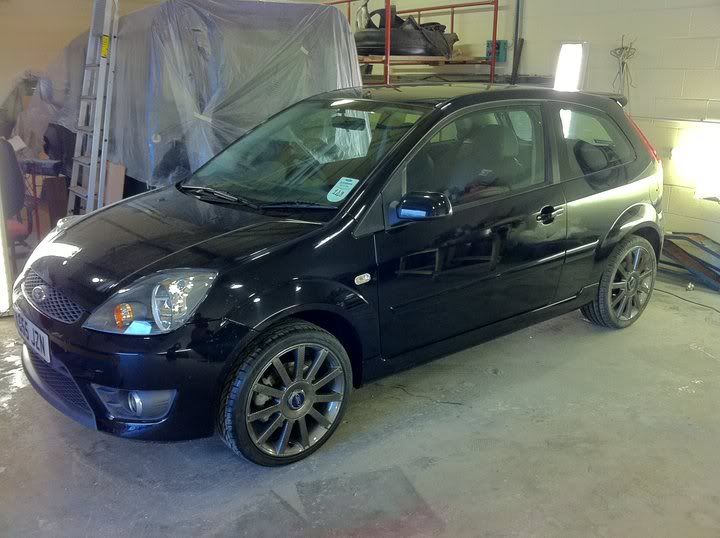 Any body interested pm for my number.