Corsa is up for sale
Its a 1998 corsa b breeze 1.2
91,000 miles
Colour is Blue (Arden blue off the top of my head)
its an excellant runner and has been for the past 2 years of owning it.
There is history with it.
MOT until February 2012
I think there is about 4months tax but i will double check.
It has been a girls car so it has some pink flowers on it and inside black leather gaiters wit pink stitching(original gaiters will be supplied)
I will throw in some angel headlights and some lightbrows.
the car is also fitted with a remote alarm.
We have just bought an st170 so corsa has to go.
price is £500, based in Rochdale (junction 20 m62)
heres some pics but will take more and add them.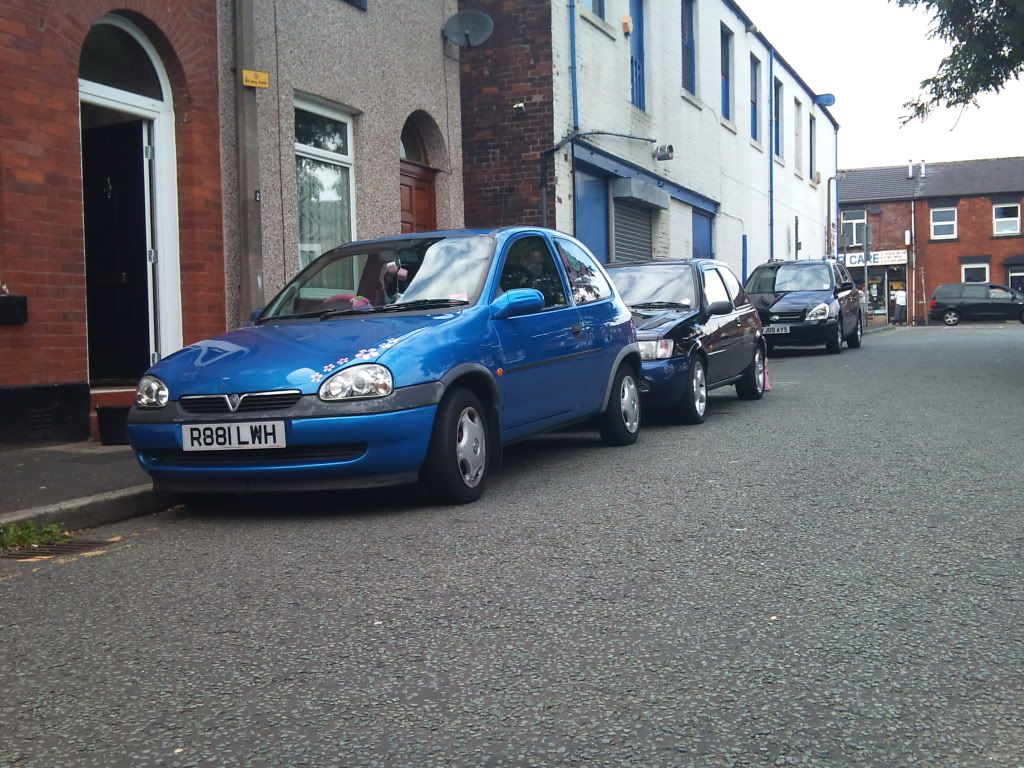 _________________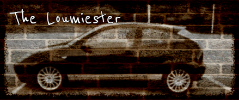 The Loumiester wrote:
Ford is not a decision you make to like, its a passion you grow up with.