Here we have for sale my fiesta mk2. Shes in very good condition and its clear she has been looked after throughout her life.
Quick sale needed as will be picking up my new project within a week.
Body:
The body is in superb condition for its ages. No rust in the common places. There is no rust on the inner wings and they are completely solid. Same with the boot floor! It has never been welded and is all original which isn't often found as most will know. It has had patch on both sills previously however they are solid the entire car is solid. The rear arches are also good however being fully honest one has a 5p size bubble under the paint and the other side has approx 20p size bubble under the paint however very un-noticeable and really nothing serious. Paint is also in good condition the previous owner had the paint moped so it is really bright and red as it should. Other than that there is a scratch in the boot which has been touched up and two inch long scratch in rear wing which has also been touched up however both of these are really not noticeable at all I'm just trying to be as honest as possible.
Engine:
The 1.1 engine has been replaced with an xr2 engine which before fitting was clean up and had the head removed and clean then refitted with new seals and head gasket. The engine runs really well and pulls very well. Fitted with a TDLM carb with auto choke. XR2 gearbox and exhaust fitted.
Suspension and wheels:
The car will not be sold with the wheels in the picture and will be sold with a mint set of pepperpots. All with good matching tyres, She has also been lowered 50mm on springs which are only 4 weeks old.
Interior.
As the car started as a 1.1l she has a high spec dash fitted as standard and I have also fitted ERST Recaros.
She is taxed until end of FEB and MOT until April.
Im open to offers
Also the car is still registered as a 1.1 on the log book
Please call on 07849138857 or e-mail
[email protected]
Open to realistic offers if can collect quick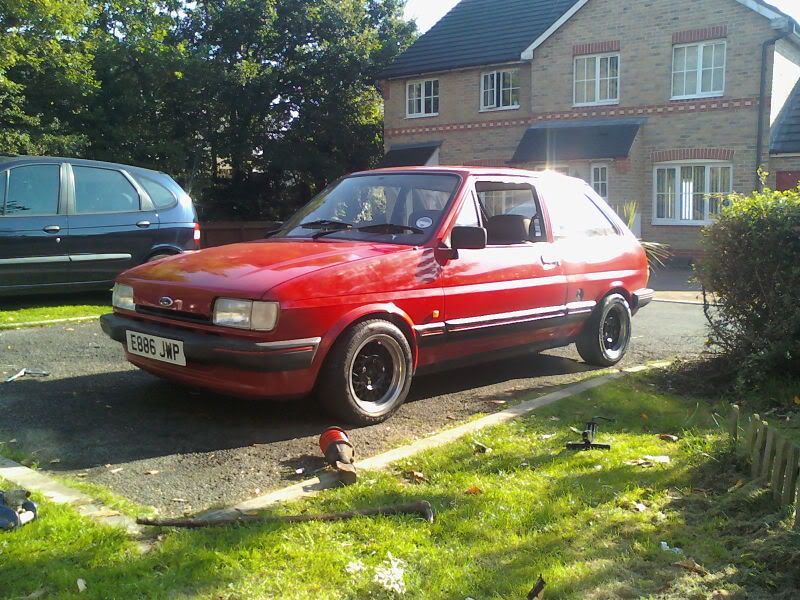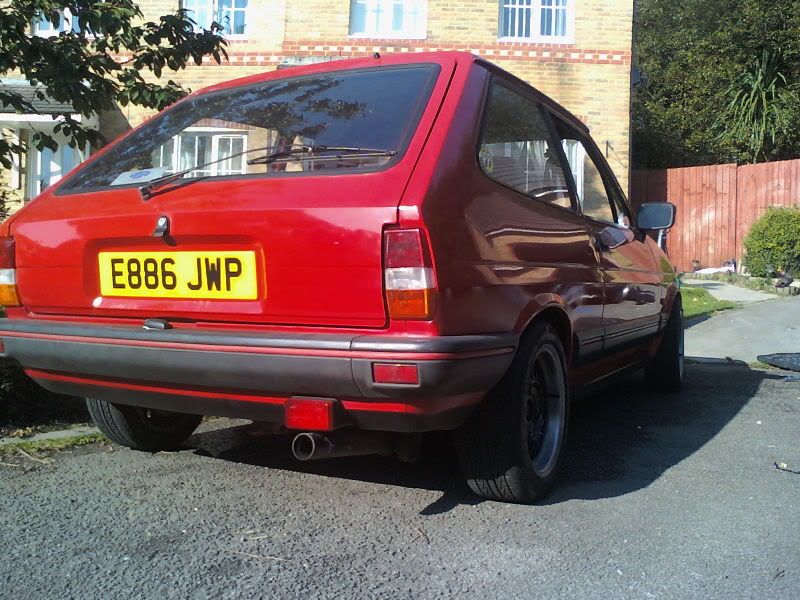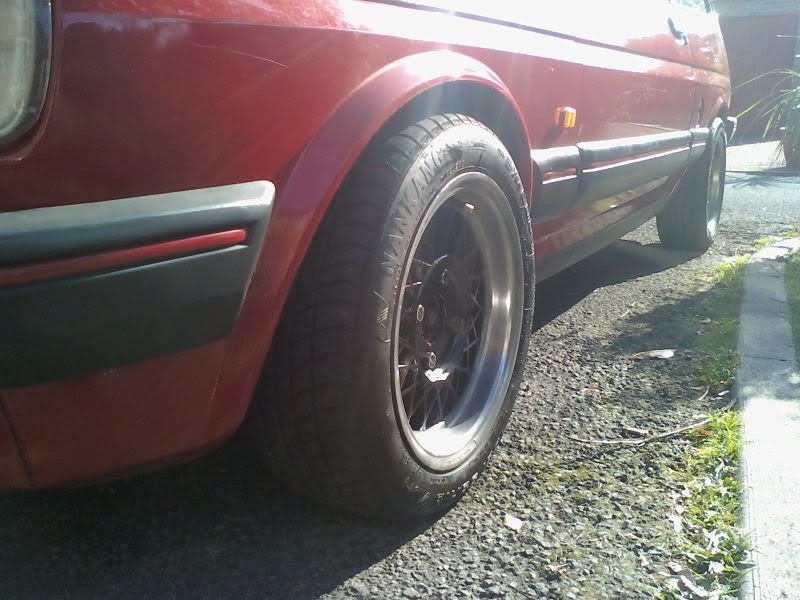 and to give an idea of how solid she is
SILL: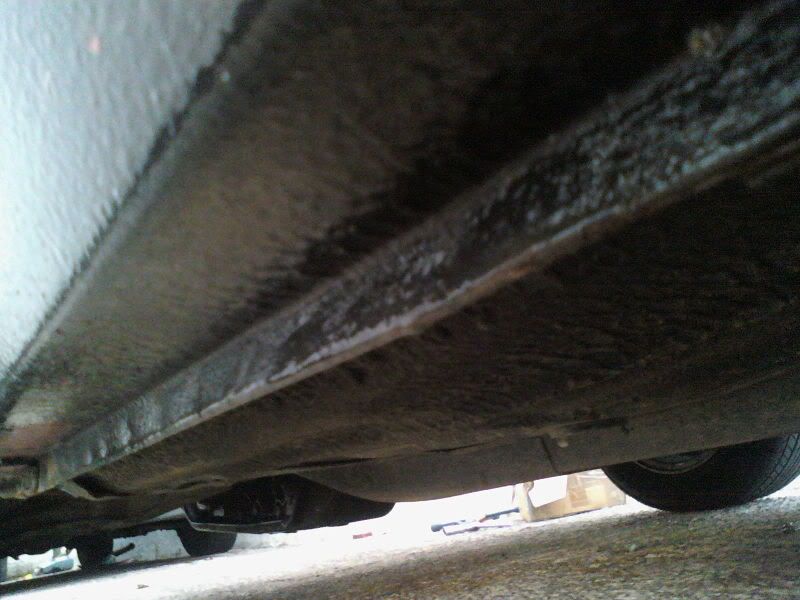 Behind engine:
inner wings: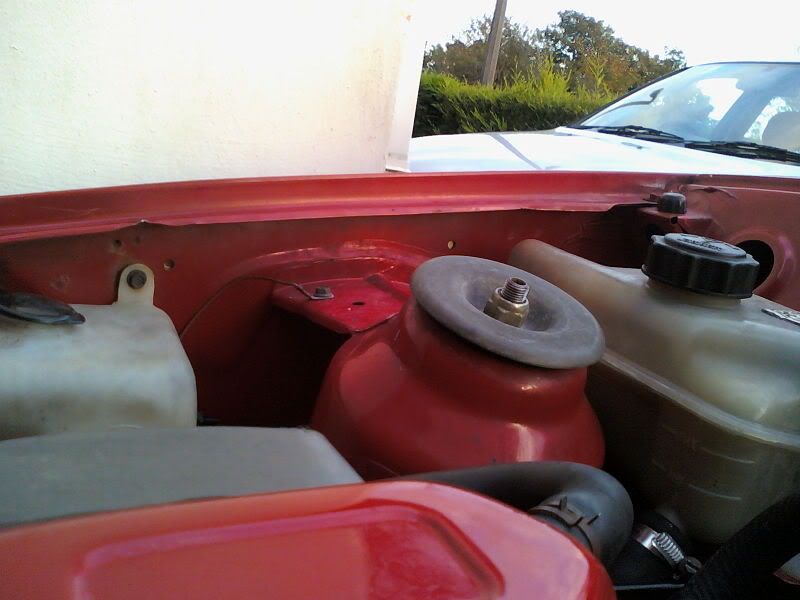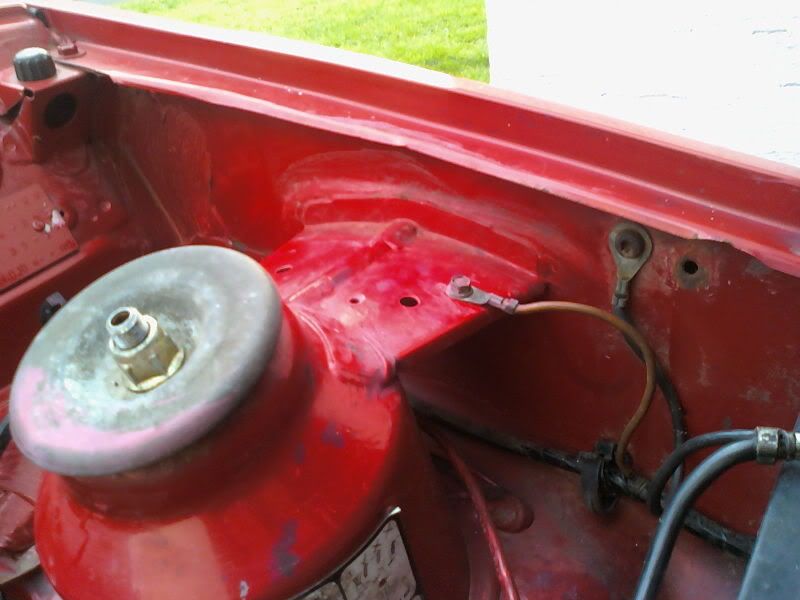 arches: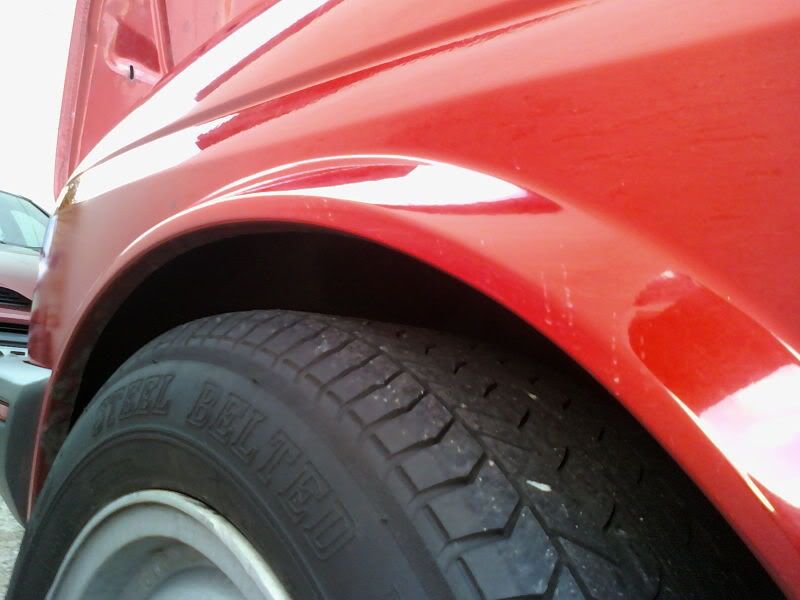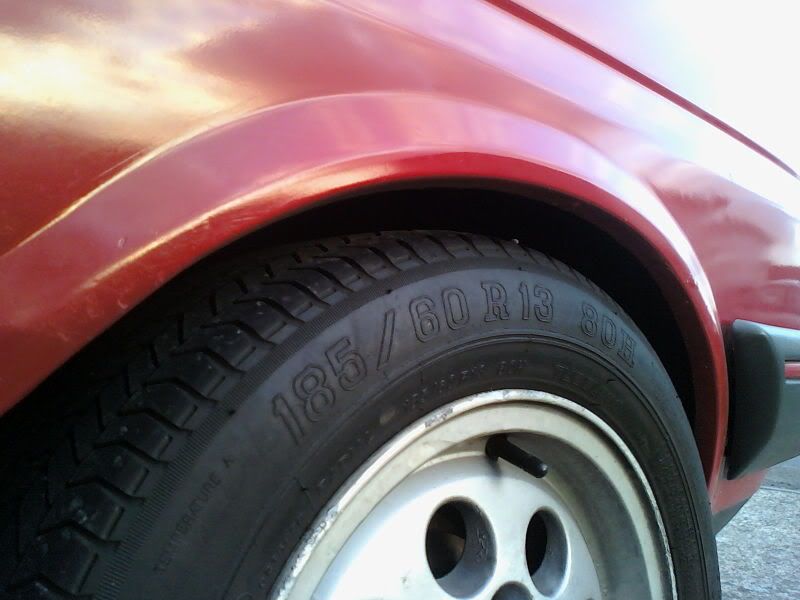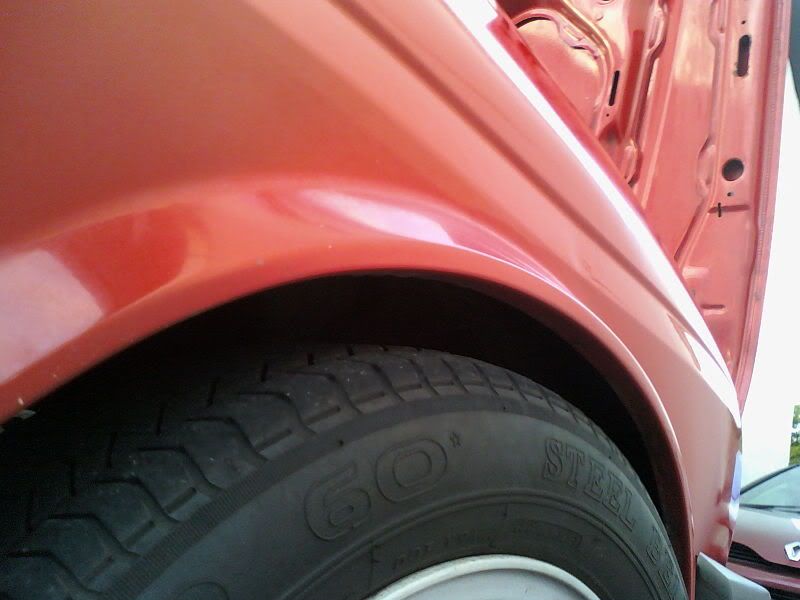 underside Boot floor: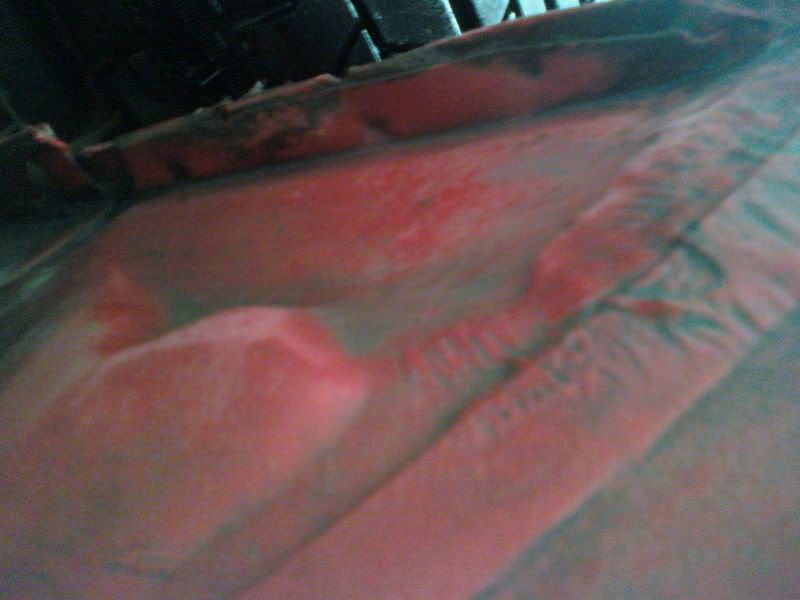 Front valance:
seats: