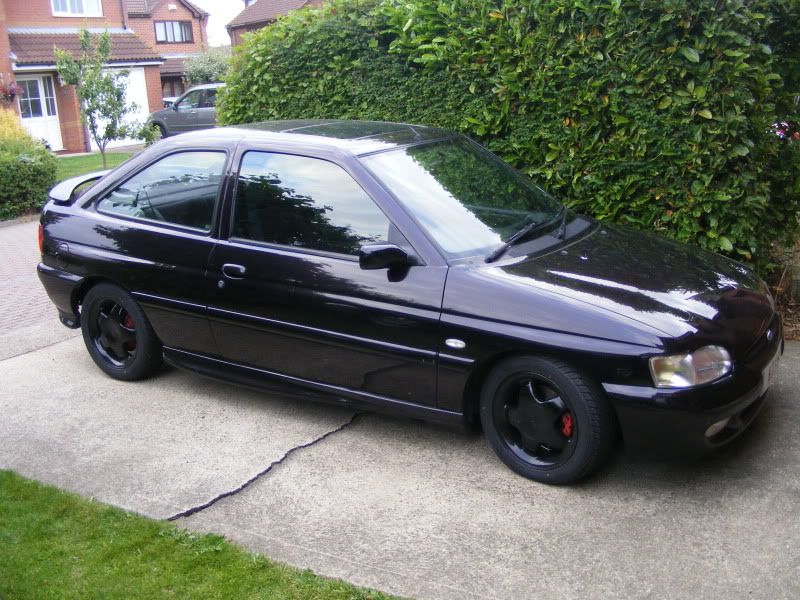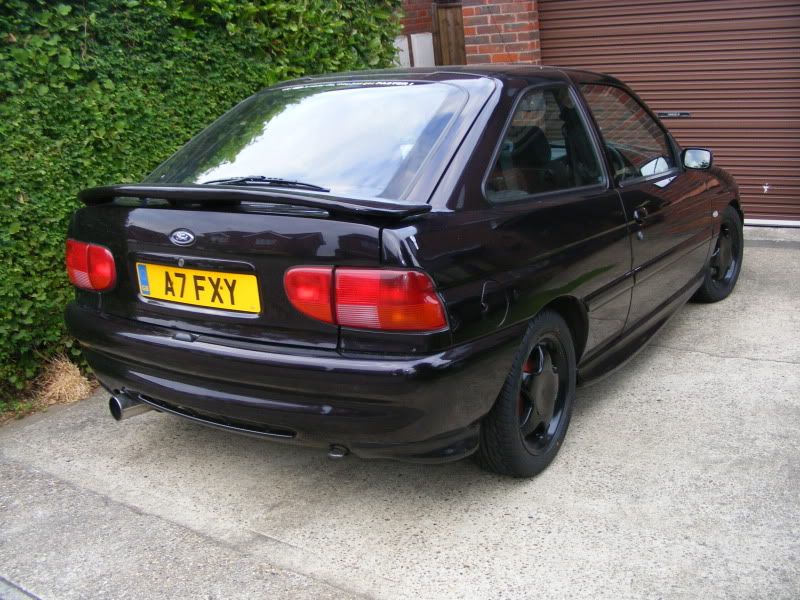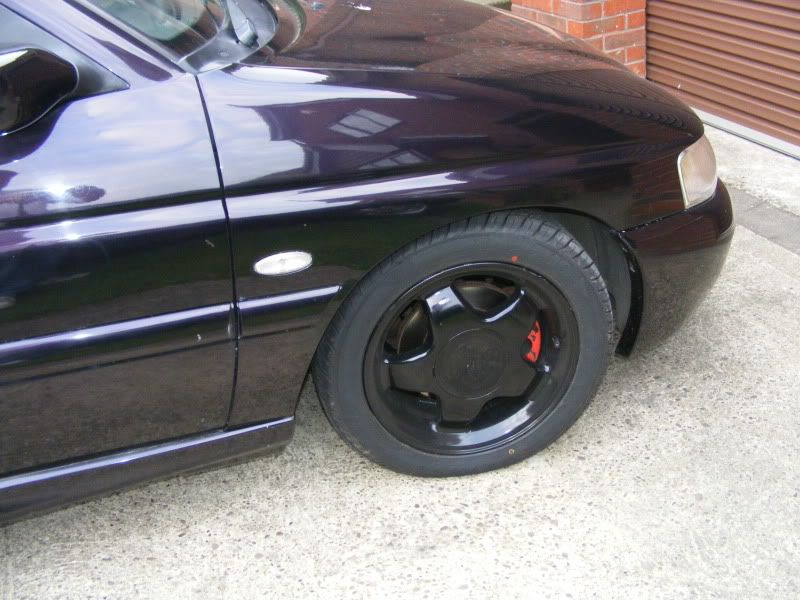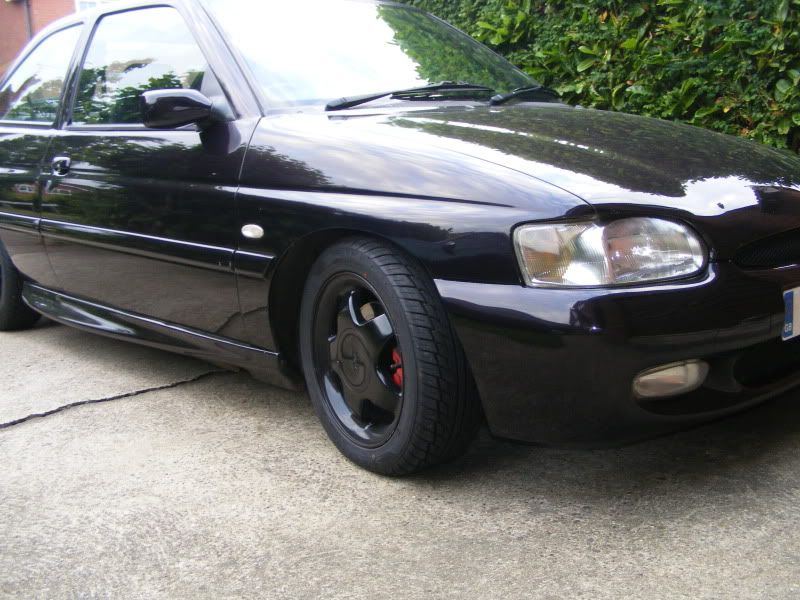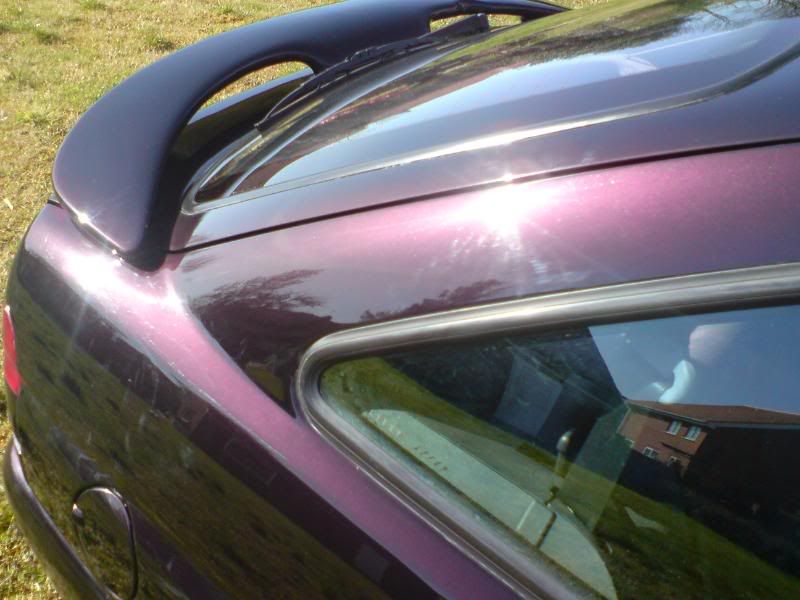 some pictures of the underneath took in august on the ramps after it was serviced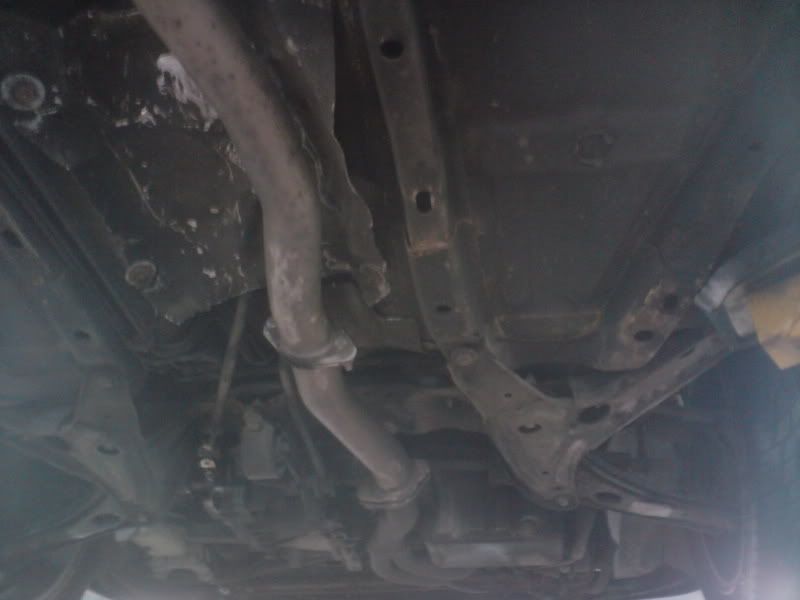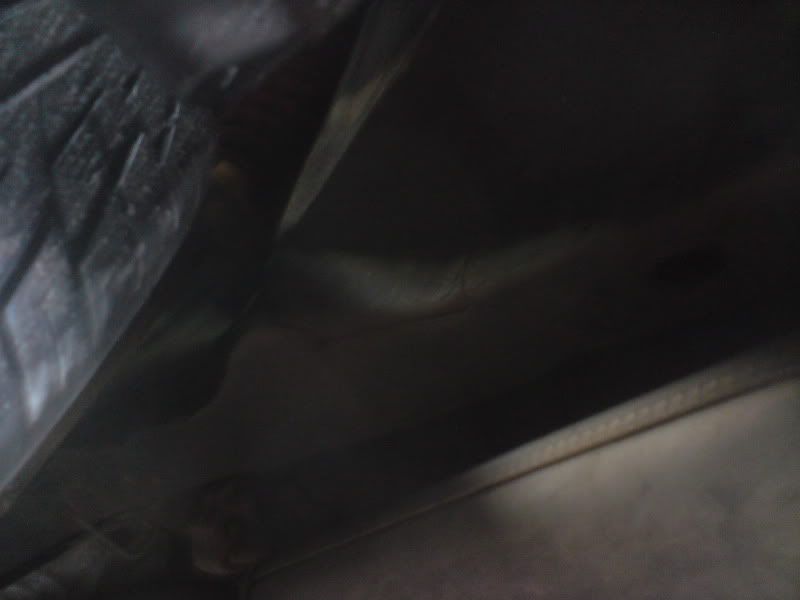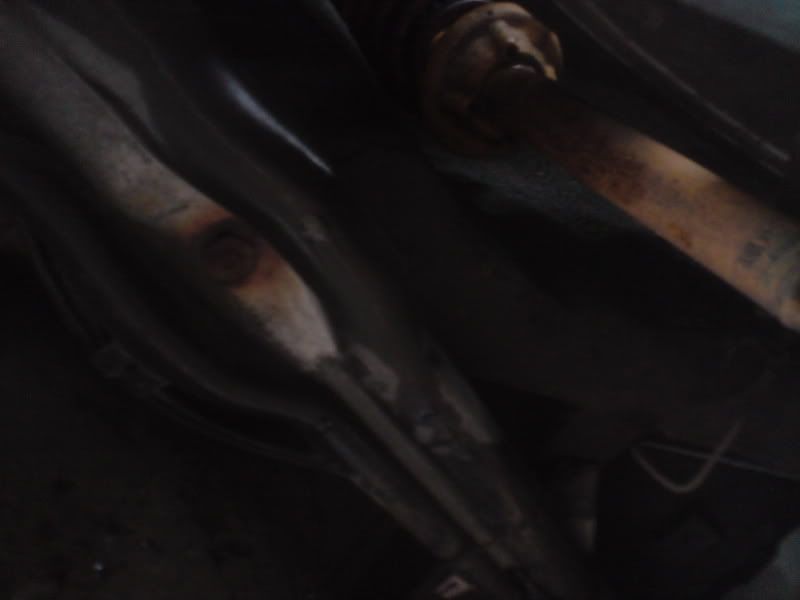 just had a major service by a ford specialist and ford parts fitted throughout
4 new V rated maxxis sport tyres (1000easy motorway miles on them if that)
52000 miles
paint work is immaculate throughout, no rust
respray was complete car and to a very high standard.
Private plate is included for £100 as it is a £500 DVLA plate
its fitted with a spax suspension kit, matched springs and shocks the newer krypton filled ones (-40mm springs)
also the exhaust manifold has had the egr removed and been re welded, stainless decat and magnex exhaust system
the car also has a genuine ford CD player fitted
mot is till the 21st of the month so as is or with 12 months mot for a £100 as I'll have to go to the hassle of fitting a cat on it then taking it back off.
CLIFFORD CONCEPT 650 with two remotes , anti-hijack module and remote start fitted (£1000's) worth of alarm; installation certificates for insurance discounts
2 car keys operate all locks
The ignition system has been overhauled consisting of both coilpacks replaced, silicone ignition leads and new spark plugs and coil pack loom replaced using new parts as the wiring had started to break down (common RS problem)
approx 10months tax
Bad points:
minimal history
small crack to paint on front bumper by fog, can hardly notice could maybe be glued?
one of the keys is a bit twisted but still works fine
petrol cap is not a locking one
I'm in hull, the cars a few miles away with my track car. don't have history so can't guarantee the mileage, however the car is known to chorley street garage 6 former keepers, last 3 from bolton and was looked after by them for a long time prior to my ownership. i've done just over 2000miles in it and theres no way it could have done 150k
I bought it on the basis of its condition after looking at 10 examples and this was the best. I was intending to use it as a dail ride for the next few years, sadly my house is costing more than i expected and I still haven't found another job and as I'm sharing my girlfriends car this is doing nothing. if anyone is genuinely interested then give me a ring on 07929 082574 with any questions. regards James
UPDATE: a HPi check has shown the cars mileage to be incorrectly recorded at 52k its seems its more likely to be 152k ! which is quite a shock given the condition of the underneath, the interior, the bodywork and the running gear, In light of this I'm knocking £300 off the asking price as this coveres a low milage replacement or complete engine rebuild should the new buyer feel it necessary. please don't be put off buy this, it is one of the best condition RS2000s out there and must have been very well looked after by its previous owners otherwise it would show!

[size="2"]so the new price is £1200[/size]
and i feel that this is very fair as the parts would break for more than this on a good day (excluding the £150s worth of road tax and the alarm etc)
_________________
"they couldn't hit a cows arse with a banjo" Jam

Area-Six.co.uk, AvoUK.com, Castrol.co.uk, Cobraseats.com, Comp.co.uk, GrahamGoode.com, Goodridge.net, MongooseExhausts.com, OMPracing.it, Pipercross.com, Powerflex.co.uk, Sparco-Tuning.com, Toyo.co.uk