Well Me and mark_f1 went to the donnington race weekend with moe and his uncle! Had a great time!
Had some laughs, like mark buying a kids sleeping bag that came up to his chest, that crazy war doc we watched! and the Saxmax races! lol!
Anyway heres some pics me and mark took!
These two are for you Ry!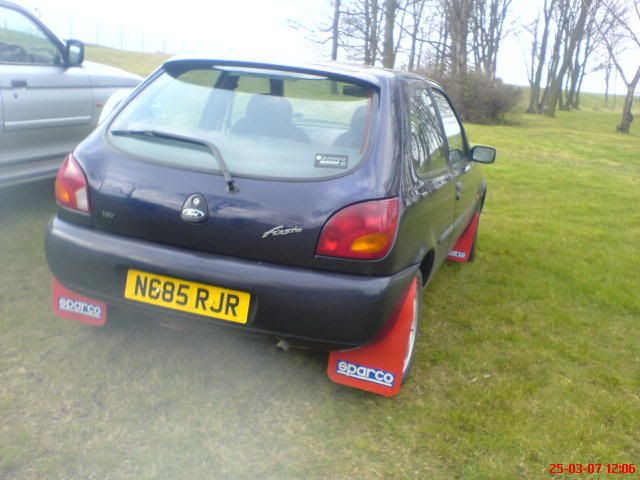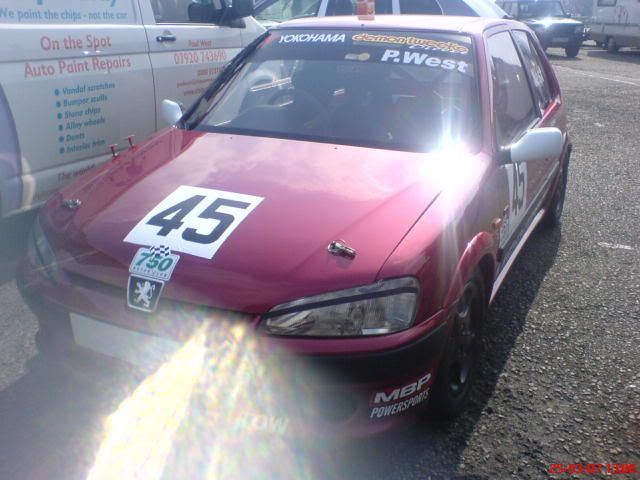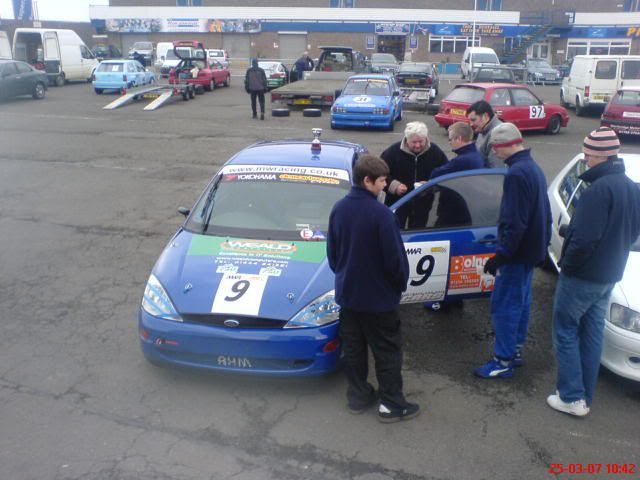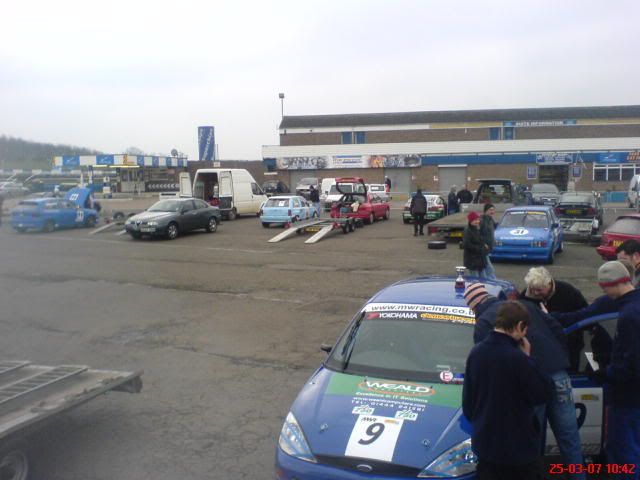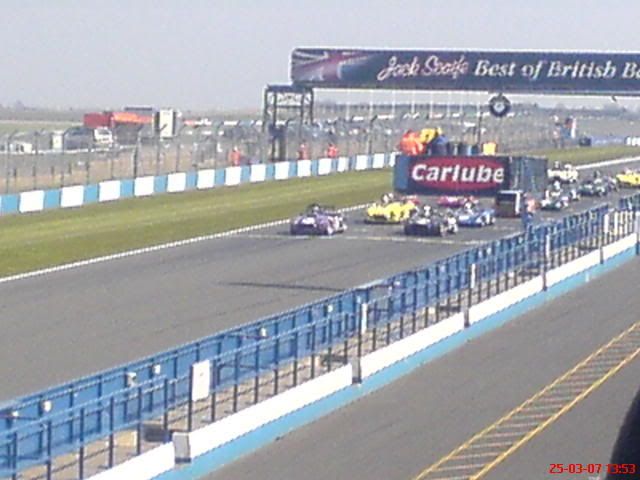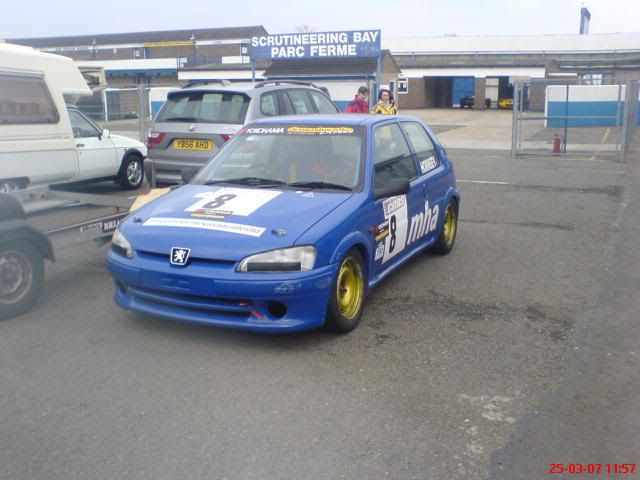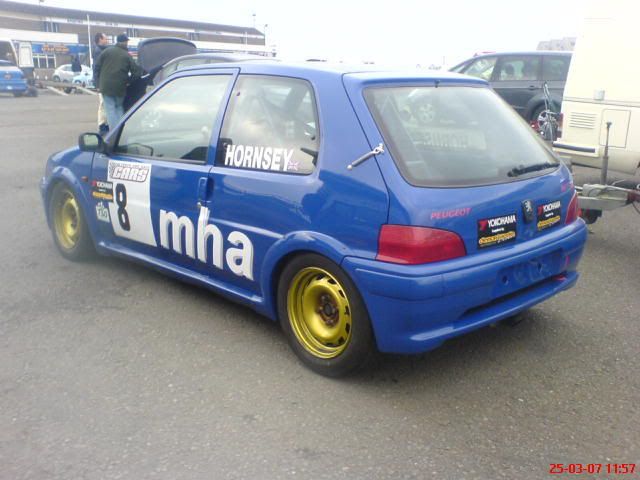 Some super car, with a HUGE spoiler and i mean huge, moe has a better pic! lol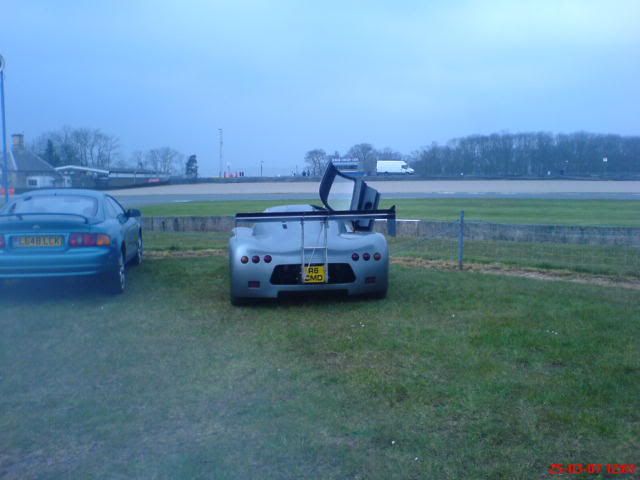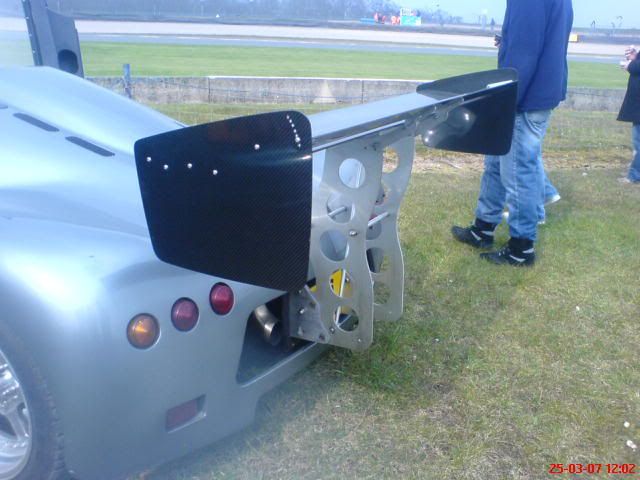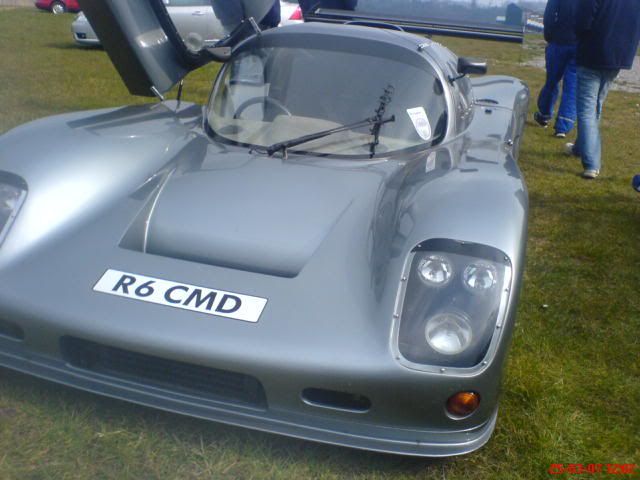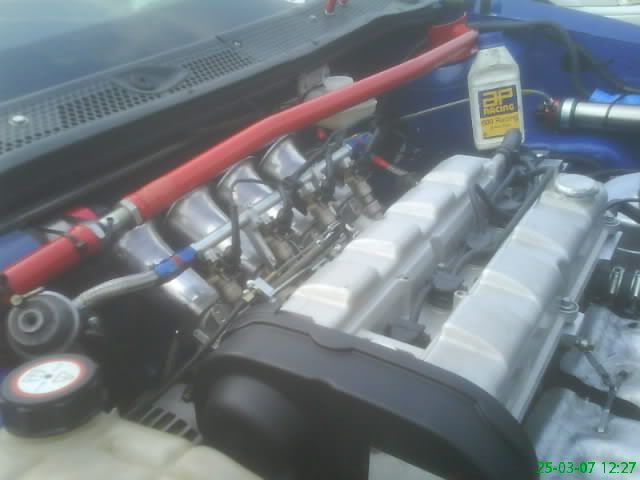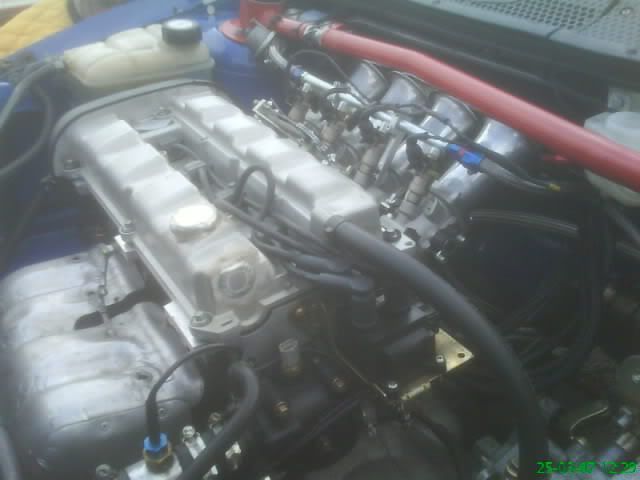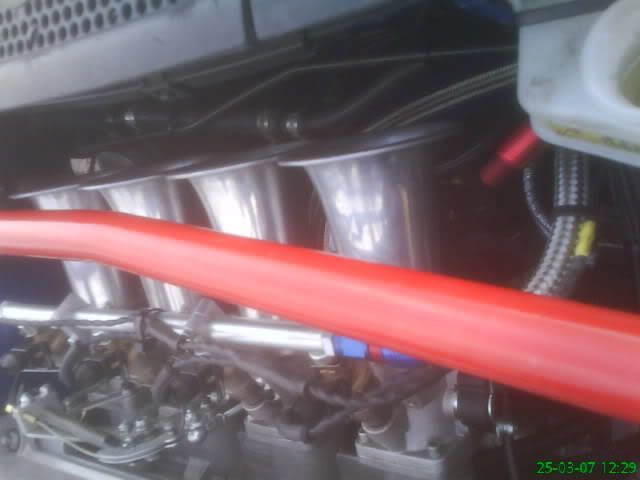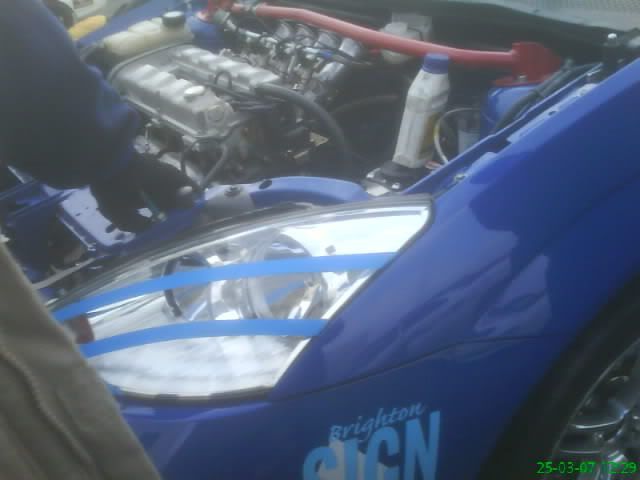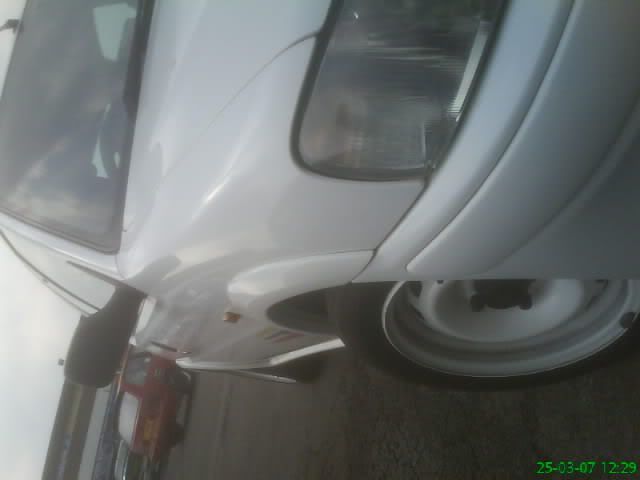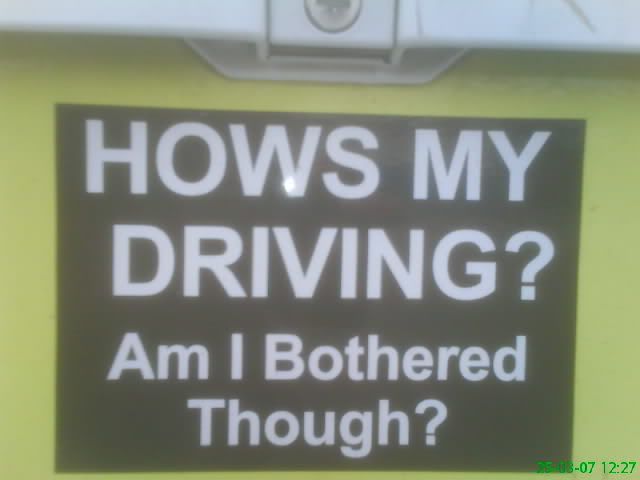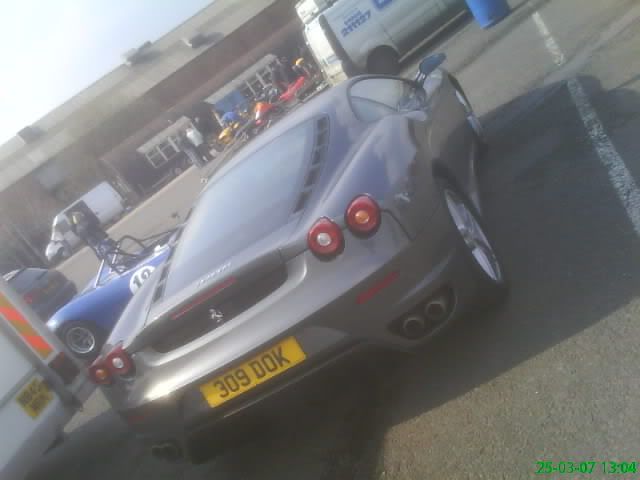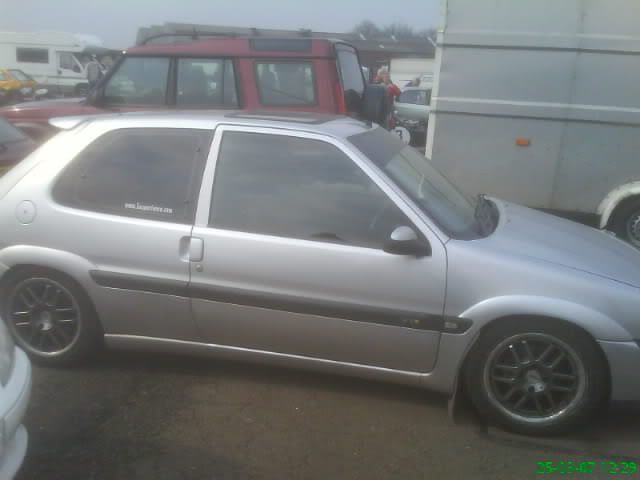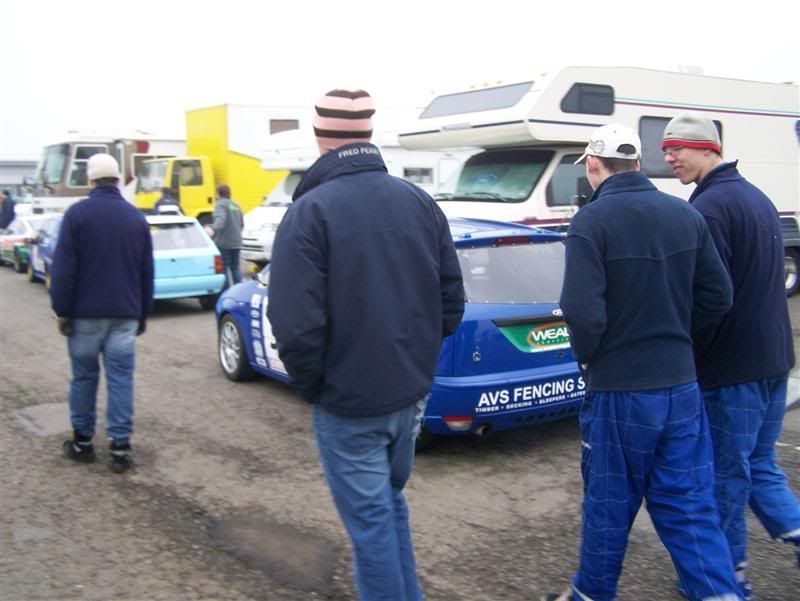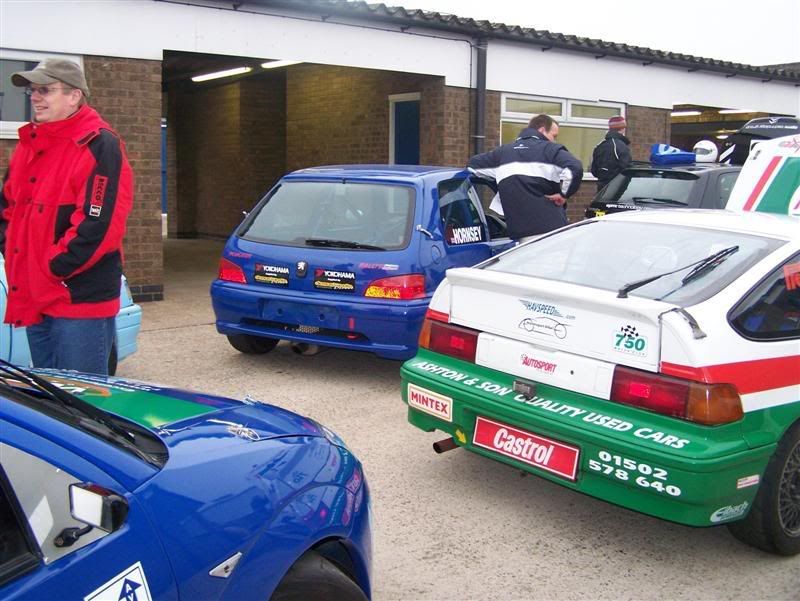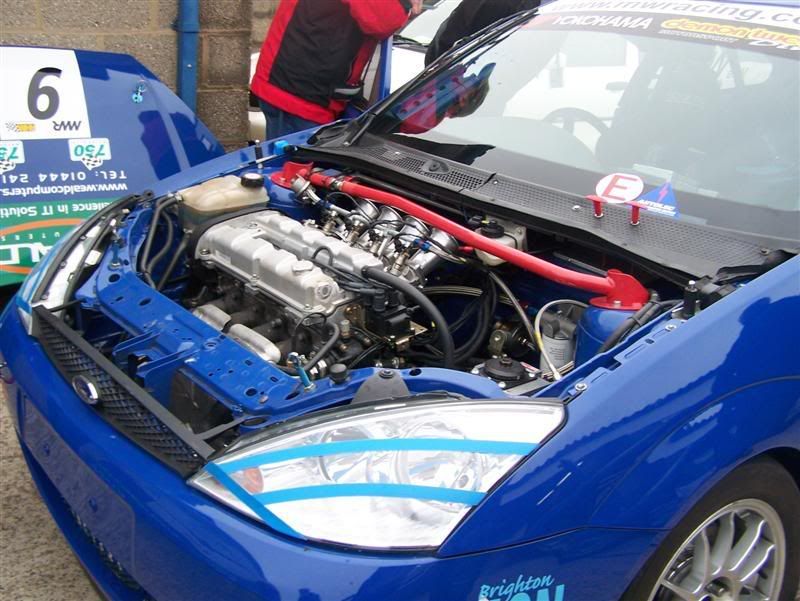 Unfortunatly moe's uncle never finished as his car was a typical ford and broke!
Thats right, thats the hub nut snapped off! ahhhhh!
I got some sexy stickers as well!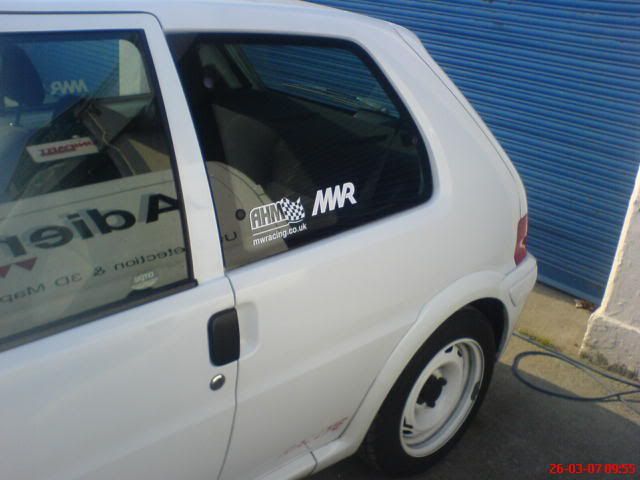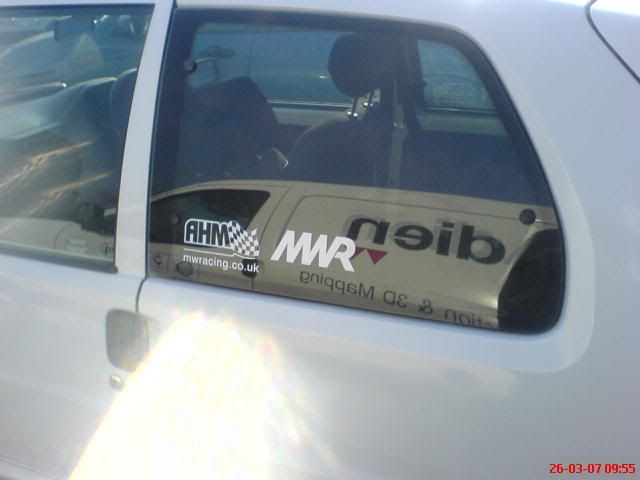 _________________
RIP Ben. Gone but not forgotten.
SportKA - I've driven one and its deffinately a Girls car
Ford Fair 2010

0-60

7.45 secs
Trek 4100

Save the trees, wipe your arse with a Cosworth