Just some pic's i took think that most of them are just of the cars out side, but wat the hell so many people where taking pic's of the rollers....
was a good turn out with more and more people truning up frow the day!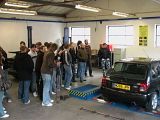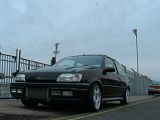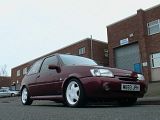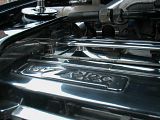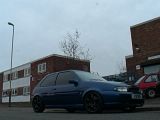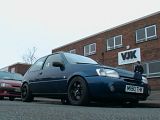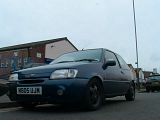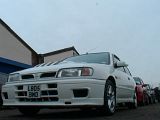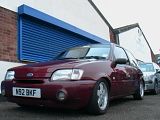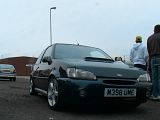 So what pic's did you all take then ???