If ever a picture and quote where meant to be together!.
The Loumiester wrote:
Great meet guys, really enjoyed it!!
Now some quality pictures: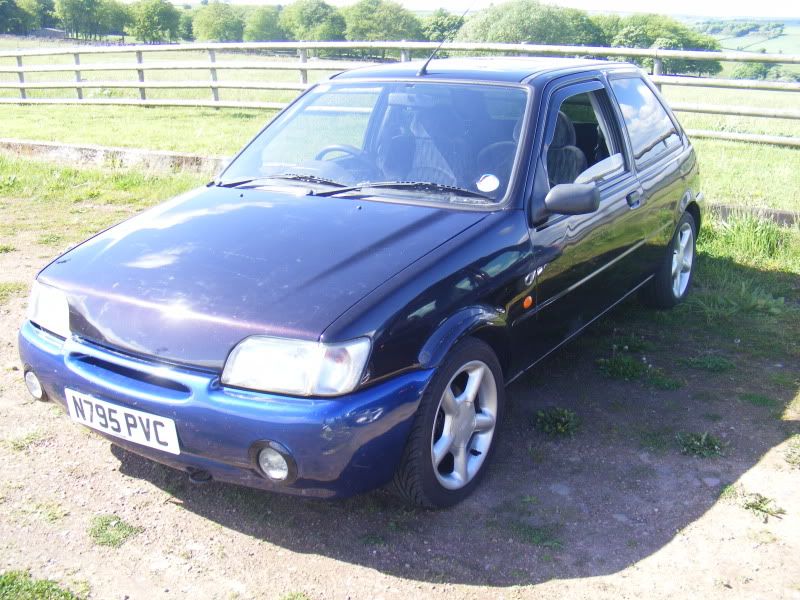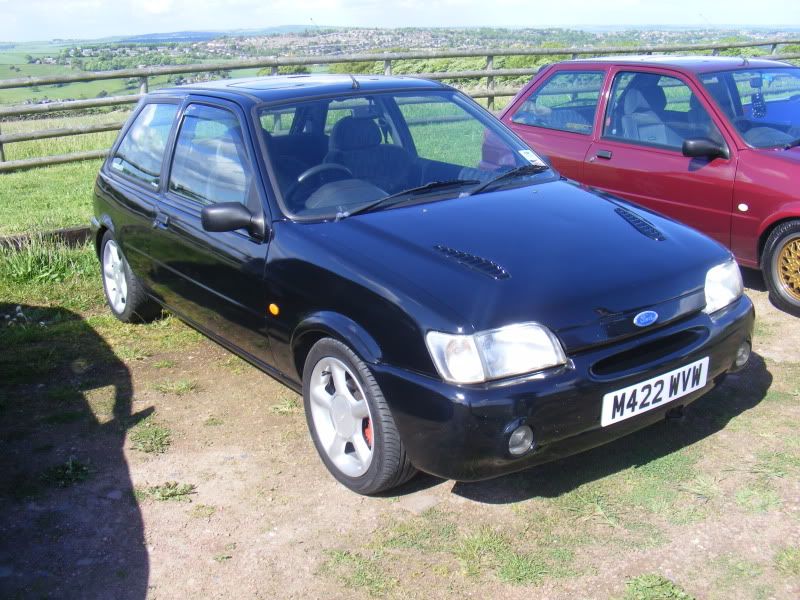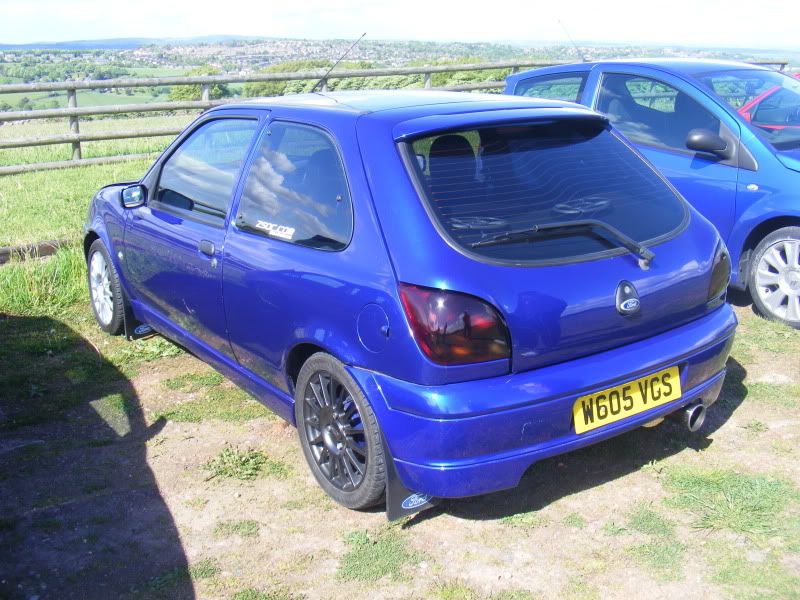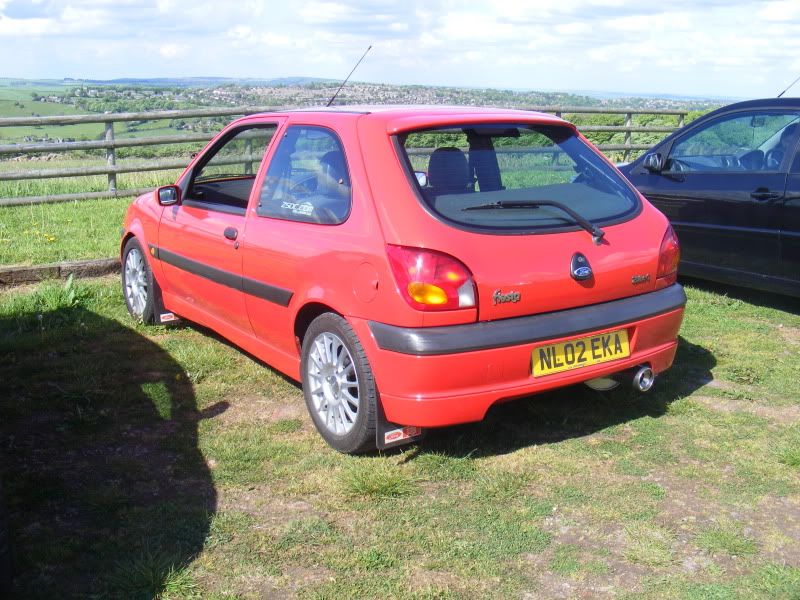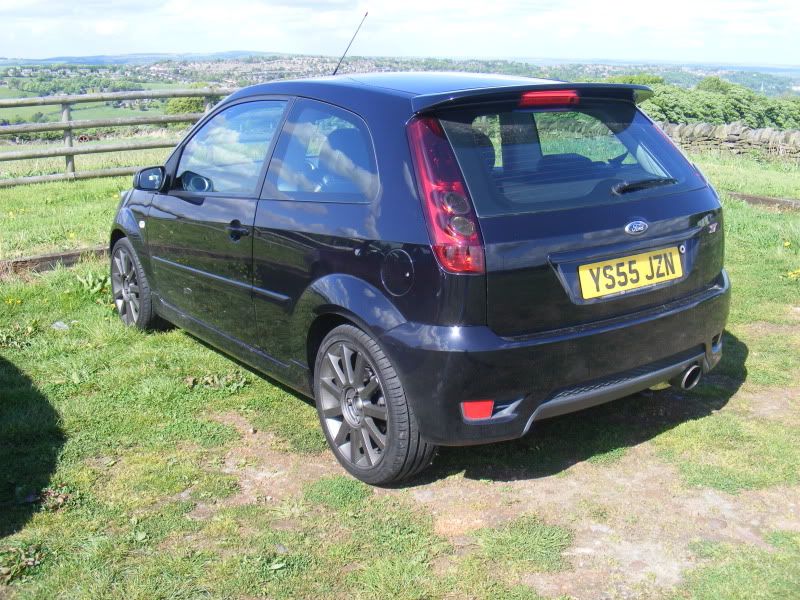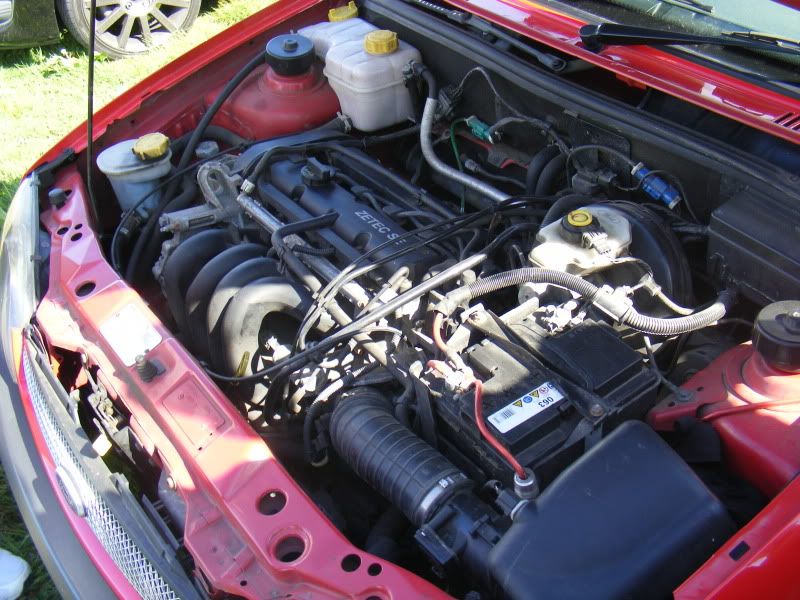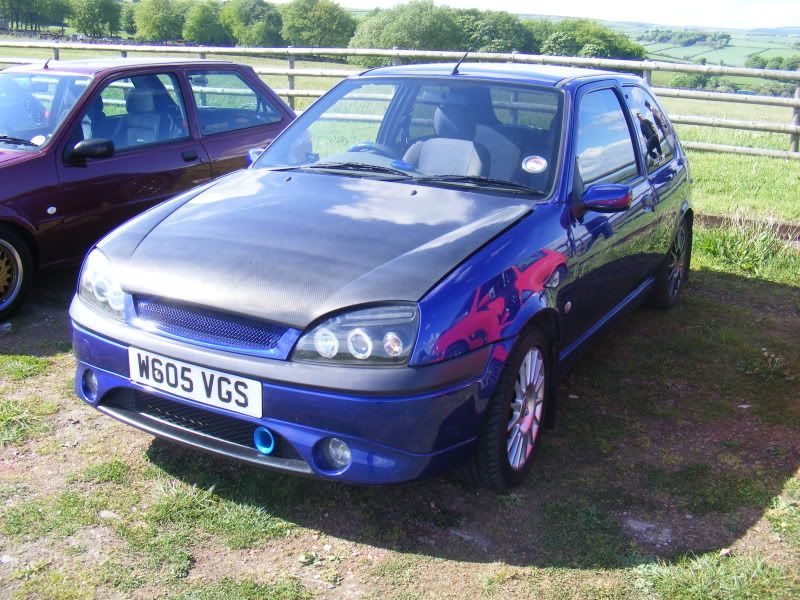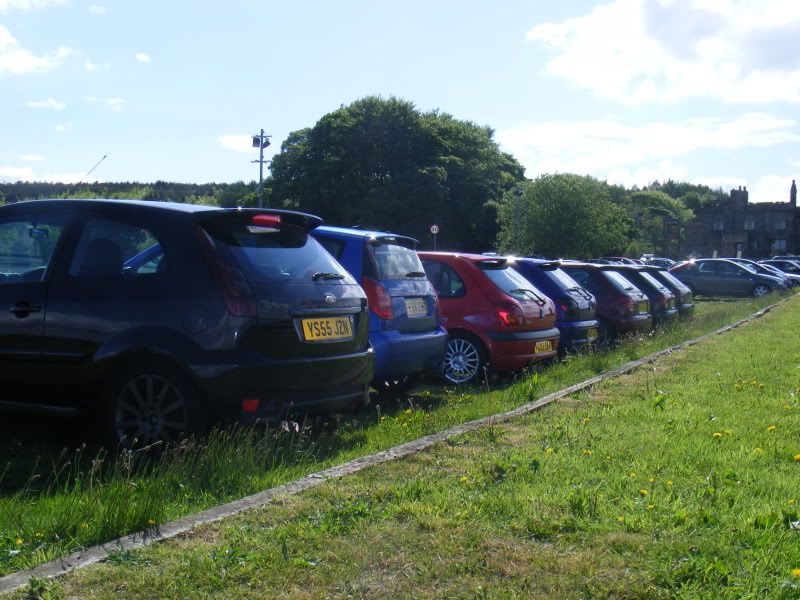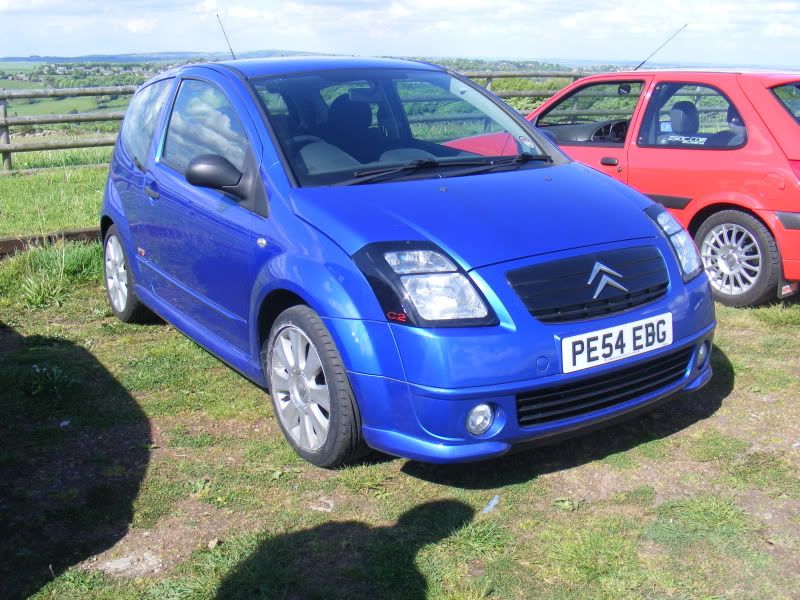 Some very special members: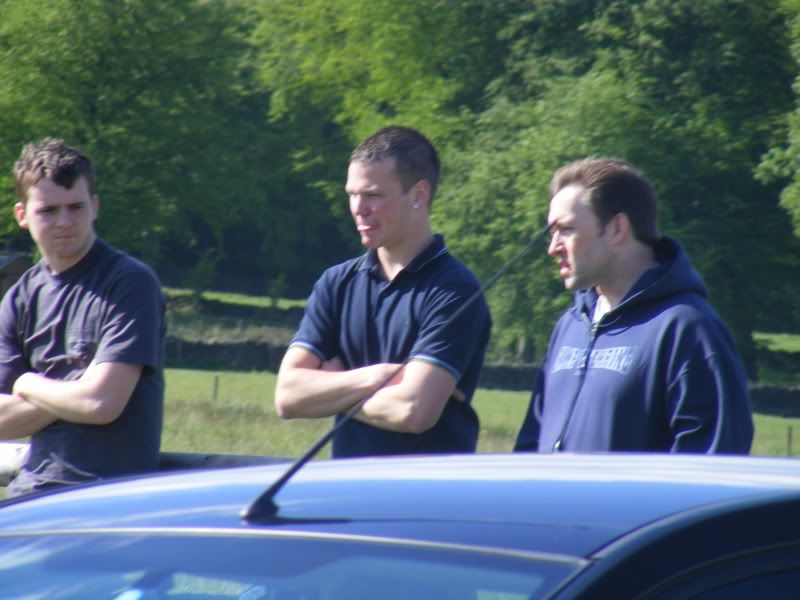 The view: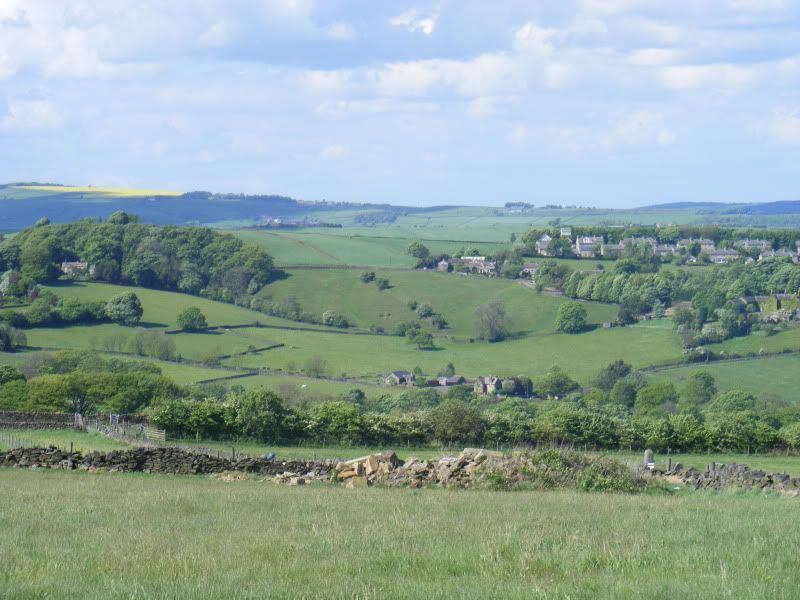 Alpacas!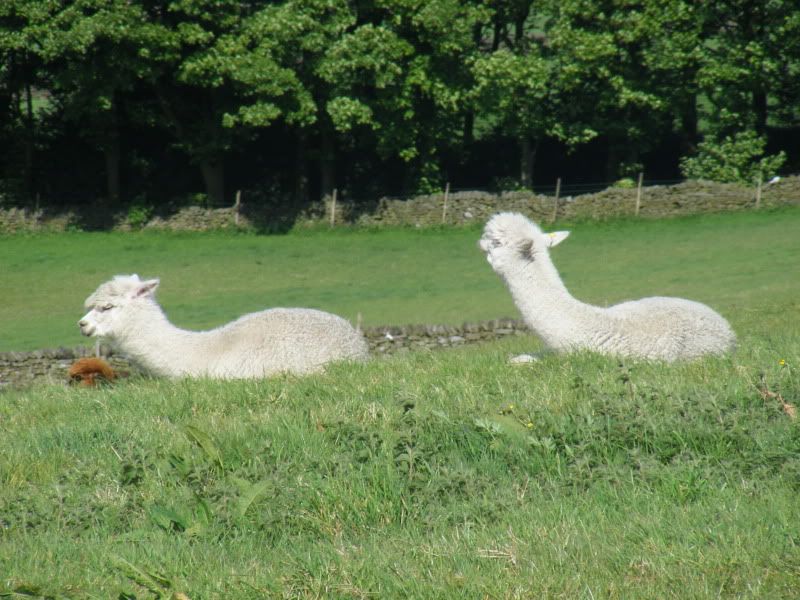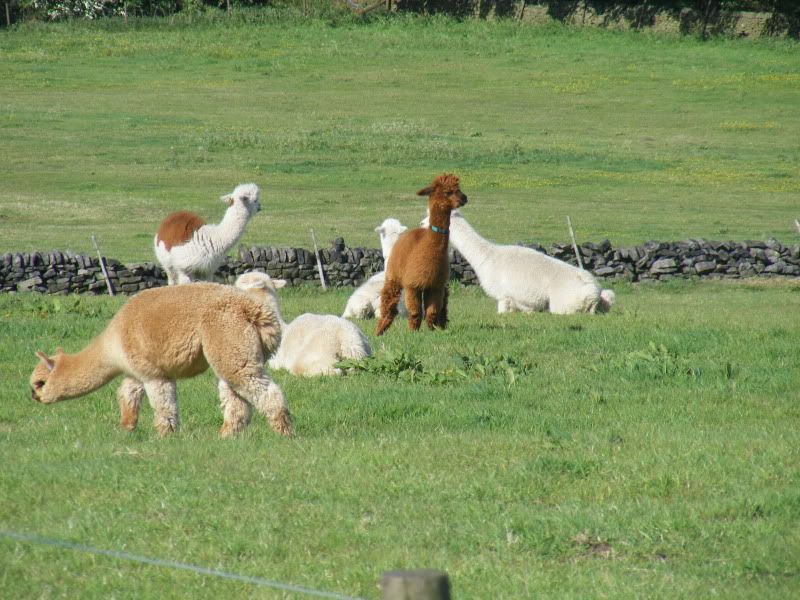 Was a great day, nearly rear mounted another fiesta. The hip farmer was something else, glad I wasn't the only one to see that.