Been a good day, had a good laugh in the dark!
Didn't take many put here are my pictures!
Firstly My new look!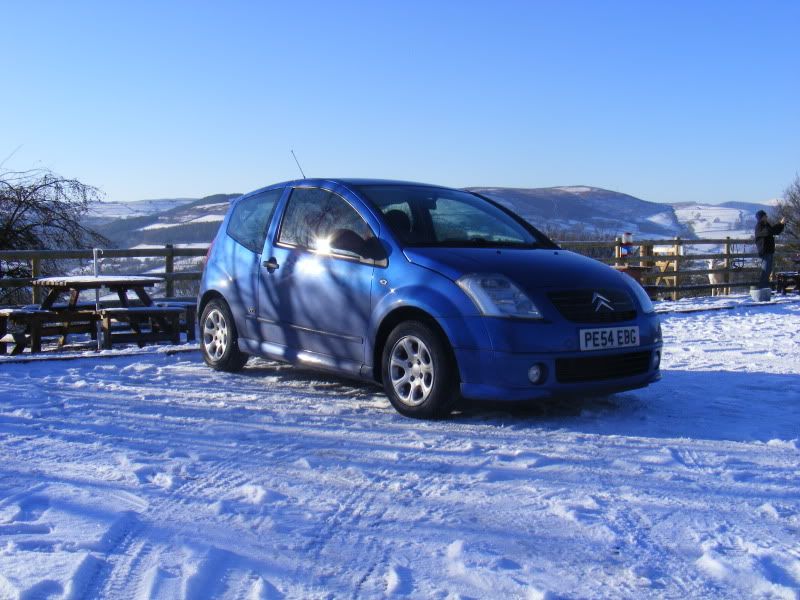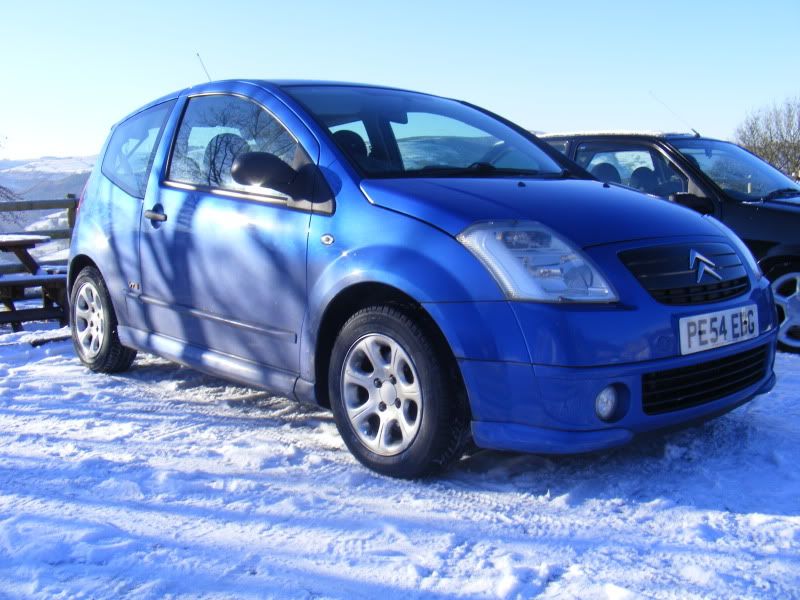 The dirtiest Car award goes too: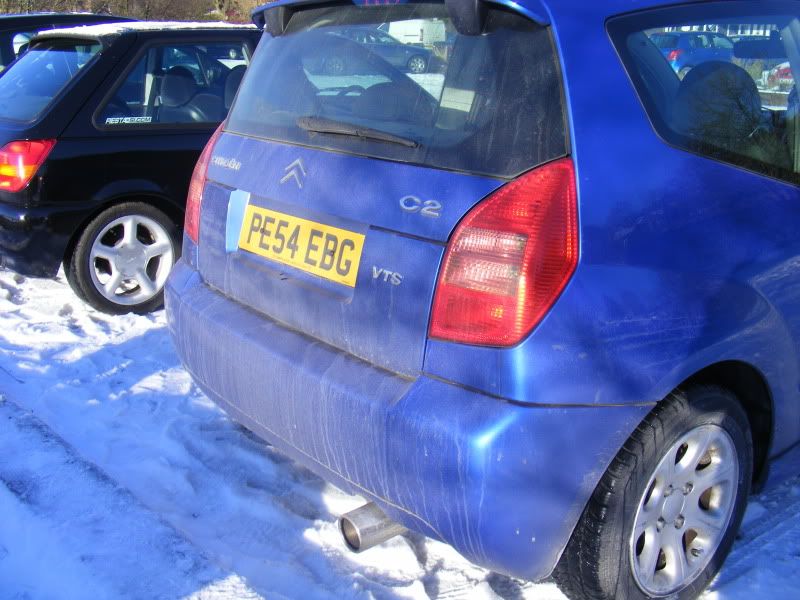 Ed Zetec S - Including Icicles!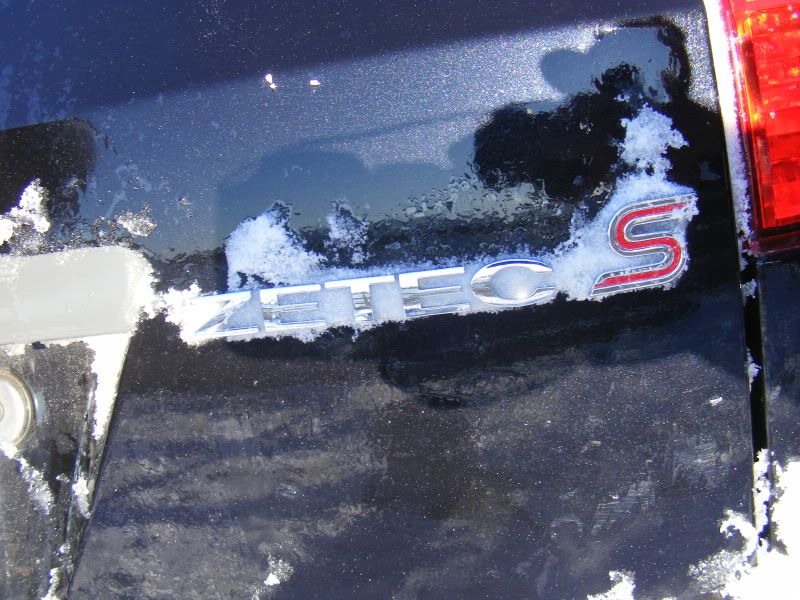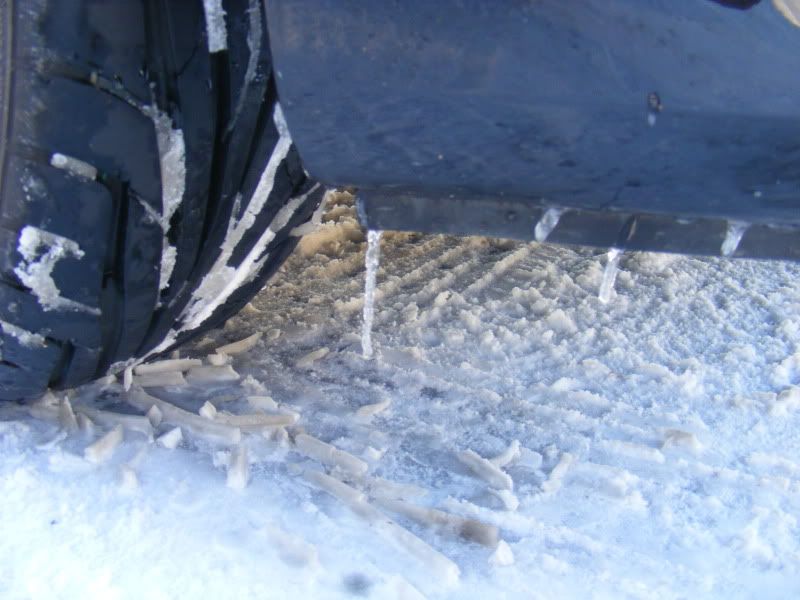 Loumiester's amazing parkin: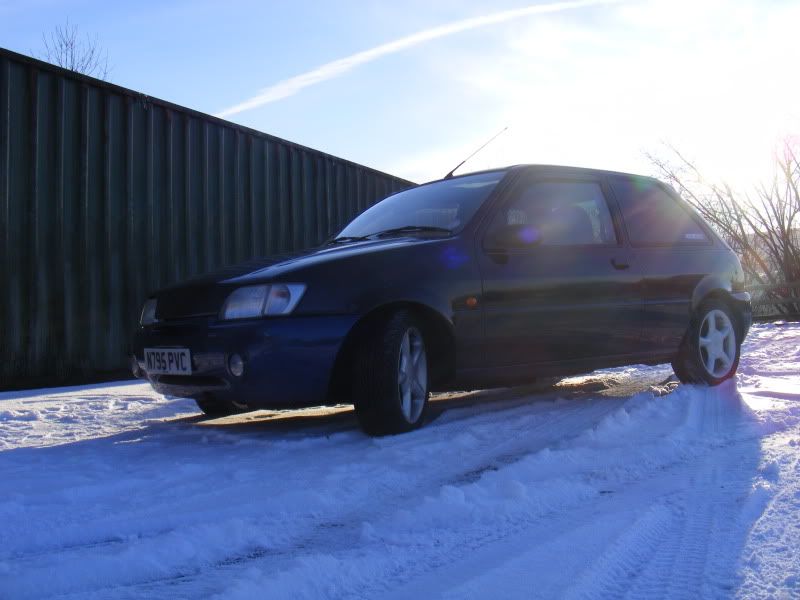 And random as hell put look what I found between my door and body: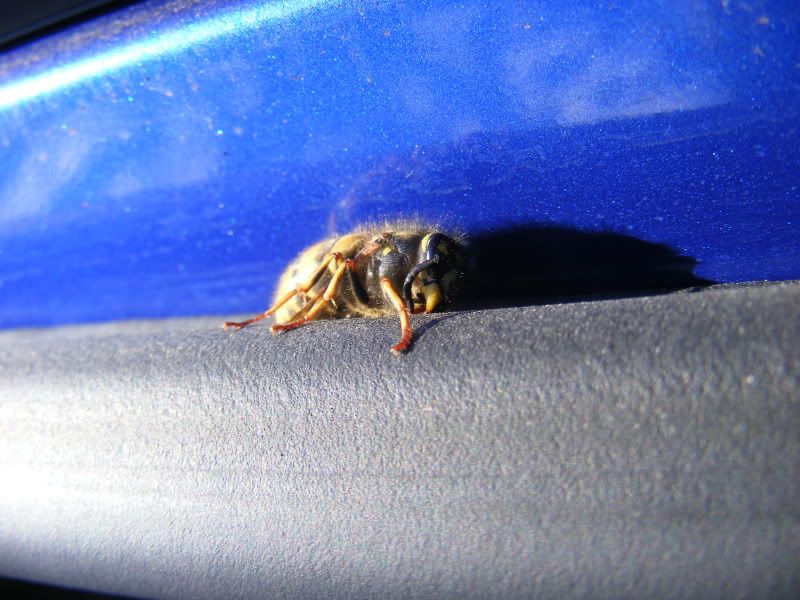 Dave has quite a few more pictures I believe.