here we go in order of arrival.
Arrived so started the cleaning. i got my bitch to buff off haha
Camping pics lol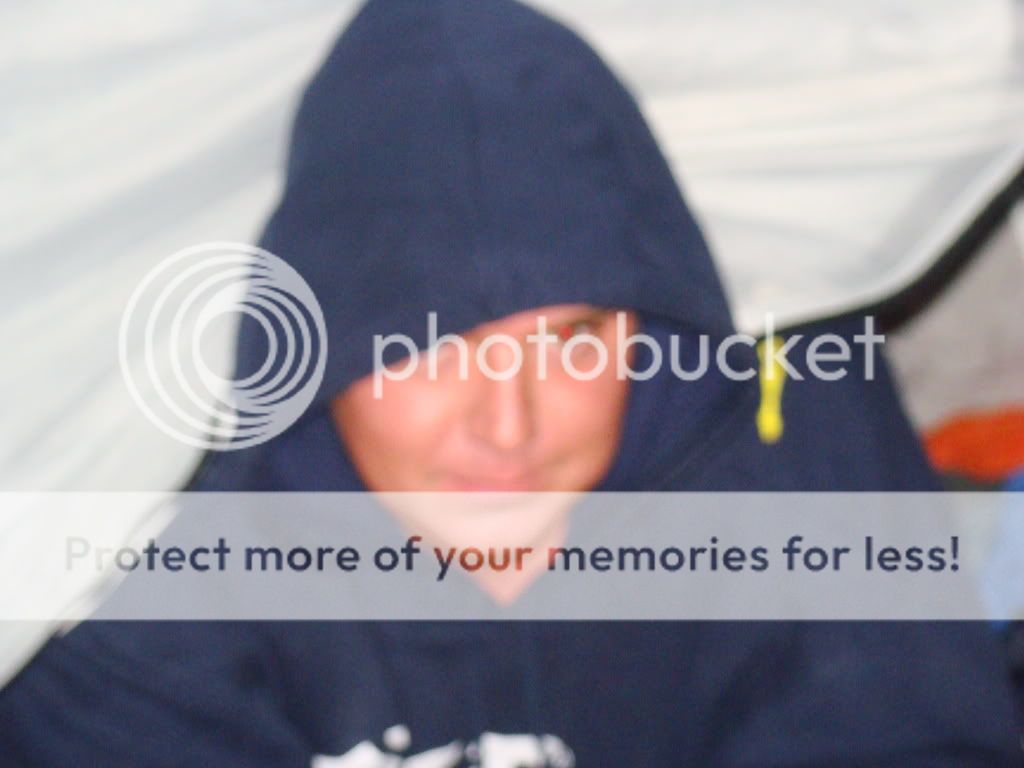 Wonder whats going on here
Convoy to FF
Then onto ford fair its self!
Terry Get jealous!!
Then on the way home driving with Ryan in his FRST got a few snazzy rolling shots for him.