Was a good meet had a laugh, specially at some of the drop outs expense

All i have to say is "Discharge"
Tempted to keep cougar but cant be arsed to aquire st200 parts, would rather just buy one or an ST220
Sam that XR2 is Mint!! loved it, and i couldnt get into and out of jamies car need to lose some more weight!
Great to see you all, the total for today chris was 10 in 7 cars
Oh and just to add forgot to ask scamp where did you find your missis minter? 18k miles

_________________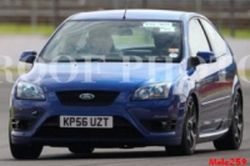 FACT wrote:
Ford is not a decision you make to like, its a passion you grow up with.