Percy wrote:
I know what I want but I am keeping quiet until/if it happens.
Incase it doesn't happen?
If i can get the fine wiped i will come as im not someone who ditches people on purpose but if i can't i have to find the cash somewhere
If i do come im meant to expect 82PS = 80bhp? so....
_________________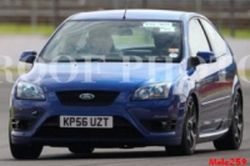 FACT wrote:
Ford is not a decision you make to like, its a passion you grow up with.