Got bored so decided to find a decent picture of a DC5, found one and decided to shop it.
Not going OTT, but here is so far after MANY wheel changes. Not often you see one on steelies so fuck it, why not! (I know it looks worse
)
Original:
So far: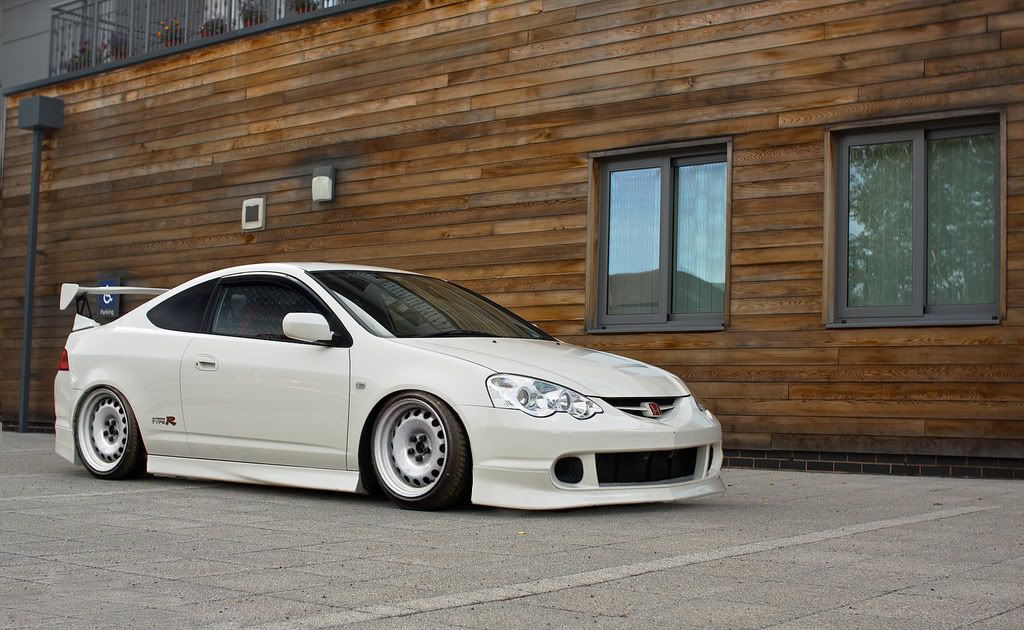 Any ideas for what to do now?
Im going to work on the spoiler and make it look better, then not sure where else to take it really. Might rat look it

Rusty bonnet would suit it I think!