Ok, bear in mind these pictures are NOT finished. The RS is in minor stages of subtle mods, not sure what I want to do with it next.
And the pictures at the bottom, well seeing as Im setting up a photography and image editing website, i got given a project to start with, I will explain below.
First, the RS:
Original: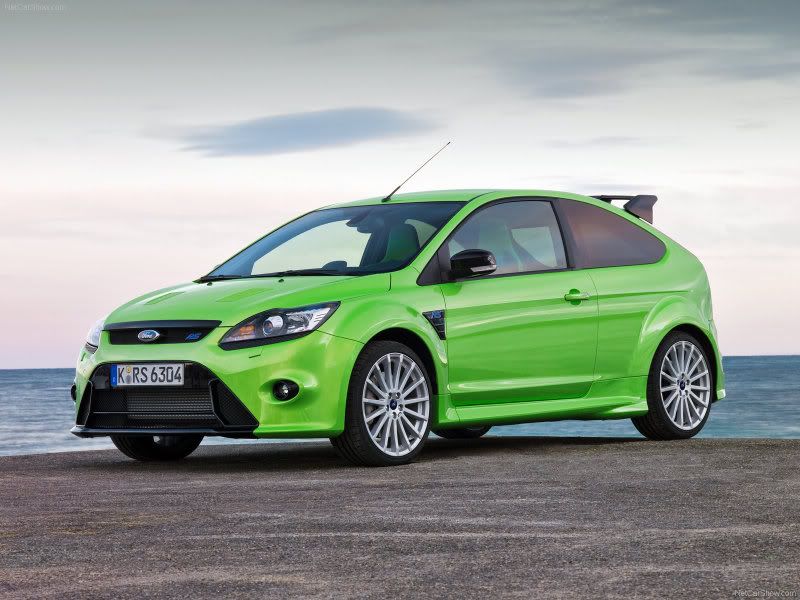 Subtle mods which include:
Lowered
Graphite alloys - or near enough
Extended/stretched body kit
Tinted front side windows
Tinted purple front window like renaults ect have
Removed lower front grill and changed it
Extended intercooler
Removed/colour coded black strip on bonnet
Smoothed out swage/door line on side skirt
Removed headlight washer jet
Removed tow hook cover
I think thats about it.
My next project (this is no where near completion yet) was to take a picture of my now ex-girlfriend and take her out of the picture and replace the background where she would have been standing. Ive been working on it for a while now. I have many more pics too - all to go on my portfolio for my website which I have created but am not finished with yet.
I blanked out the web address simply because I want it to be secret until its done.
Anyway:
Before (I decided to blank her face as it would be unfair on her to put her face on the internet):
After (not yet finished):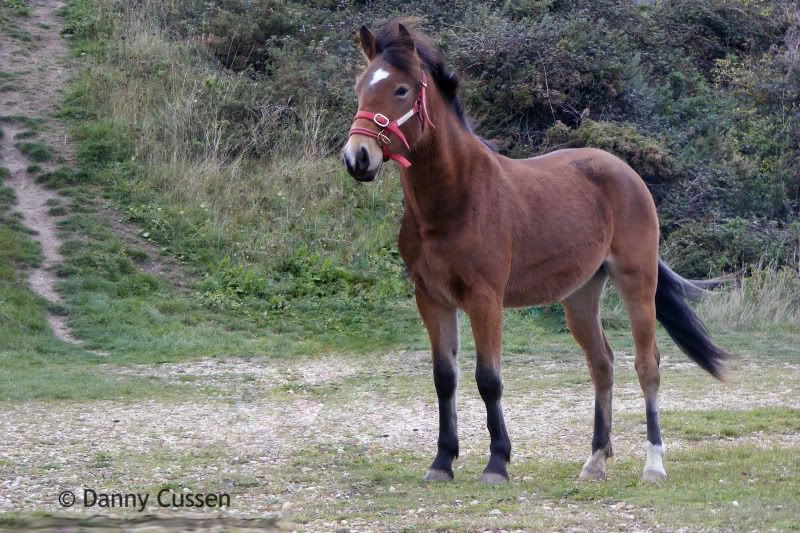 Commennts are welcome. I'll upload some of my other pictures later which will be going on my portfolio.
What can I do to the focus next?