Not done by me
Originals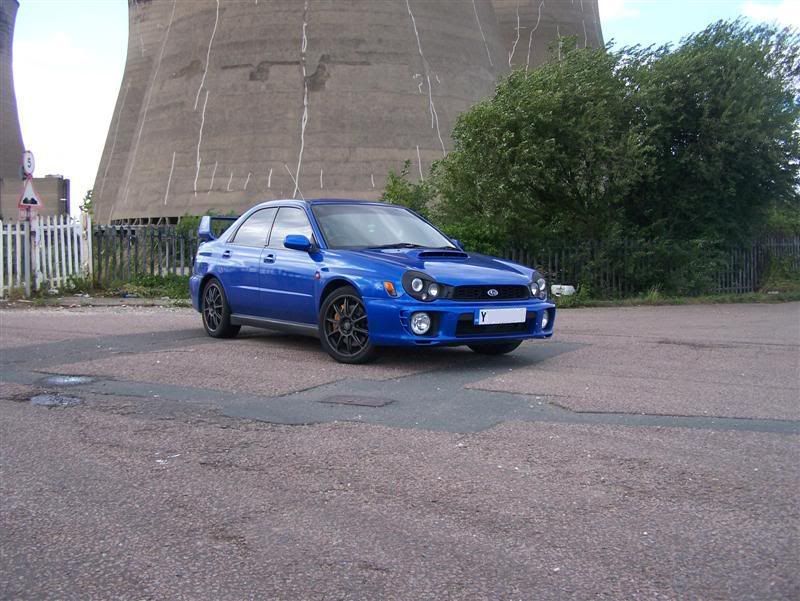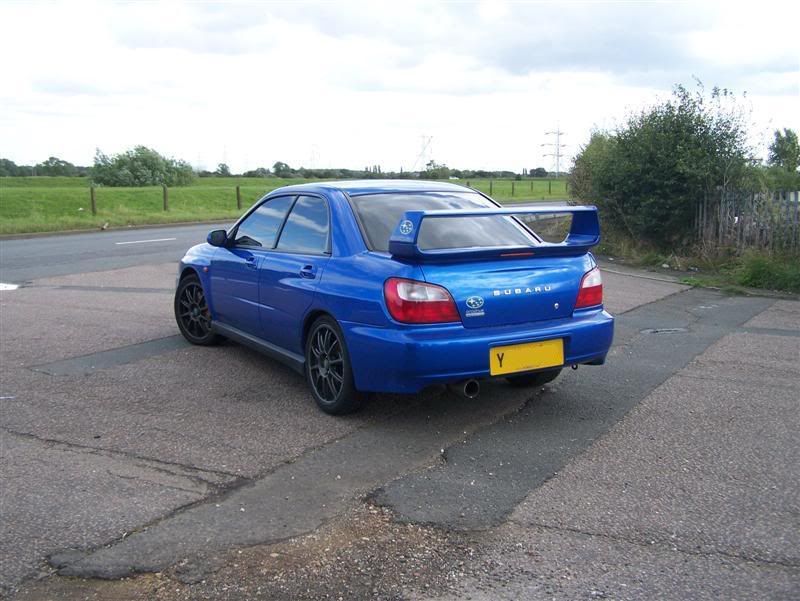 Front end Mods, Colourcoded lights, Meshed FMIC, Mesh fog light covers.
as above but with splitter
I then asked him to Time Attack up my car.
The Front end mods are happening, Decals im undecided on.
I've wanted Decals for a while now, but didn't want the norm of the Rally ones, so thought id try some Race style ones.
_________________
RIP Ben. Gone but not forgotten.
SportKA - I've driven one and its deffinately a Girls car
Ford Fair 2010

0-60

7.45 secs
Trek 4100

Save the trees, wipe your arse with a Cosworth