ok, i need some help here guys, it will take you 5-10 mins tops and could make your car famous!!
i need anyone with a si to take a picture from the front angle like so:-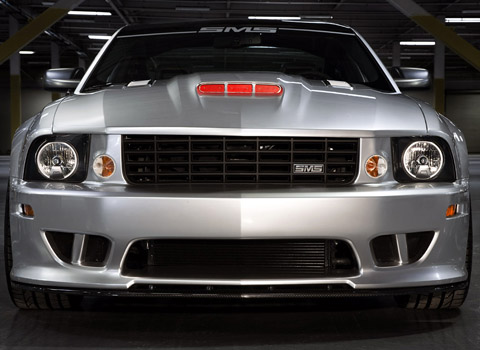 it will feature on the banner (if my one is up to standards/gets used) and number plates will be blanked off. please leave the plate visible for the pic, i will do it myself. the higher the resolution, the better. i need at least 6-7 for the banner.
thank you in advance, a few minutes is all it takes!
_________________

si_stef wrote:
how the hell does a blind person actually drive? does their guide dog bark once for left, twice for right and go mental when he needs to brake?!
Kill List: Moped, School bus, 4 Cyclists.