Hi guys.
Rather than delving into your dark scary world of editing

and rather than making a fooking hash by using MS paint
I could use your help.
My police car is rather rusty in a few places (even got advisories on the MOT in Feb despite only being a V-Reg

), and being the dog that it is, I ain't spending alot getting it sorted. Im thinking rub it down biiiiig time followed by the halfords rattle can primer then paint treatment.
Some of the guys have gone for a black/white combo on their Polac Senators, and was wondering what the Omega would look like.
If you are able to, could you show me:
Bump strips removed (weight saving
and it pissing water into the doors

)
then Paint the bump strips down on the doors only, in any colour (Black would be fine, but if you think something looks bold and different, give it a go)
and maybe try the bonnet the same colour as the door bottoms (these are the rusty areas you see).
No worries if you can't, as i'll just rattle it white again, but creative input would be greatly appreciated.
Cheers guys
Require any more pics, let me know
PS. Car currently has black
http://www.autobahnstormers.co.uk
vynals above the bump strip on the front doors, and is soon to have green "Smoking Area" vynals over the rear arches

(No colour clashes please
)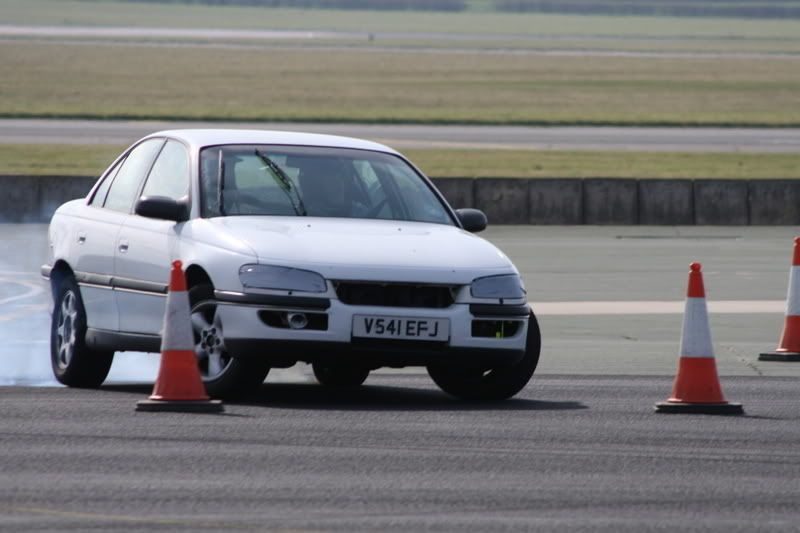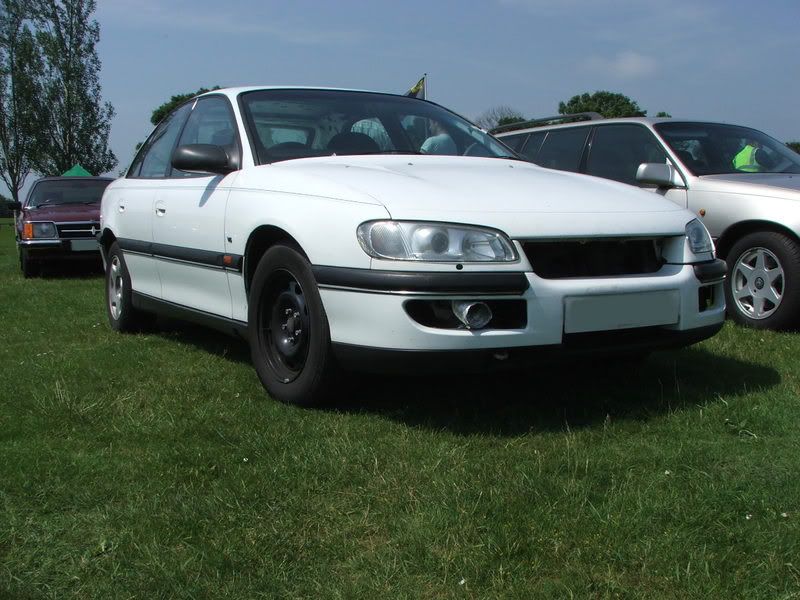 _________________
AUTOBAHNSTORMERS
Some people are like slinkies. Not really good for anything, but bring a smile to your face when pushed down the stairs!


From the moment I picked up your book until I laid it down, I was convulsed with laughter. Some day I intend reading it.