Ok guys, nobody who entered may vote, and anyone who does vote please post who you voted for and why you voted for them. 1 week, starting from now
here are all the entrys, along with a description of which modifications have been made.
Original pic:
d00ners entry
colour change
changed the front lights around a bit
hks turbo conversion
customised standard kit, so it looks more aggresive
intercooler
cf bonnet
changed seats
changed roof
painted the seat backrest things green
stickers
new wheels, with red brembo 6 pots
background change
lowered
mini cooper 's' vent on the side
de-badged
different number plate
de-locked
and last but not least THE STIG!!
Escorts entry
smoothed everythng
changed the colour
given it a roof
lambo doors
subtley extended the origina body work
intercooler + hoses in the front bumper
two small gills on the bonnet
new wheels
honda mugen spoiler
flipped the pic around
lowered it
personalised the number plate
turned the lights on
put a shark in the background

criticism welcome as always, but it would have been better if i had been at home, honest
[/
Micwilliams entry
Lowered
Smoothed badge on front and side
Smoothed door handle
Graphics on side
Front bumper - Mazda rx8
Added intercooler to bumper
Front lights - Lancer Evo VIII
Smaller wing mirrors
Single seat in middle and moved steering wheel to middle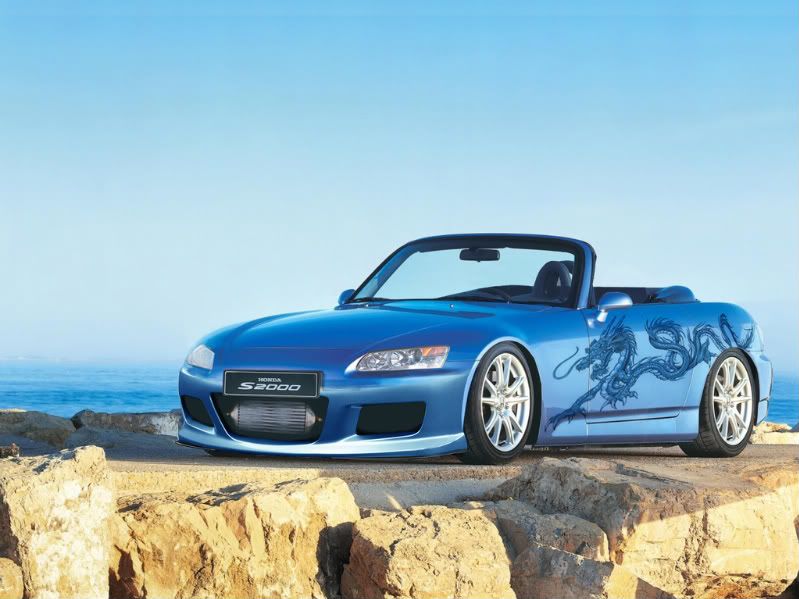 geat entrys from all who entered, all be very proud, those are some good chops.
_________________

si_stef wrote:
how the hell does a blind person actually drive? does their guide dog bark once for left, twice for right and go mental when he needs to brake?!
Kill List: Moped, School bus, 4 Cyclists.