well, sadly its nearly time to say goodbye to my lil fezza!
its been over 5 years since i picked it up from a local garage for £350 when i was just 16!. since then ive cleaned it up, modified it, thrashed it, crashed it, repaired it, spun it around a few times, got pulled over in it, went to cruises in it, broke it, fixed it, nearly sold it, modified it some more, raced it, cleaned it some more, crashed it again, bought another 2, started rebuilding it, then crashed the other one, broke that, then broke another one, started rebuilding this one again, nearly sold it again tried to turn it into a track car... broke it..... loved it!!
its been a massive part of my teenage years and me maturing.. ive learnt alot from this car over the past 5 years, and seeing it go is gonna be really sad! ive kept it as long as i could, maybe too long. but you cant hold onto things forever, ive got the memories in my head and in these 50 pages, as well as 1000s of pics and videos...
so heres some of the latest pics.
Still scrubs up well after a wash, well the paint does.. lol: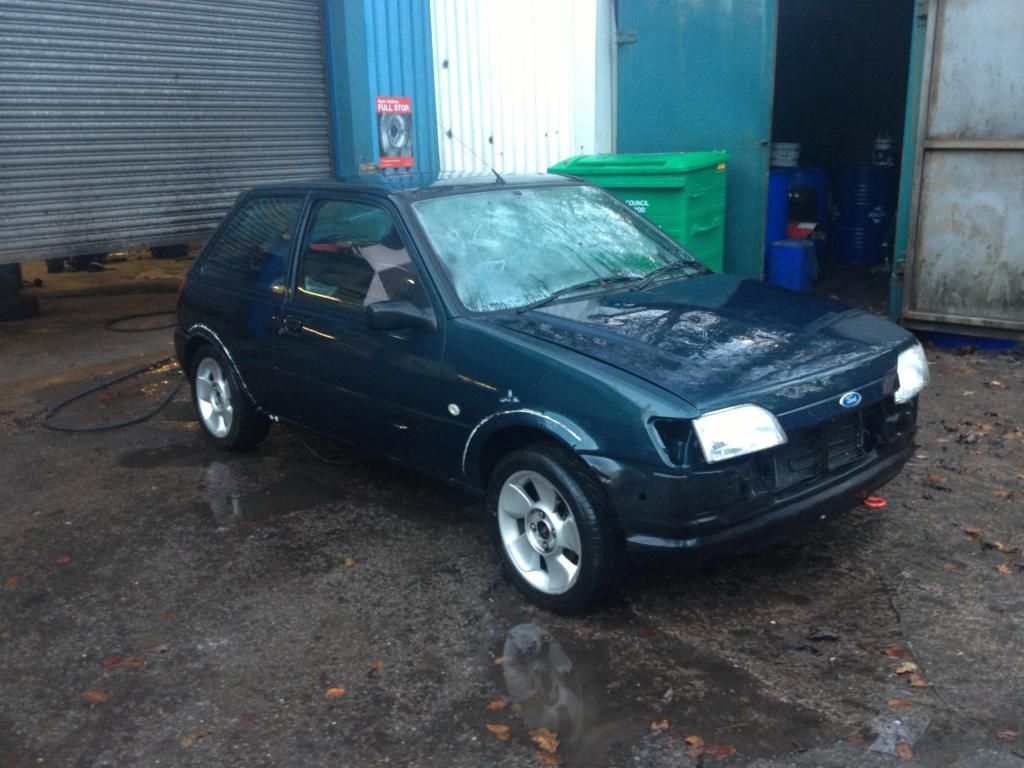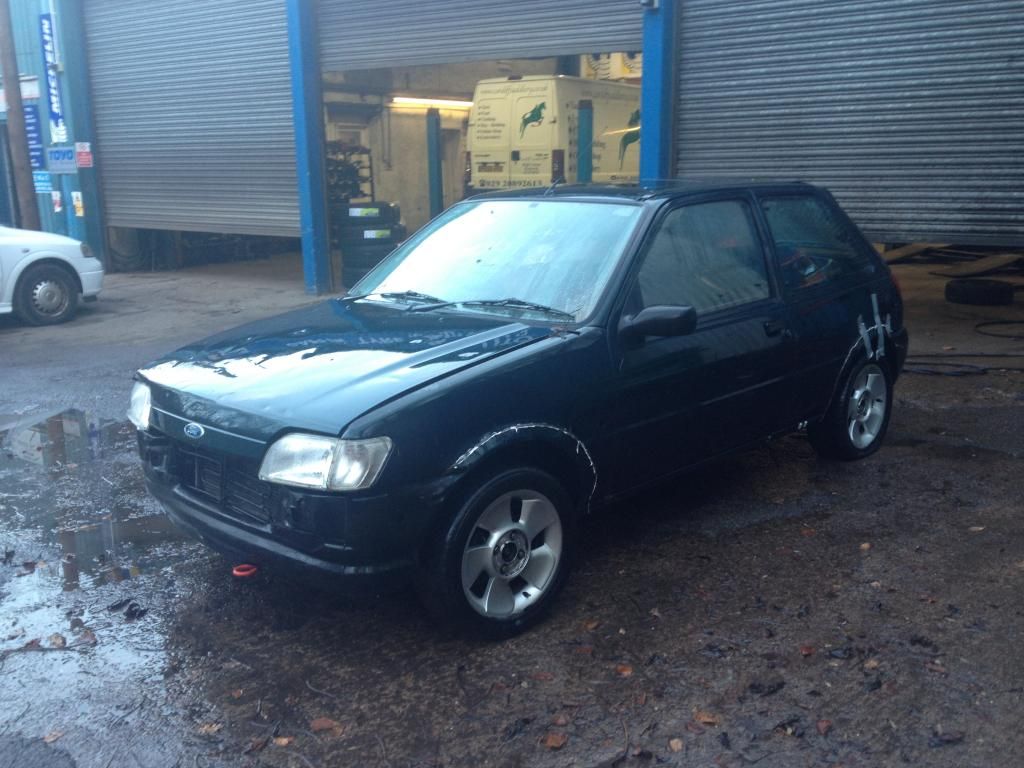 the plan was for jony to have the car for his mrs, but after they split up he could no longer pay for the car, and as he had already payed for half, we discussed a deal so that he could have the engine box ancilliaries loom ecu etc for a conversion into his mk2.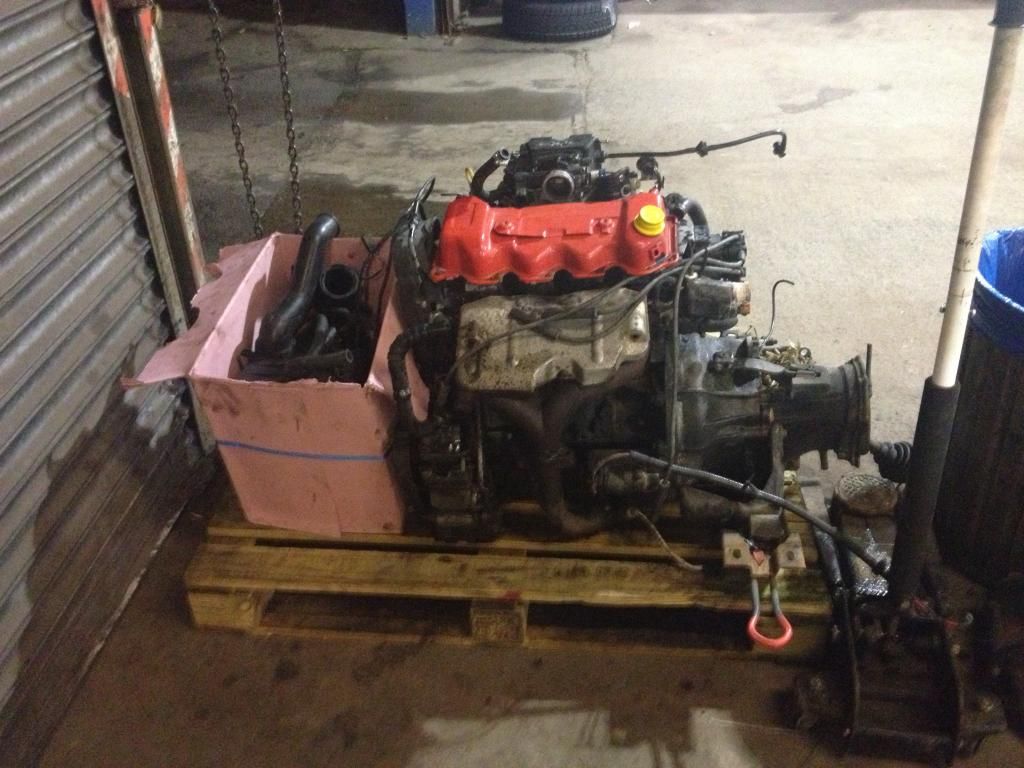 ive sold most of the stuff from it now. but still got a few things left, but will be weighing in the shell within the next week.
so now the sportkas gone im soon to be fordless... but watch this space, i may be coming back to the blue oval...
i will also do a post of all of the best pics from the last 5 years.
_________________

Suzuki Ignis Sport - ITG Maxogen - Japspeed 4-1 - Decat - 2" custom single box Scorpion exhaust 3" tip - Magnecor leads - Air con Removed - Apex 35mm springs - OMP Strut brace - Whiteline rear arb - EBC Greenstuff front pads - MTEC grooved/drilled discs - Team Dynamics Pro rally 15X6J ET28 - Toyo tyres - Rallyflapz - Black lamps - Smoked repeaters - Sparco pedals - Stripped 40kgs rear interior
125.4BHP 126.6LBFT