as some of you may already know i have bought a new(i say new its twelve years old

) si, it has a heated windscreen and electric mirrors, which is nice.
my plans that i had for the van will continue with this, so i already have a 2.0 engine, ecu and whatnot, mondeo v6 brakes and a few other tasty bits i might show you lot

here it is when i first saw it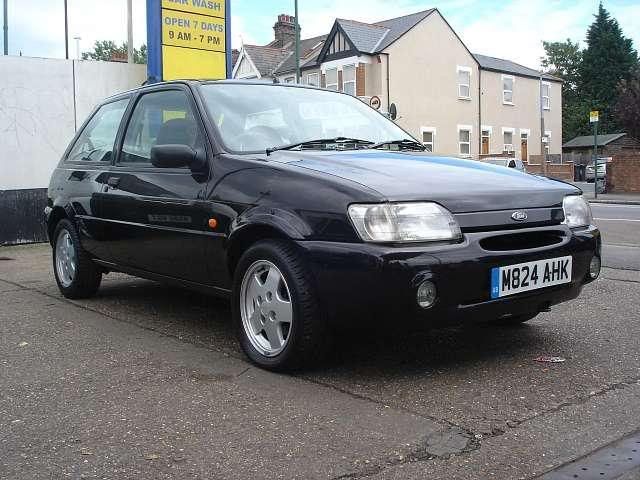 i gave it a good claying, twas microscopically dirty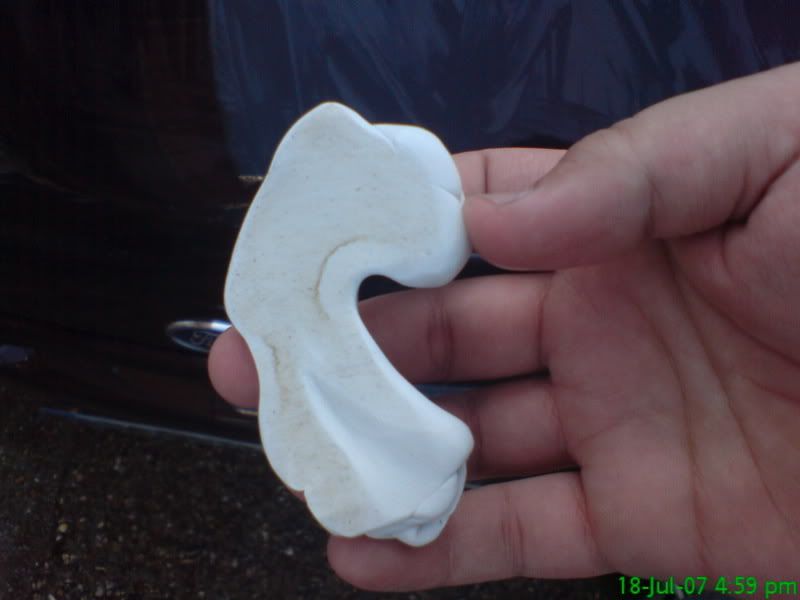 poked about with a screwdriver,no holes yay!!!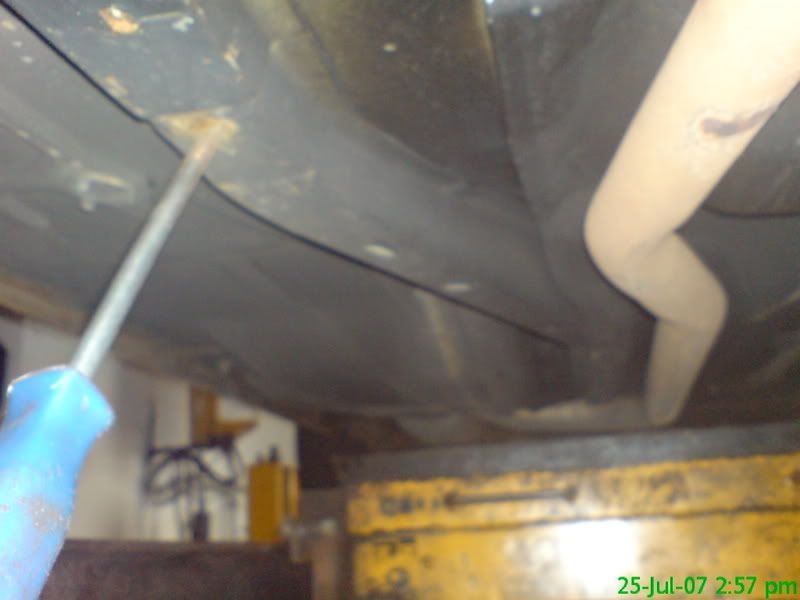 a fords best friend
thou shall not rust any further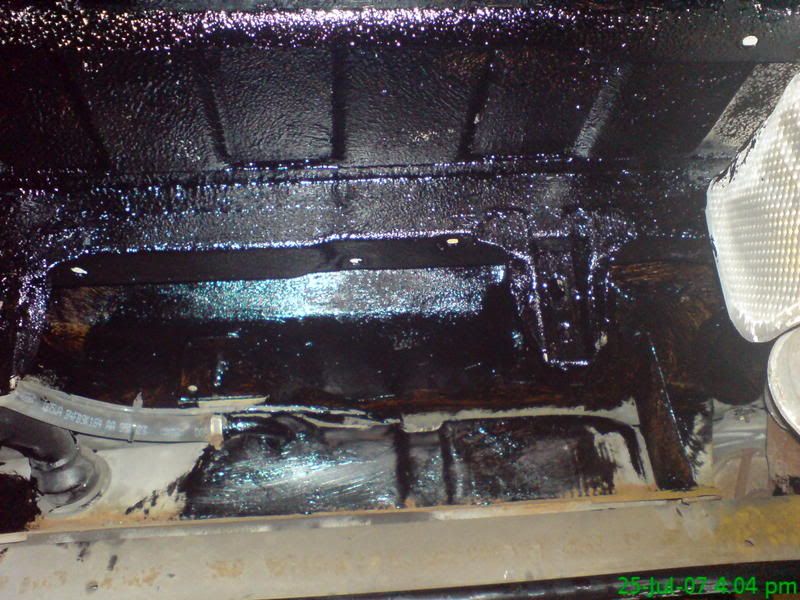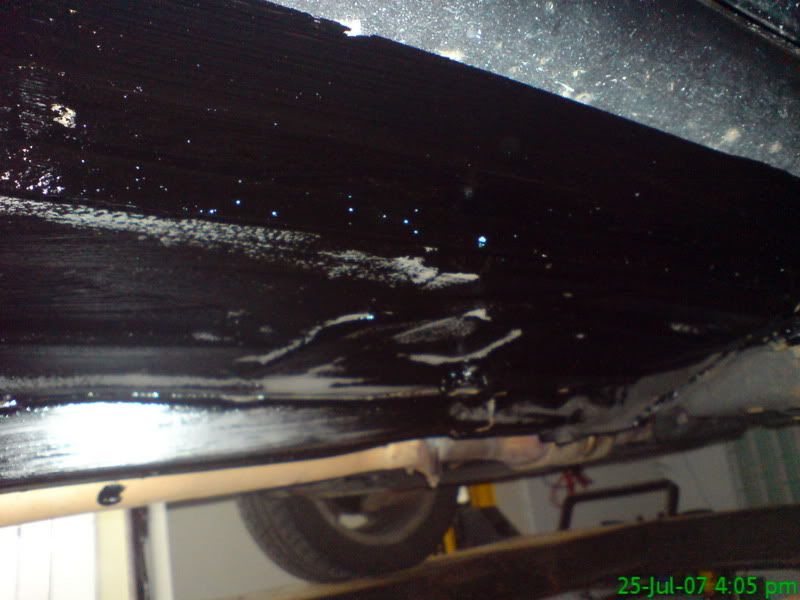 hopefully it will be lowered on a set of 15" mondys by ford fair